James Turrell to Present 'Glass' Artworks at Frieze Los Angeles 2020 Art Fair
An immersive solo exhibition hosted by Pace Gallery and Kayne Griffin Corcoran.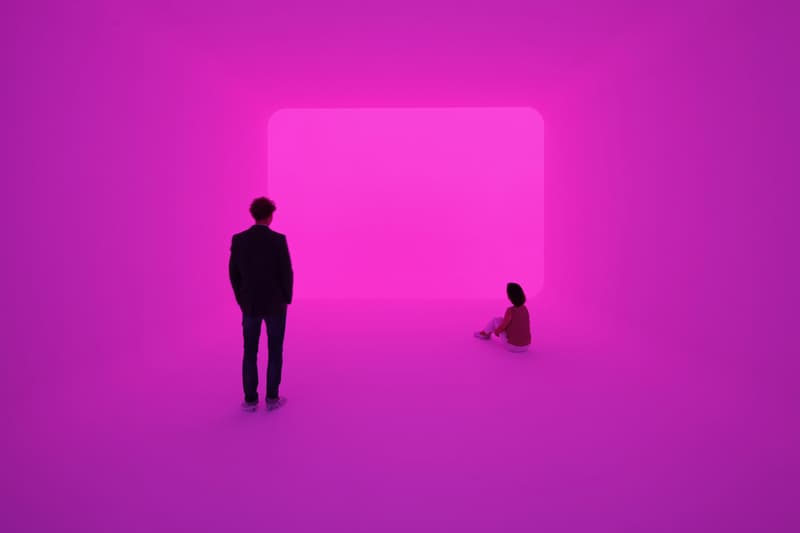 James Turrell is having quite a busy year. The seminal artist is currently showing a series of light-based works at Museo Jumex and is gearing up to launch a solo exhibition at Pace Gallery London next month. What's more, Turrell will display archival works from his long-running Glass series in this year's Frieze Los Angeles art fair at Paramount Studios.
Pace Gallery and Kayne Griffin Corcoran will combine their booths to showcase Turrell's works in an immersive solo exhibition at the fair. Although his Glass pieces vary in composition, each work will emit their own vivid combination of colors that transition seamlessly from one to the other. With this presentation, the artist continues his exploration of light and how its transformation affects the viewers' perception of space.
"We asked Skarstedt Gallery if they could swap with us so we adjoin Kayne Griffin Corcoran," said Pace President and CEO Marc Glimcher to The Hollywood Reporter. "It's kind of against the rules of art fairs in general, but it's not unprecedented. This gives us a very unique opportunity to create an amazing experience at the fair."
Frieze Los Angeles will run through February 14-16.
Frieze Los Angeles
Paramount Pictures Studios
Los Angeles, CA
Elsewhere in art, check out the best artworks releasing this week.