Museo Jumex Launches James Turrell's "Passages of Light" Exhibition
Featuring a new 'Ganzfeld' installation and a retrospective of Turrell's work.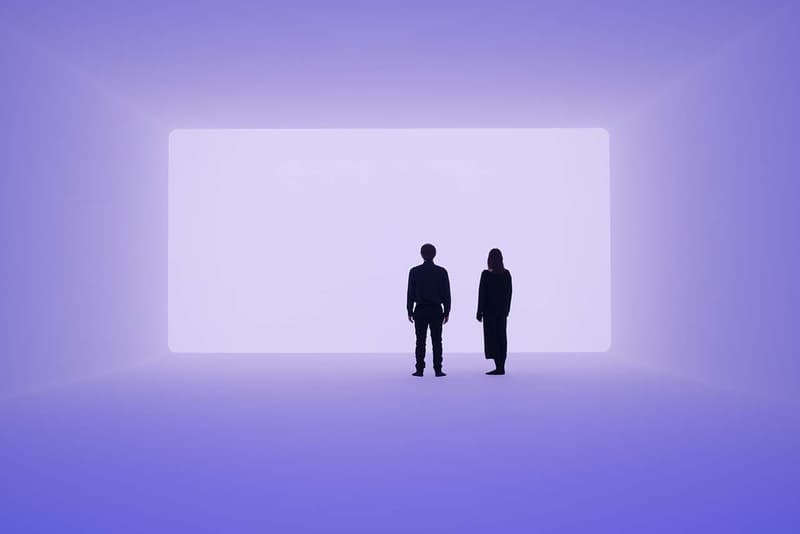 1 of 10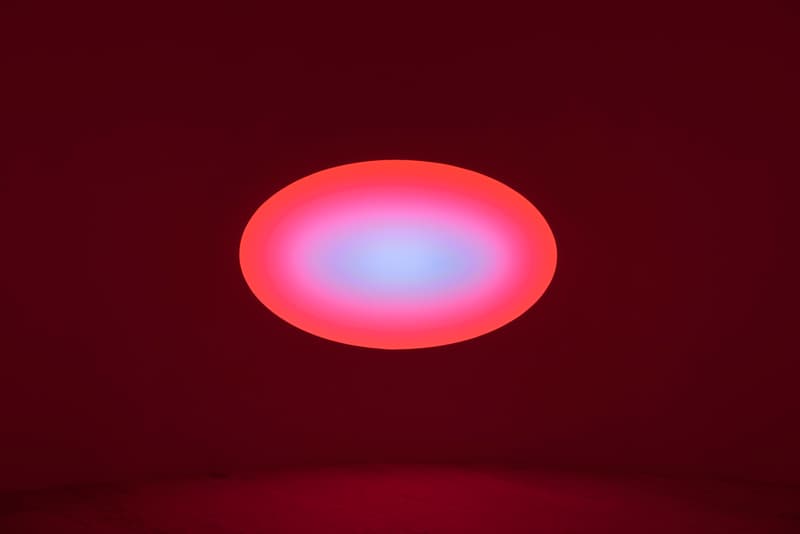 2 of 10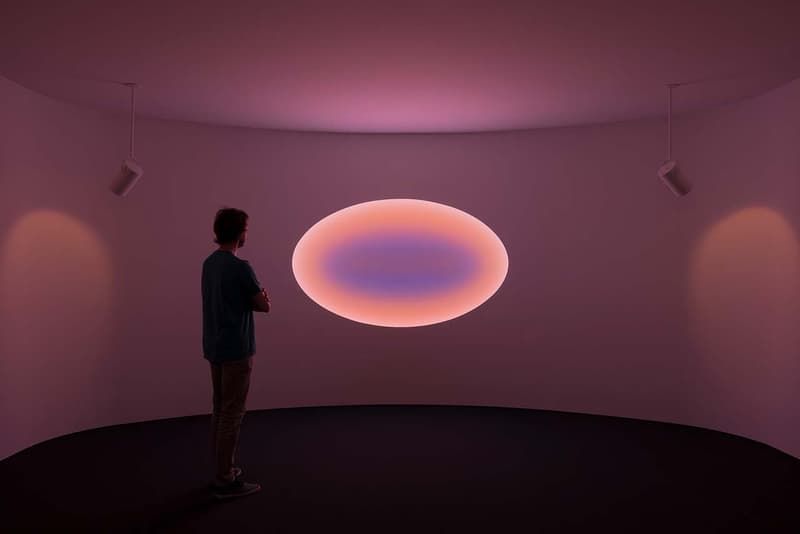 3 of 10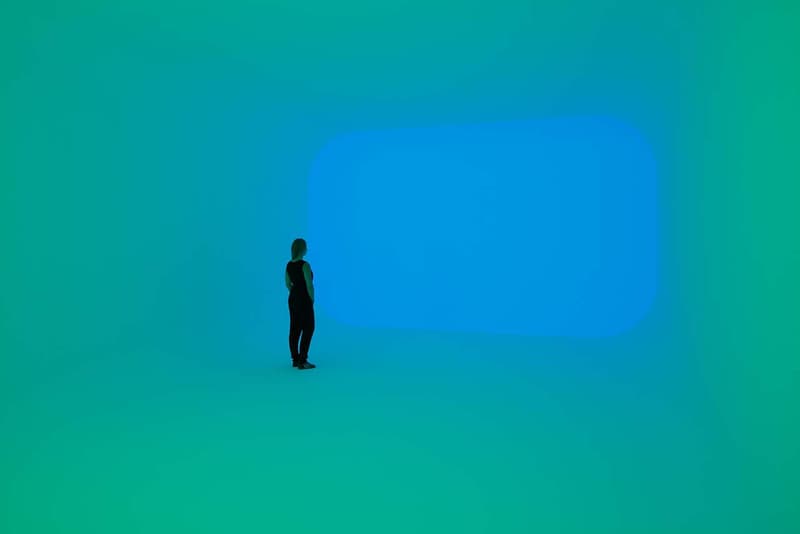 4 of 10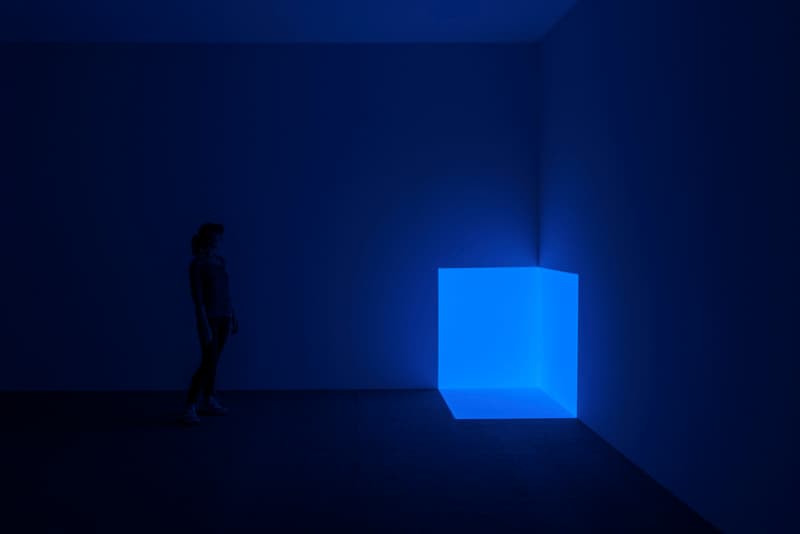 5 of 10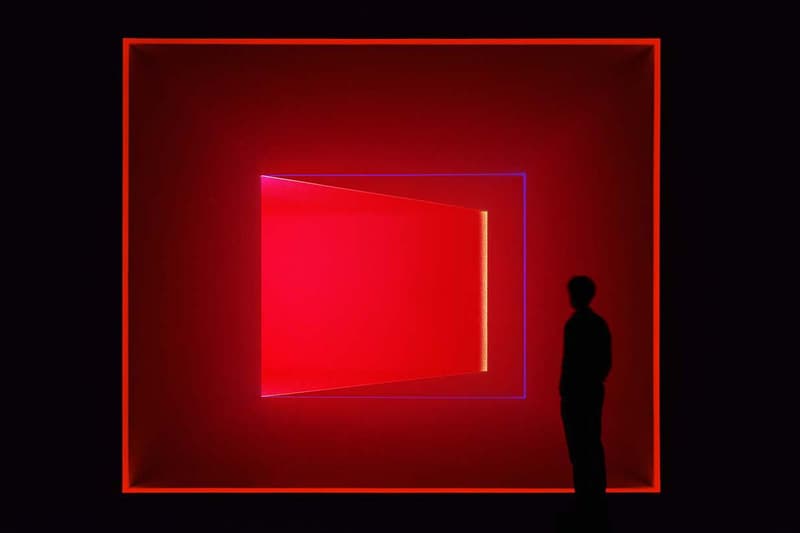 6 of 10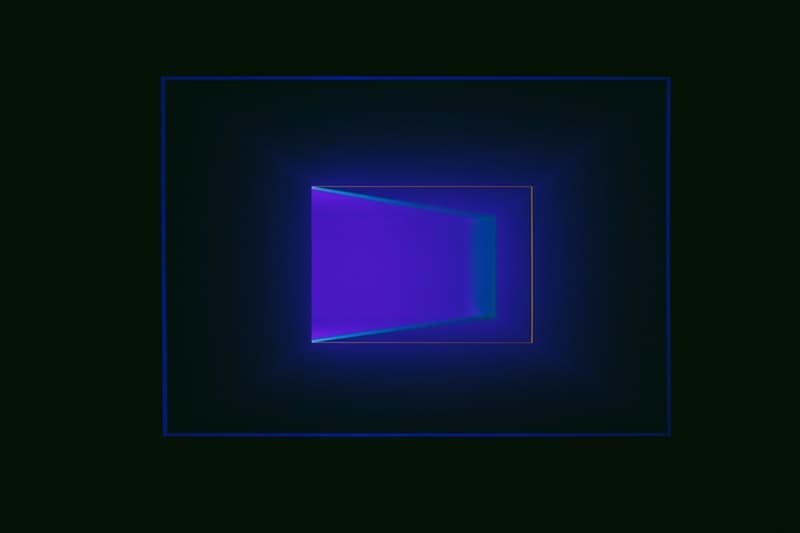 7 of 10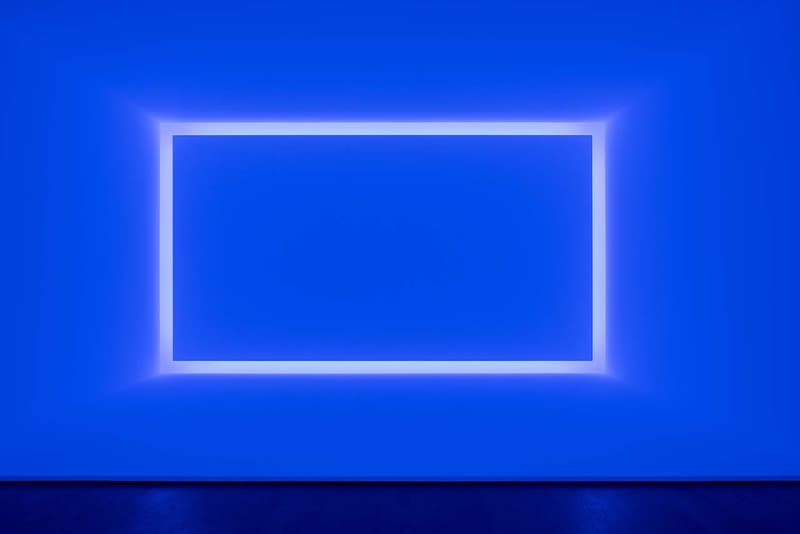 8 of 10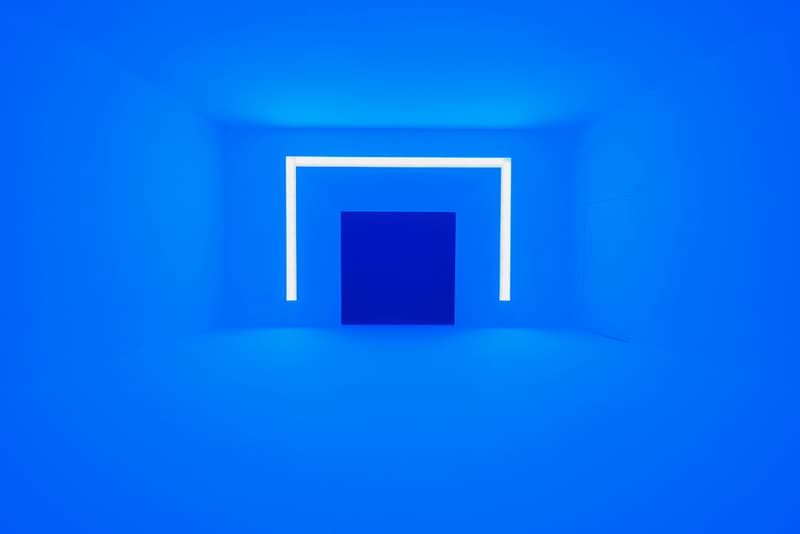 9 of 10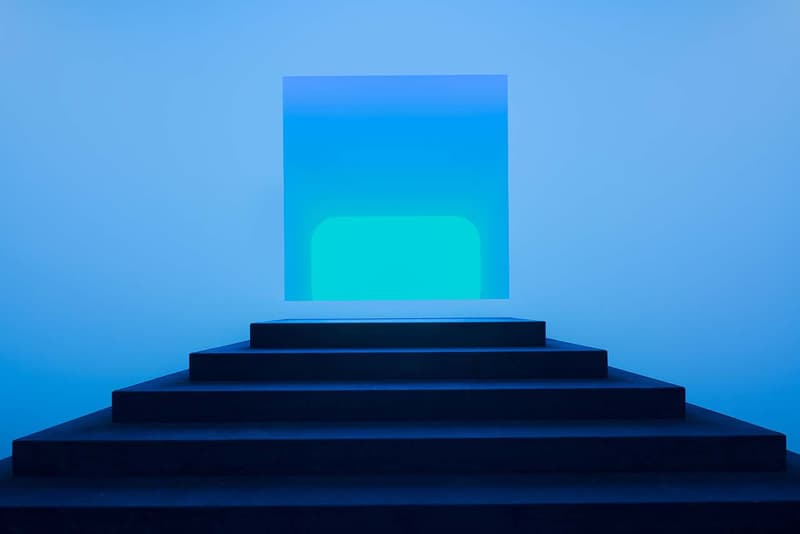 10 of 10
"My work is more about your seeing than it is about my seeing, although it is a product of my seeing," begins a now-famous James Turrell statement that the Museo Jumex used as a prelude for its ongoing Turrell exhibition. The Mexico City-based museum recently opened the doors of the exhibit, dubbed "Passages of Light," highlighting a variety of immersive new works from the famed Light and Space creative.
Spanning two floors of Museo Jumex's galleries, Turrell's works bathe viewers in light and crowd them into narrow corridors, juxtaposing the meditative installations against an extensive retrospective of the artist's work that includes various photographs, and sketches culled from Turrell's history. Amesha Spentas is Turrell's latest Ganzfeld (a piece that undermines the viewer's depth perception), welcoming visitors with a modulating field of shades, hues and tones. Elsewhere, Wedgework creates false barriers with manipulated light, while Curved Elliptical Glass (Gathas) yields a slow shift in color that Turrell himself relates to a musical score.
Elsewhere, guests behold First Light prints documenting Turrell's Projection Pieces (2000) and a plethora of photographs and scale models showcasing Turrell's ongoing land art piece centered around reshaping Arizona's Roden Crater, which has been in development for over 50 years. Later, holograms reflect Turrell's fascination with contemporary technology as a method of shaping light to his own means.
"Passages of Light" runs at the Museo Jumex until March 29, 2020.
Most recently, Pace Gallery London announced a Turrell exhibition for February 2020.