James Turrell to Display Unseen Perceptual Artworks in 2020 Exhibition
Multi-sensory experiences that test the materiality of light.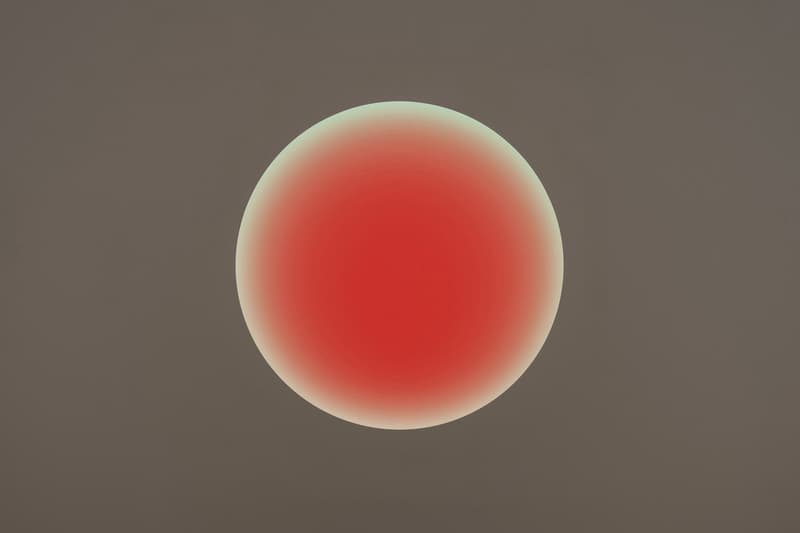 Pace Gallery London just announced an upcoming exhibition featuring multi-sensory experiences by seminal artist, James Turrell.
The upcoming presentation will display archival and new light works that focus on the sensations linked to space, color, and perception. The artist continues to draw inspiration from the "pure feeling in pictorial art" as he continues to test the materiality of light — a complex medium largely found across his interdisciplinary works spanning installations, holograms, works on paper, and architectural models.
The exhibition will run through February 11 to March 27, 2020. Stay tuned for more details.
Pace Gallery London
6 Burlington Gardens
London W1S 3ET
Elsewhere in art, LA-based artist Mario Ayala is showcasing new figurative paintings that explore Latinx identity as part of an exhibition in Stems Gallery, Brussels.