These Are the Best Artworks Releasing This Week
Including a new Paul Insect screenprint edition, 'Tom & Jerry' vinyl bust and more.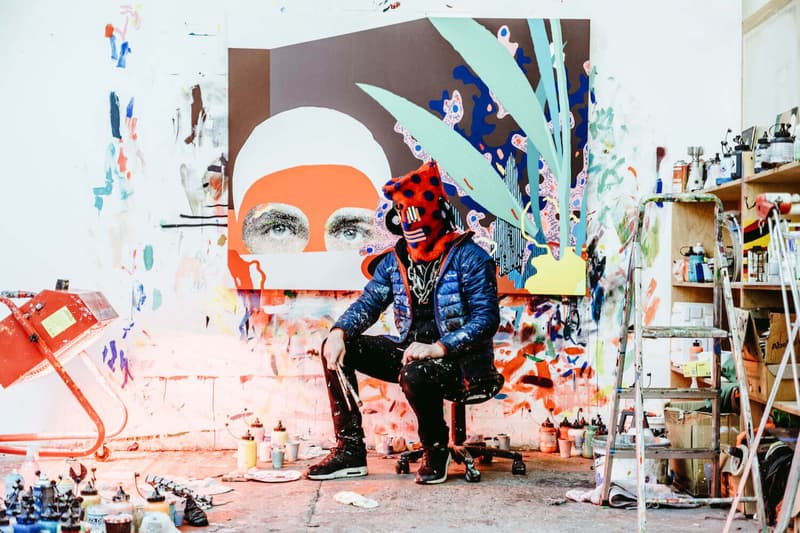 Every week we spotlight the best art releases weekly by notable artists, galleries, museums and contemporary art platforms across the globe. Listed items typically encompass limited edition artworks, prints, collectible figures, collaborative merchandise and more.
For this week's installment: Avant Arte once again teams up with acclaimed British artist Paul Insect on a new screenprint edition entitled Together Alone – Gold, Artnet releases KAWS: The News tondo prints, James Jean is set to drop The Editor – Night Mode time-limited print, Atlanta-based artist Markeidric Walker releases Waffle House 3 giclee prints and ToyQube joins forces with Soap Studio on a Tom & Jerry Vinyl Bust.
View the full list below.
Paul Insect & Avant Arte Release Together Alone – Gold Screeprint Edition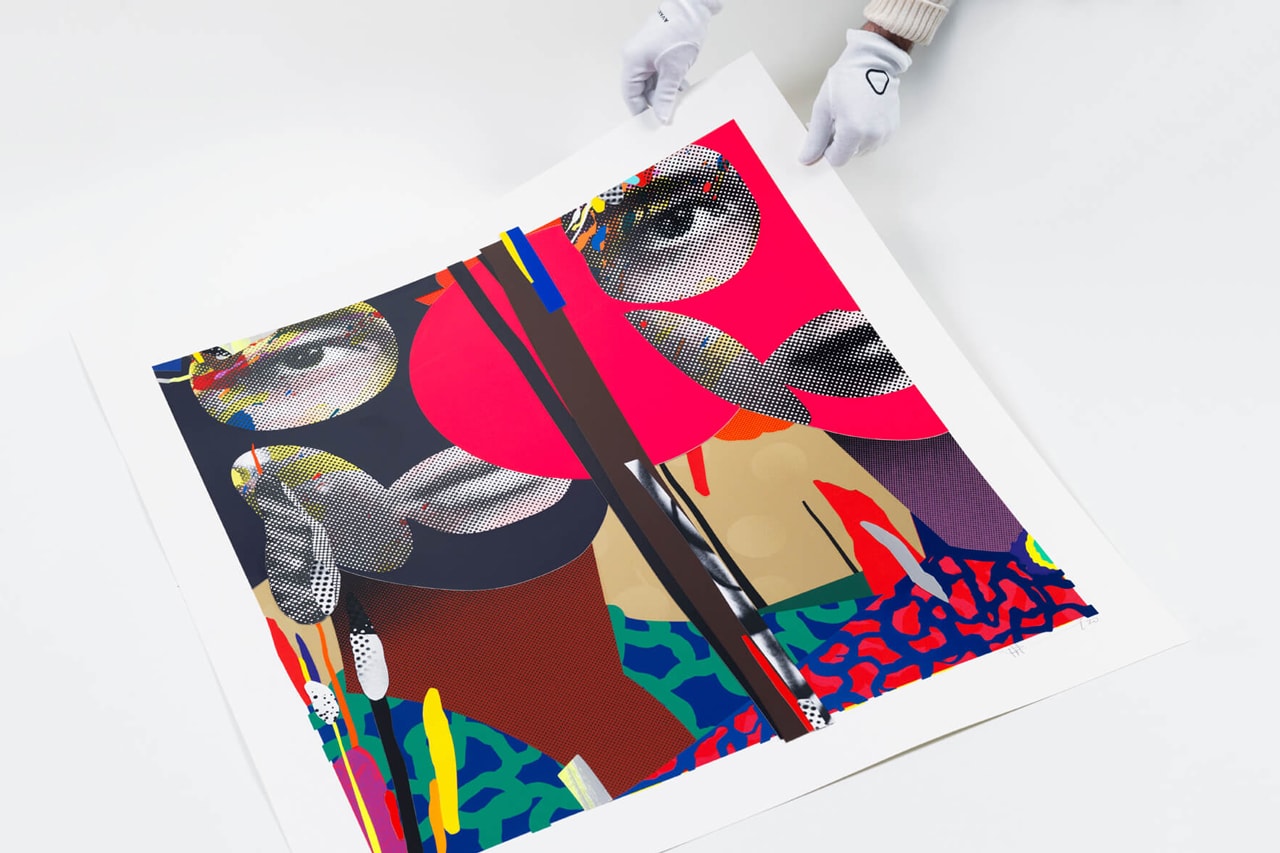 Release Date: January 31 on Avant Arte's website
Release Price: $6,009 USD
Avant Arte continues to roll out new special edition prints with renowned UK contemporary artist Paul Insect. The duo's latest collaborative release entitled Together Alone – Gold features a striking abstract-meets-figurative composition of Insect's signature collage graphics in neon tones with gold metallic cut-out elements. Sized 84 by 82 centimeters, each piece was printed and painted on museum quality paper with a unique color palette and layout for each print. Only 20 editions will be made available for purchase.
Arnet Auctions KAWS: The News Tondo Prints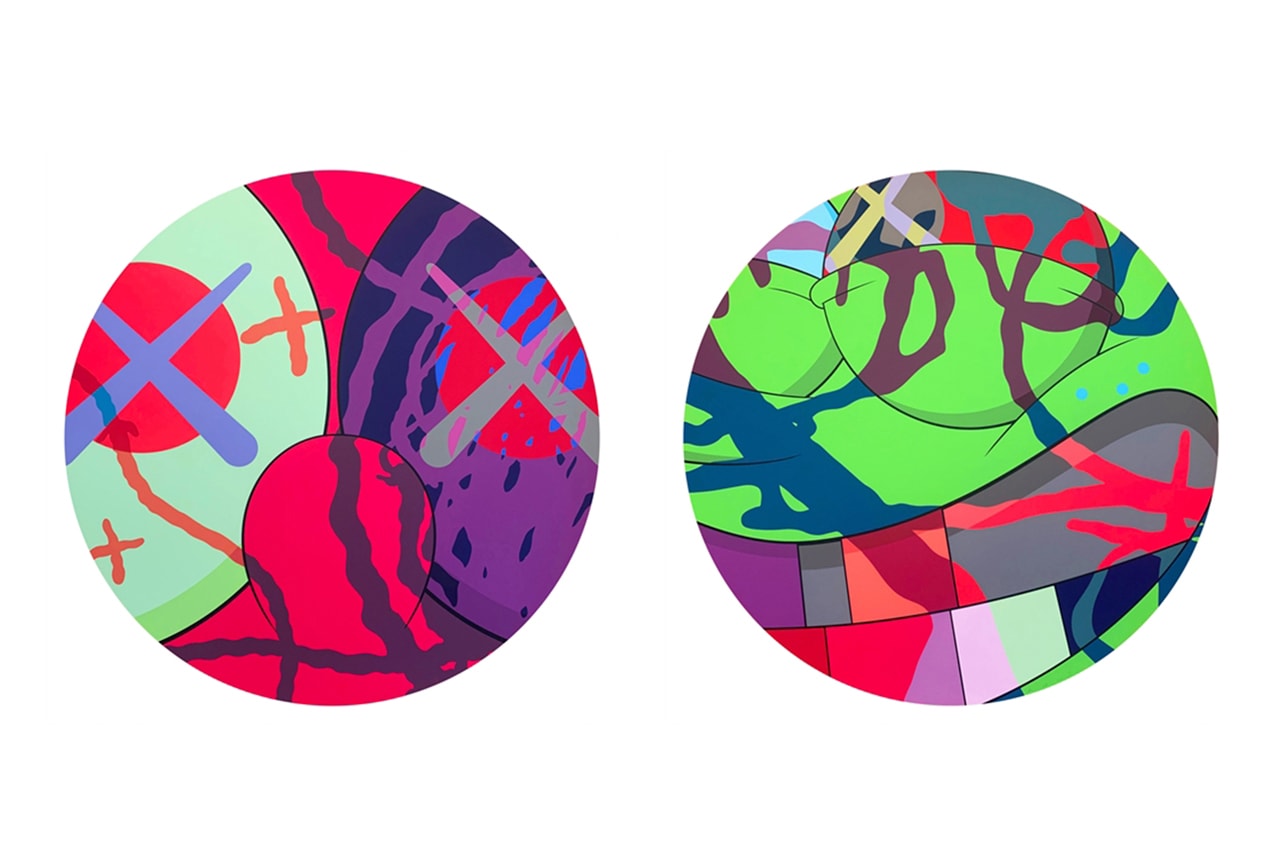 Release Date: Available for bidding on Arnet's website until January 28
Release Price: 10,000-15,000 USD.
Artnet Auctions is hosting a sale encompassing nine tondo prints from KAWS' THE NEWS series. From Spongebob-inspired attributes to "XX" letterforms in neon colors, each piece features pop culture-infused compositions with the acclaimed Brooklyn-based artist's ubiquitous motifs.
James Jean To Drop The Editor – Night Mode Time-Limited Print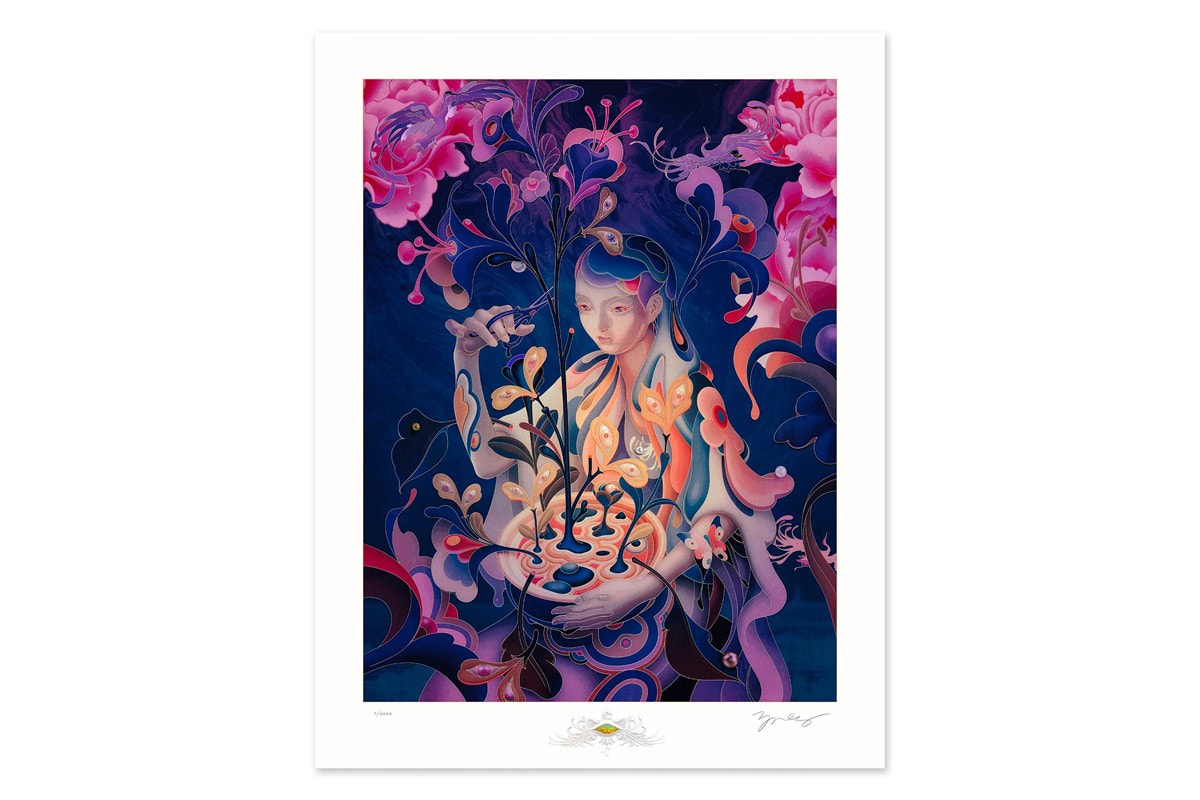 Release Date: Starting January 21 on James Jean's website
Release Price: $500 USD
James Jean's latest time-limited print entitled The Editor – Night Mode stars a mythical figure pruning a towering plant in an otherworldly atmosphere. Measuring 27-3/4 inches tall × 21-1/2 inches wide, each piece in the edition has gone through nine passes to carefully retrace the thin, delicate lines and embellish elements with metallic holographic foil.
Markeidric Walker Purveys Waffle House 3 Giclee Prints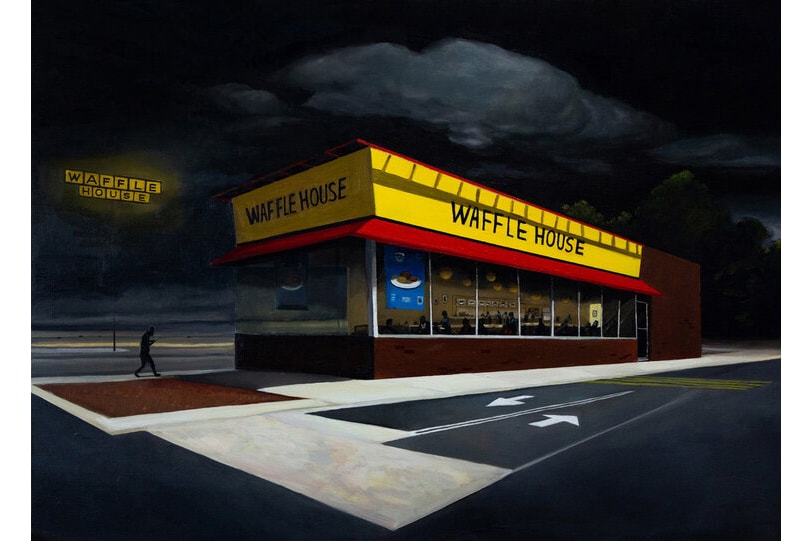 Release Date: Available now on Markeidric Walker's website
Release Price: Starting at $125 USD
Atlanta-based artist Markeidric Walker recently launched a limited giclee edition portraying his celebrated Waffle House 3 artwork. Though Walker's widely-known for his intricate oil paintings of reimagined Victorian-era portraits juxtaposed with rappers, the artist continues to experiment with new narratives that touch upon Southern culture, Black identity, and socio-political issues. The latest edition is a serial extension of an original painting with each print arriving in three distinct sizes.
Soap Studio & ToyQube Team Up on Tom and Jerry Maneki-Neko Bust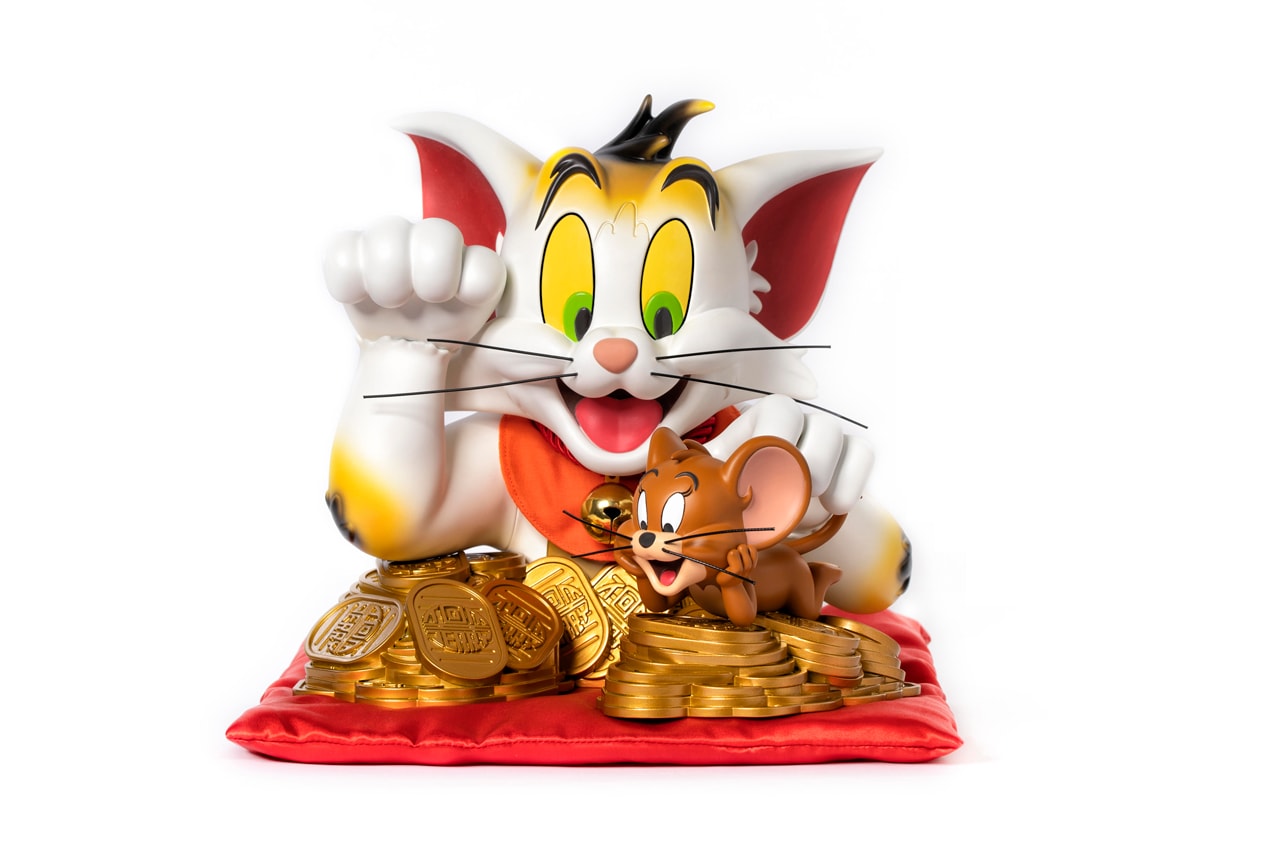 Release Date: Available January 24 on ToyQube's website
Release Price: $128 USD
To commemorate the cartoon's 80th anniversary this year, ToyQube teamed up with creative collective Soap Studio on a new vinyl bust portraying Tom & Jerry. Drawing inspiration from the Maneki-Neko fortune cat, the bust features Tom in white fur alongside yellow and dark brown accents with a gold bell around his neck. Jerry, in his classic portrayal, is observed beside him with the pair counting a collection of gold coins. Each mixed-media bust stands nine inches tall.