General Motors Could Revive Hummer Name With Electric Pickup
Enlisting LeBron James for a Super Bowl commercial for its launch.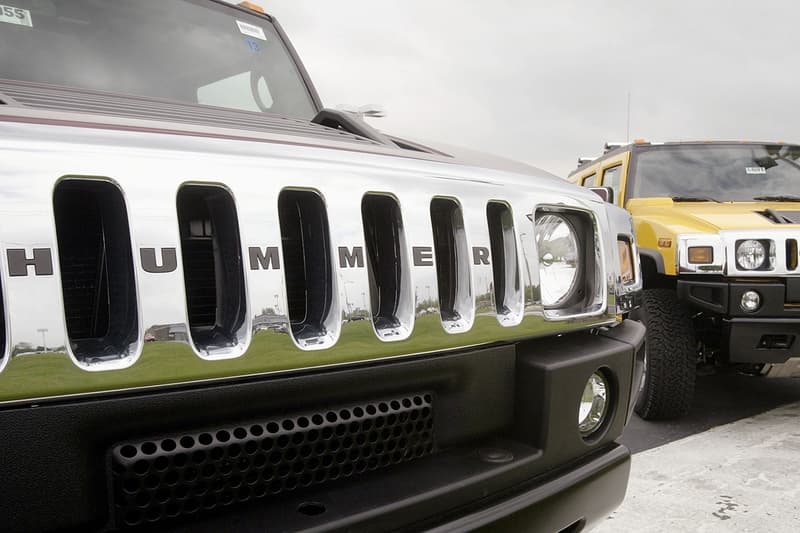 The Wall Street Journal has reported that General Motors could be reinstating the Hummer name with an all-new electric pickup.
In the late '90s and into the mid-2000s, Hummer's vehicles were one of the American market's most outlandish, fuel-guzzling offerings. In order to bring the Hummer name back, WSJ reports that General Motors has hired LeBron James to help market the upcoming vehicle, with a plan to announce its big debut at next month's Super Bowl.
As MotorTrend reports, the Hummer brand itself will not be reinstated. Instead, GM will introduce a unique electric pickup that is sold through the GMC brand that wears the Hummer badge, aligning the new model with the marque's current roster of luxurious SUVs and pickups.
It is said that the new Hummer will be based on GM's upcoming electric truck platform which is set to be developed at its Detroit-Hamtramck facility. No further information has been released by any party just yet, but if rumors are true, then this could be GM's way at targeting the top-of-its-class Tesla Cybertruck.
In other news, Elon Musk has revealed that Tesla cars will soon be able to talk to pedestrians.