The Alchemist Releases 47 New Tracks on 'The Good Book' Part 1 & 2
Featuring Prodigy, Mobb Deep, Westside Gunn, Conway, Action Bronson, and many more.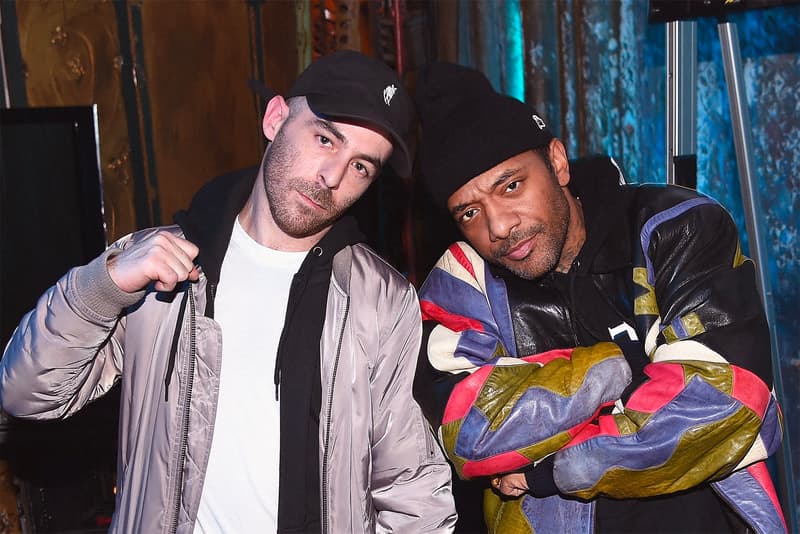 Famed super-producer The Alchemist has started off the decade with two hefty new releases. Dropping two new tapes titled The Good Book Pt. 1 "Joyful Noise" and The Good Book Pt. 2 "God's Work," the producer delivered 47 new tracks of material that seamlessly meld together.
The first of the projects, The Good Book Pt. 1 "Joyful Noise," remains almost entirely made up of instrumentals, tapping Action Bronson, the late Prodigy, and Roc Marciano for two vocal-featuring cuts. The Good Book Pt. 2 "God's Work" features a plethora of underground heavy hitters such as Westside Gunn, Conway The Butcher, both Mobb Deep members, Mach Hommy, Meyhem Lauren, Your Old Droog, Jeremiah Jae, and more. Throughout both projects, The Alchemist's penchant for sampling old school sounds remains holistically intact — various vocal, string, and drum loop samples are showcased throughout the projects, expertly stitching them together to bring out a contemporary take on old school hip-hop sonics.
You can stream and purchase both projects below.
In case you missed it, The Alchemist also recently produced Your Old Droog's "Crab Cakes" featuring a verse from the late Prodigy.