Fujifilm Releases World's First Dual-Axis Rotating Lens Projector
The FP-Z5000 can project visuals on ceilings and floors without moving.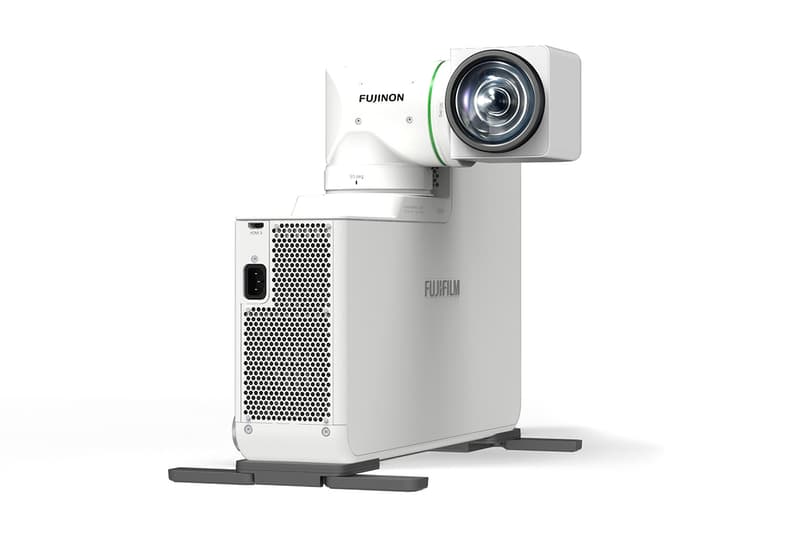 1 of 5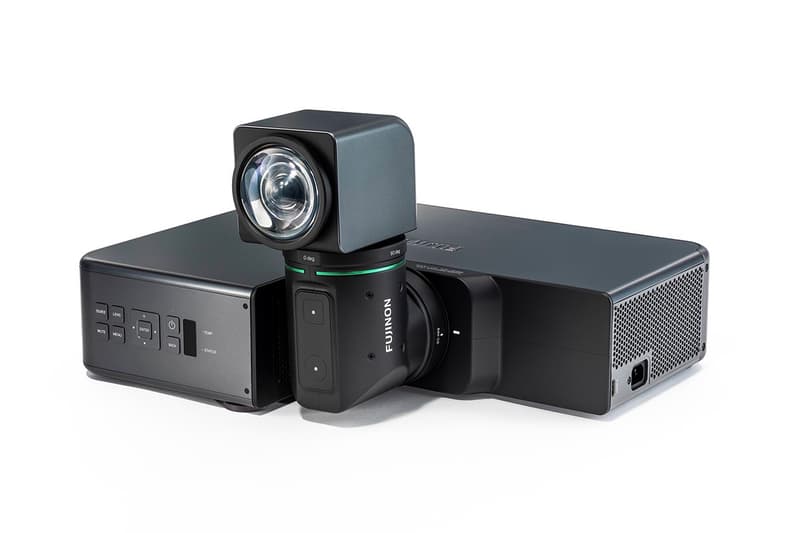 2 of 5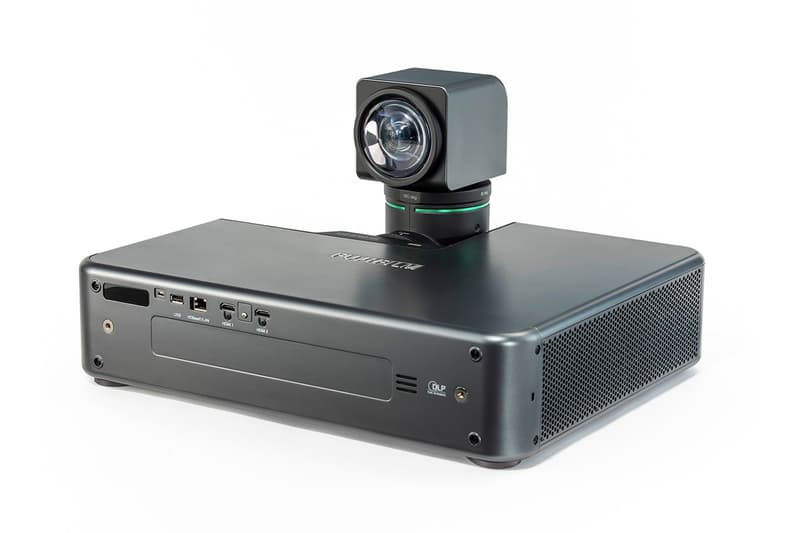 3 of 5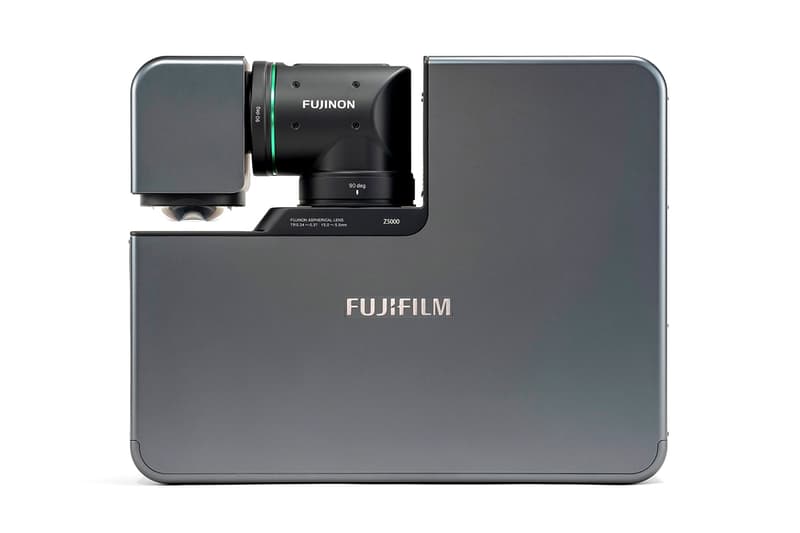 4 of 5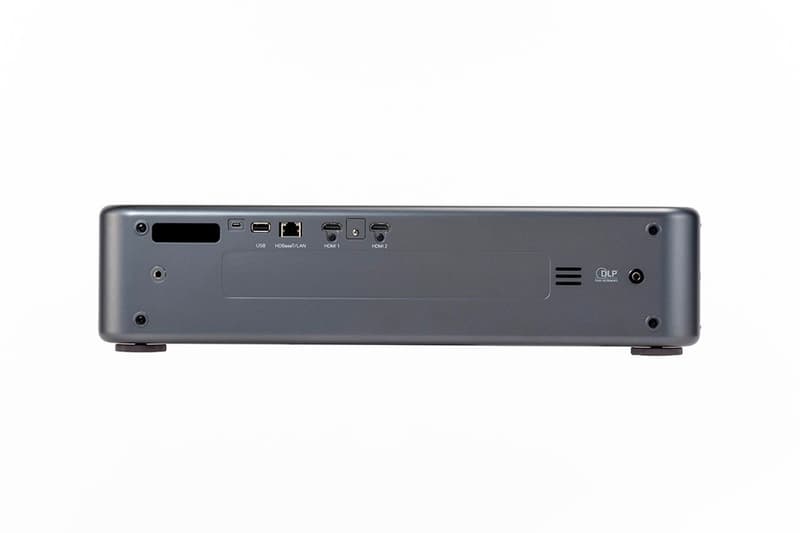 5 of 5
Fujifilm is breaking barriers in optical technology with the FP-Z5000. Known as the world's first dual-axis rotating lens projector, the FP-Z5000 is capable of projecting visuals in any direction without having to actually move the product around. The FP-Z5000 can display on walls, screens, ceilings or floors, and can easily jump between vertical and horizontal projection.
Furthermore, the developed Fujinon ultra-short throw lens allows the FP-Z5000 to project on a 100-inch screen from a 75cm close-up distance. With a Lens Shift function of up to 82% vertically and 35% horizontally, image position adjustment is made much easier. The projector's advanced large-diameter spherical and aspherical lens elements reduce both distortion and edge-to-edge aberration, making for a more stable projection. The projector also earned Red Dot's coveted Best of the Best award in 2019 for its groundbreaking technology and sleek design.
With the black version first launched in April 2019, and the white version in December 2019, you can still purchase the Fujifilm FP-Z5000 at Personal Projector for £9,240 GBP (approx $12,000 USD) now. Make sure to take a look at the video below for a more detailed look.
Elsewhere in tech, a 17-year-old NASA intern has discovered his third planet.