First 'Harry Potter' Store Set to Open in NYC
The largest retail space dedicated to the franchise.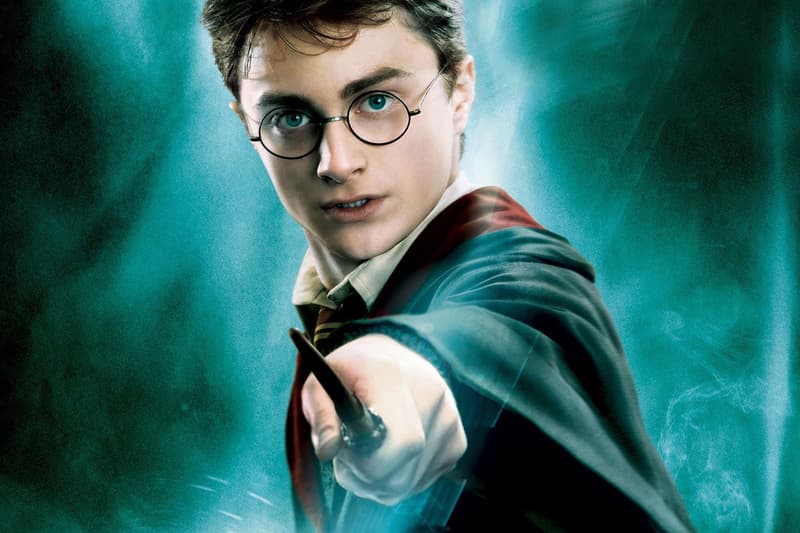 Harry Potter fans are in for a treat, as a massive superstore themed around the franchise is set to open in NYC. Warner Bros. officially announced that the 20,000 square-foot retail space will be opening this summer right next to Manhattan's Flatiron Building.
The upcoming store marks the world's very first Harry Potter flagship — and the largest retail space dedicated to the franchise. It will feature three floors and 20,000 square-feet of space for fans to explore, where they can be transported into the Wizard's world and browse the largest selection of Harry Potter-themed products. "The store will house the largest collection of Harry Potter and Fantastic Beasts products in the world under one roof," a Warner Bros rep stated.
Fans can expect to encounter their favorite classic products read in the Harry Potter books and seen in the franchise's films, including personalized robes, exclusive wands and Bertie Bott's Every Flavor Beans. They can also look forward to "interactive experiences and numerous photo opportunities," according to Sarah Roots, Senior Vice President of Worldwide Tours and Retail for Warner Bros.
Warner Bros will announce an official opening date soon, but in the meantime, the store's future address can be found below.
Harry Potter Flagship Store
935 Broadway
New York, NY 10010
Elsewhere in retail, Apple customers spent $1.4 billion USD on the App Store during the holidays.