Tom Sachs to Digitally Debut 'How to Learn How to Surf' Film
After premiering it across museums and theaters stateside.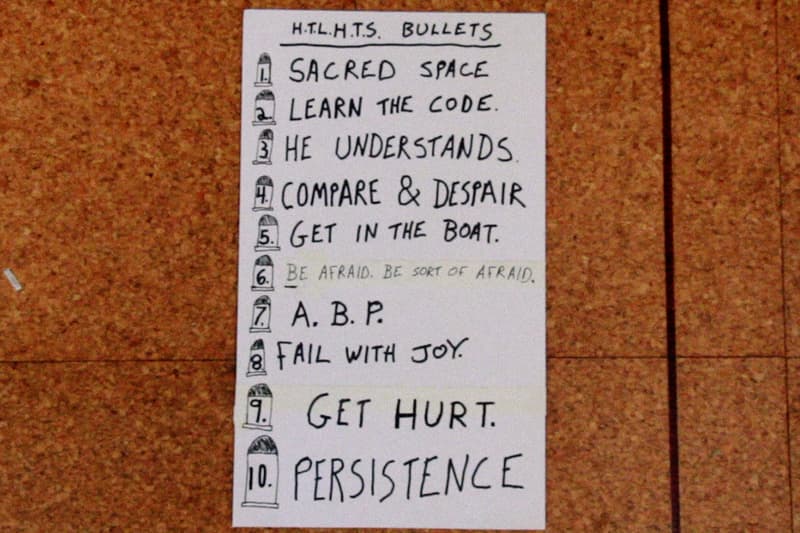 1 of 9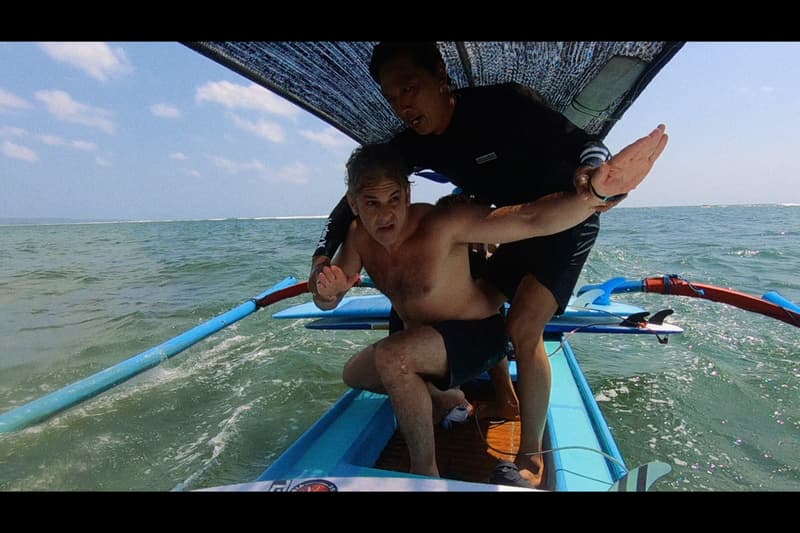 2 of 9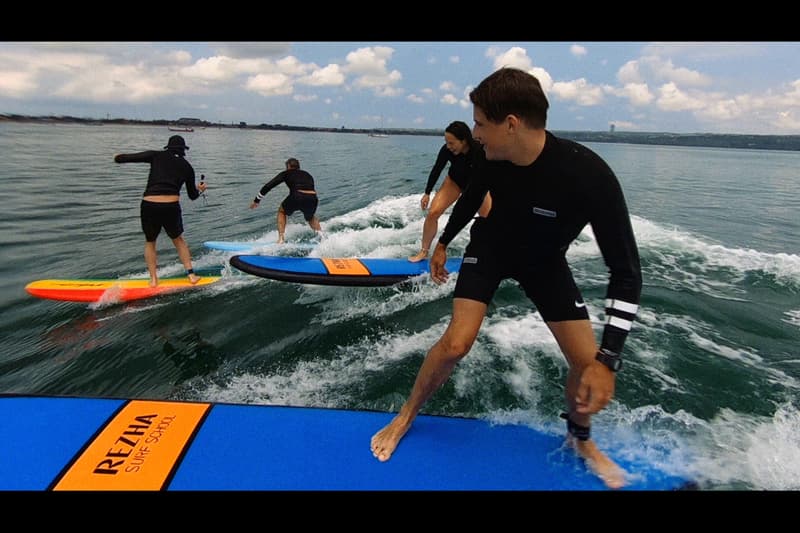 3 of 9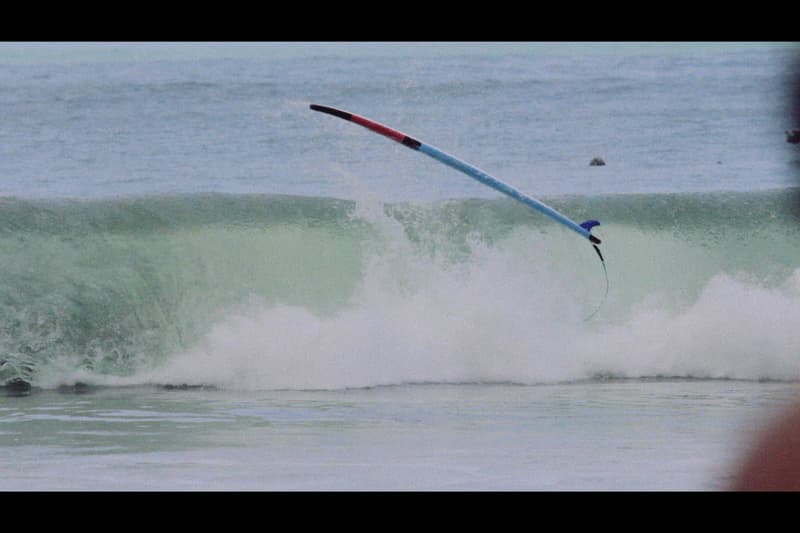 4 of 9
5 of 9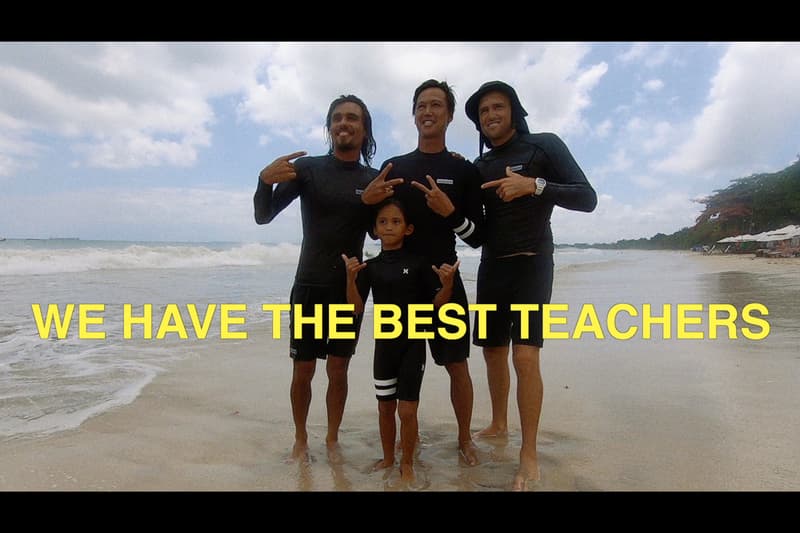 6 of 9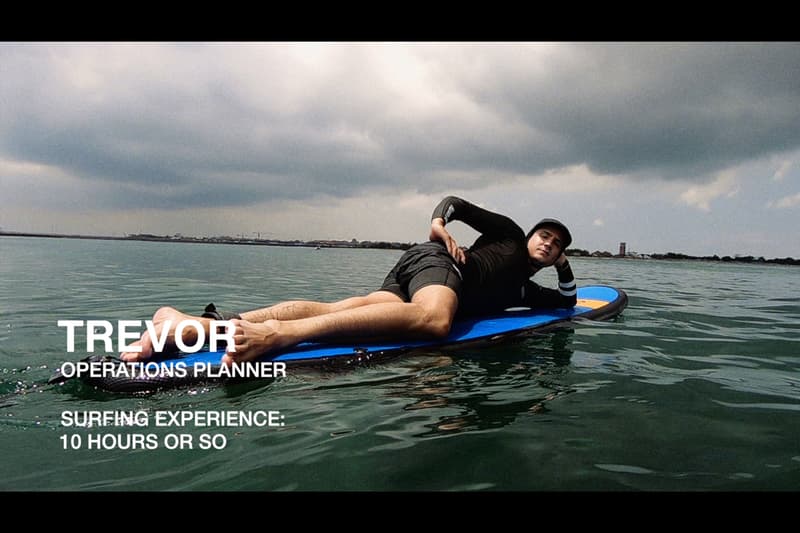 7 of 9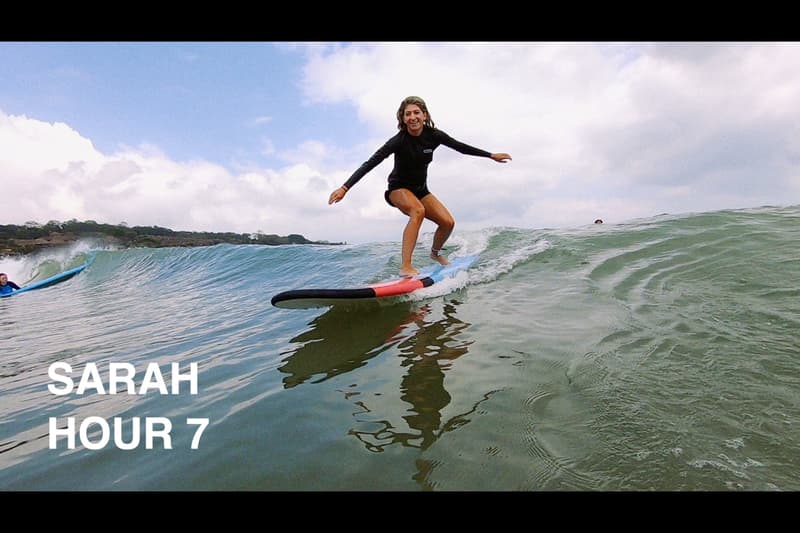 8 of 9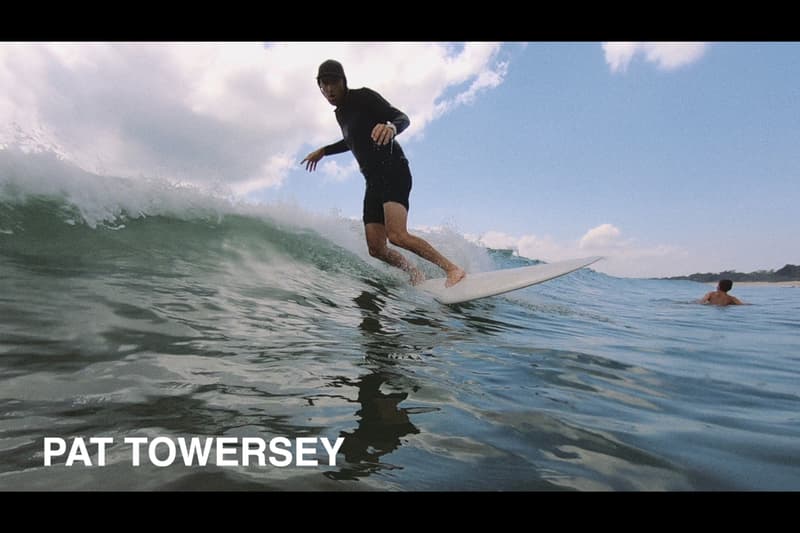 9 of 9
After premiering it last summer across theaters and museums stateside, Tom Sachs is set to officially launch his How to Learn How to Surf movie on his website. Acting as a visual guide in true Sachs fashion, the quirky yet insightful film chronicles the American artist and his studio team's trip in Bali where they learned the art of surfing from a pair of seasoned professionals.
Throughout the documentary, the group explores new "bullets" or nuggets of wisdom as they attempt to master the sport. One of the notable life lessons relayed in the film is that "expectation is the thief of joy, so you must come to terms with the fact that surfing is paddling and waiting for waves as much as it is getting barreled."
Check out the trailer for Tom Sachs' How to Learn How to Surf below if you haven't yet already and expect an official release on TomSachs.org this Friday, January 10 at 12 p.m. EST.
Elsewhere in art, check out Saad Qureshi's surreal landscapes that explore differing perspectives of Paradise.