DFNS Taps BMX Star Nigel Sylvester as Brand Ambassador
The brand's new products cater to his fast-paced lifestyle.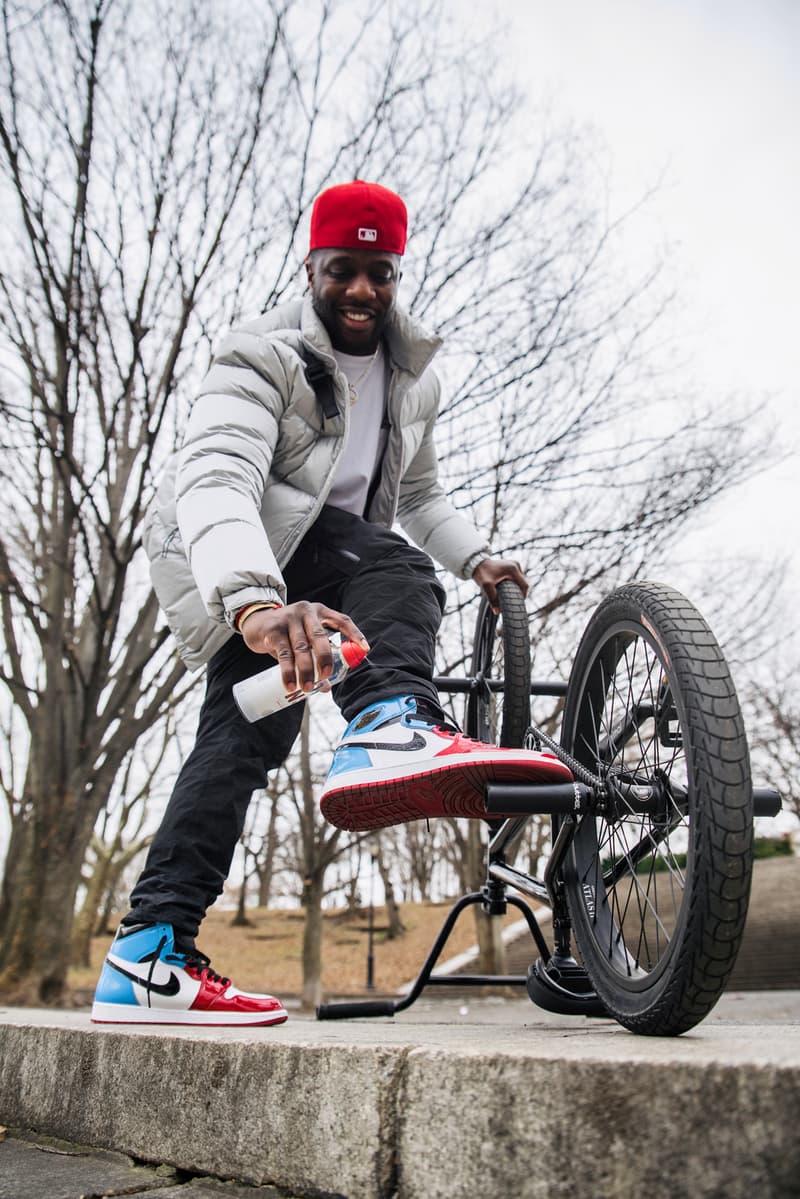 1 of 8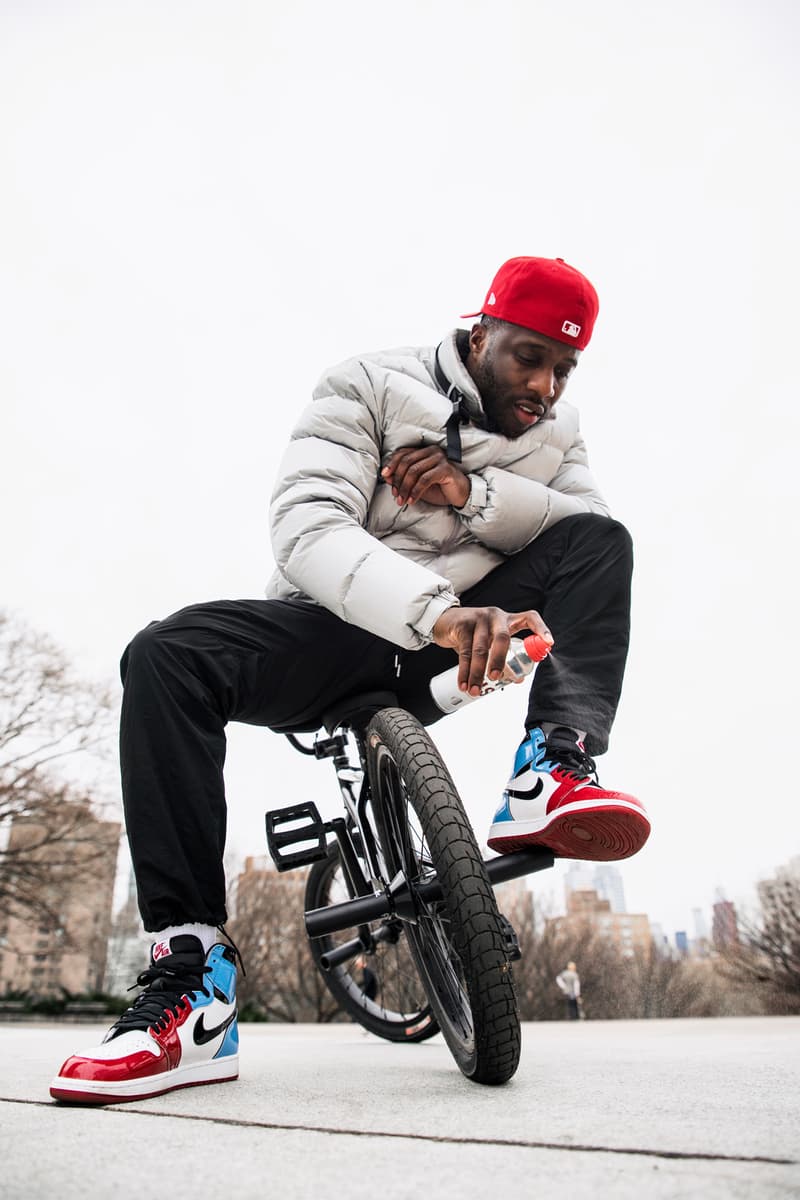 2 of 8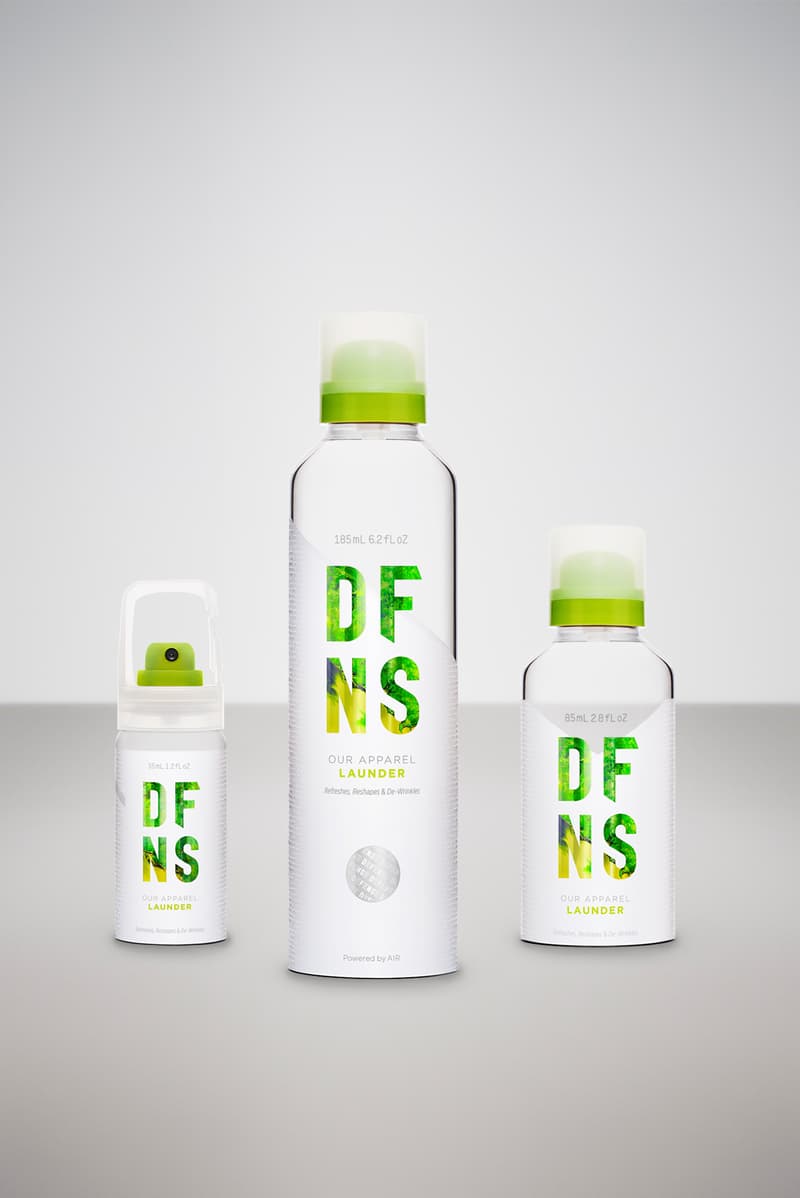 3 of 8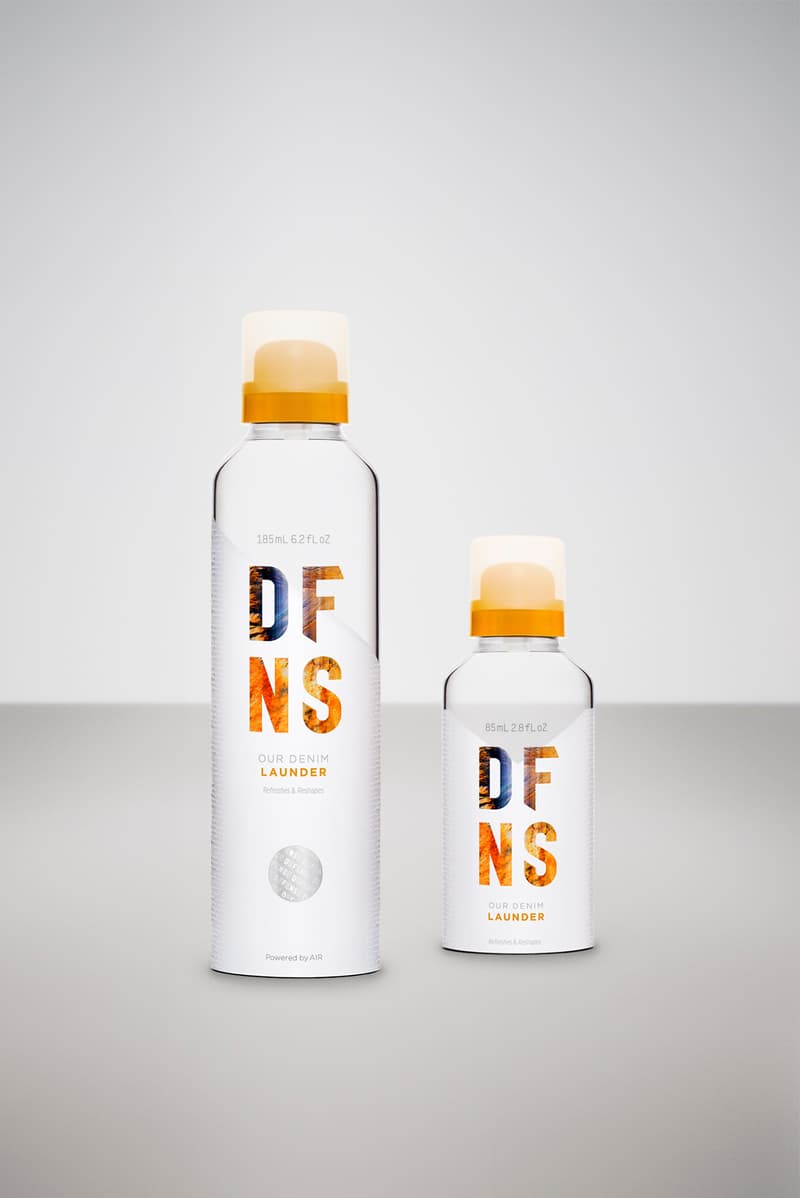 4 of 8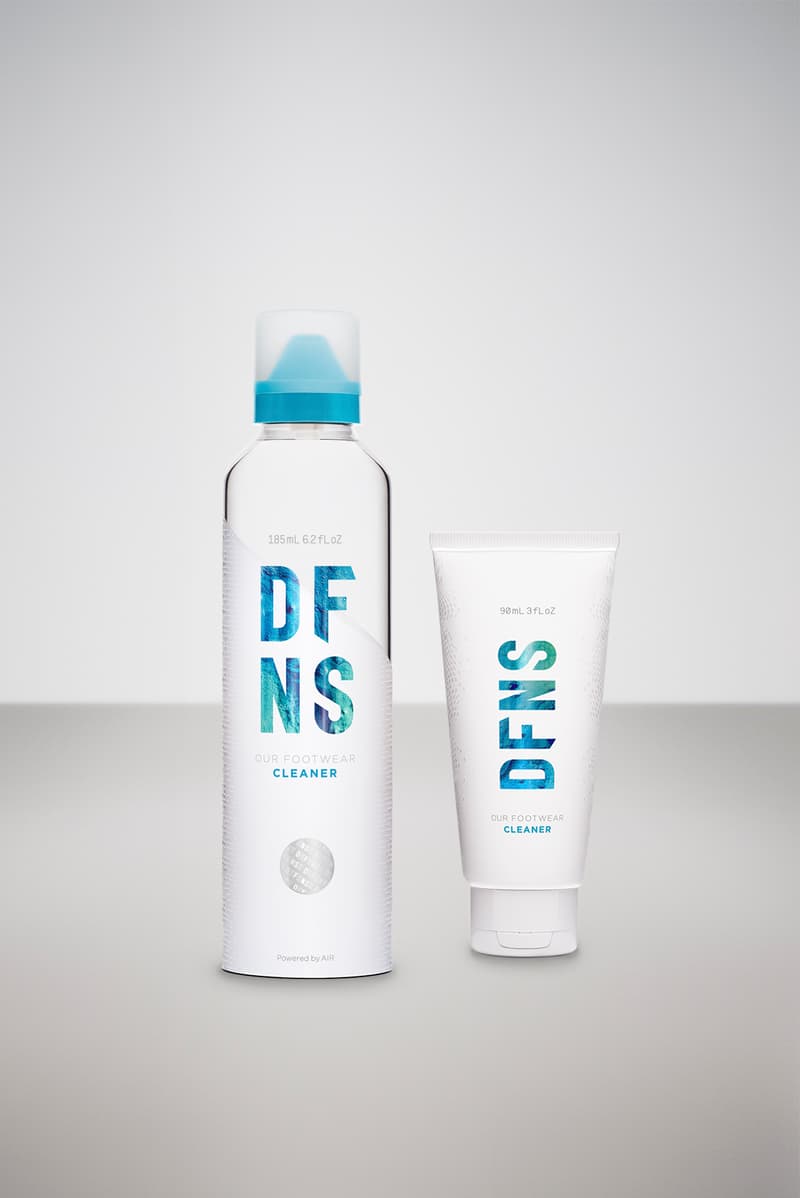 5 of 8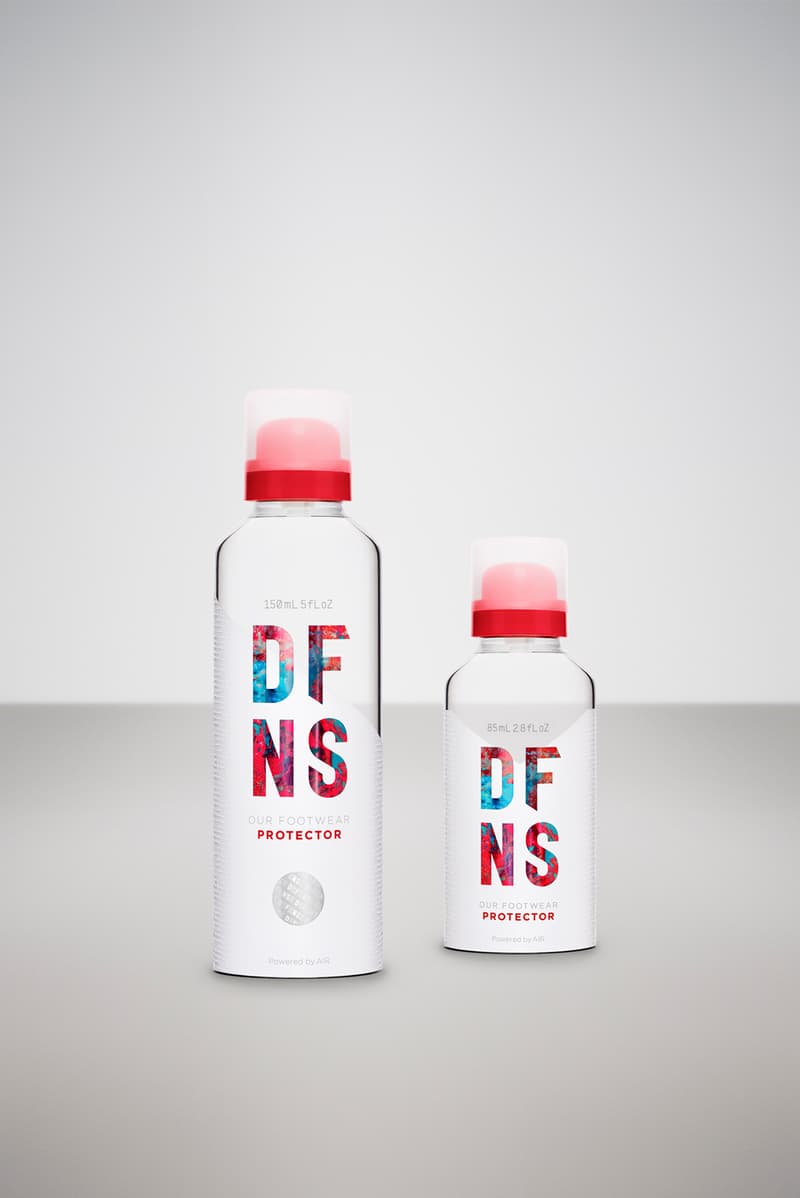 6 of 8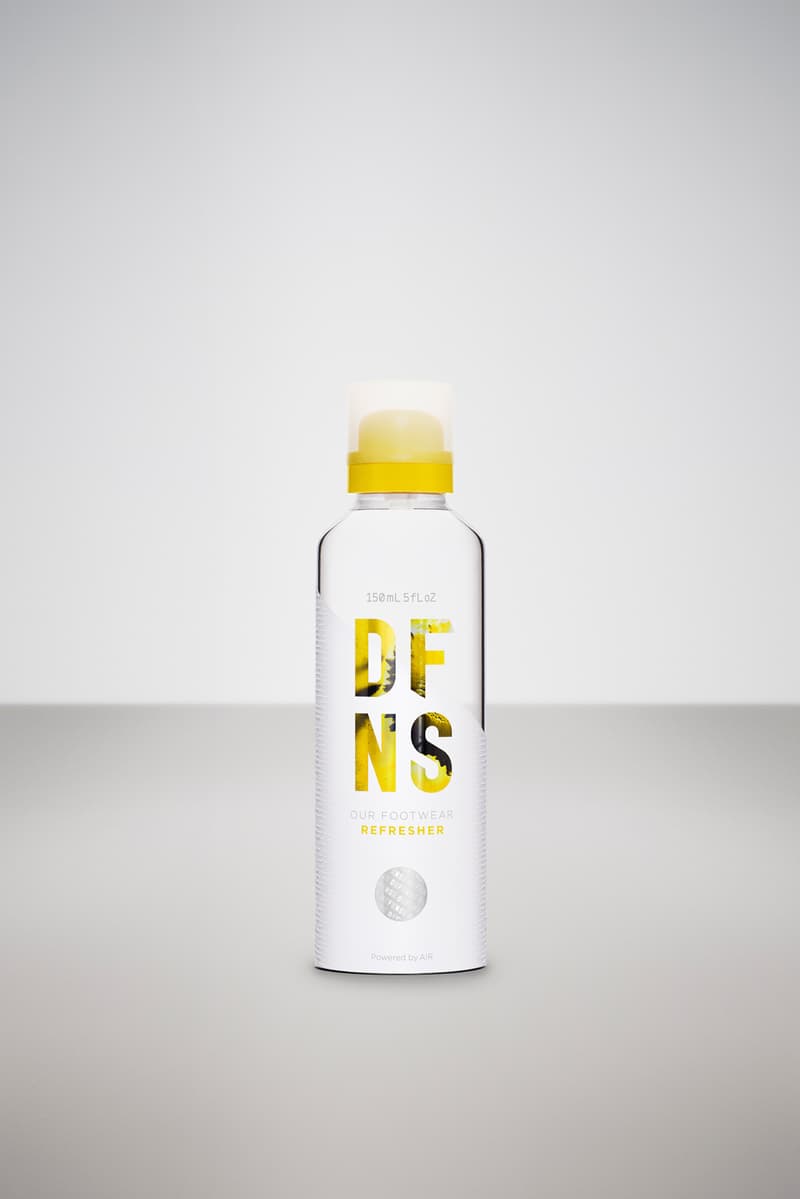 7 of 8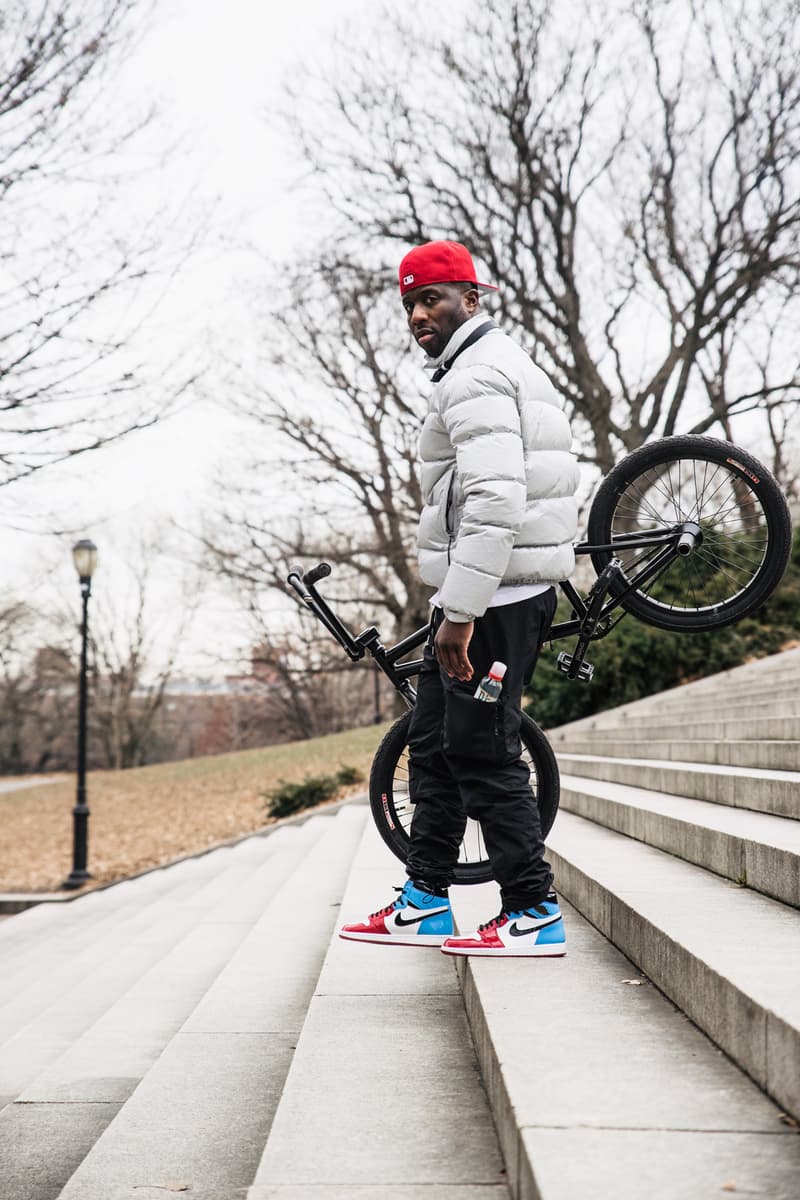 8 of 8
Amsterdam-based brand DFNS is continuing its mission towards becoming the leading purveyor of sustainable apparel and footwear care products that empower its customers to life live to the fullest. And there are few people who embody this spirit more than professional BMX athlete Nigel Sylvester. It makes sense, then, that DFNS has tapped Sylvester as its first brand ambassador.
The announcement comes on the heels of DFNS' launch of six inaugural products, including Apparel Launder, Footwear Protector, Denim Launder, Footwear Refresher and Footwear Cleaner. Each item caters to a fast-paced lifestyle similar to Sylvester's, who operates at the intersection of sports, fashion, music and culture. "The DFNS brand and ethos complements my lifestyle effortlessly in terms of its design, function and innovative approach," he says. "I'm excited to be collaborating with a brand that shares similar passions and a progressive vision to collectively bring our ideas to life." The Launder products are water-based sprays that refresh, reshape and revive a variety of clothing while also neutralizing odors. The DFNS Footwear Protector, Cleaner and Refresher tout non-toxic solutions that use the power of probiotics to clean, maintain and increase the longevity of sneakers. The collection launch marks a new era of progressive products for wardrobe maintenance for the style set.
You can find the DFNS Cleaner Kit, DFNS Apparel Launder and DFNS Footwear Protector on Footlocker's website starting at $18 USD.