Wale Preps Release of Sixth Studio Album, 'Wow… That's Crazy'
It's set to drop while the rapper is on tour.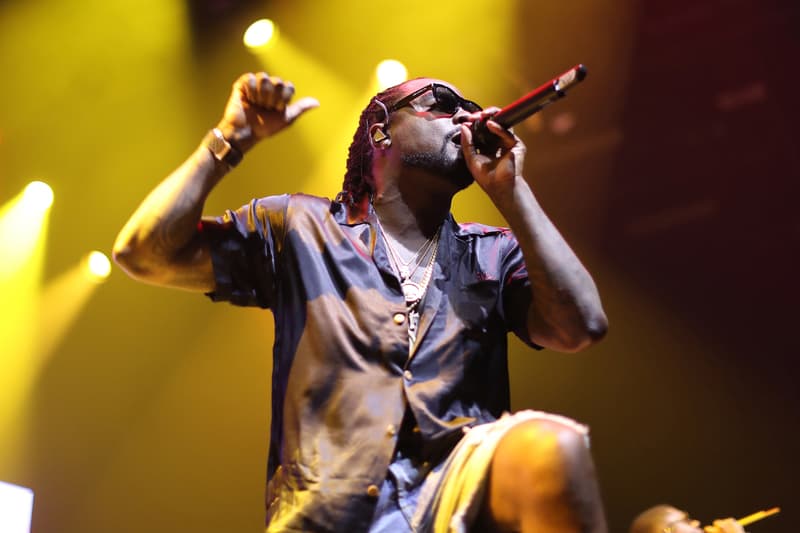 After joining the "Hallelujah" single from Godfather of Harlem's soundtrack earlier this month, Wale has now taken to Instagram to reveal the release date for his forthcoming album. Titled Wow… That's Crazy, the LP is set to drop on October 11 in the midst of the rapper's upcoming Everything Is Fine tour.
He announced the album by sharing a trailer with actress Tetona Jackson, in which the latter plays the role of his therapist. This will be Wale's sixth studio album and follows behind his Free Lunch EP that dropped in September of last year. The rapper has already released several singles in anticipation of the new project, including "On Chill" featuring Jeremih, "Gemini (2 Sides)," and "Daylight."
The Everything Is Fine tour kicks off on September 30 in Fort Lauderdale, Fl. It wraps up on October 28 in Seattle.
For more music from the artist, listen to his recent "BGM" track in honor of Women's Equality Day.