NBA Has Reportedly Issued a Ban on "Ninja" Headwear
Due to safety concerns.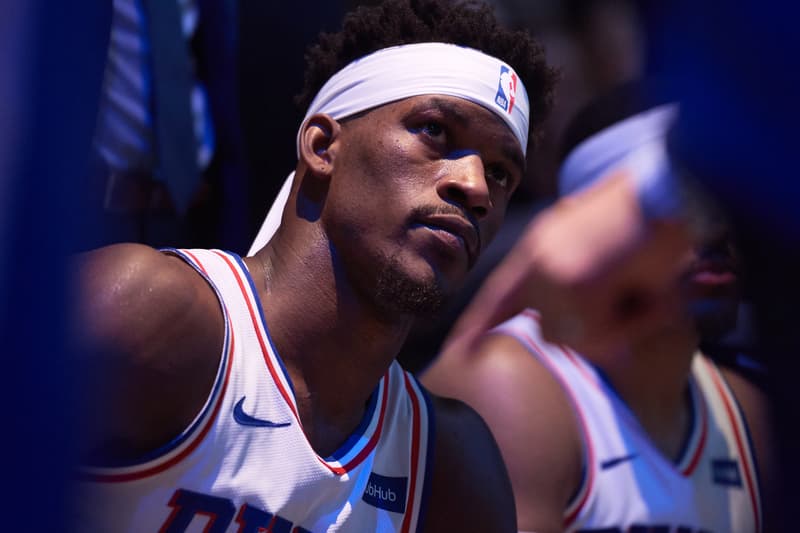 Following a series of rumors, the NBA has now reportedly banned players from wearing "The Ninja" headwear. Reported by sports insider Adrian Wojnarowski, the league is officially prohibiting players from wearing the headwraps due to potential safety concerns.
The league's Competition Committee is now discussing the matter in meetings after teams raised concerns regarding size, length and how they are tied. If the committee deems not risk, it is possible for the reinstatement of the headwear accessory. "The Ninja" headbands were first introduced last season and marked an interesting evolution in on-court style in the NBA.
Stay tuned for more details.
In case you missed it, Rafael Nadal recently clinches US Open Championship after 4 hours and 50 minutes of play.
The NBA notified teams that it won't allow players to wear "ninja-style headwear" this season, NBA spokesman Mike Bass tells ESPN. The headwear "…hasn't been through the league approval process. Teams have raised concerns regarding safety and consistency of size, length …"

— Adrian Wojnarowski (@wojespn) September 9, 2019
Competition Committee is discussing issue in meetings today. As Bass said, teams raised concern about size, length "how they are tied which requires a thorough review before consideration of any rule change." Among players who wore them: Jimmy Butler, Jrue Holiday, Jarrett Allen. https://t.co/Agak7SLS9V

— Adrian Wojnarowski (@wojespn) September 9, 2019