KRAKATAU Launches Wide Range of Innovative Jackets for FW19 Collection
For the tech enthusiasts, aesthetes and environmentally conscious.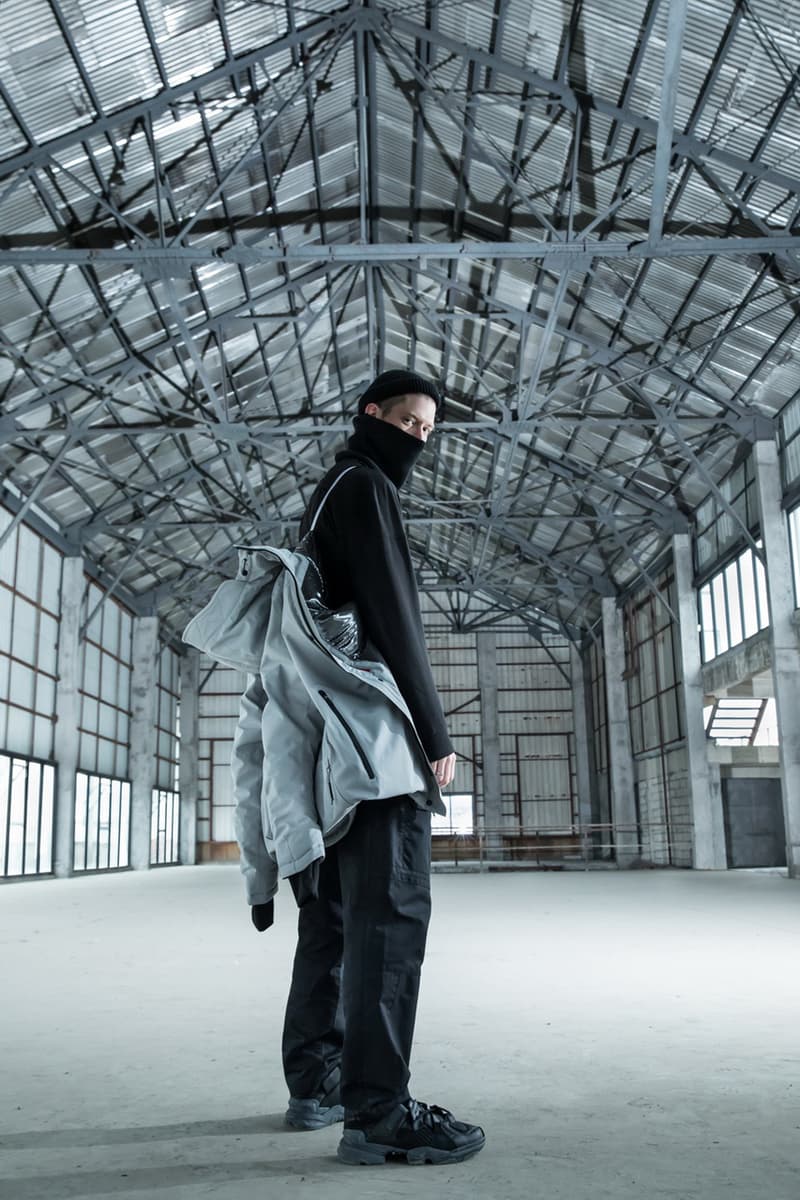 1 of 18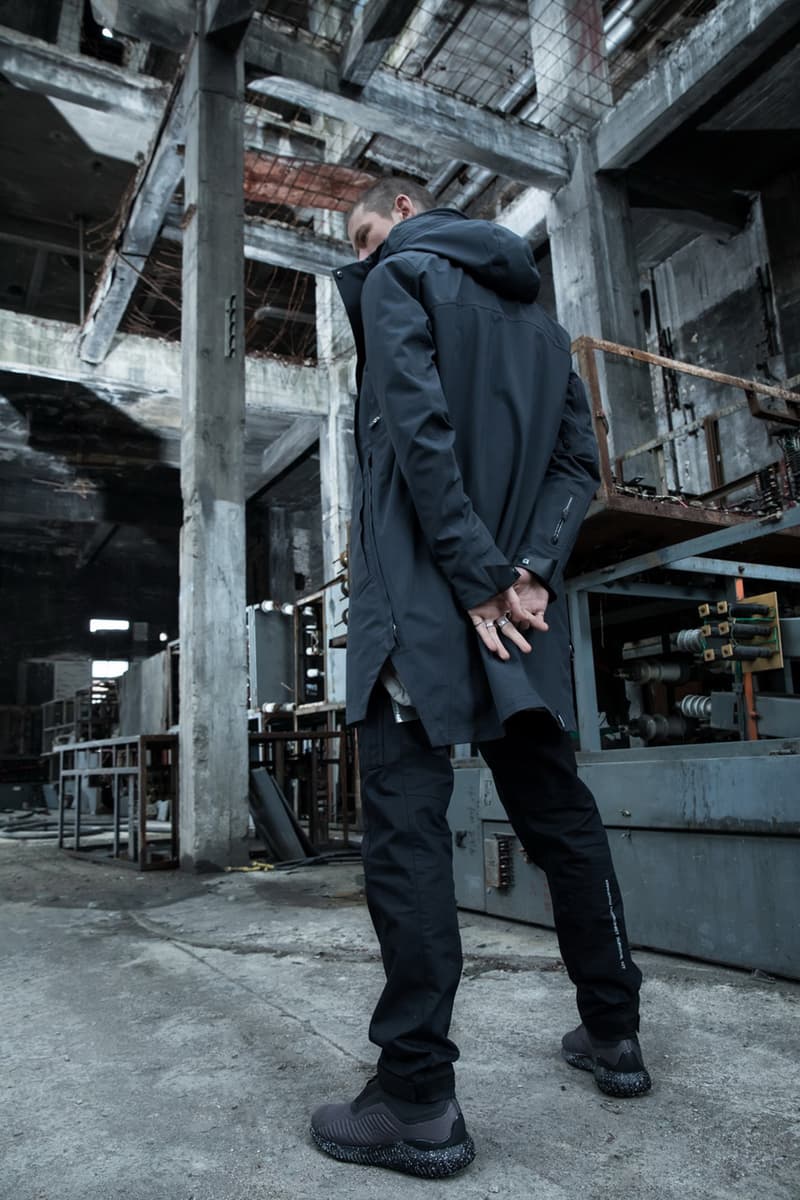 2 of 18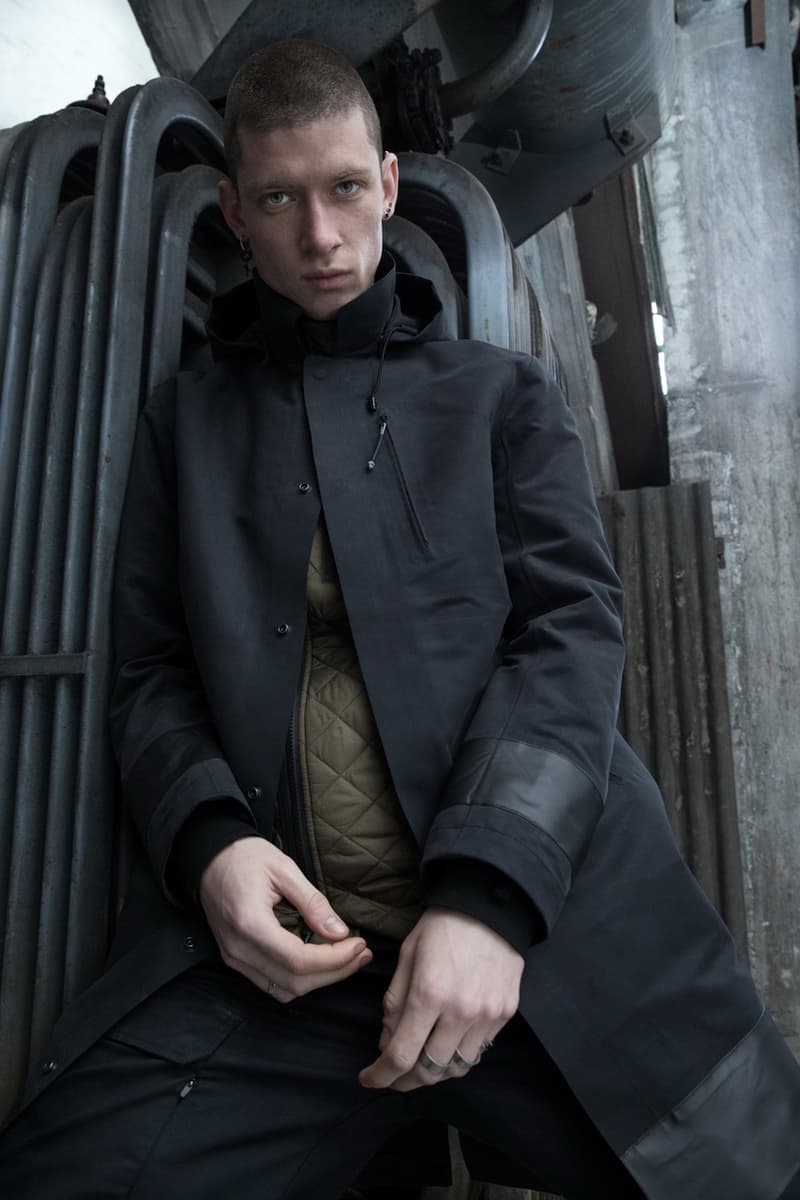 3 of 18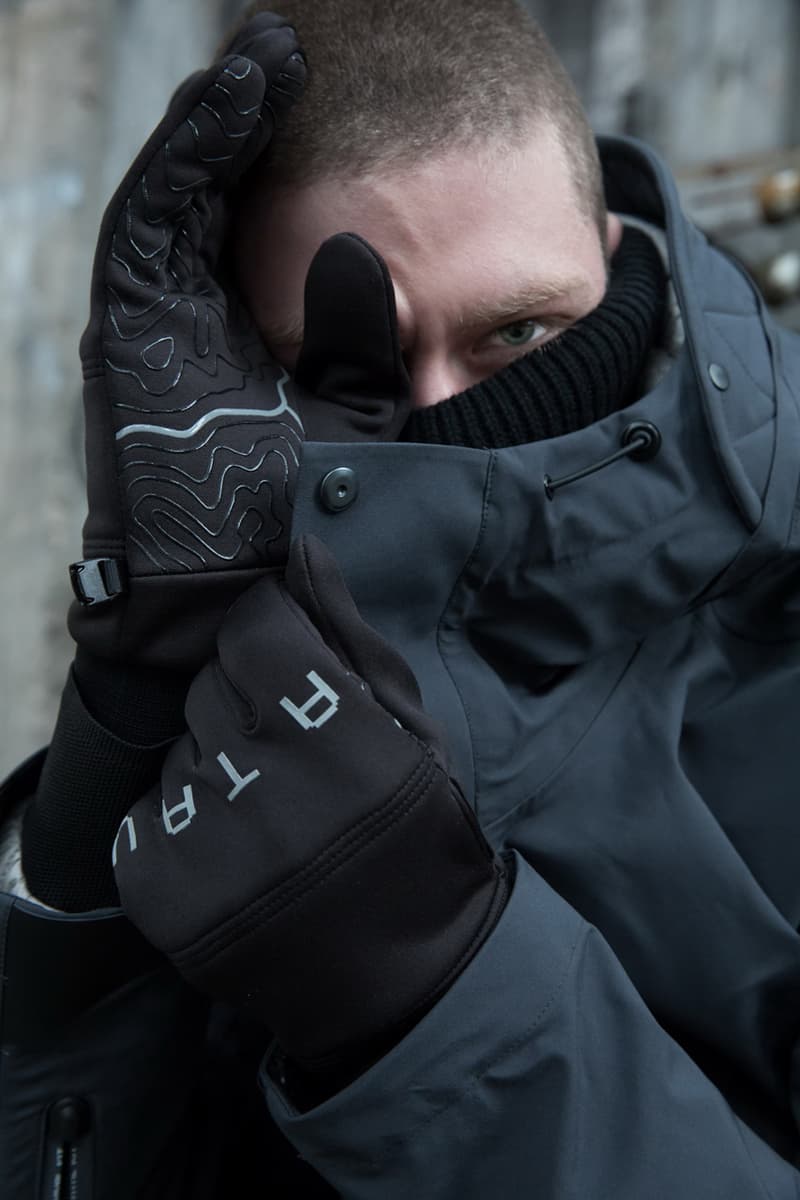 4 of 18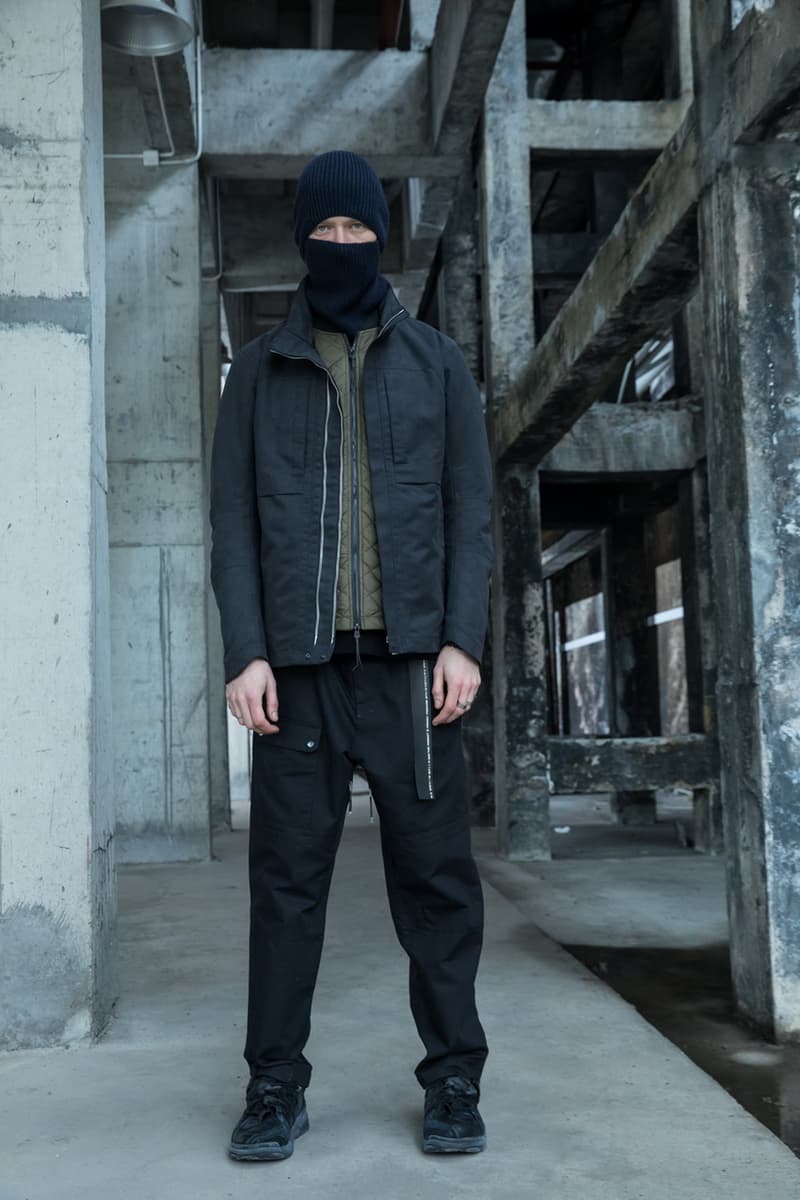 5 of 18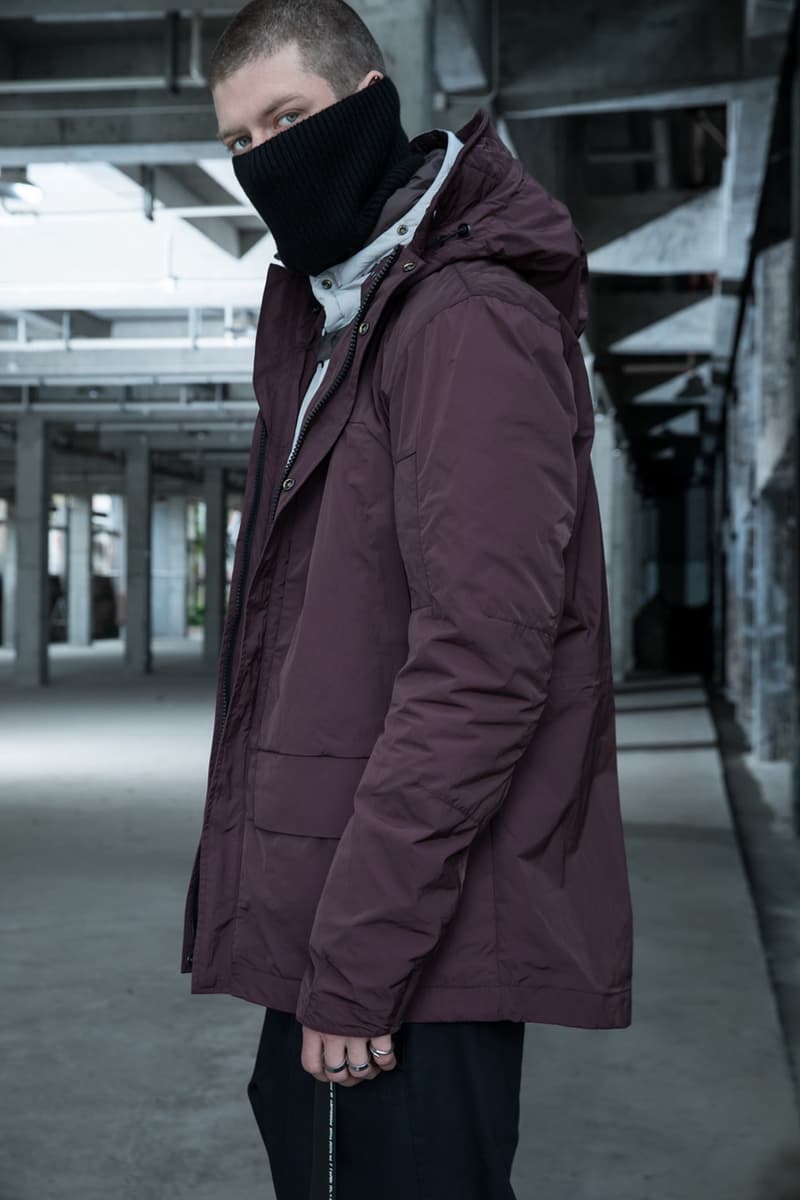 6 of 18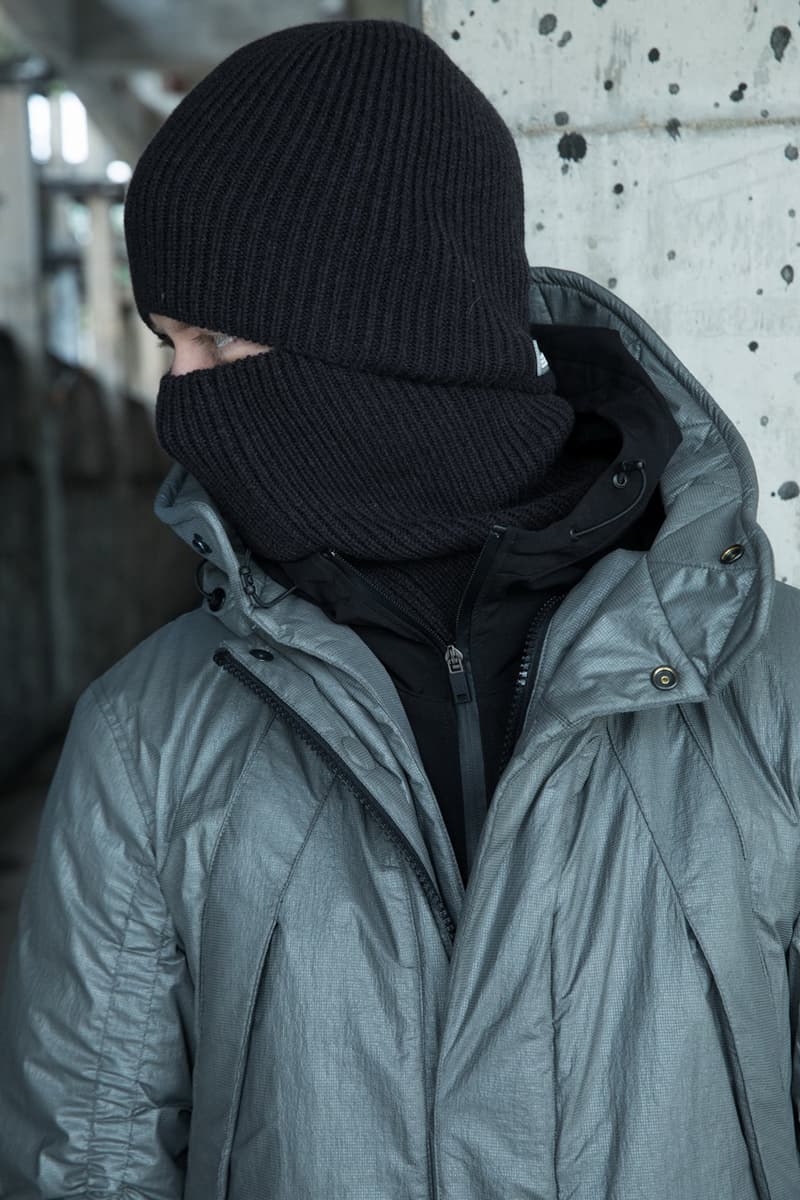 7 of 18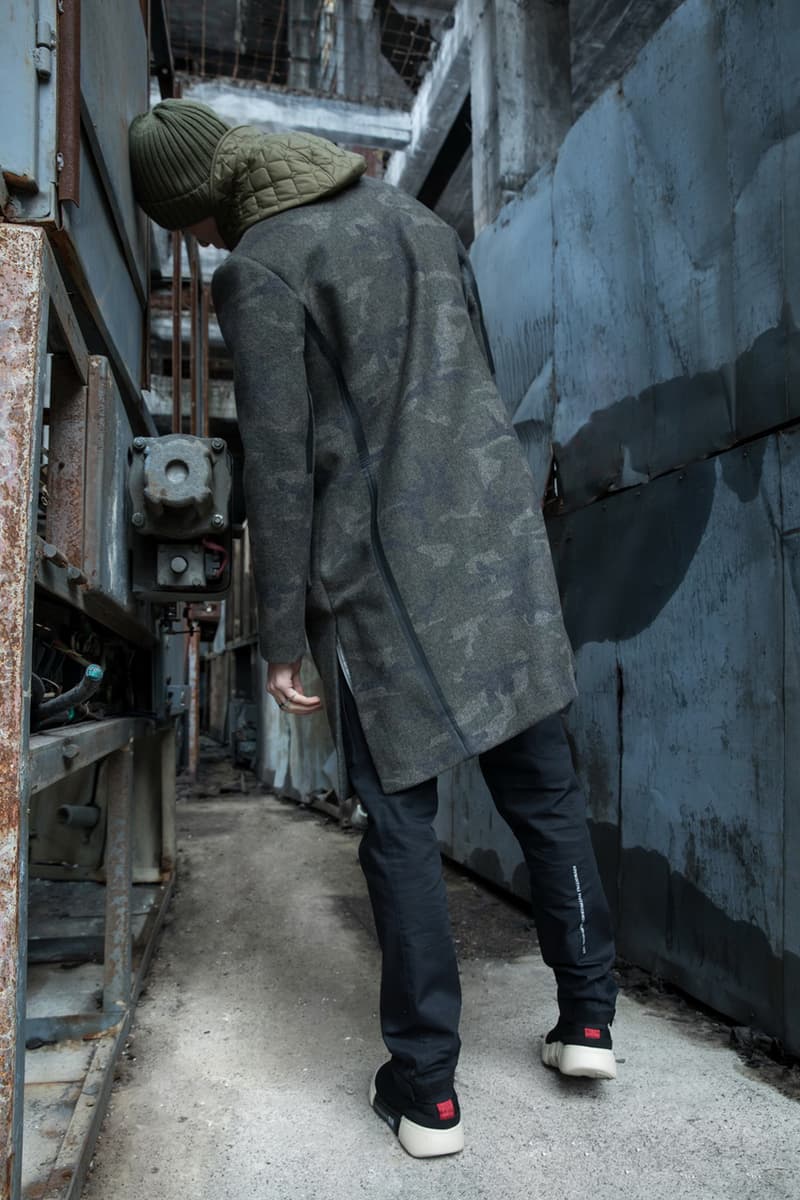 8 of 18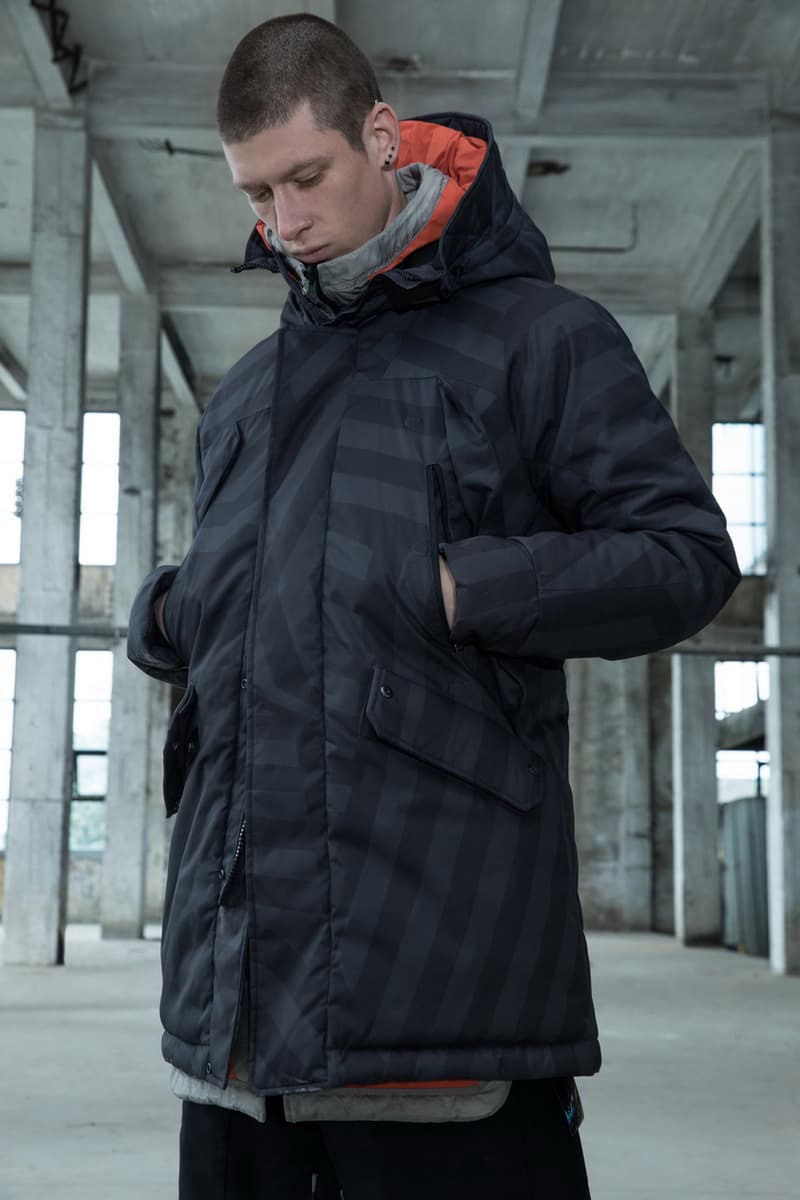 9 of 18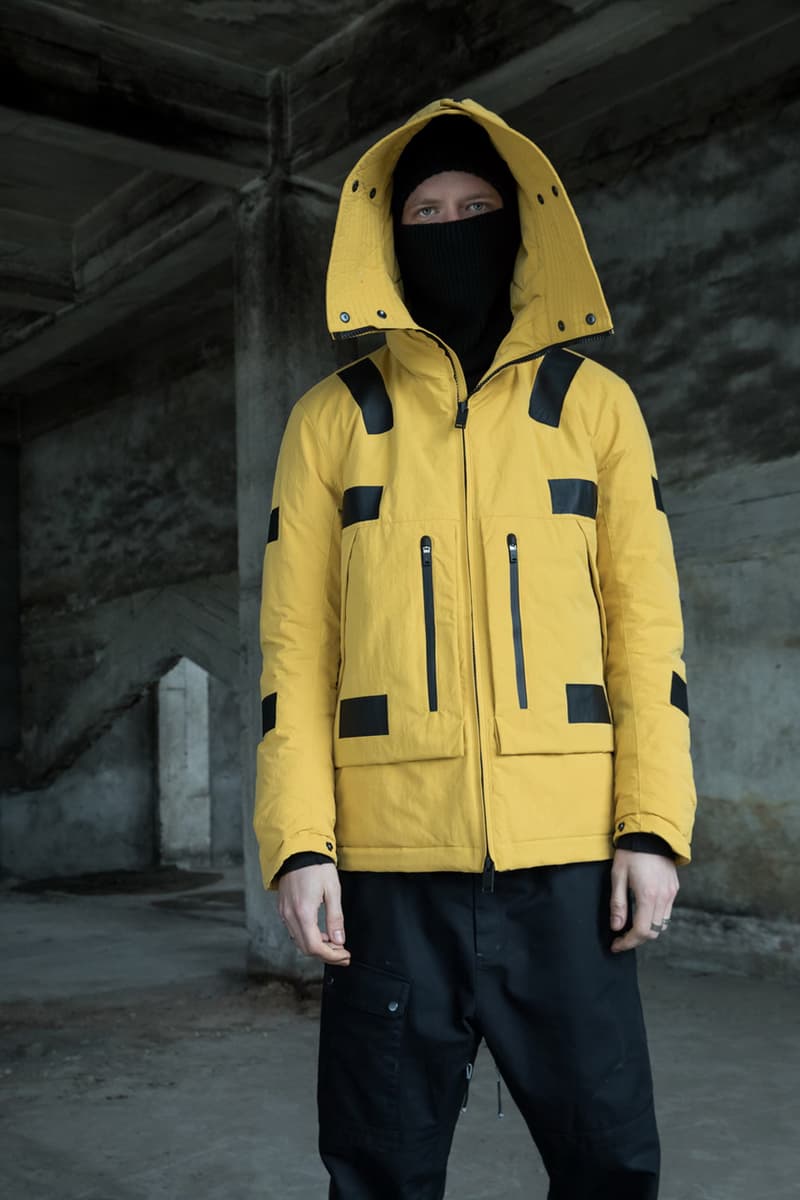 10 of 18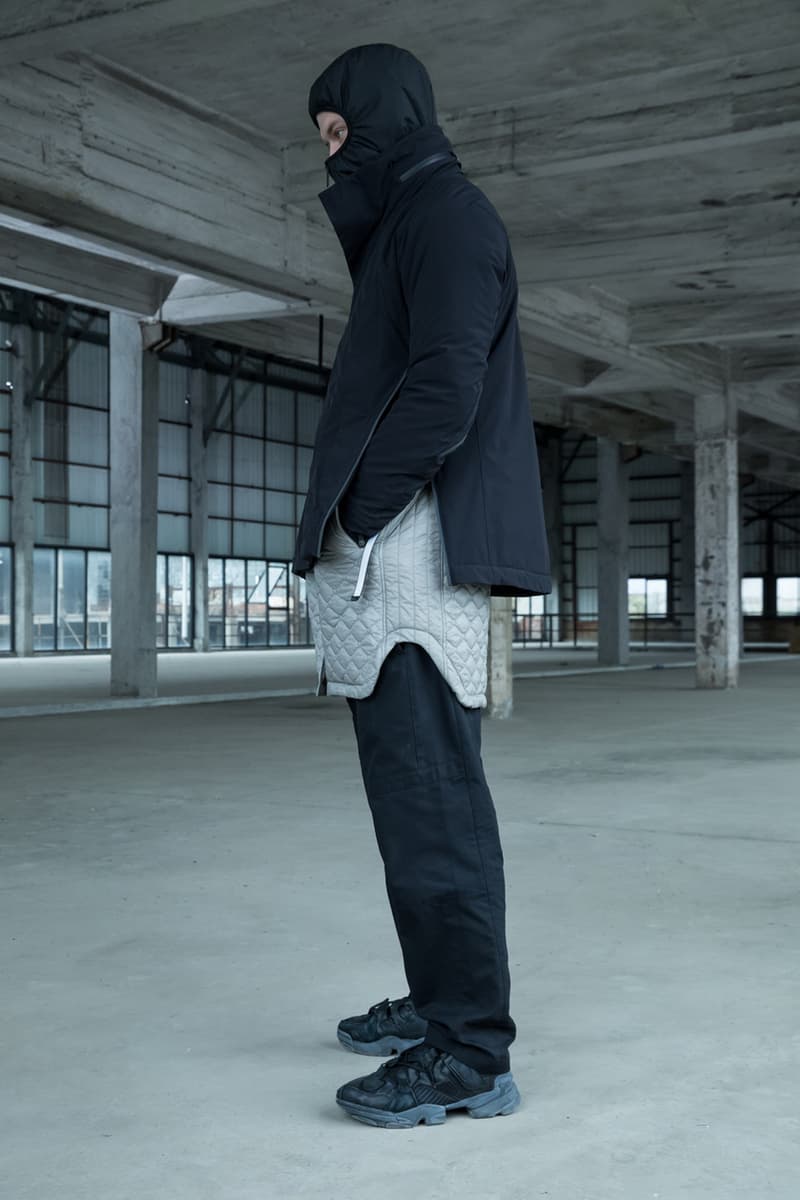 11 of 18
12 of 18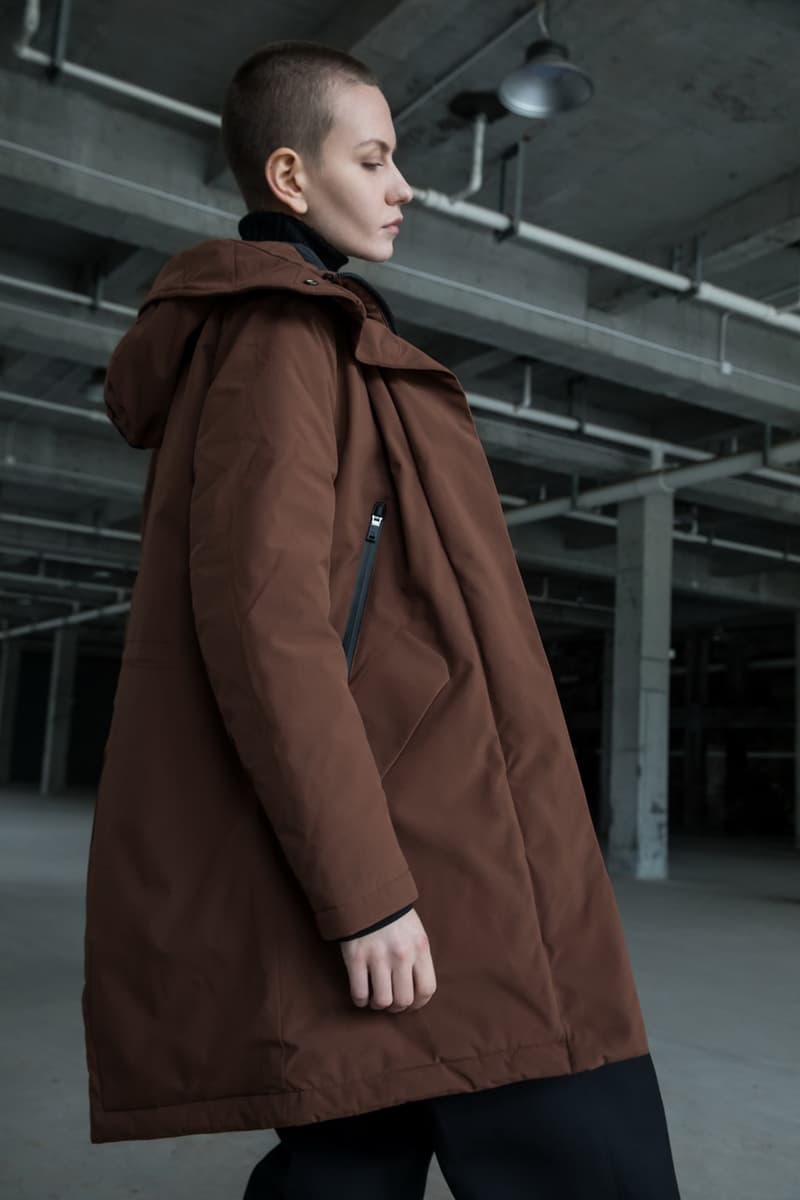 13 of 18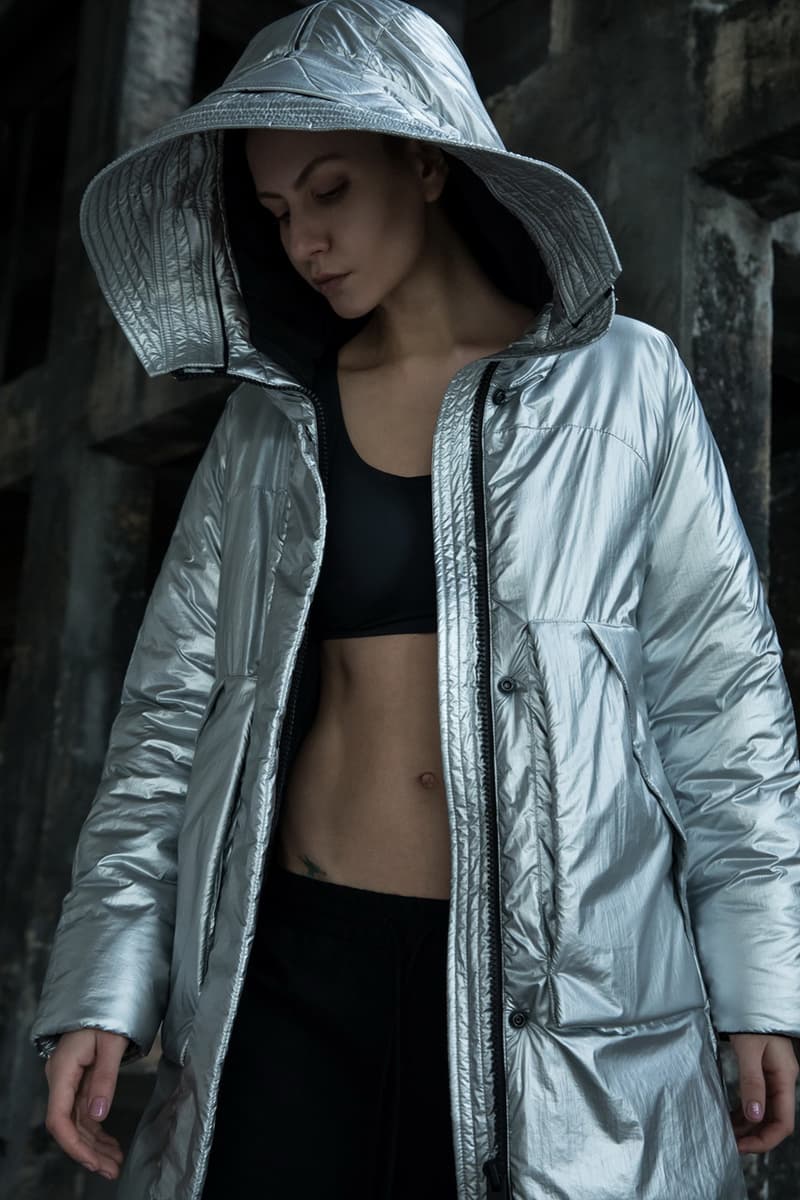 14 of 18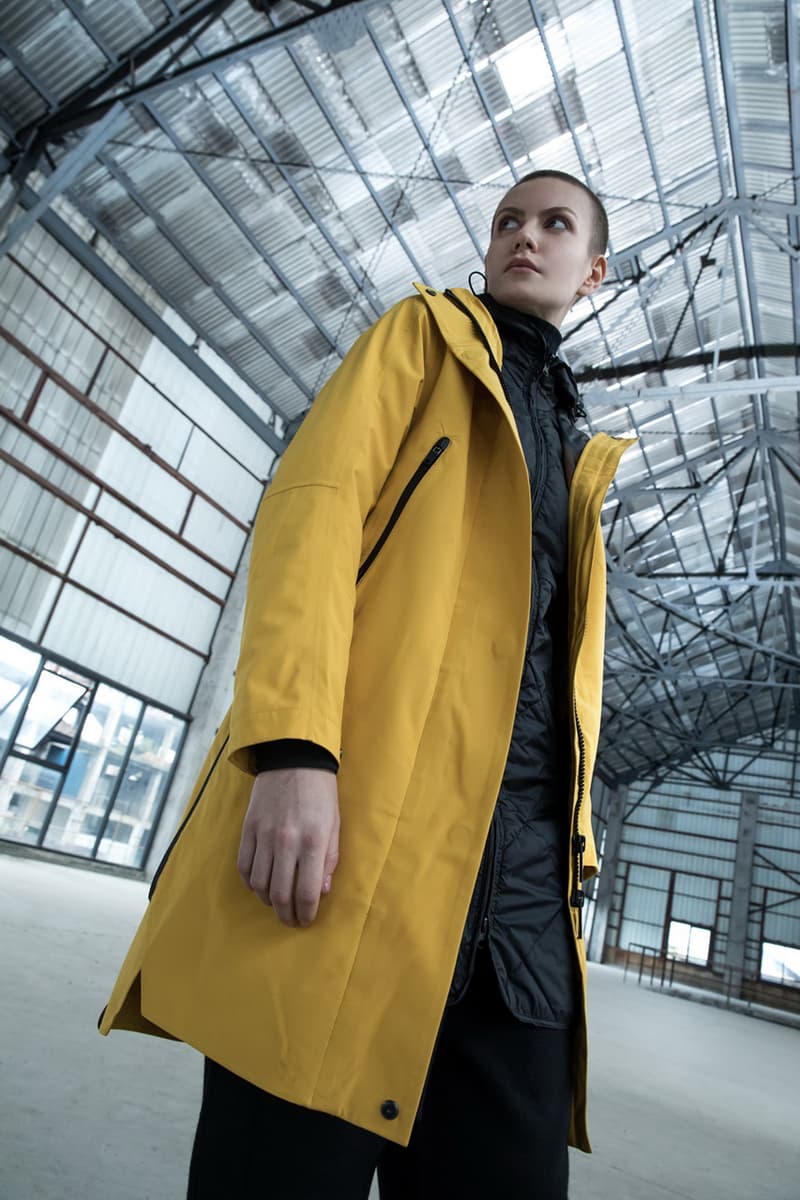 15 of 18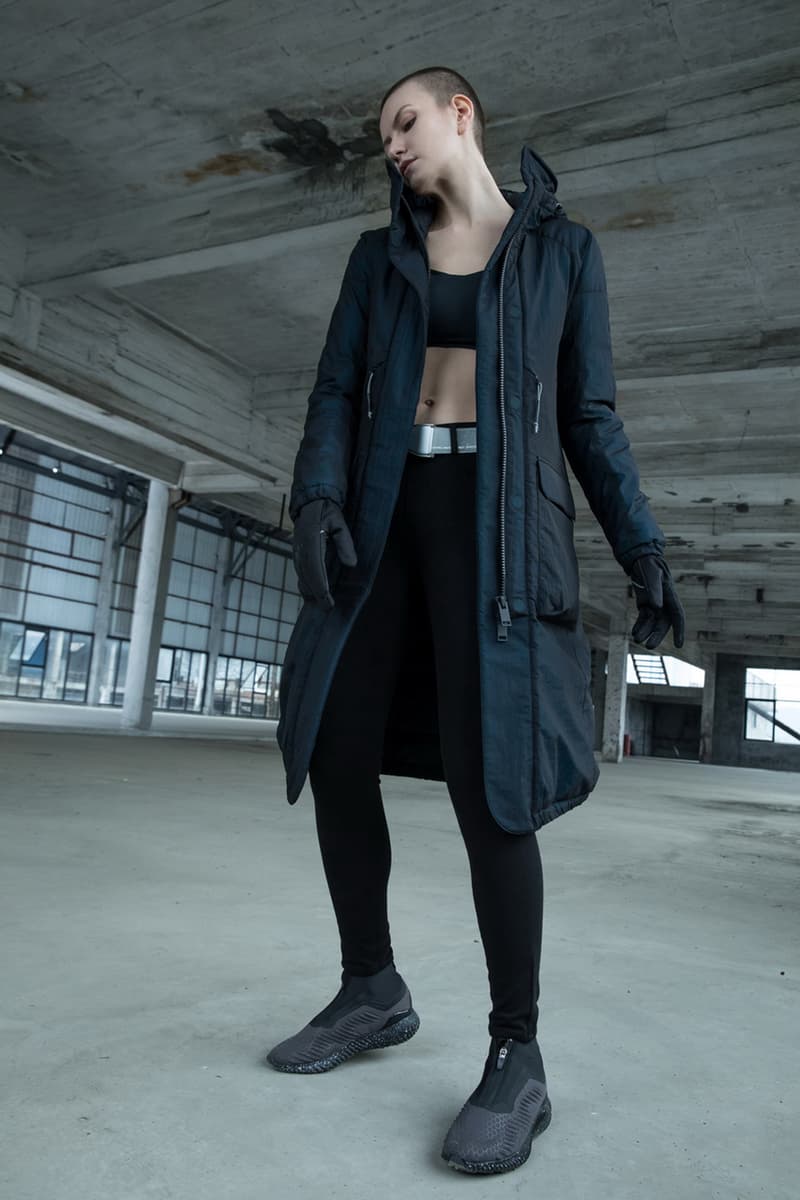 16 of 18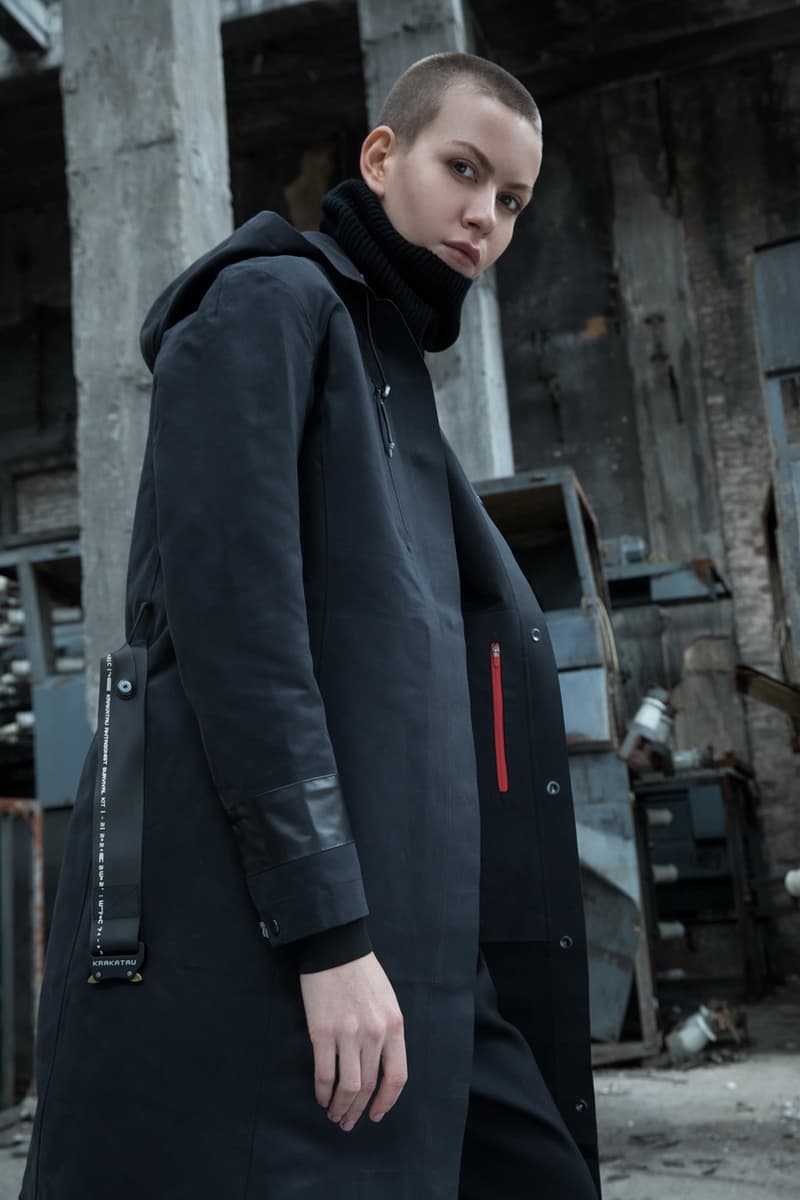 17 of 18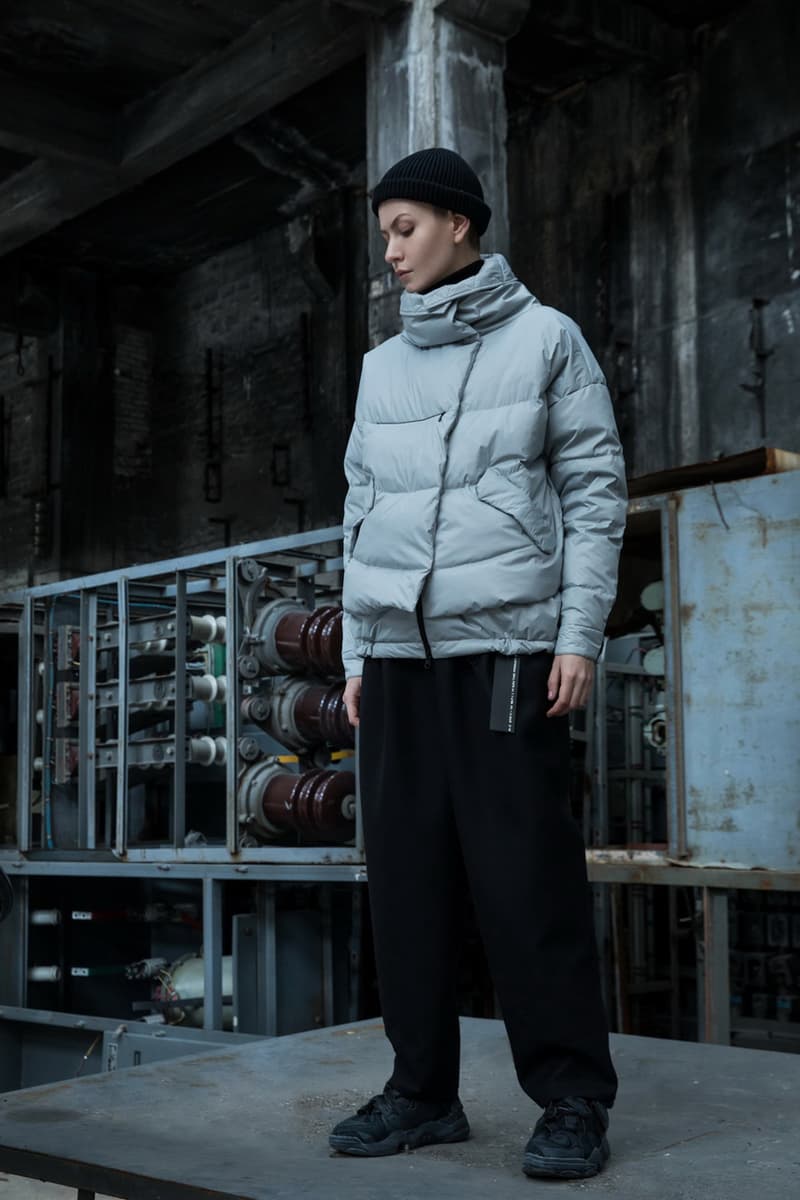 18 of 18
Following its Spring/Summer 2019 techwear collection, the St. Petersburg-based brand KRAKATAU launches its newest offerings for the upcoming season. The Fall/Winter 2019 collection includes a wide range of outerwear for different occasions — with the main focus on offering maximum warmth through functionality and style.
As part of the FW19 range, jackets feature improved heat retention due to graphene technology. University of Manchester professors Andre Geim and Konstantin Novoselov were awarded the Nobel Prize in 2010 for their work with graphene — the thinnest and strongest material ever discovered — which can also conduct heat better than other materials. Pairing durability and long-lasting wear with a clean aesthetic, the jacket's industrial look is contrasted with bright details, detachable hoods and inner jackets. For those who want a jacket that meets an environmental standard, some pieces are crafted with sustainable insulation and bio-based PFC-free water repellency. The collection's color palette consists of muted tones, with occasional pops of eye-catching yellow and silver to add a playful edge to modernized fabrics and designs.
The collection ranges from lighter microfiber field jackets to parkas and down jackets. Highlights include a "Snorkel Parka" with bio-down Sustans fyber by DuPont Sorona, cold protection up to -25 °C and a reflective tape along the back center. The parka is offered in five different rugged patterns and colorways. A wool coat, featured in a camouflage print, has a removable inner vest made of nylon ripstop fabric. The "Liner Parka," with cold protection up to -10 °C, includes a removable inner jacket, PFC-free DWR coating and waterproofness up to 1,500 cm.
Head over to KRAKATAU's website to shop the Fall/Winter 2019 collection available now.
In other news, check out KITH's Fall/Winter 2019 collection featured at a runway show in NYC's Wall Street, Financial District.
View this post on Instagram