G-Eazy, Nef the Pharaoh & E-40 Represent the West on "Too Loud" & "No Rappers"
Three of northern California's biggest stars unite.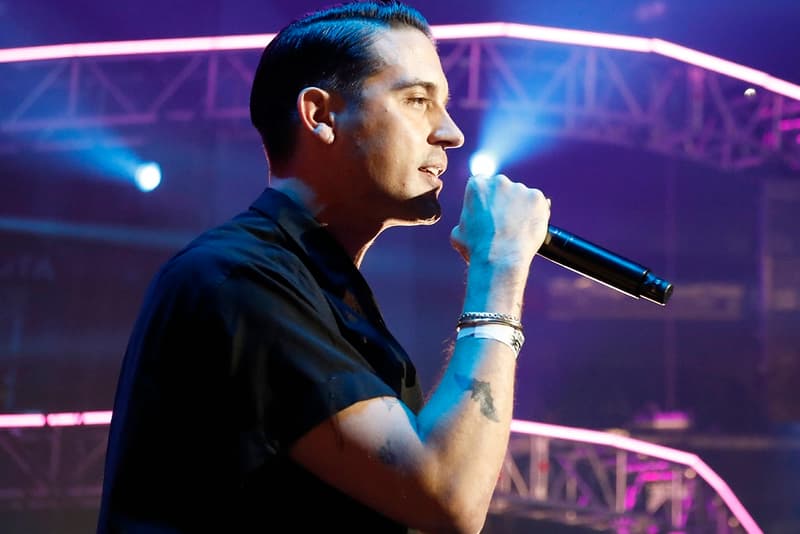 Keeping his current momentum going strong, G-Eazy continues to serve up new singles. Following up last month's high-profile collaborations with ALLBLACK, Ty Dolla $ign, T-Pain and Offset Jim, the West Coast star joins forces with fellow northern California representatives E-40 and Nef the Pharaoh for "Too Loud" and "No Rappers." The former effort features Vallejo hometown-hero Nef the Pharaoh, while the latter features the legendary E-40; both are part of G-Eazy's B-Sides release series.
"From the bay to the universe, 2006 til infinity me and my brother @nefthepharaoh got another one," G-Eazy shared earlier today, taking to Instagram to deliver a brief statement on his "Too Loud" record with Nef the Pharaoh.
"I've been truly blessed in my life and gotten to do so many cool things at such a young age. I'm excited about the process of working on this next album, but also of bettering myself and staying in a good headspace," G-Eazy told People back in December of 2018. "When you're a performer, especially if you're touring, life can be kind of like Groundhog Day, where you're doing more or less the same thing every day. You're performing the same exact songs, and even the crowds start to look the same. Chances are it's fun, but there's that repetition. That repetition can be a grind and the grind can really get to you."
You can check out G-Eazy's new joint singles with Nef the Pharaoh and E-40, "Too Loud" and "No Rappers," below. Judging by his recent output, you can expect much more new sights and sounds in the near future.
For more, revisit another G-Eazy and T-Pain collaboration from August, "Girlfriend."