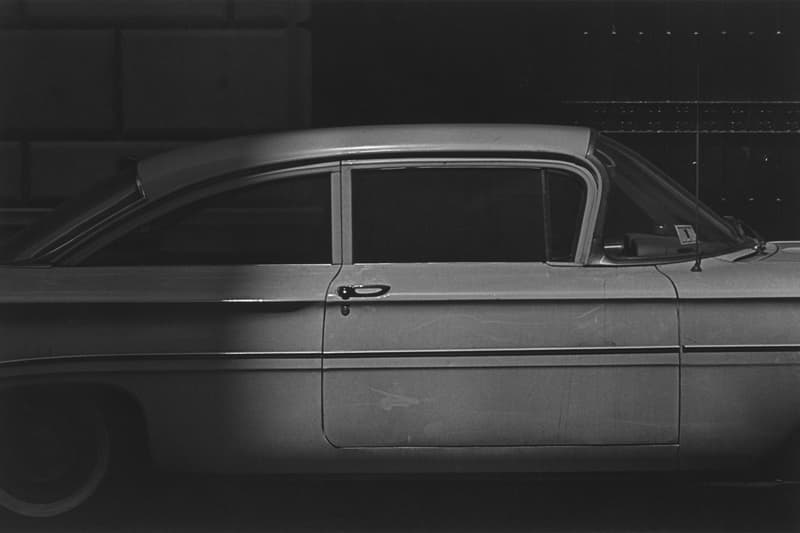 1 of 19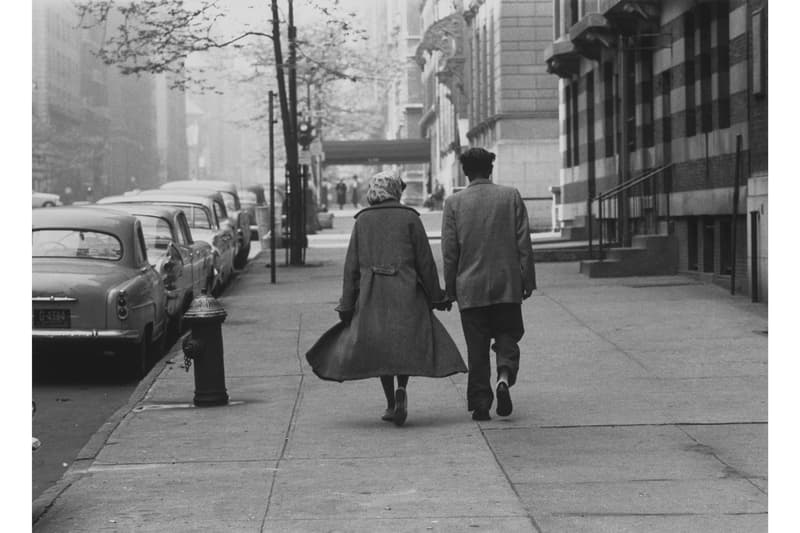 2 of 19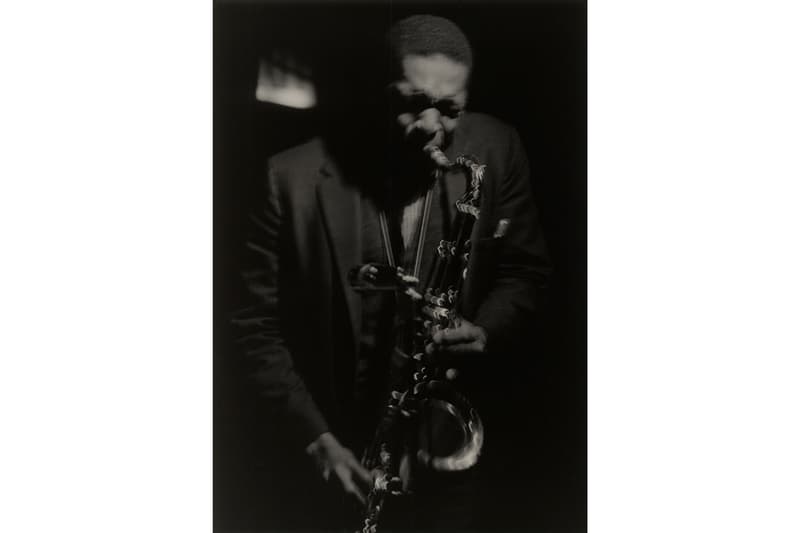 3 of 19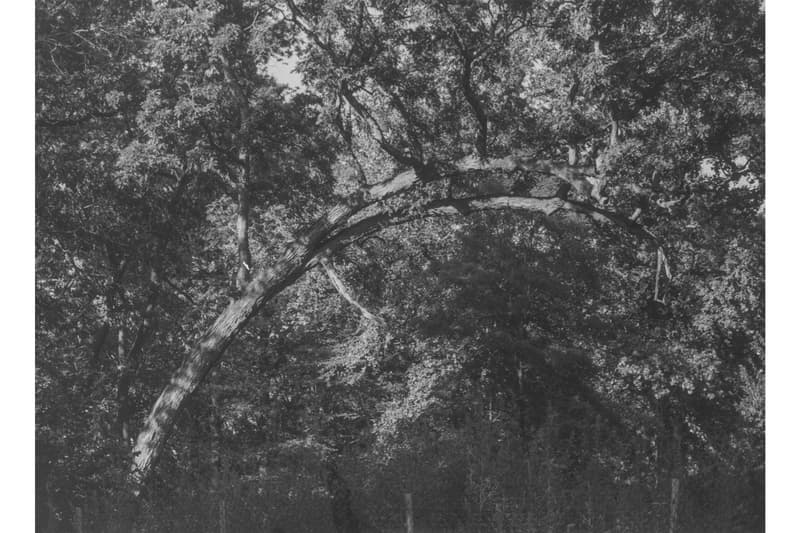 4 of 19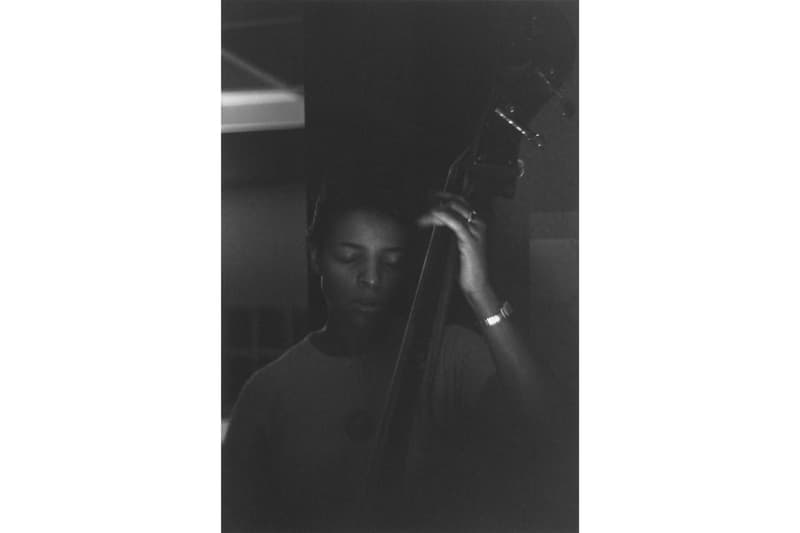 5 of 19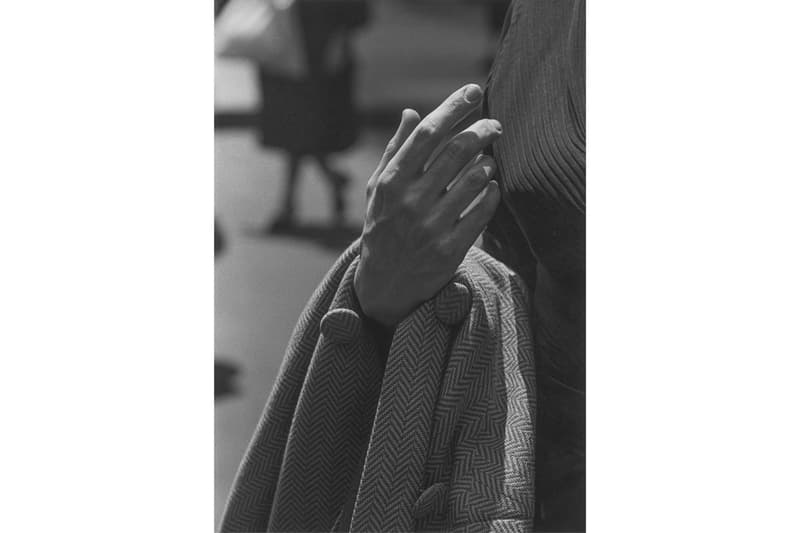 6 of 19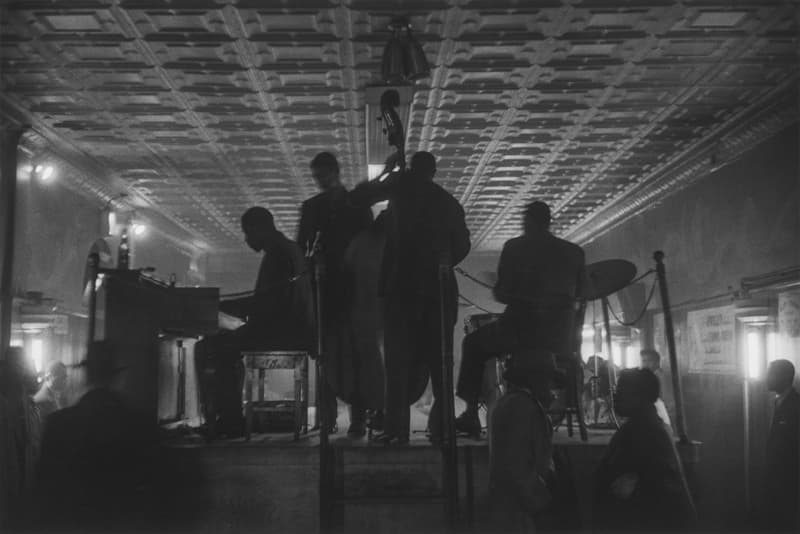 7 of 19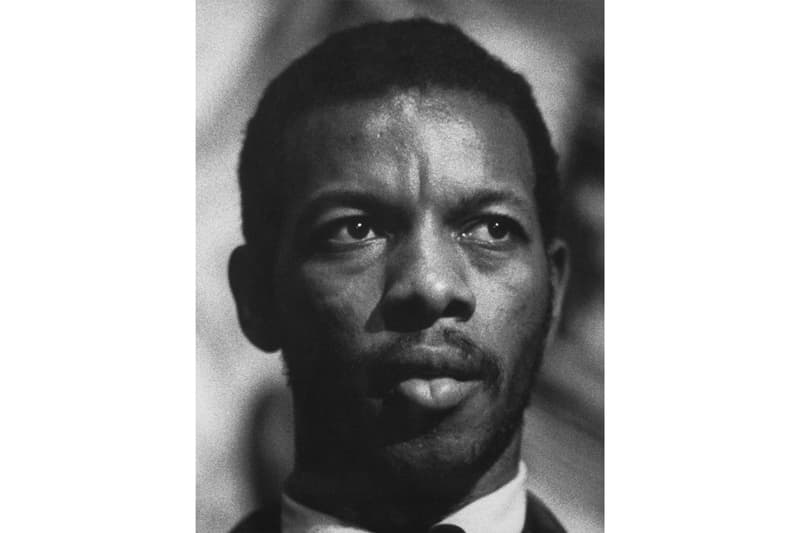 8 of 19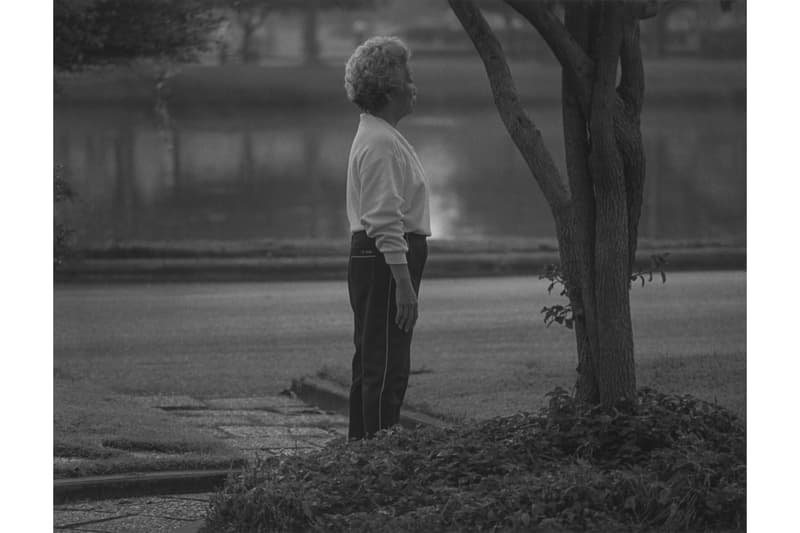 9 of 19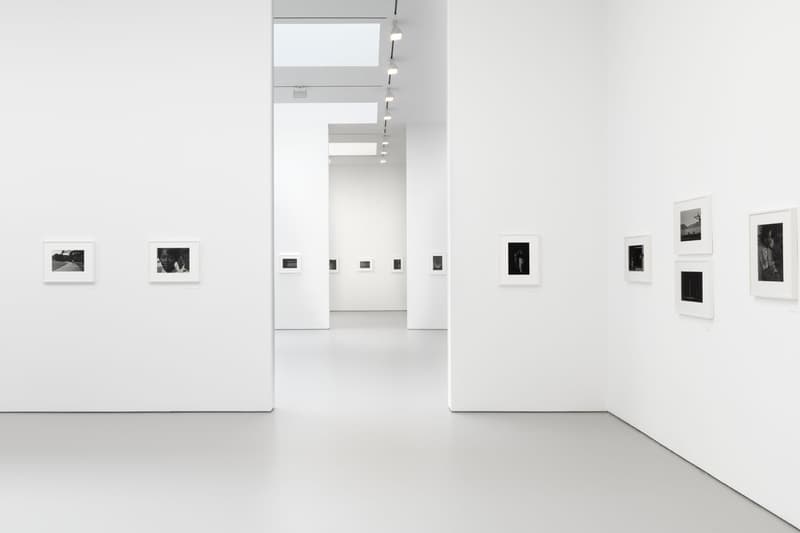 10 of 19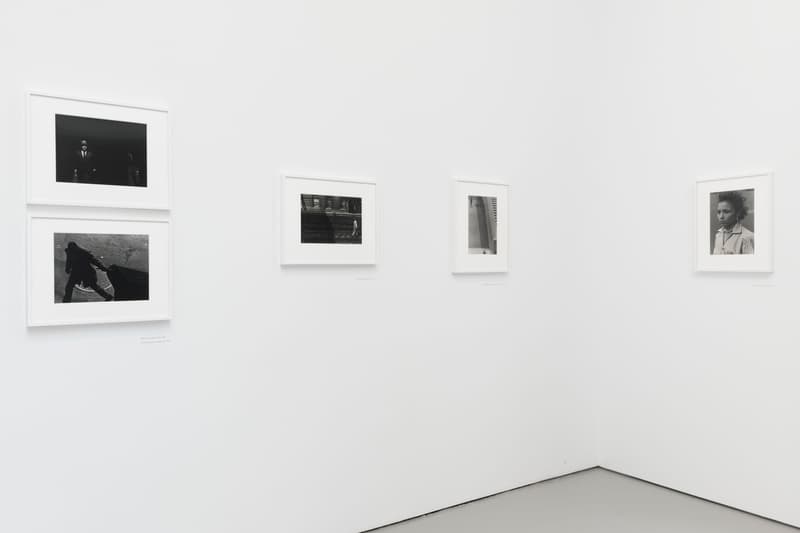 11 of 19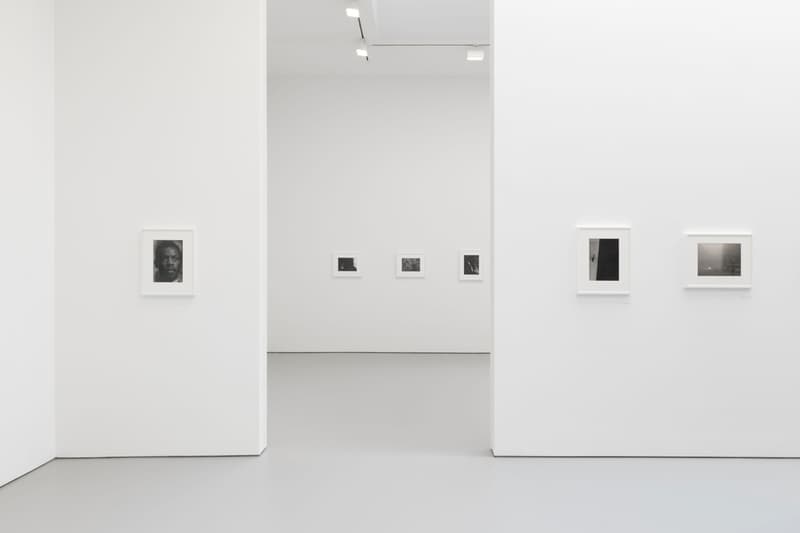 12 of 19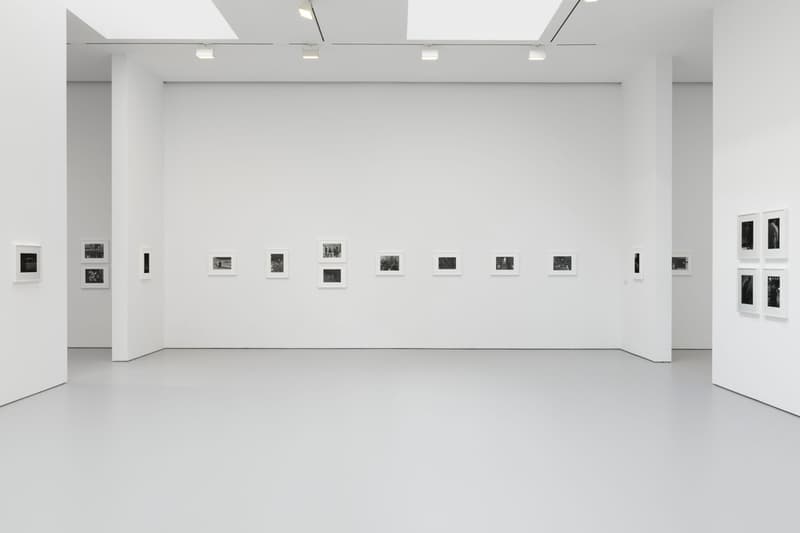 13 of 19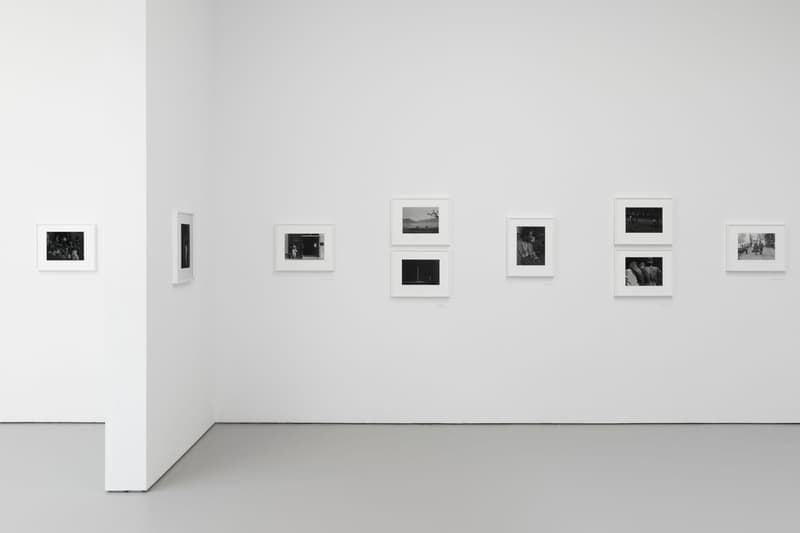 14 of 19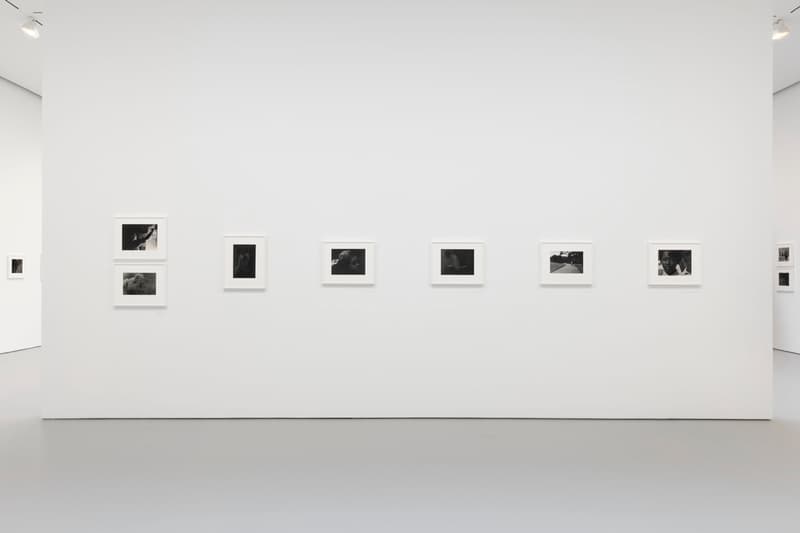 15 of 19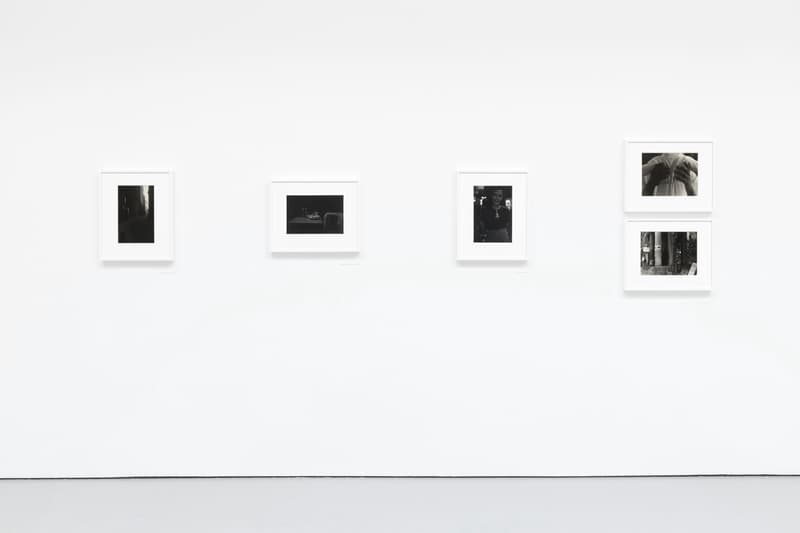 16 of 19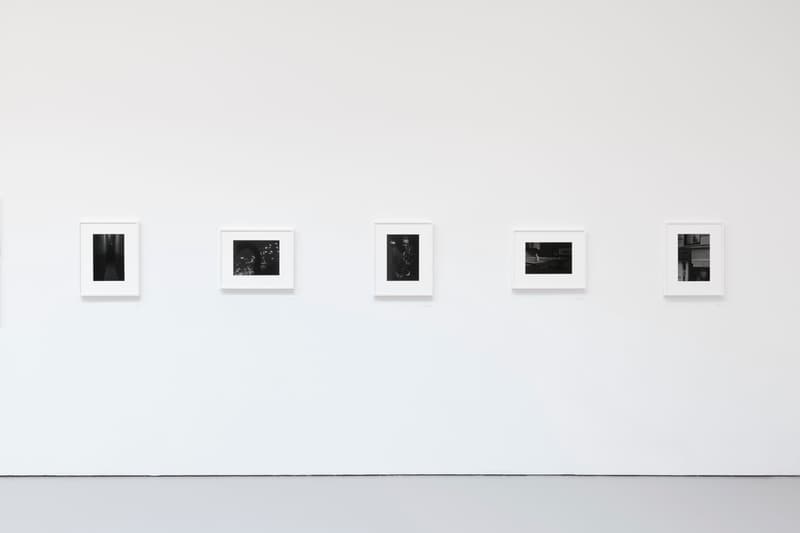 17 of 19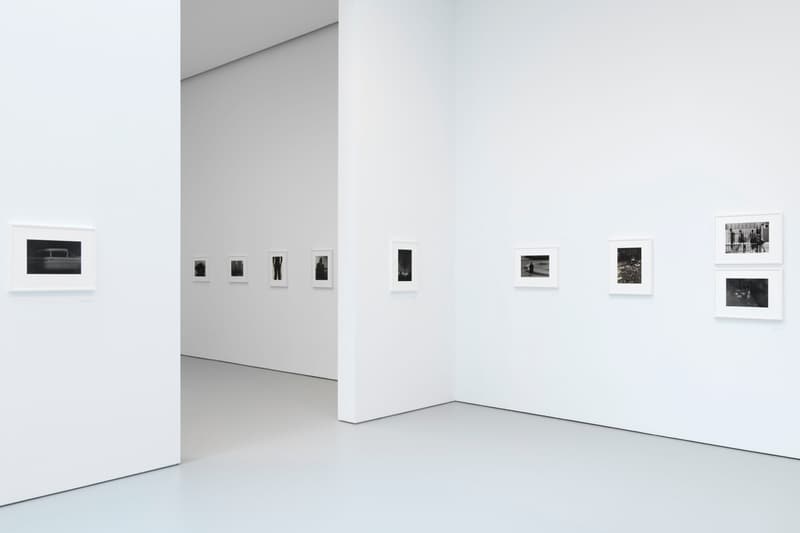 18 of 19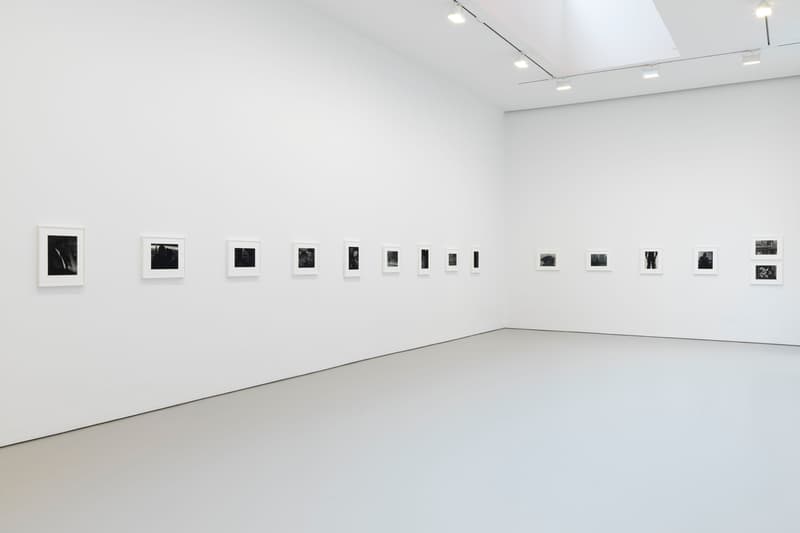 19 of 19
Roy DeCarava's Photos of Old Harlem & Iconic Jazz Musicians Now On Display
Two concurrent exhibitions at David Zwirner's NYC locations.
---
Late seminal artist Roy DeCarava is widely-recognized for his black-and-white photos that captured the raw, everyday lives of iconic jazz musicians in Harlem from the mid-1940s-60s. DeCarava is the focus of two concurrent exhibitions titled "the sound i saw" and "Light Break" at David Zwirner's New York City locations.
The first presentation sees intimate on-and-off-stage captures of John Coltrane, Ornette Coleman, Duke Ellington, Billie Holiday, and more iconic musicians. The second installment sheds light on the artist's mastery over tonal and spatial elements across varying subject matter. From a moody candid of a couple walking along Park Avenue to a focused shot of a curved branch, there a number of images in the diverse series that recall DeCarava's multifaceted approach to photography.
"'Light Break,' the new exhibition of Roy DeCarava photographs, brings together more than one hundred prints in celebration of the centennial of his birth and of the prodigious achievement of his life's work," said Sherry Turner DeCarava, art historian and wife of Roy DeCarava. "The pictures chosen from his archive, which spans a substantive sixty-two years in photography, also represent a decade of my looking at and reflecting on the increasingly spiritual arc of his oeuvre."
Check out select works and installations views from both exhibitions above. Both shows are running concurrently until October 26.
Elsewhere in art, take a look inside KAWS' "COMPANIONSHIP IN THE AGE OF LONELINESS" exhibition that is on view at NGV Melbourne in Australia.
DAVID ZWIRNER, NEW YORK
"the sound i saw"
34 E 69th St.
New York, NY 10021
"Light Break"
533 W 19th St.
New York, NY 10011