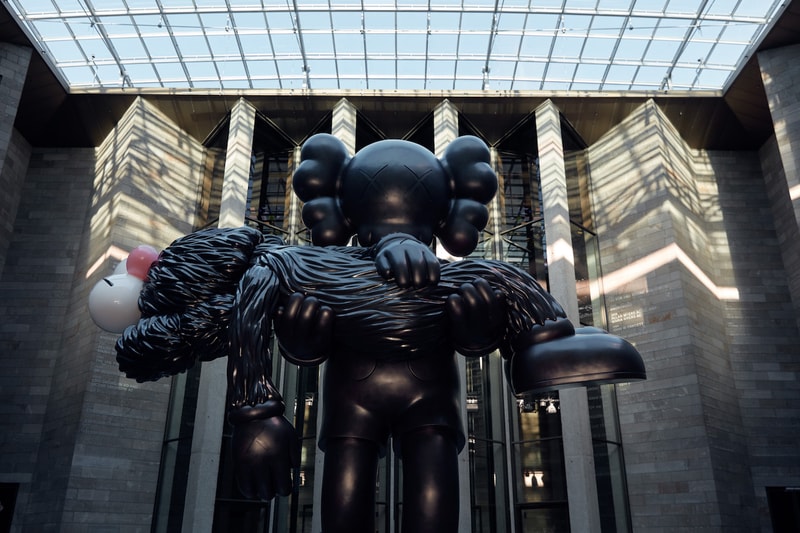 1 of 39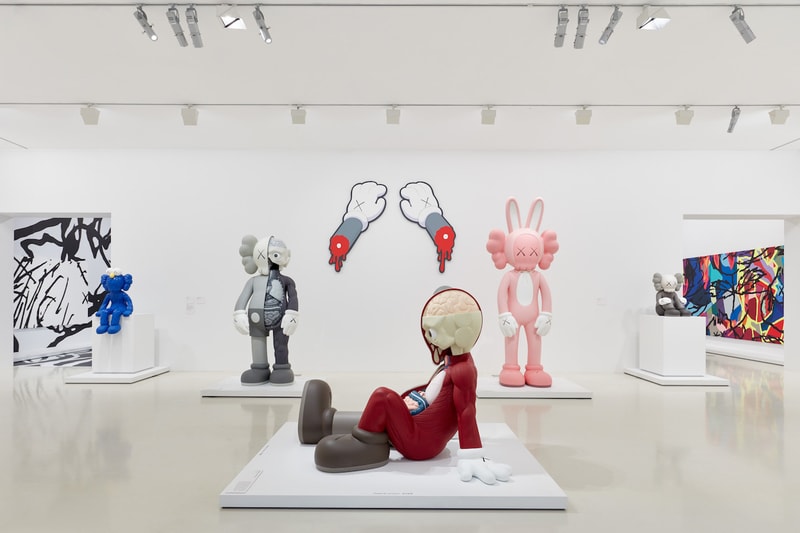 2 of 39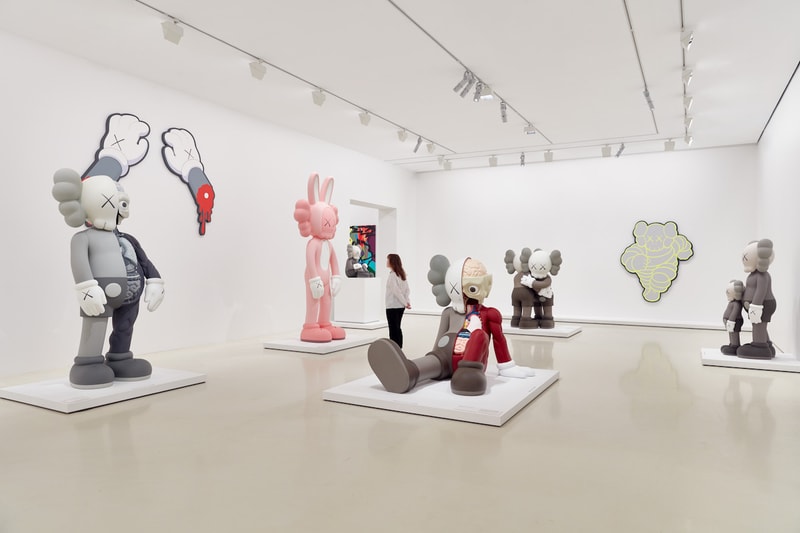 3 of 39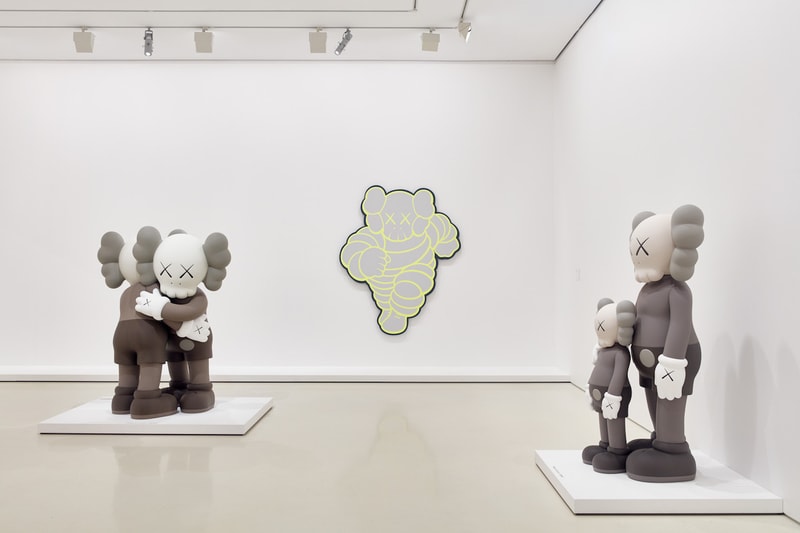 4 of 39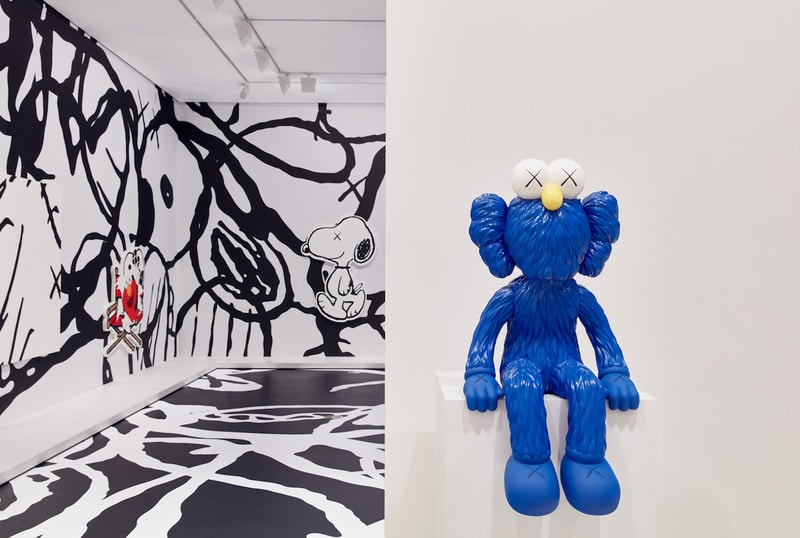 5 of 39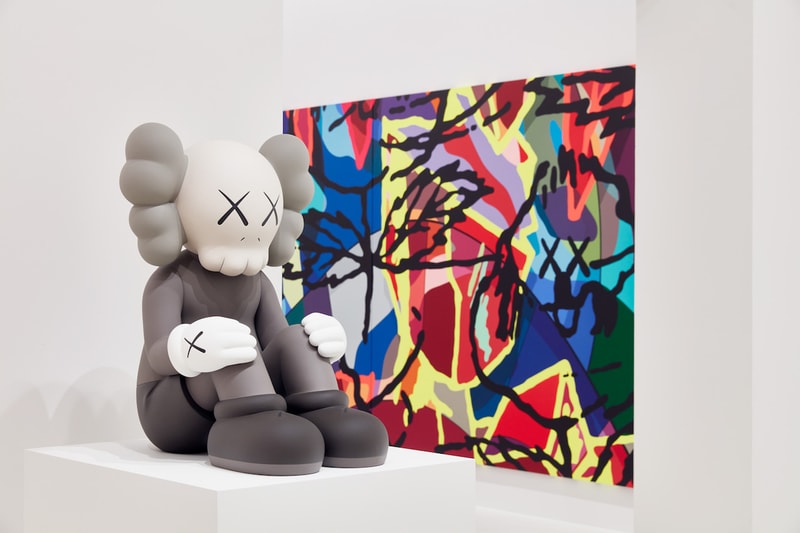 6 of 39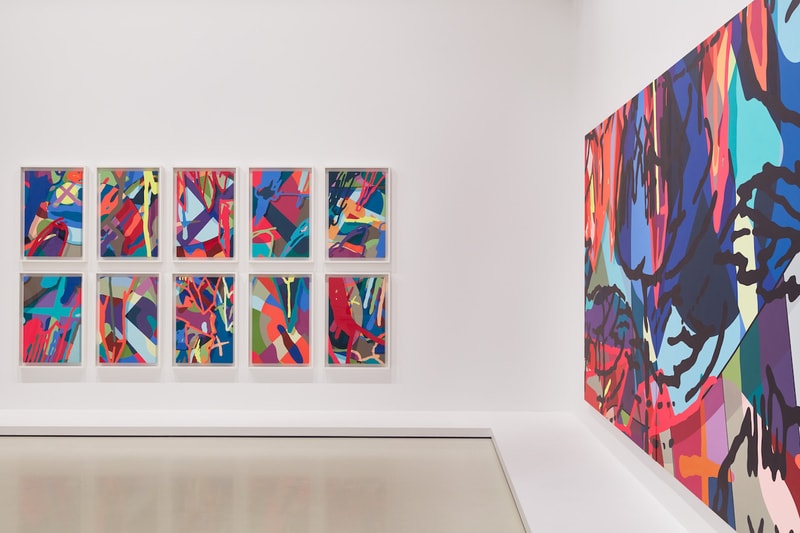 7 of 39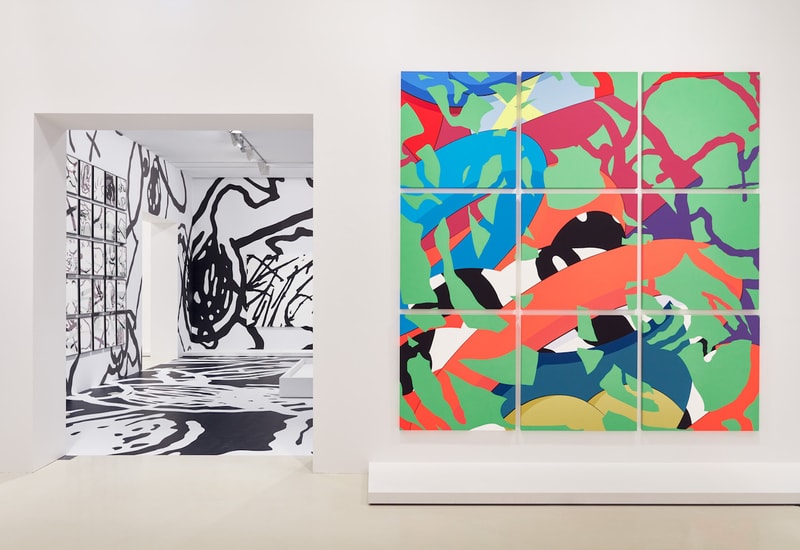 8 of 39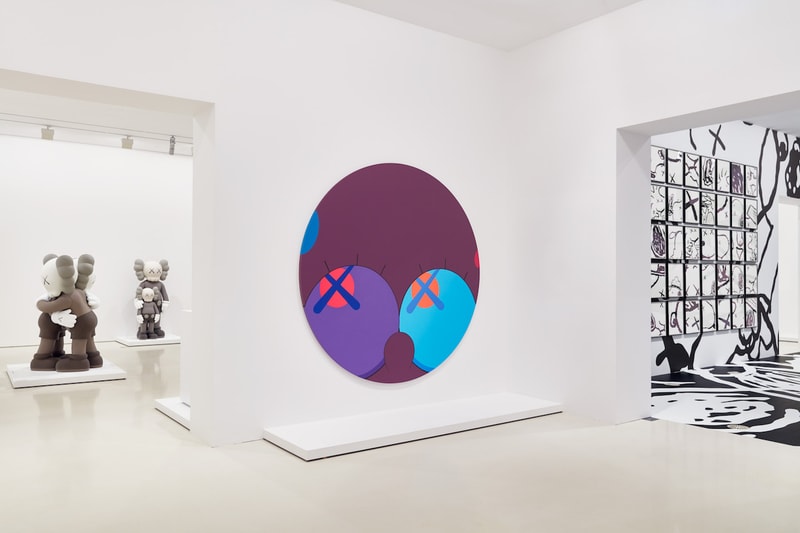 9 of 39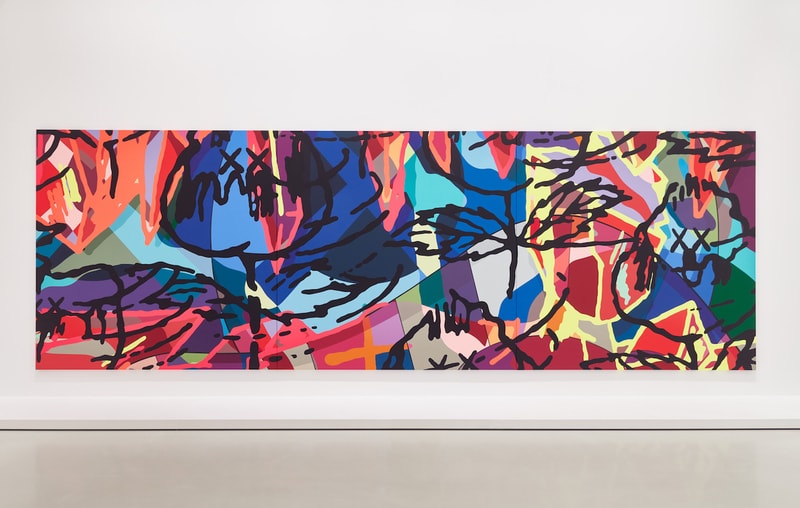 10 of 39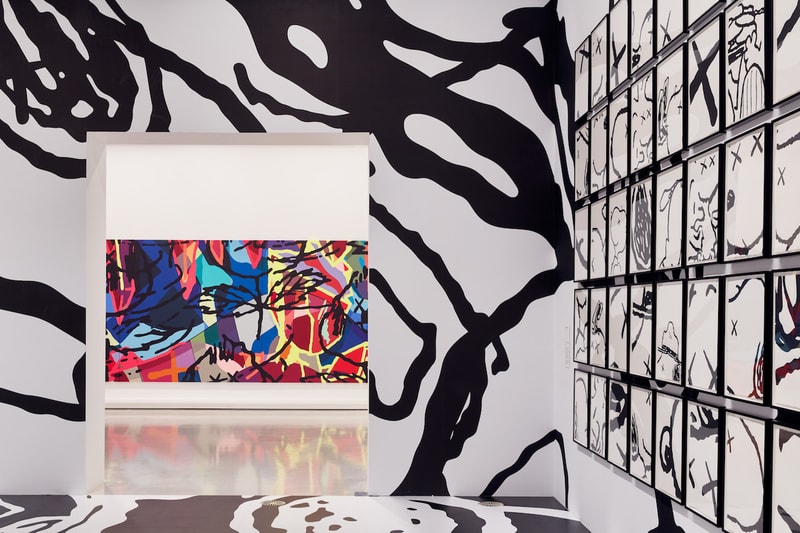 11 of 39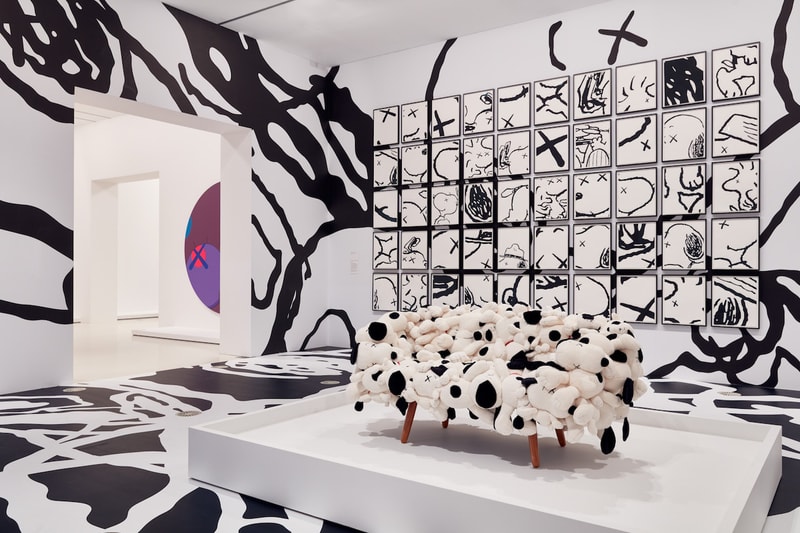 12 of 39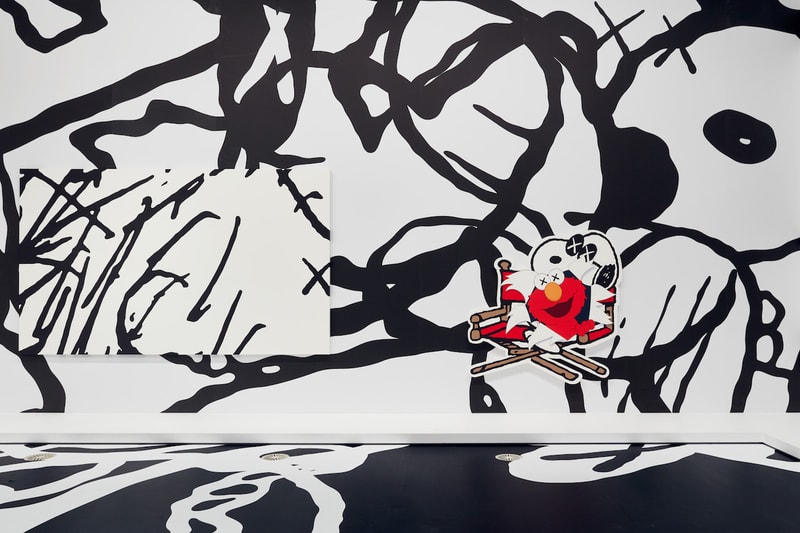 13 of 39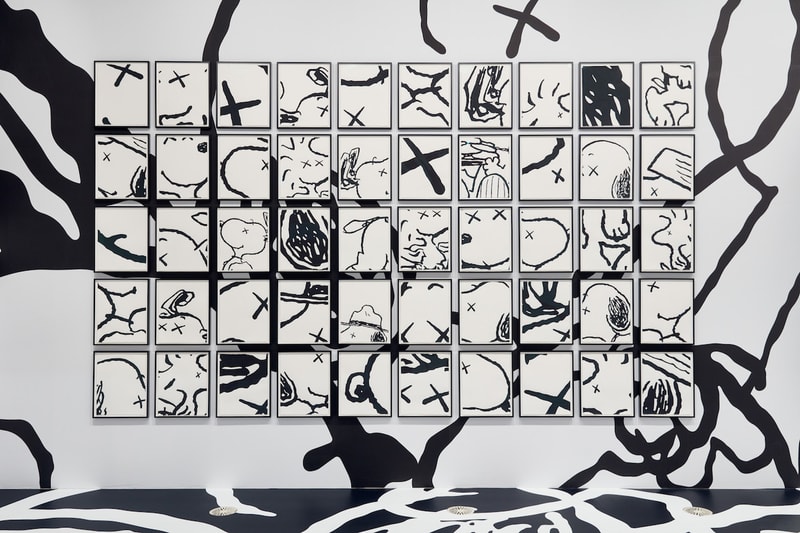 14 of 39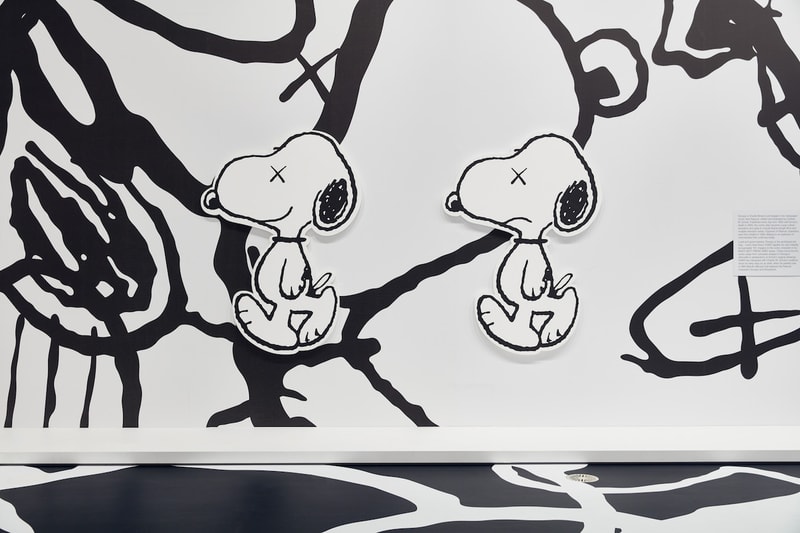 15 of 39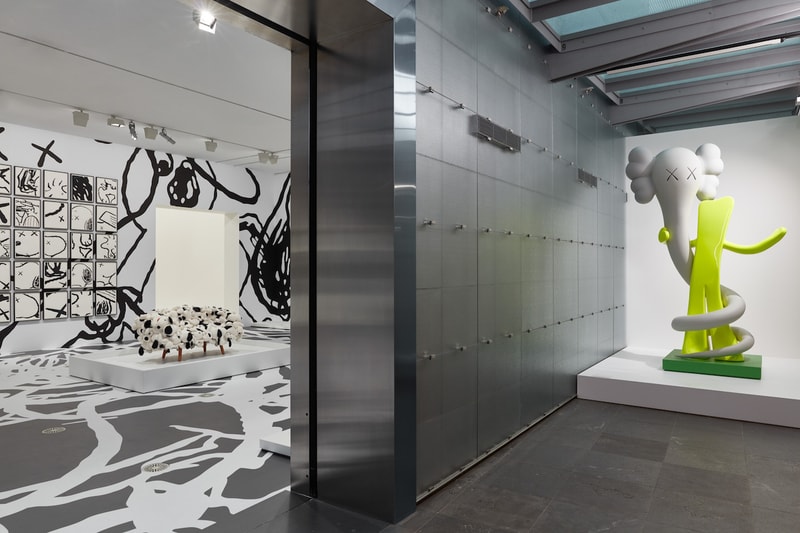 16 of 39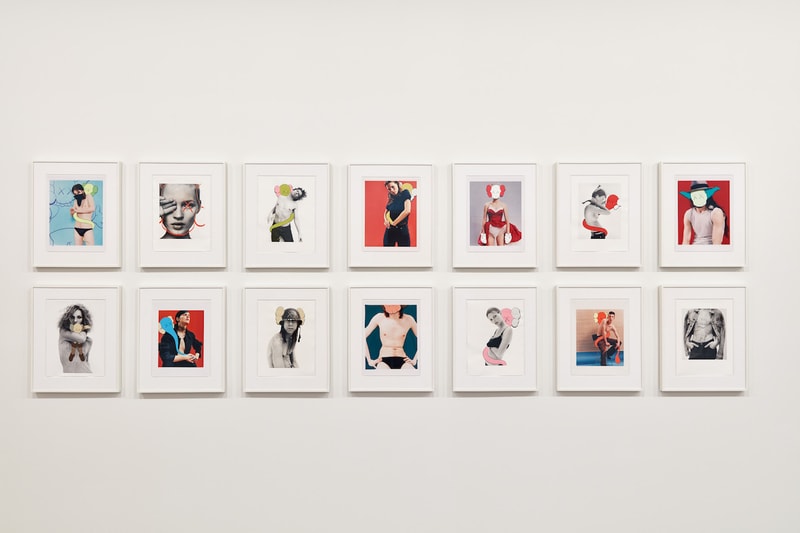 17 of 39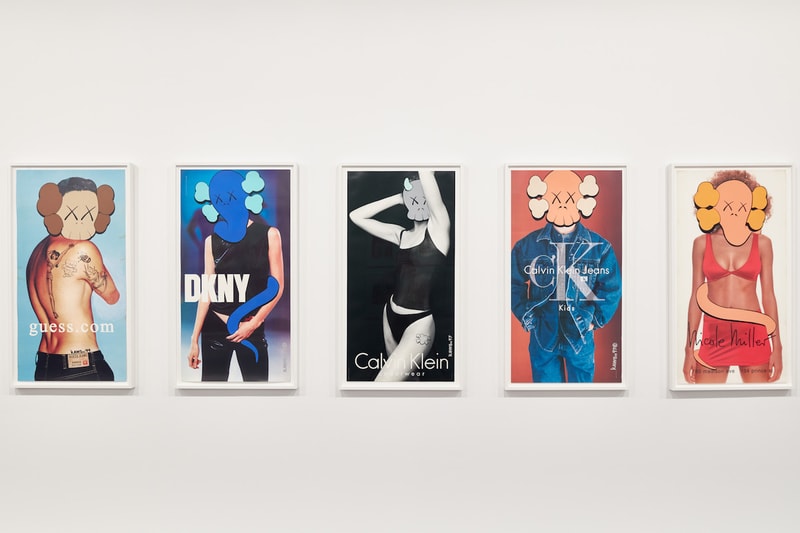 18 of 39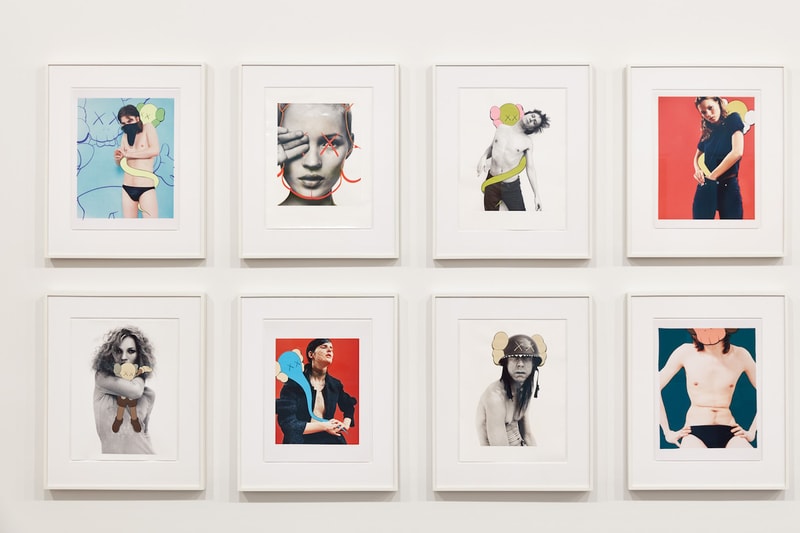 19 of 39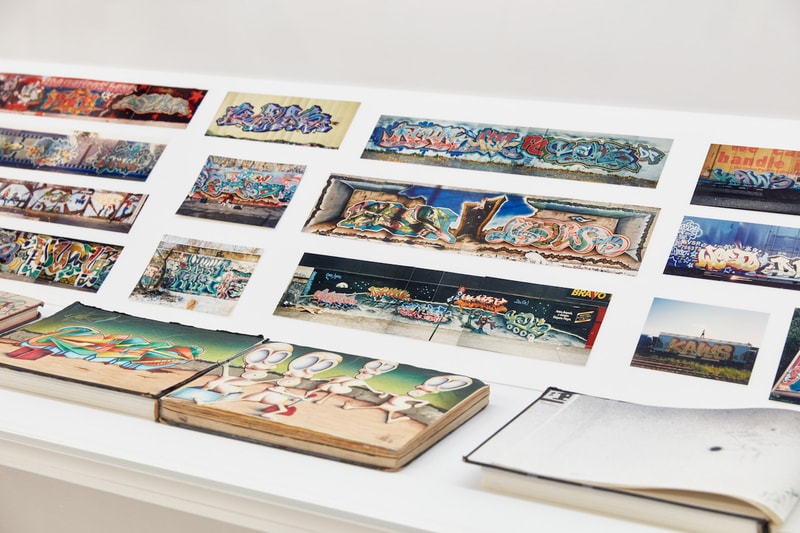 20 of 39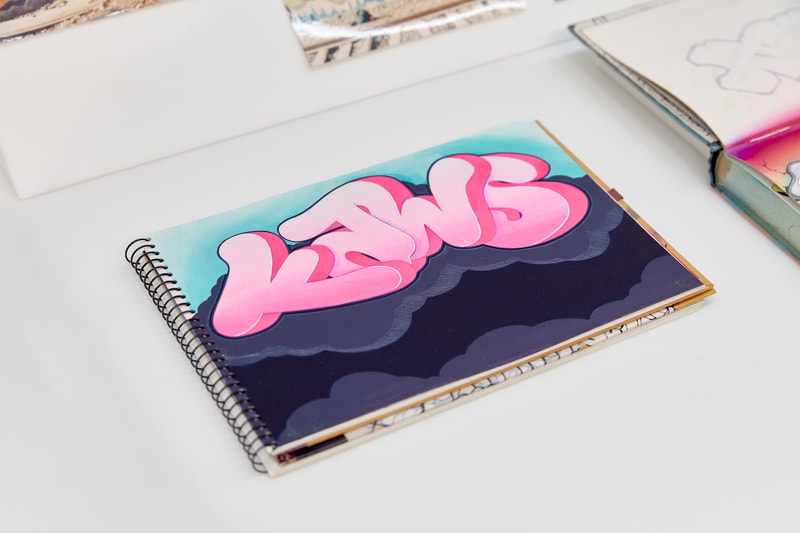 21 of 39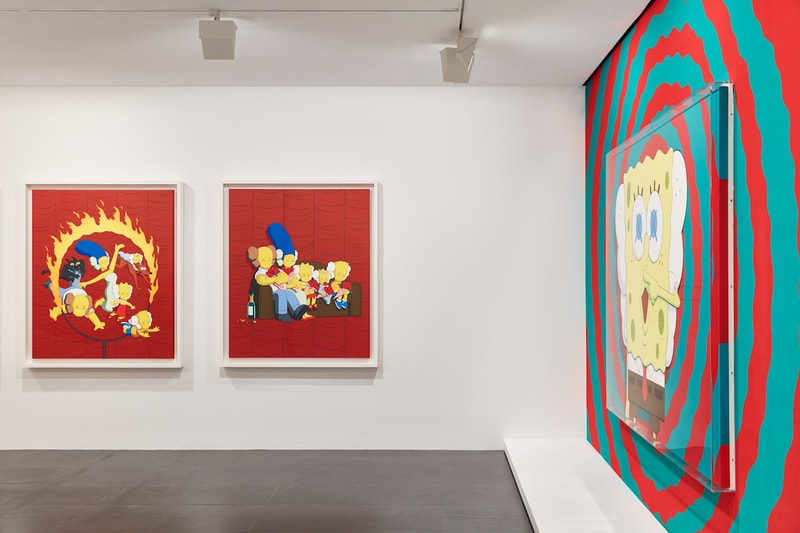 22 of 39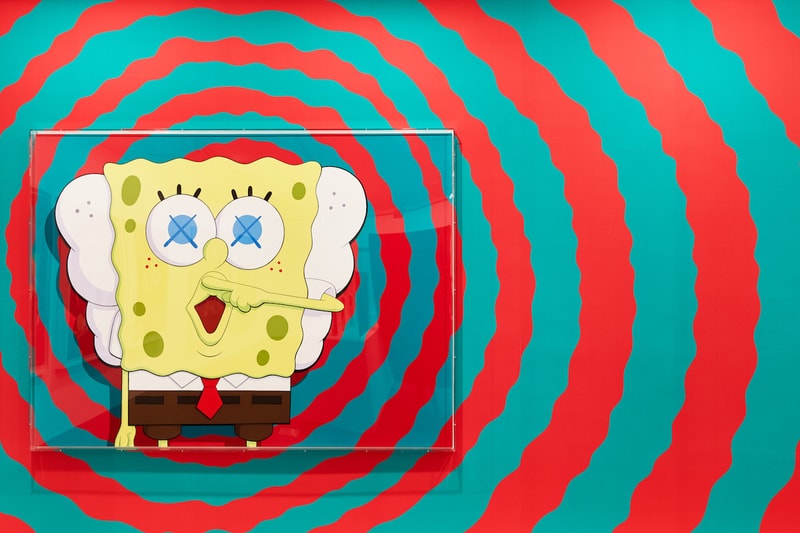 23 of 39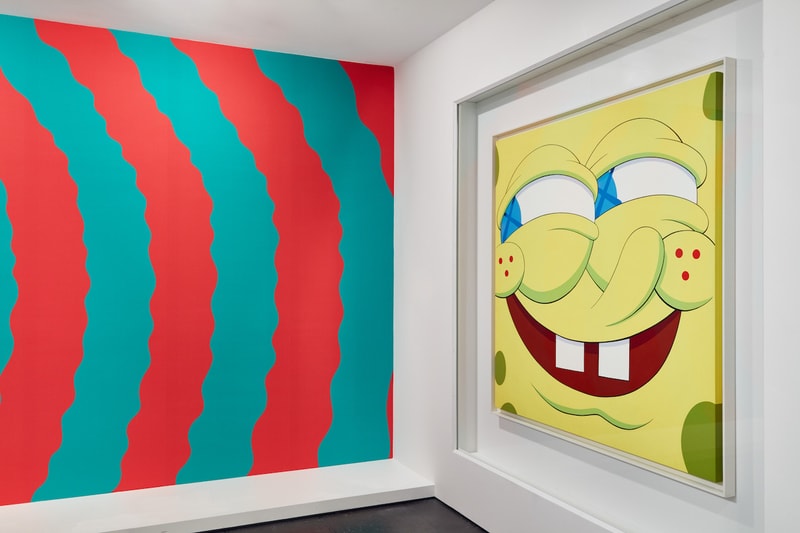 24 of 39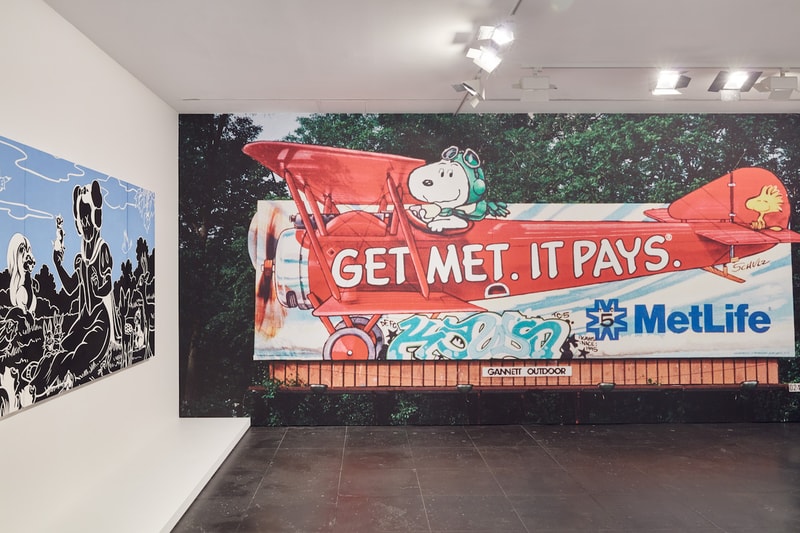 25 of 39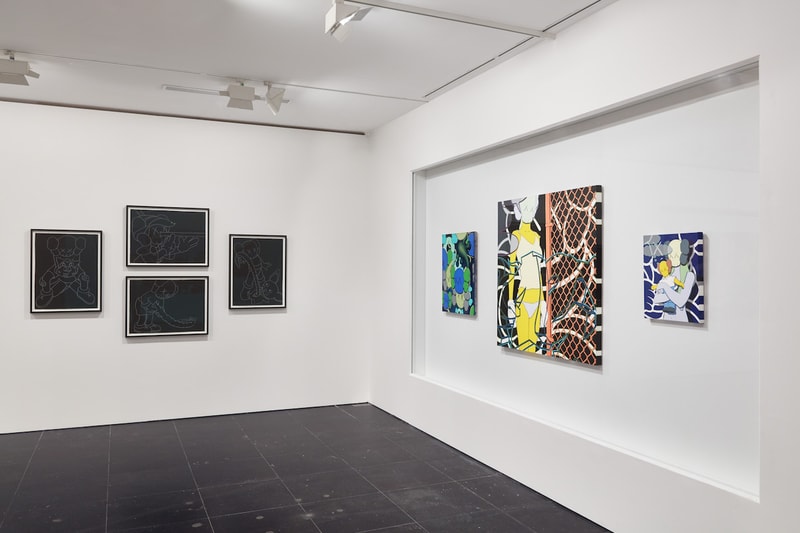 26 of 39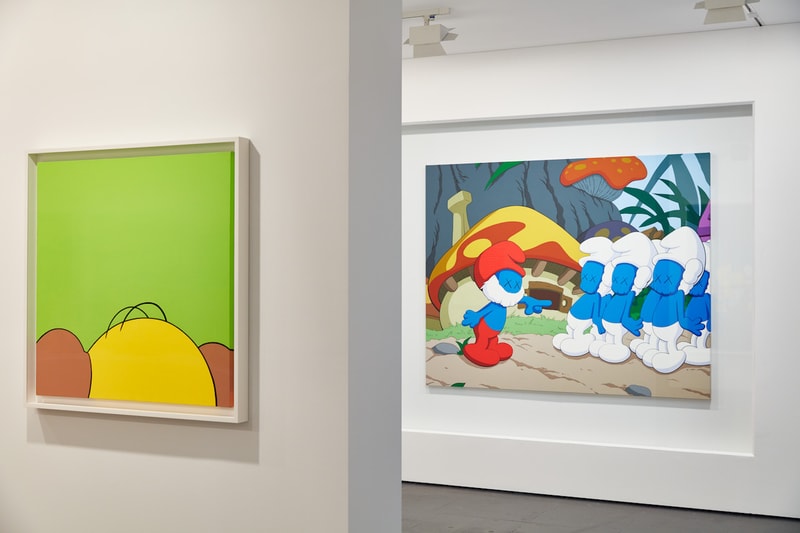 27 of 39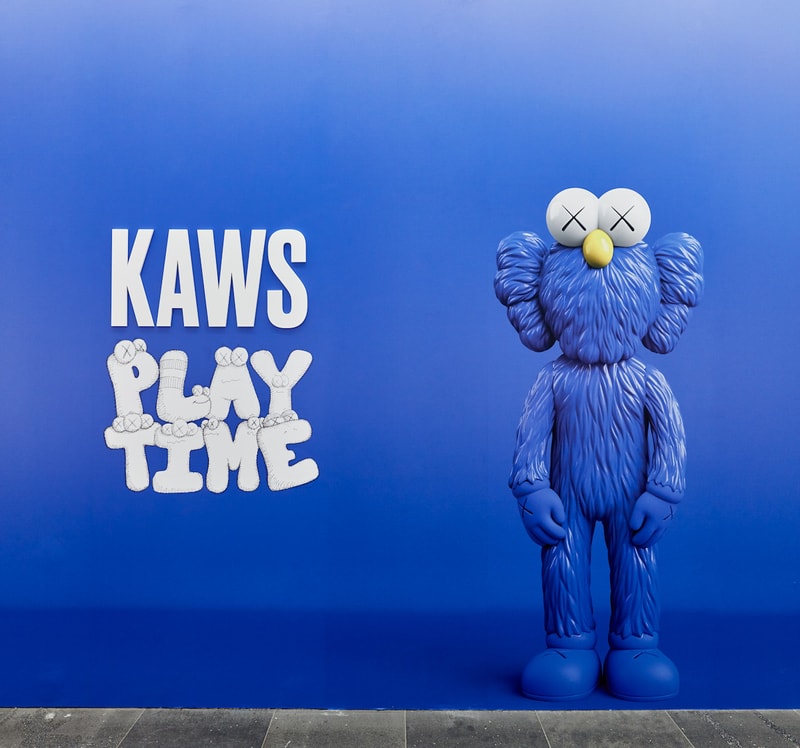 28 of 39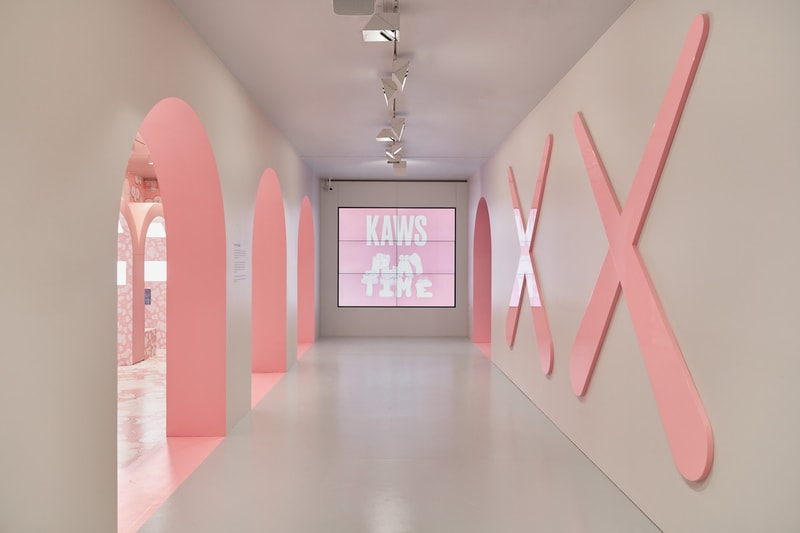 29 of 39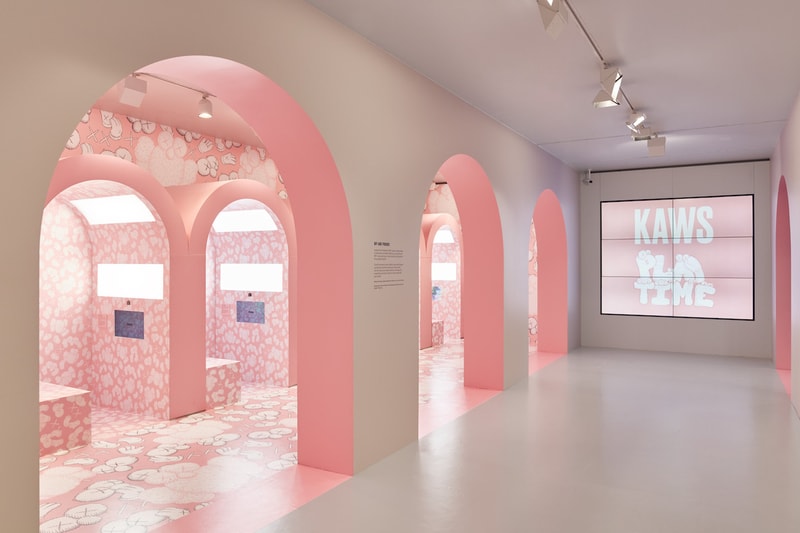 30 of 39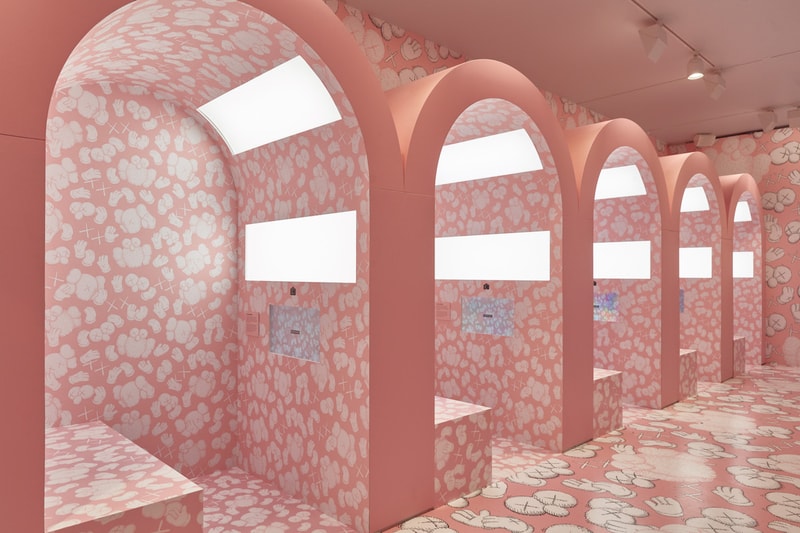 31 of 39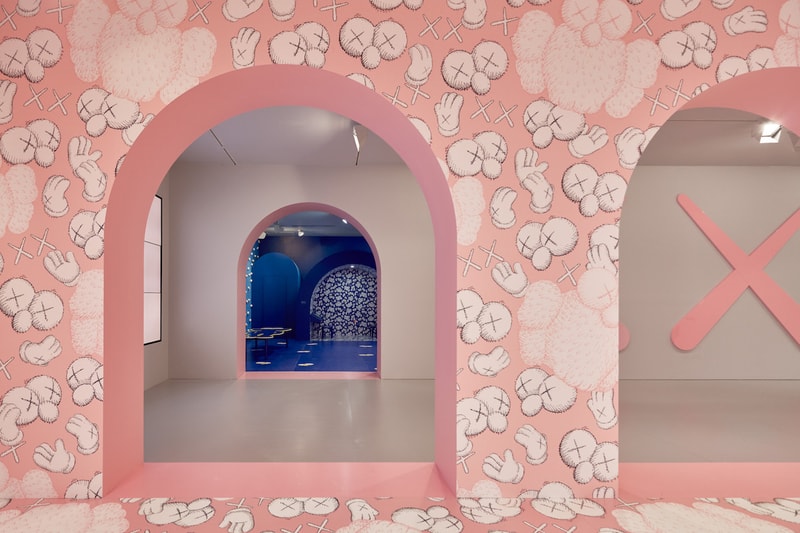 32 of 39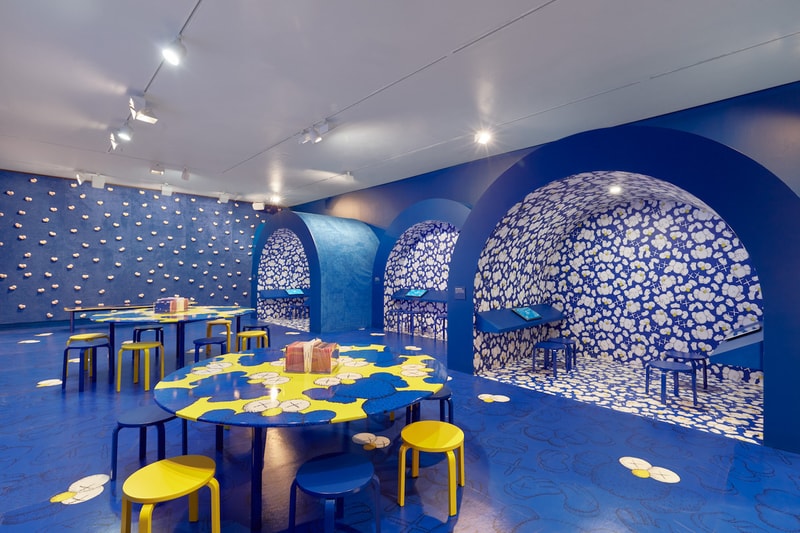 33 of 39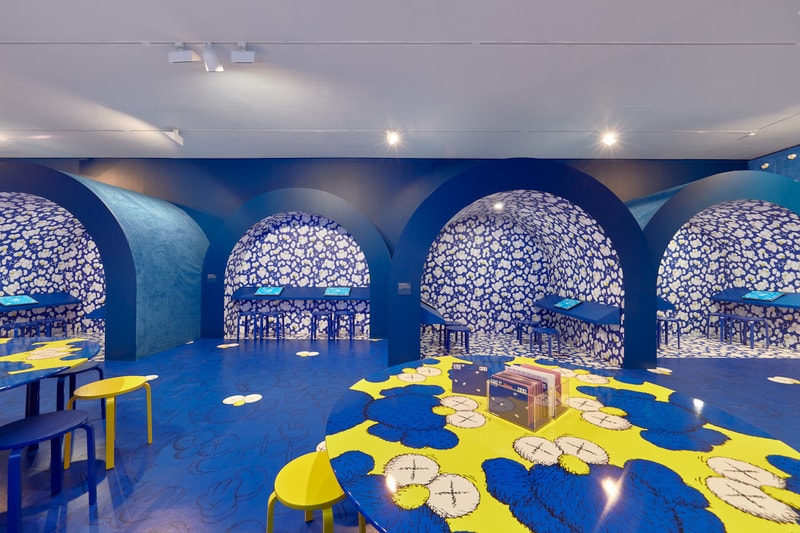 34 of 39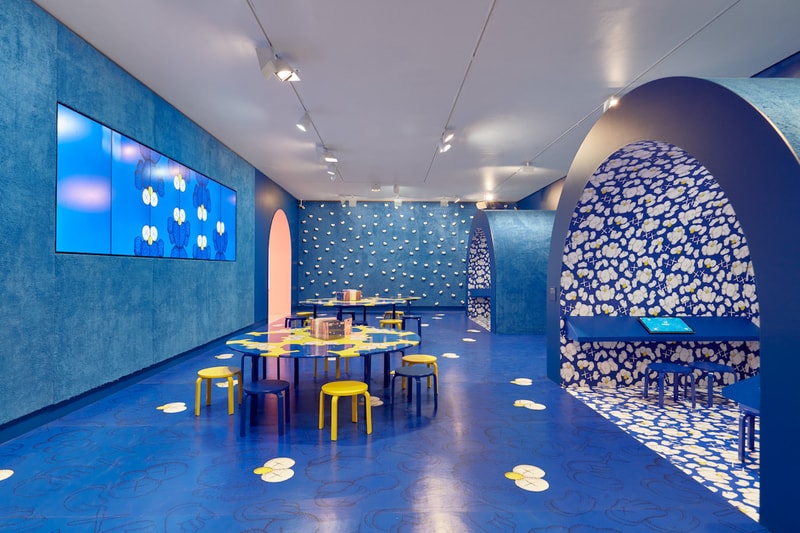 35 of 39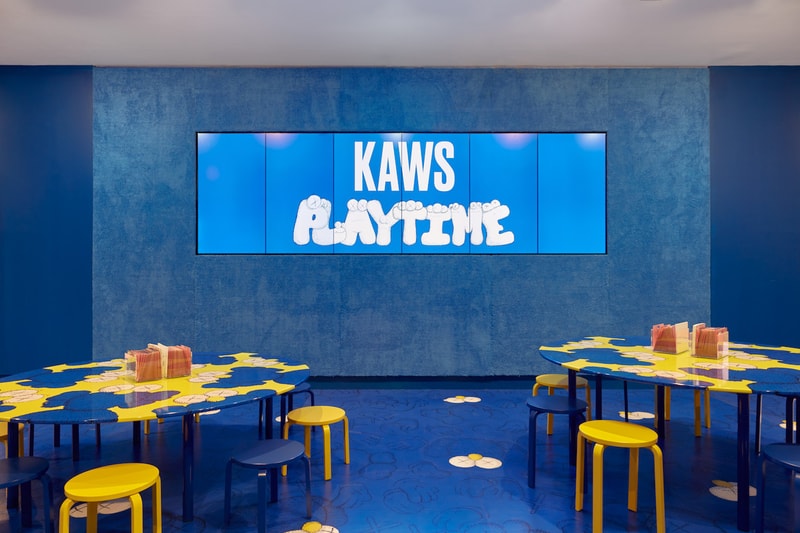 36 of 39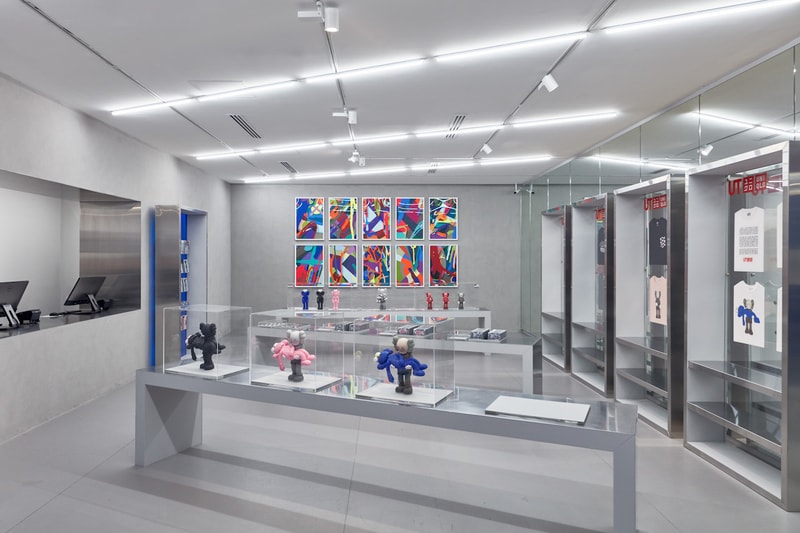 37 of 39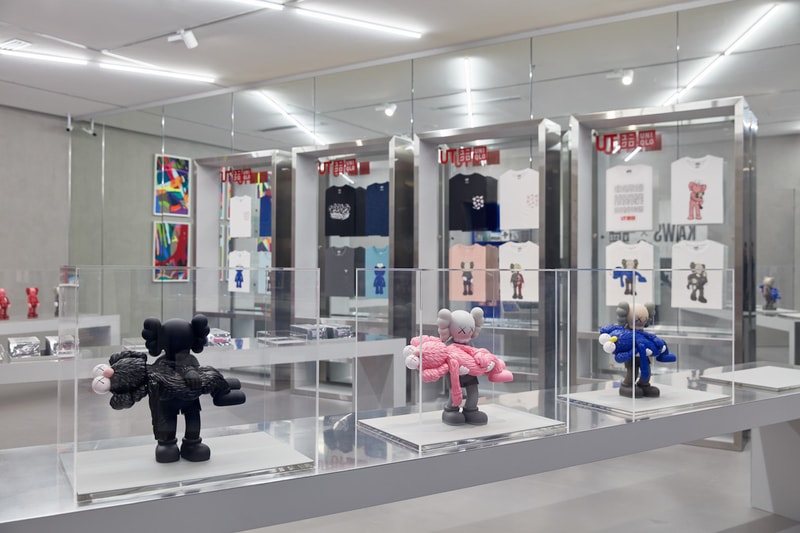 38 of 39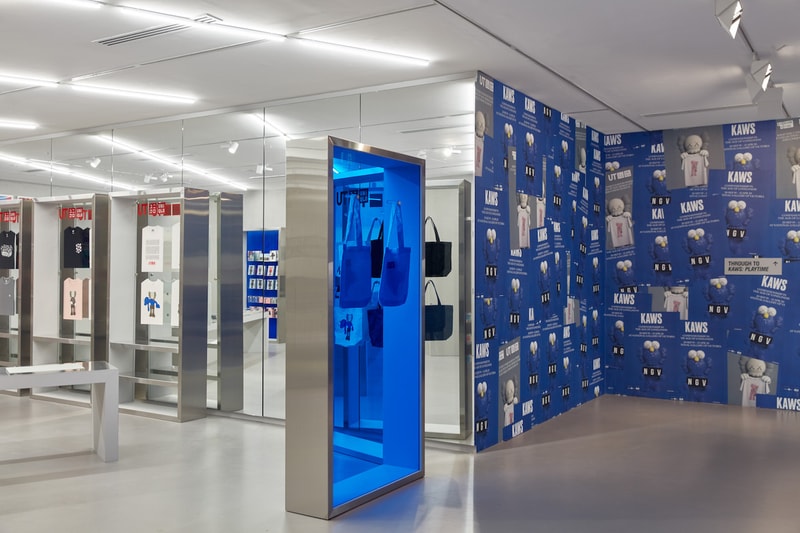 39 of 39
An Exclusive Look Inside KAWS' "COMPANIONSHIP IN THE AGE OF LONELINESS" Exhibition
Featuring his largest bronze sculpture to date.
---
Before doors open this September 20, the National Gallery of Victoria in Melbourne gives us an exclusive look inside KAWS' massive "COMPANIONSHIP IN THE AGE OF LONELINESS" exhibition. The sprawling presentation examines the artist's diverse output, showcasing a range of paintings, murals, large-scale sculptures, street and public art, as well as designs from his fashion collaborations. The highlight of the show is a newly commissioned bronze sculpture of the artist's signature Companion — his largest statue to date.
The exhibition is divided into four distinct themes: "Public Interventions," "Iconography," "Order And Chaos," and "Companionship." Highlights include his early bus stop ads, acrylic on canvas pieces that see reworked pop culture subjects with his ubiquitous skull-and-crossbones motif, as well as an extensive collection of life-sized figures including his towering 'ACCOMPLICE' (2010) Companion.
"[KAWS] reminds us we need one another and that life should be lived as compassionately as possible to combat this 'Age of Loneliness', in the face of fear and hatred."

"KAWS represents someone who is very much of our time in terms of working across contexts and in hybrid and collaborative ways, and his work presents an antidote or rejoinder to the increasingly toxic nature of public discourse and social media, and division within and across societies," said NGV Melbourne in a statement. "He reminds us we need one another and that life should be lived as compassionately as possible to combat this 'Age of Loneliness', in the face of fear and hatred."

Coinciding with the exhibition is a dedicated presentation for kids entitled "PLAYTIME." The show introduces KAWS' distinct visual language to young visitors. Throughout the exhibition space, the artist's 'BFF' character is observed in a number of installations, wallpapers, and large-scale screenings. Kids are welcomed to explore the various spaces and engage in activities that are "all about 'BFF' and friendship," the gallery described.

Rounding out the presentations is the NGV Design Store Pop-Up that will launch a full retail collection including the 'GONE' Companion vinyl figures in pink/grey and all-black versions. The collection will launch online and in-store this September 20 at 10 a.m. AEST.

Check out the installation views above and then visit NGV Melbourne's website to learn more. "COMPANIONSHIP IN THE AGE OF LONELINESS" will be open to the public starting September 20, 2019 until April 13, 2020. In case you missed it, KAWS also announced his upcoming "BLACKOUT" exhibition, which will happen in London this October.

NGV Melbourne
180 St Kilda Rd
Melbourne VIC 3006
Australia