Snow Peak to Launch First Ever London Store
Taking over a 4,300 sq. ft space in St. James Market.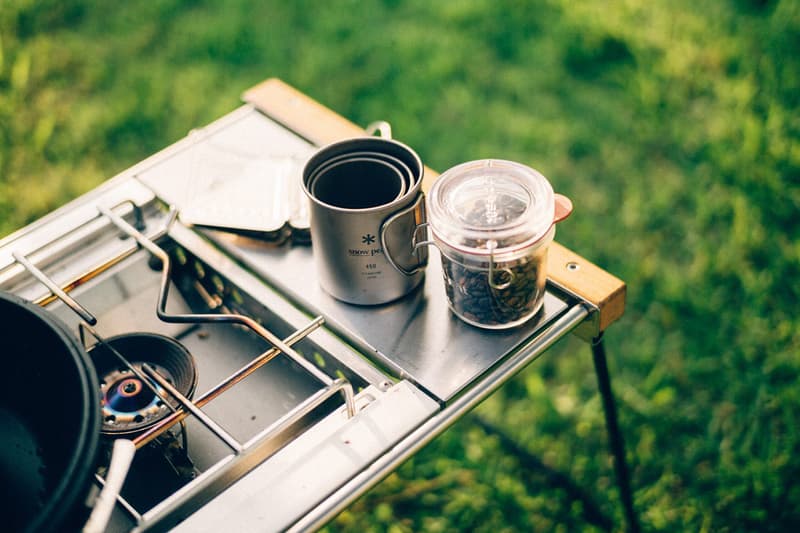 Snow Peak has unveiled its plans for its first ever London store. The outdoor lifestyle brand will be taking over a three-story 4,300 sq ft space in a revamped area of St. James Market, aiming to showcase its clothing, camping equipment and gear. In addition to the store, they'll also be a cafe space with a tea and coffee bar. The latter space is created in partnership with London-based baristas Workshop coffee.
Kei Saito, director of Snow Peak UK, said the following: "When looking for a flagship store in Europe, we were excited to find such a great retail space in St James's Market. Surrounded by specialty stores and restaurants with a quality focus, we are very happy to begin our new chapter of the business here."
Alongside the launch of the London store, Snow Peak has opened a UK-specific web store that works as an eye into its full range of products. The St James Market store will open in late October 2019.
In other news, Selfridges announced its latest pop-up space, a collaboration with The Carpenters Workshop Gallery.