A 'Runescape' Player Spent $62,000 USD on Microtransactions
Amid backlash against the pay-to-win culture.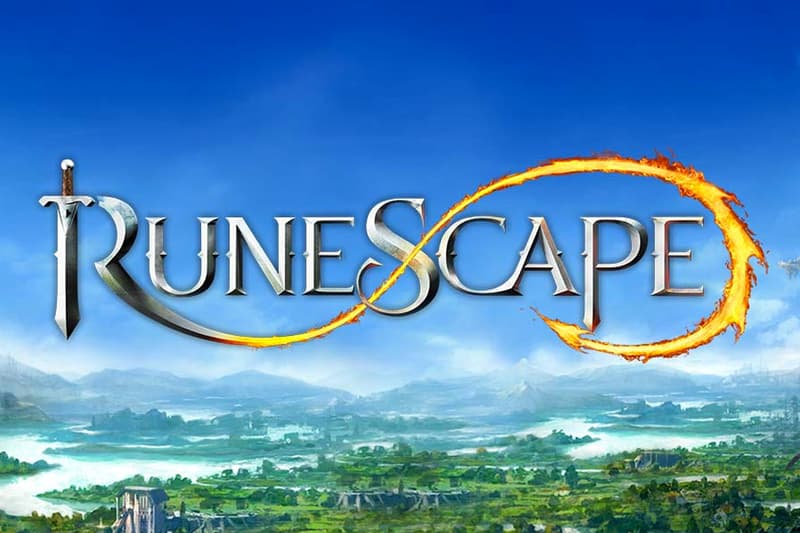 A recent UK Parliament report focusing on microtransactions in the video games industry has revealed that one player has spent $62,000 USD on Runescape, an otherwise free-to-play game.
The report was the result of an investigation into the alleged harms of microtransactions in video games by the British Parliament's Digital, Culture, Media and Sports Committee, which had particularly flagged Runescape, a roleplaying game developed by UK-based games company Jagex. The report revealed that "a member of the public whose adult son built up considerable debts, reported to be in excess of £50,000 [$62,000 USD], through spending on microtransactions in British company Jagex's online game RuneScape," which caused "significant financial harm for both the player and his parents."
The Committee also said that Jagex generates almost one-third of its revenue from microtransactions alone, with the developer's director of player experience Kelvin Plomer saying players "can potentially spend up to £1,000 [$1,250 USD] a week or £5,000 [$6,250 USD] a month" in Runescape. Some players have called the game's increase in microtransactions over recent years "overpowered promotions," with one commenter on Runescape's Subreddit saying "At this point, it's no longer pay-to-play. It's pay-to-pay."
As a result of the report, the Committee has now called for Parliament to regulate video game microtransactions under gambling laws and ban their sales to children.
For more gaming news, check out our review of FIFA 20.