Lil Keed Opts For Whispery Flow on "Swap It Out" Feat. Lil Duke
The Atlantan doesn't seem to be slowing down anytime soon.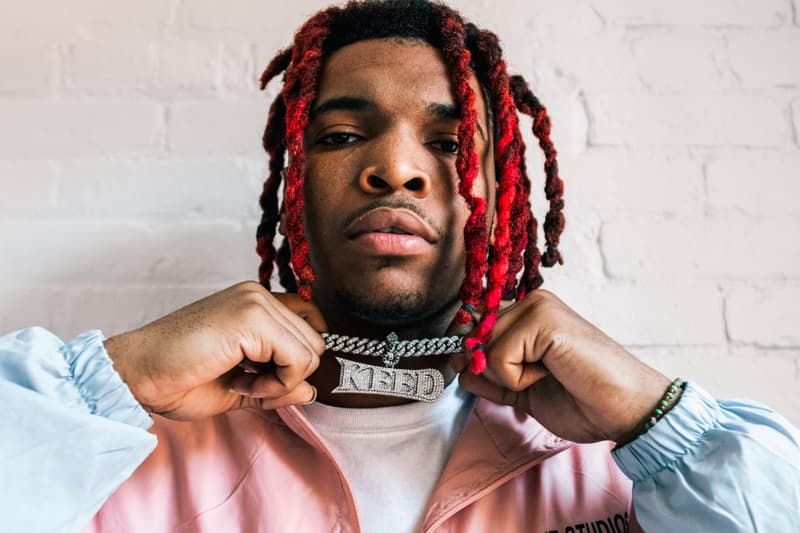 After sharing his recent MookToven-produced track "Saliva," rising Young Thug affiliated rapper Lil Keed is back with a new heater entitled "Swap It Out," tapping fellow YSL affiliate Lil Duke for a well-placed verse. The new single follows Lil Keed's Keed Talk to 'Em project that landed at the end of 2018, as well as his Long Live Mexico mixtape that dropped earlier this year. Regardless of Keed's affiliations, the rapper's work ethic is worth noting, dropping a variety of heavy-handed singles since his latest projects.
Over "Swap It Out," Keed seems to be trying out a new style of rapping. Even though he's become known for his versatility, the new cut sees the Atlantan opting for a whispery baby voice flow, nearly squawking as he raps out his verse. Lil Duke offers up his usual sound, rounding off the track with a contrasting, deeper-laden flow.
You can listen to "Swap It Out" below.
For more new releases, Cyrax recently shared a new single entitled "True Pt. 3."