Cyrax Yearns for Real Love on New Single "True Pt. 3"
The Divine Council member also shared that his new project arrives next month.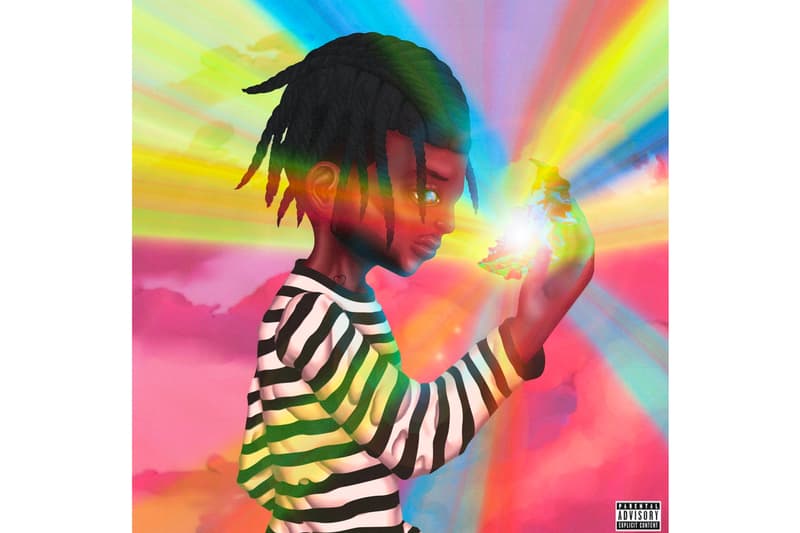 DMV native and Divine Council affiliated artist Cyrax has returned with a new single entitled "True Pt. 3," presumably the first release off the rapper's forthcoming project, Stay Active 2. The new cut has been pegged as the third installment in his long-running "True" track series, the first of which was released nearly four years ago, the second, "True Pt. 2/Baby Girl," being released as part of the artist's 2018 project, Stay Active.
"True Pt. 3" continues in the same R&B vein he explores on the previous two installments, clearly inspired by classic R&B sounds, albeit updated with a DMV twist. Old school Ashanti vocals have been employed alongside drawn-out 808s from Genshin, whereby Cyrax expels his yearning for a sense of real love. He opens the cut with "If I gave my love to you/Would you always hold me down," continuing with a silky smooth chorus that includes "And u know just what I mean shawty/If I had you I wouldn't need nobody."
You can listen to Cyrax's "True Pt. 3" below. The artist has also shared the cover art for Stay Active 2, stating that the new project will arrive "next month."
For more music news, Azealia Banks' new track seems to be reigniting her feud with Elon Musk.