Tommy Hilfiger and Lewis Hamilton present Fall 2019 TommyxLewis Collaborative Collection
Guests were treated to a surprise performance from Pusha T.
Italian fans were treated to an exclusive presentation of the new Fall 2019 collaborative collection from Tommy Hilfiger and Lewis Hamilton at a bombastic launch party in the heart of Milan. Taking place in the lavish Società del Giadino club, attendees discovered the traditionally inspired decor had been given a modern, club-inspired makeover, complete with red and blue lazers and disco-esque mirror platforms lining the rooms.
Both Tommy Hilfiger and Lewis Hamilton were in attendance, along with a slew of Italian artists, athletes and public figures. Once eager guests had filed into the main hall the presentation began, with models –including Alton Mason and Riley Montana – showcasing the collection that featured the distinctive All-American, Tommy Hilfiger style reimagined through the Formula One superstar's streetwear-inspired aesthetic. Using sustainable fabrics and featuring subtle, expedition details, the collection sticks to a cohesive color palette of deep burgundies, blues and black. Stand out pieces included a deliberately mismatched-check shirt, some eye-catching outerwear and an understated beanie with "Blessed" in a bold font.
1 of 25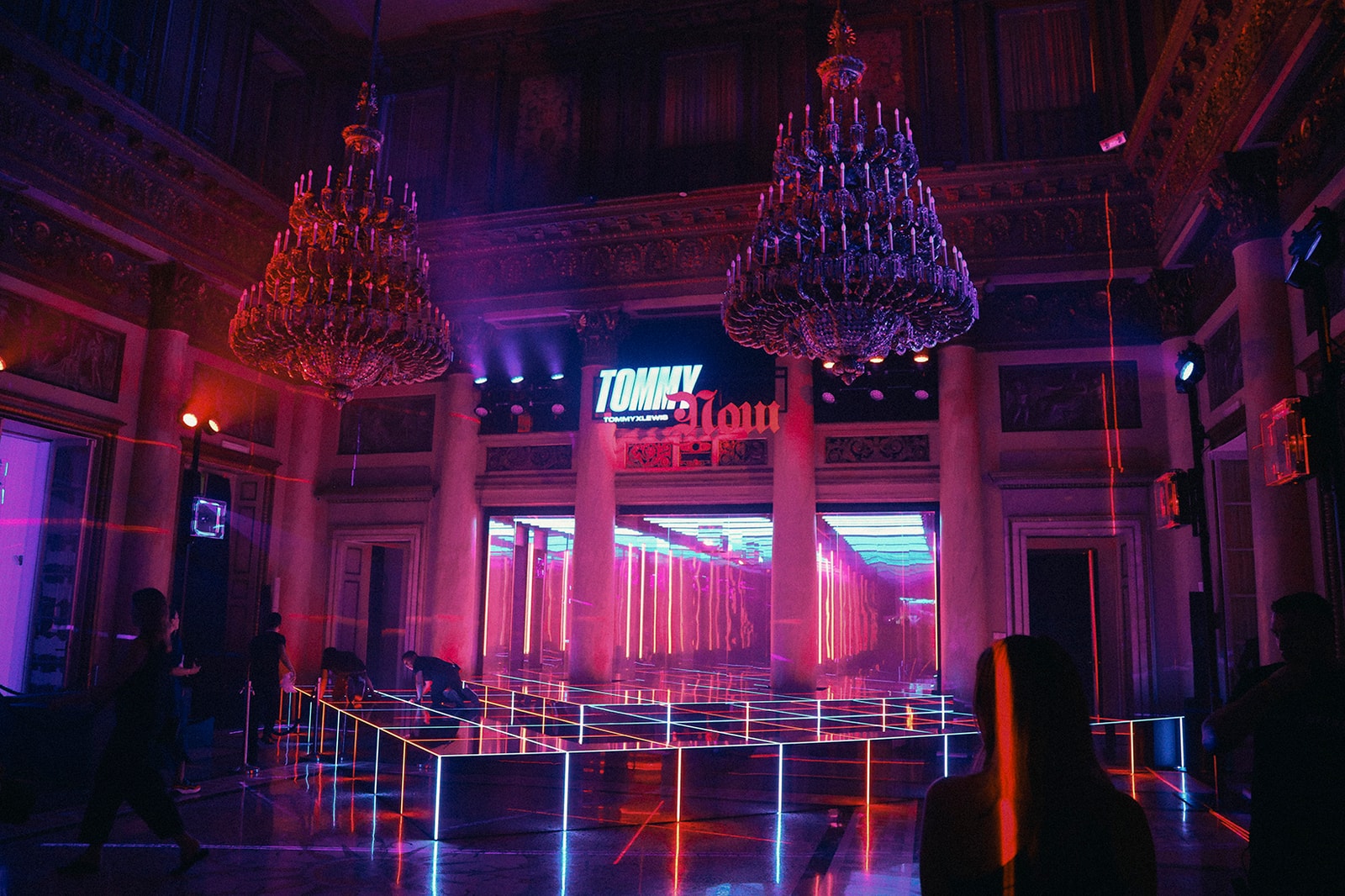 2 of 25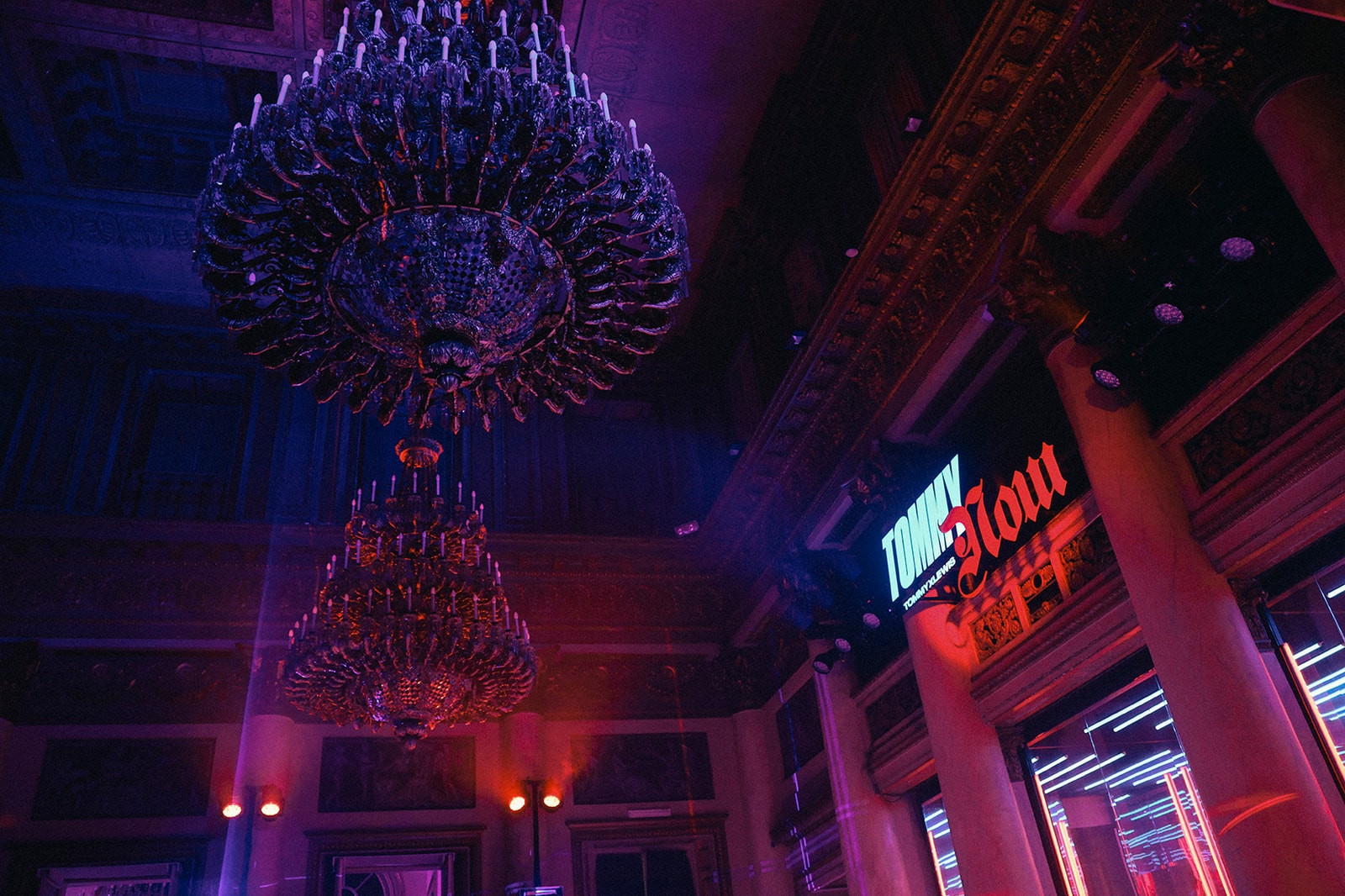 3 of 25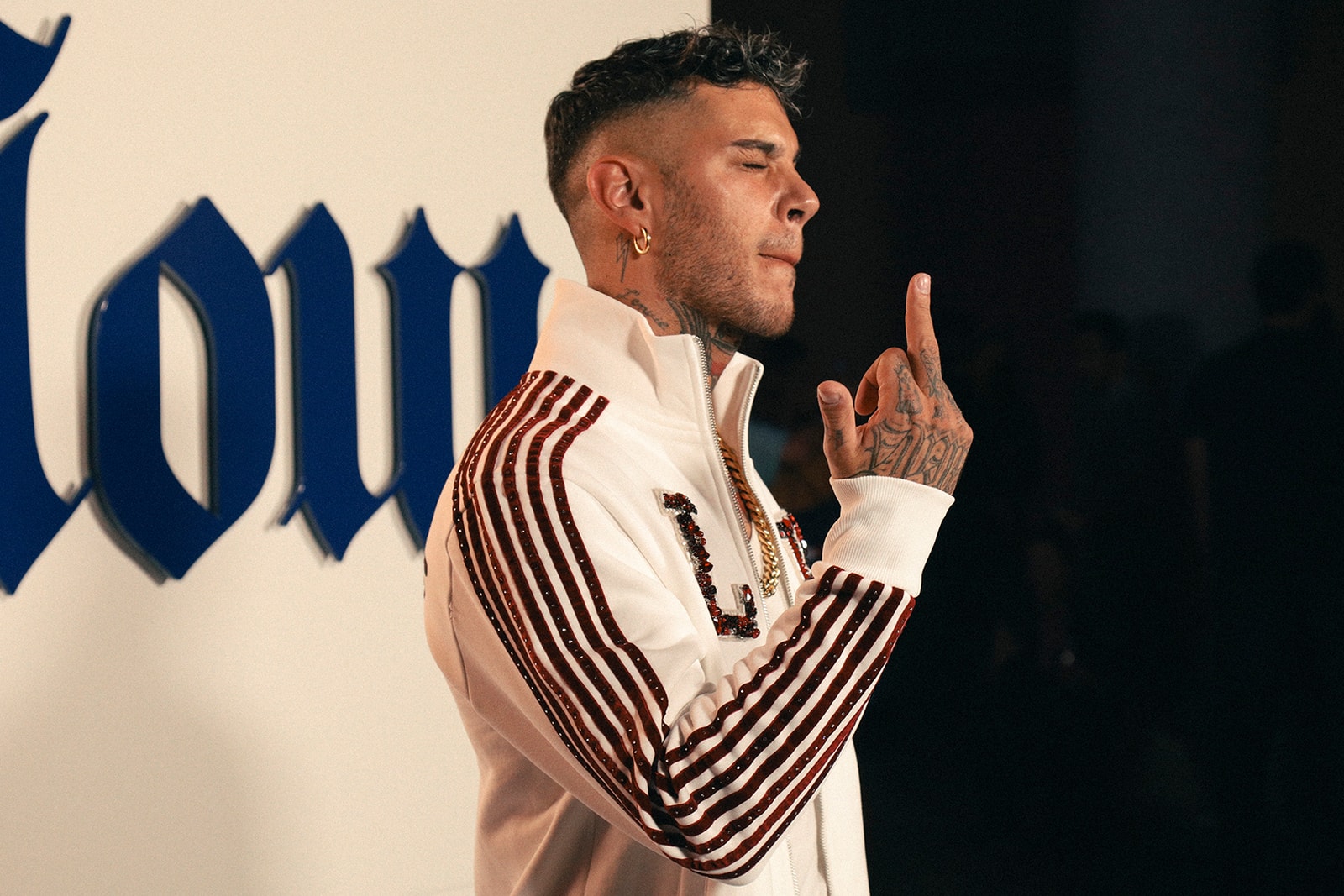 4 of 25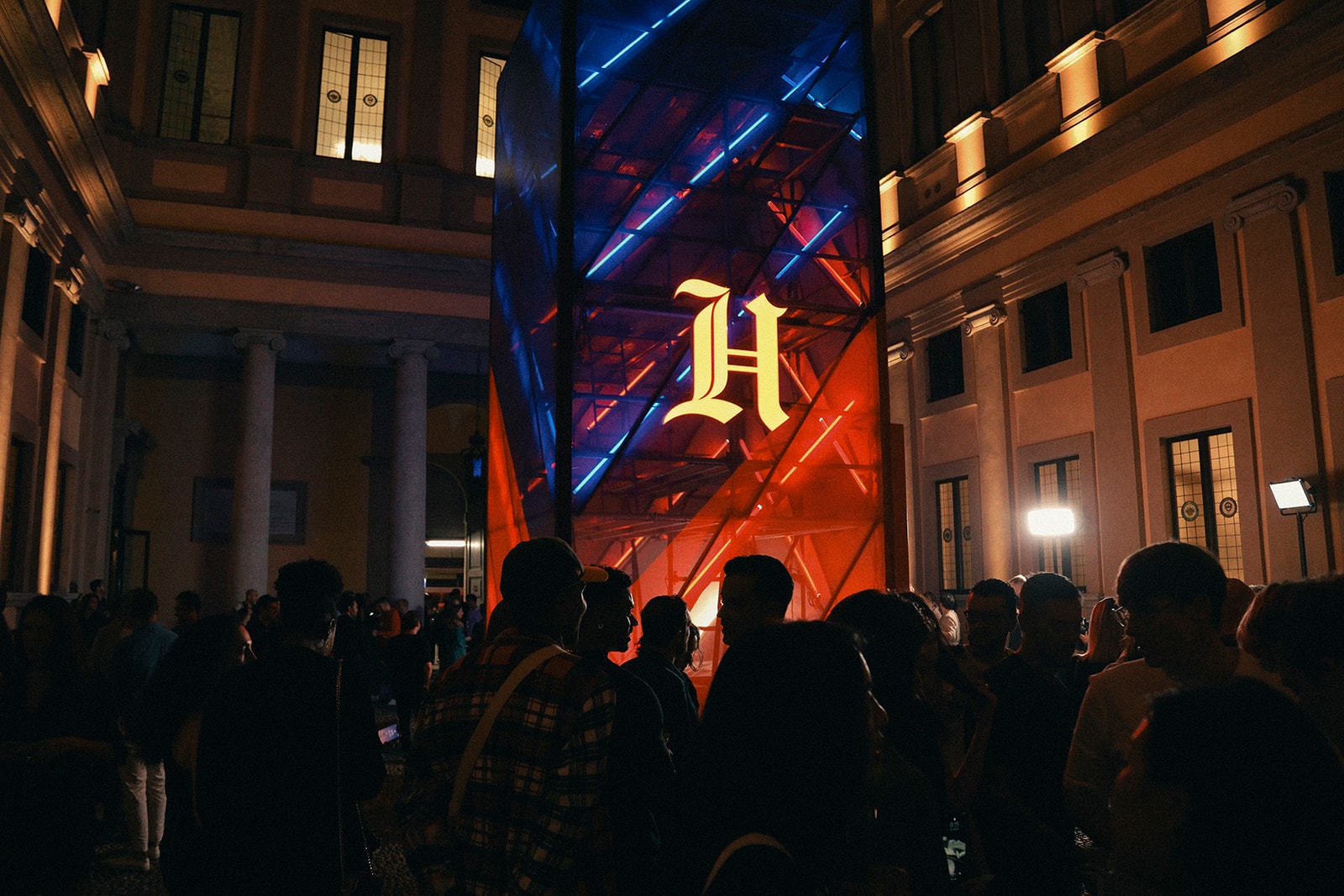 5 of 25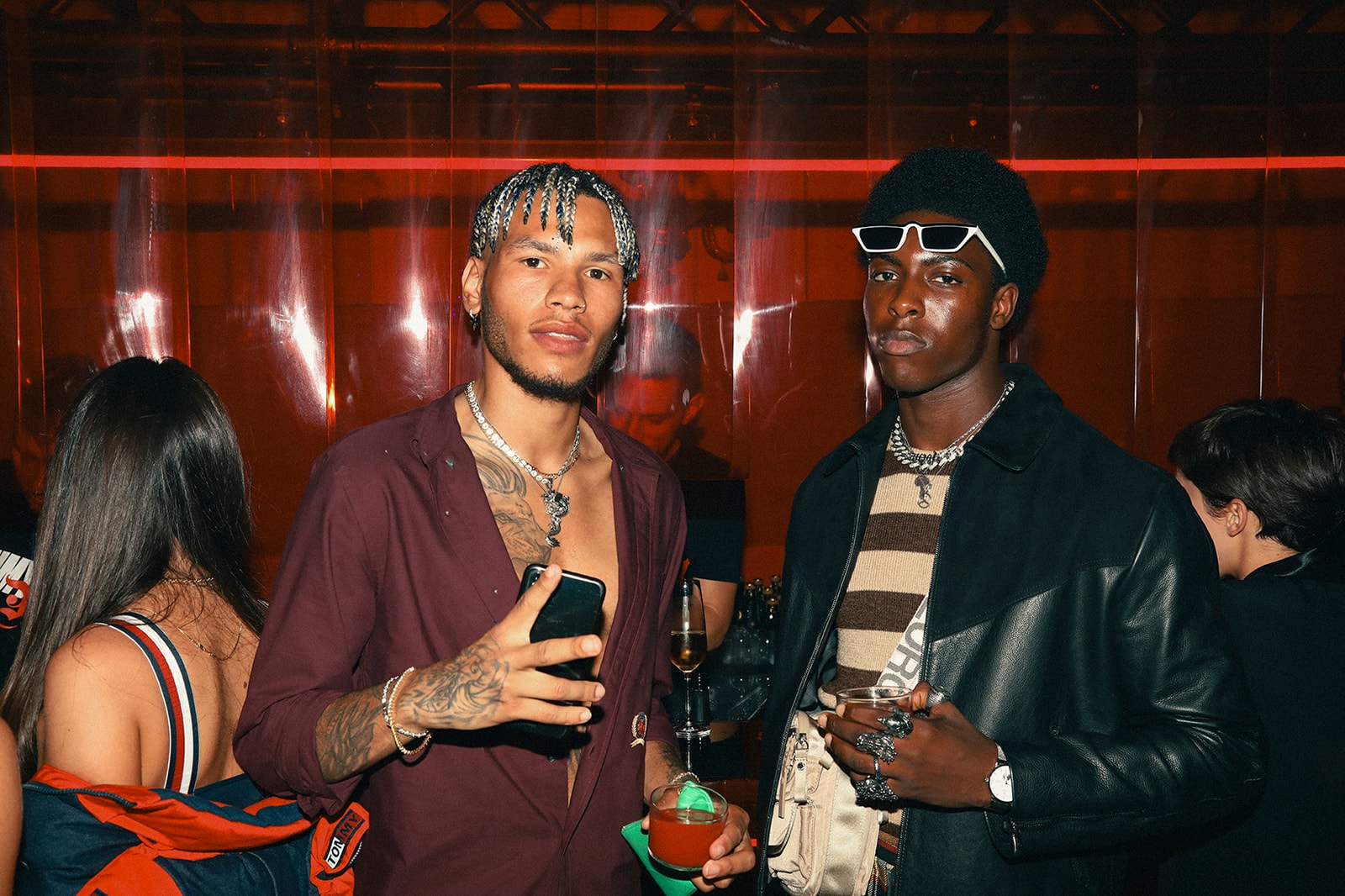 6 of 25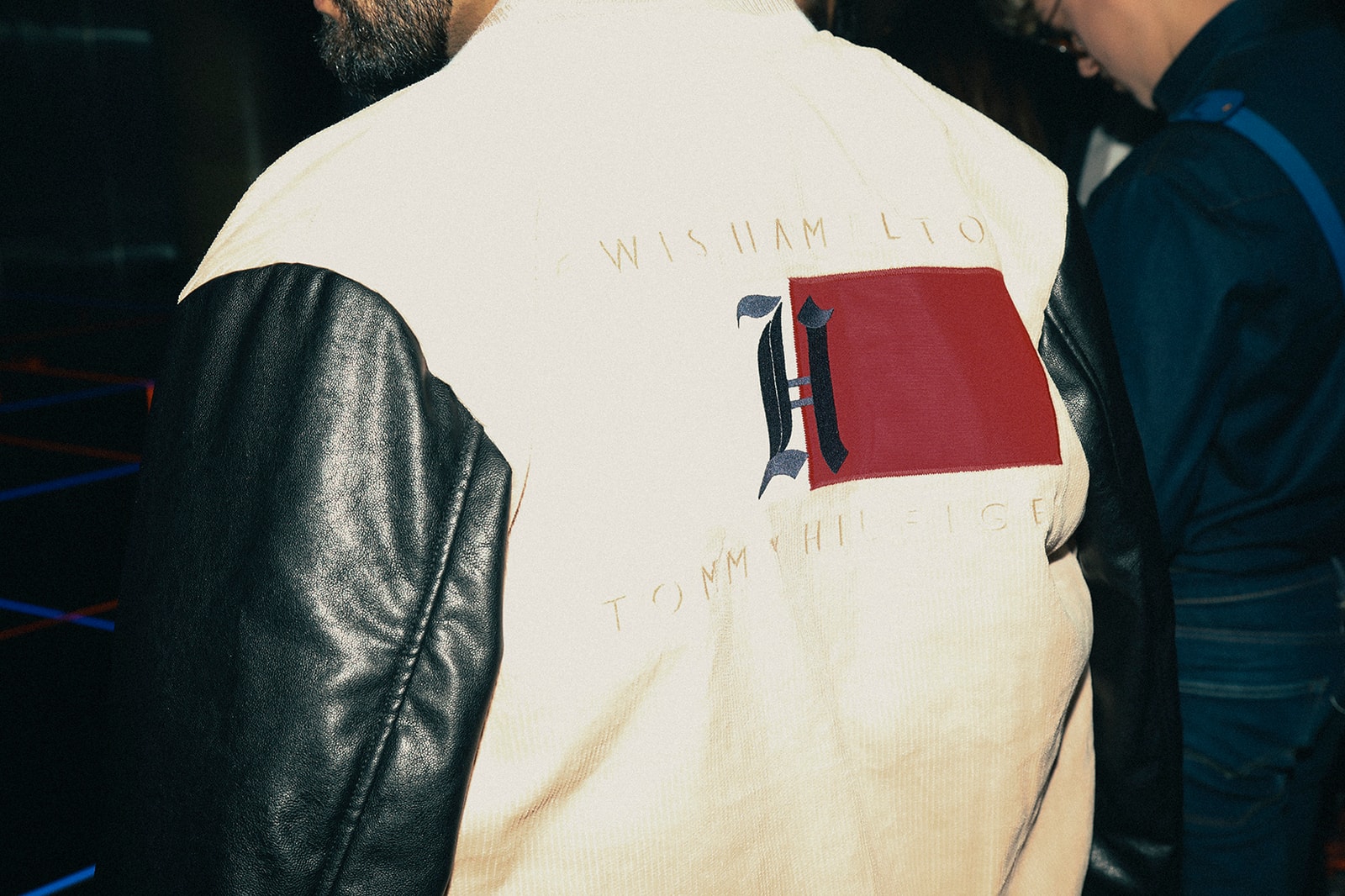 7 of 25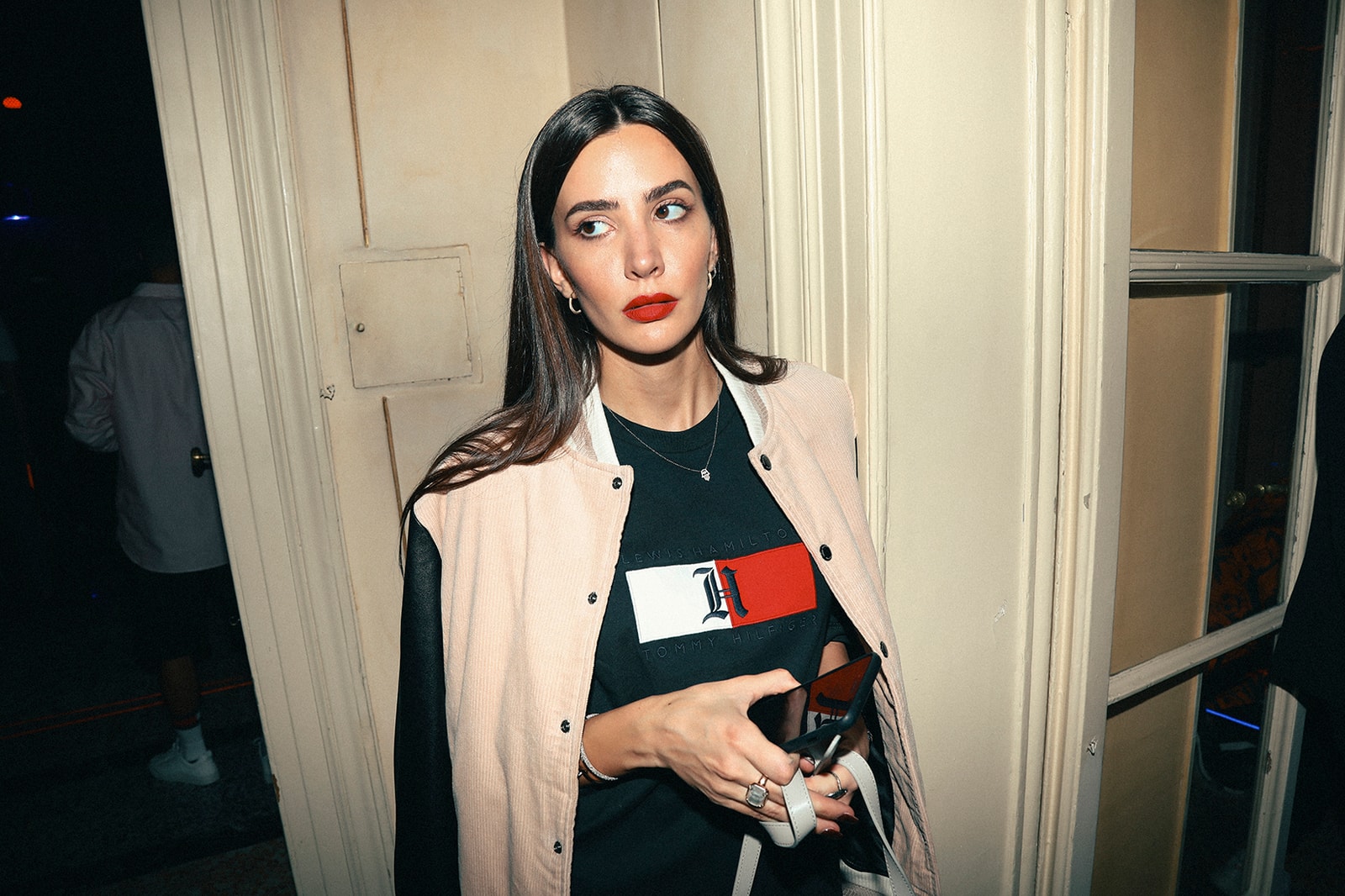 8 of 25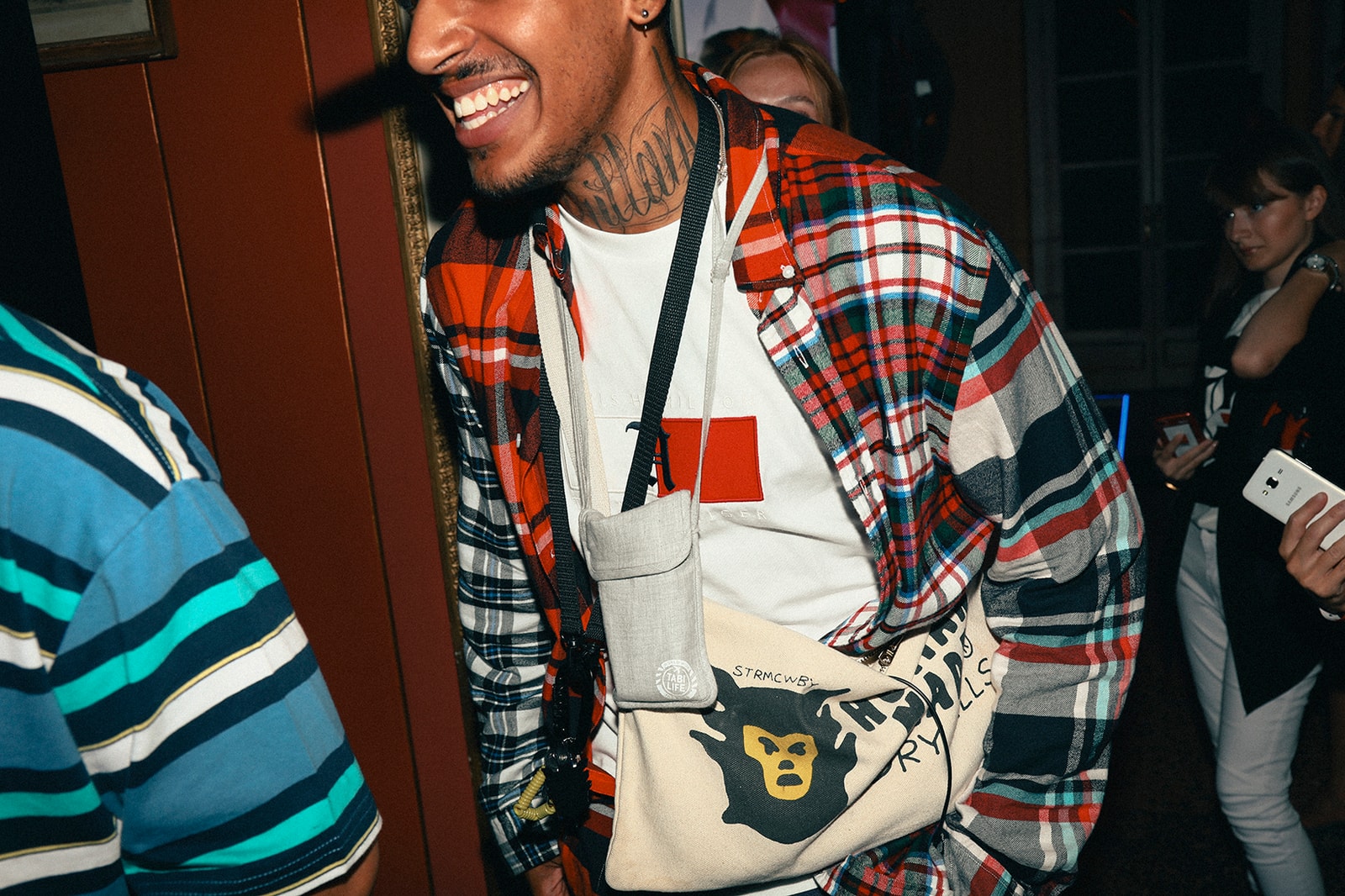 9 of 25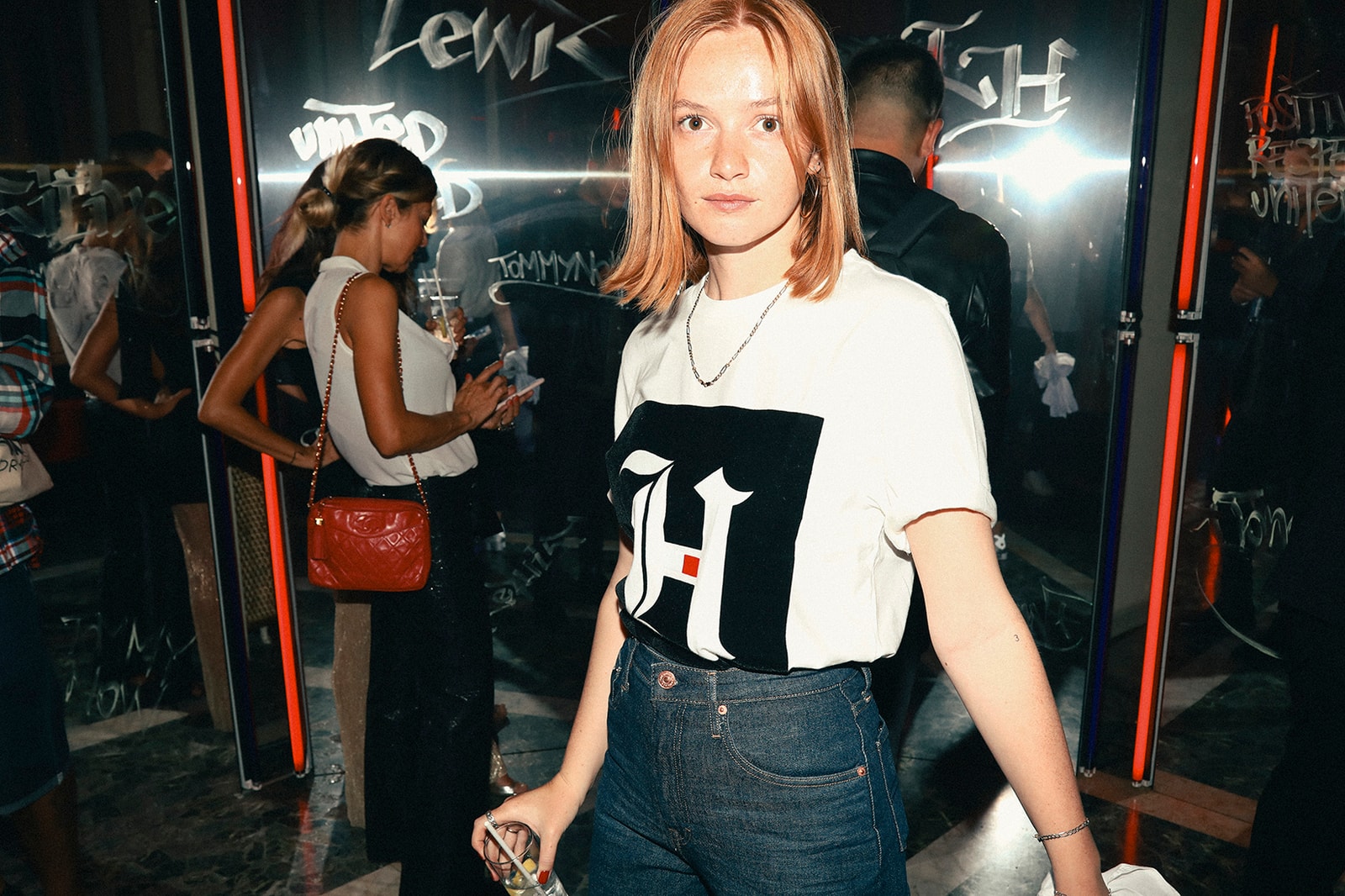 10 of 25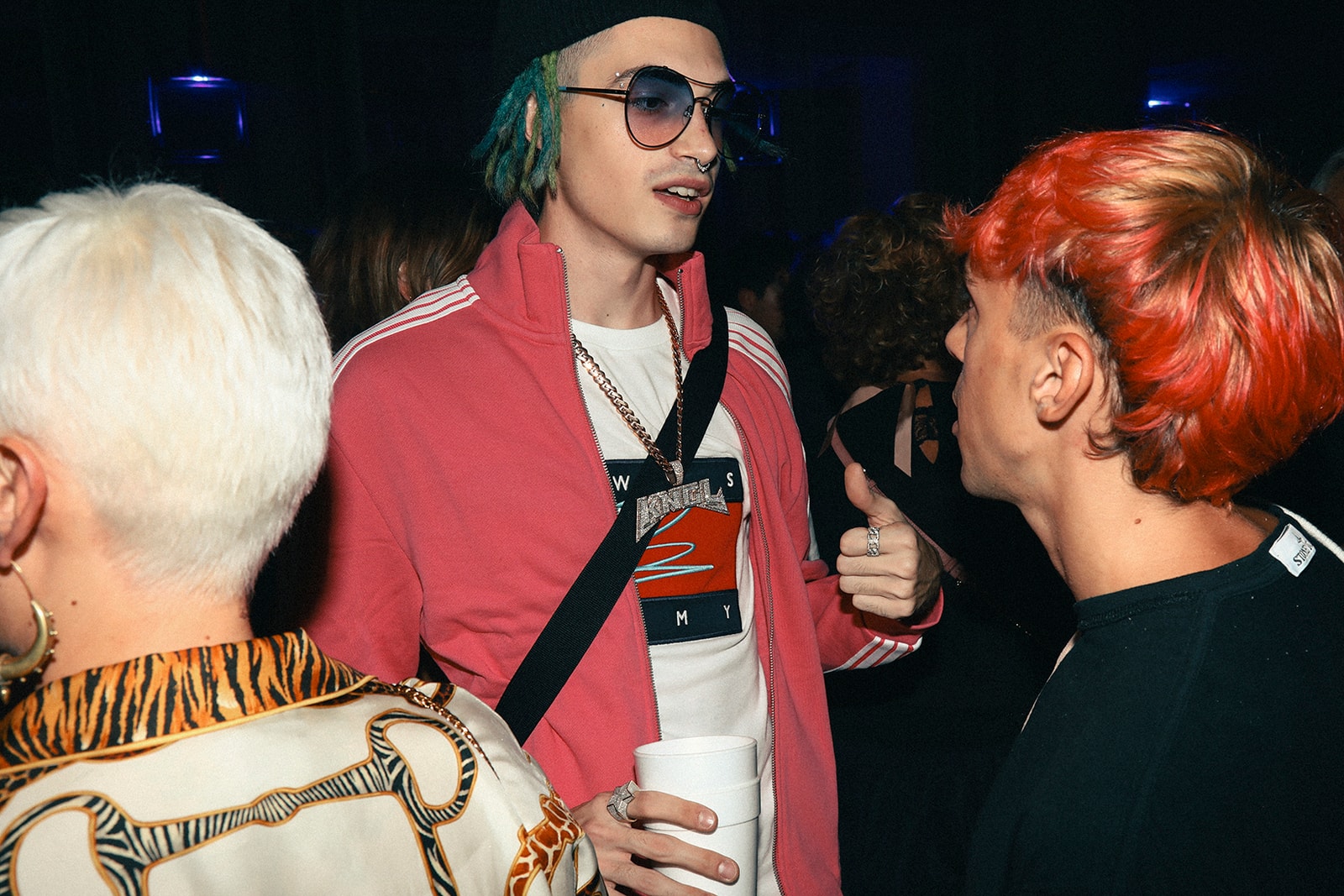 11 of 25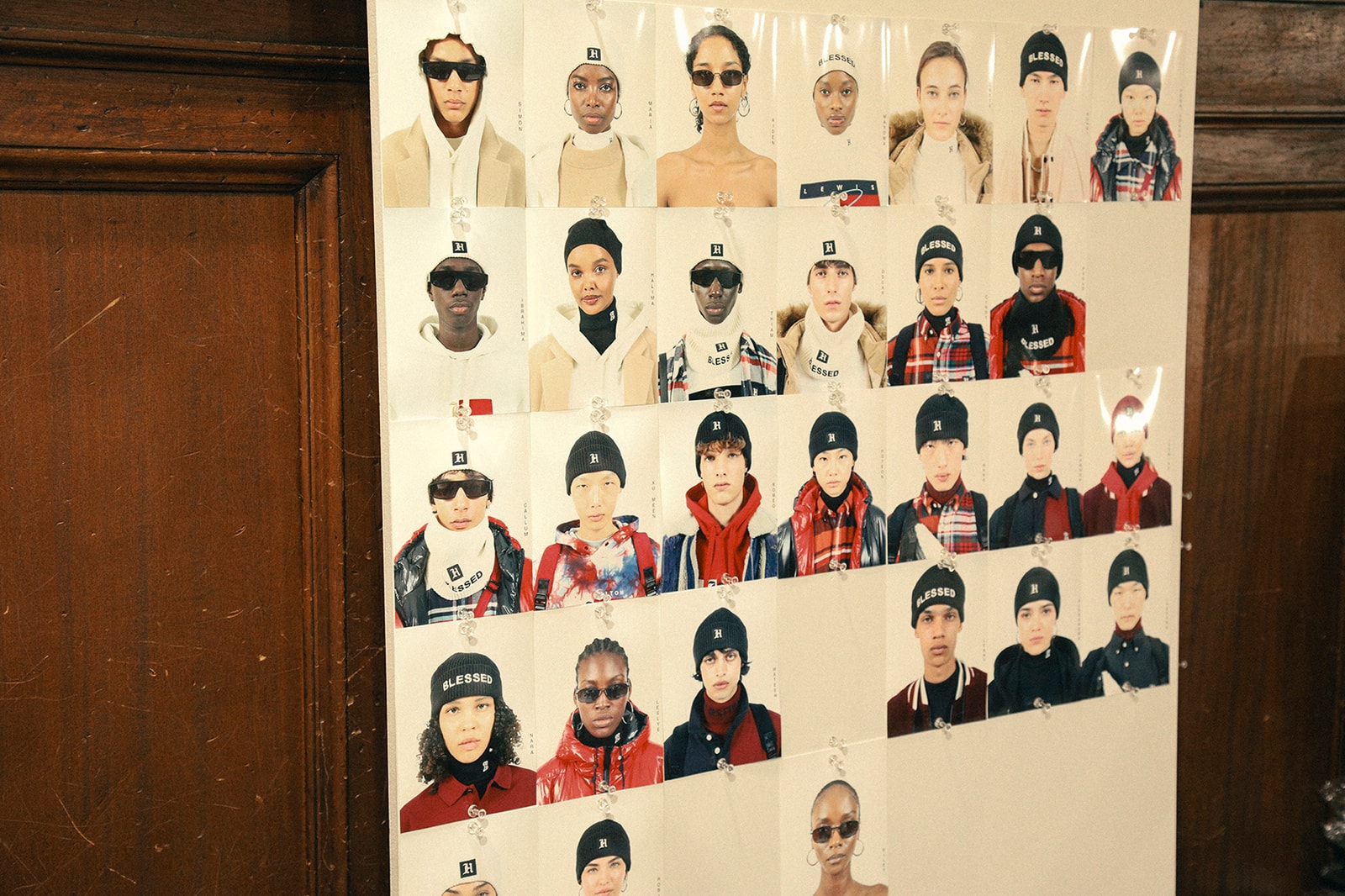 12 of 25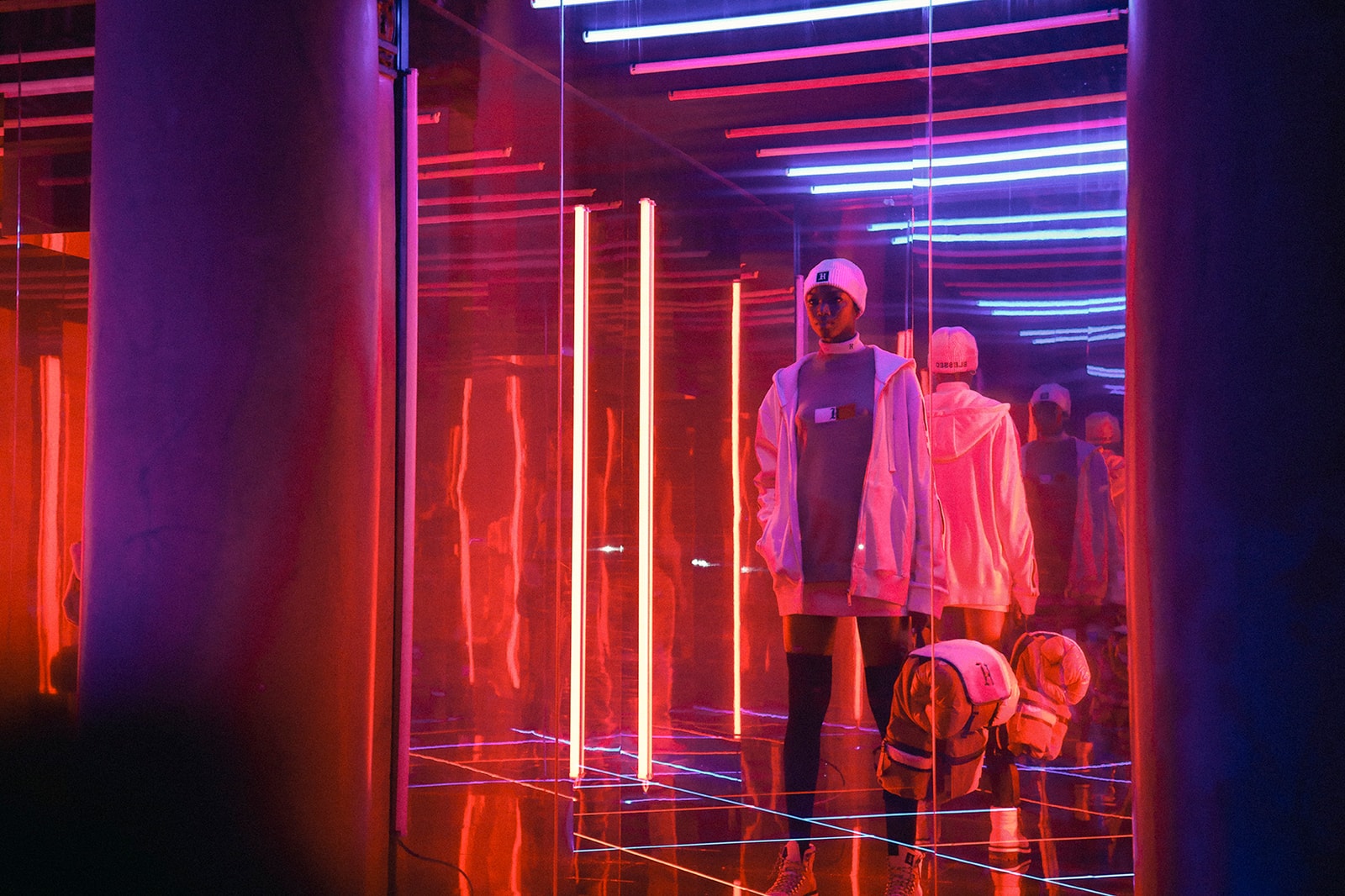 13 of 25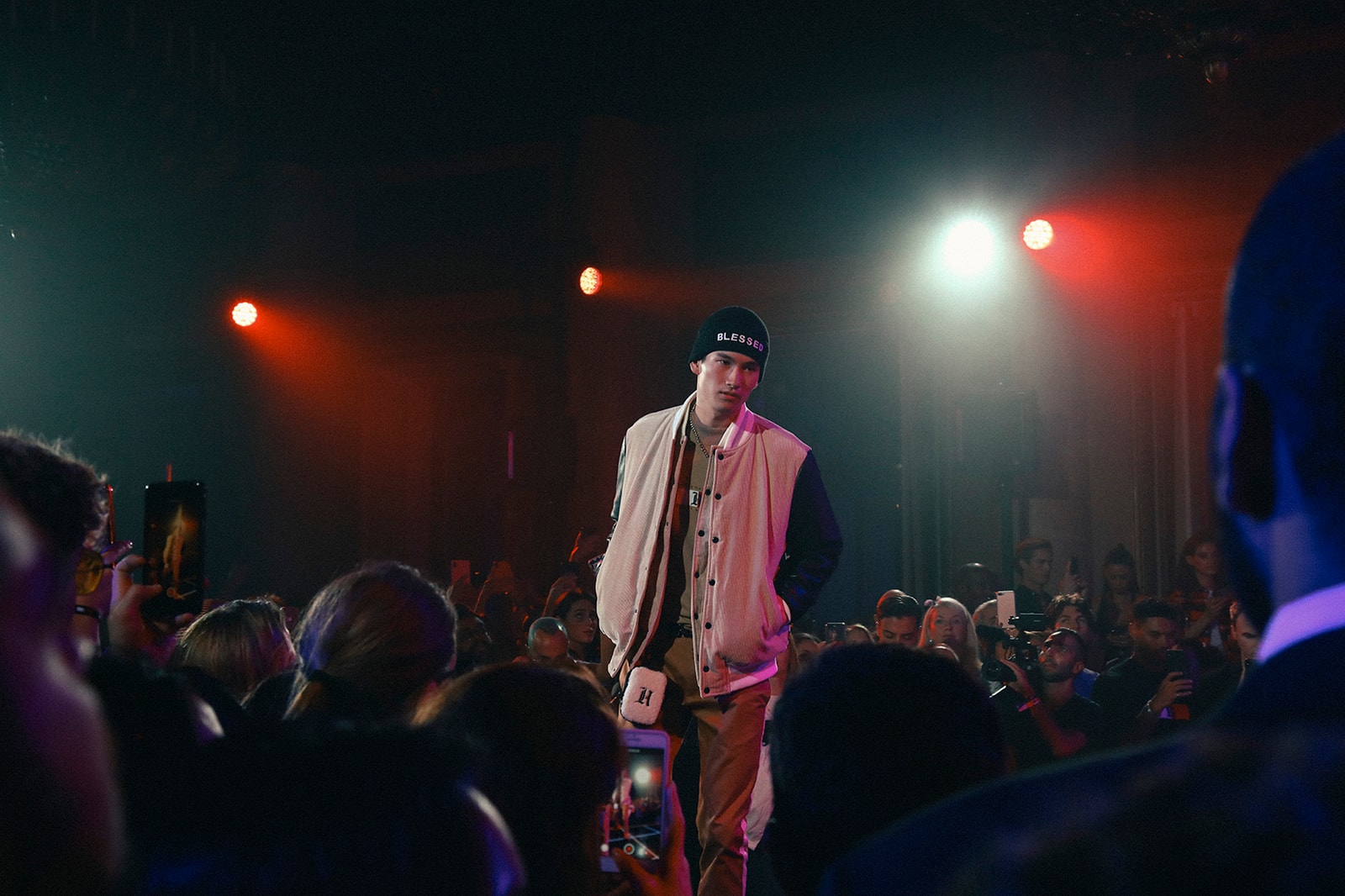 14 of 25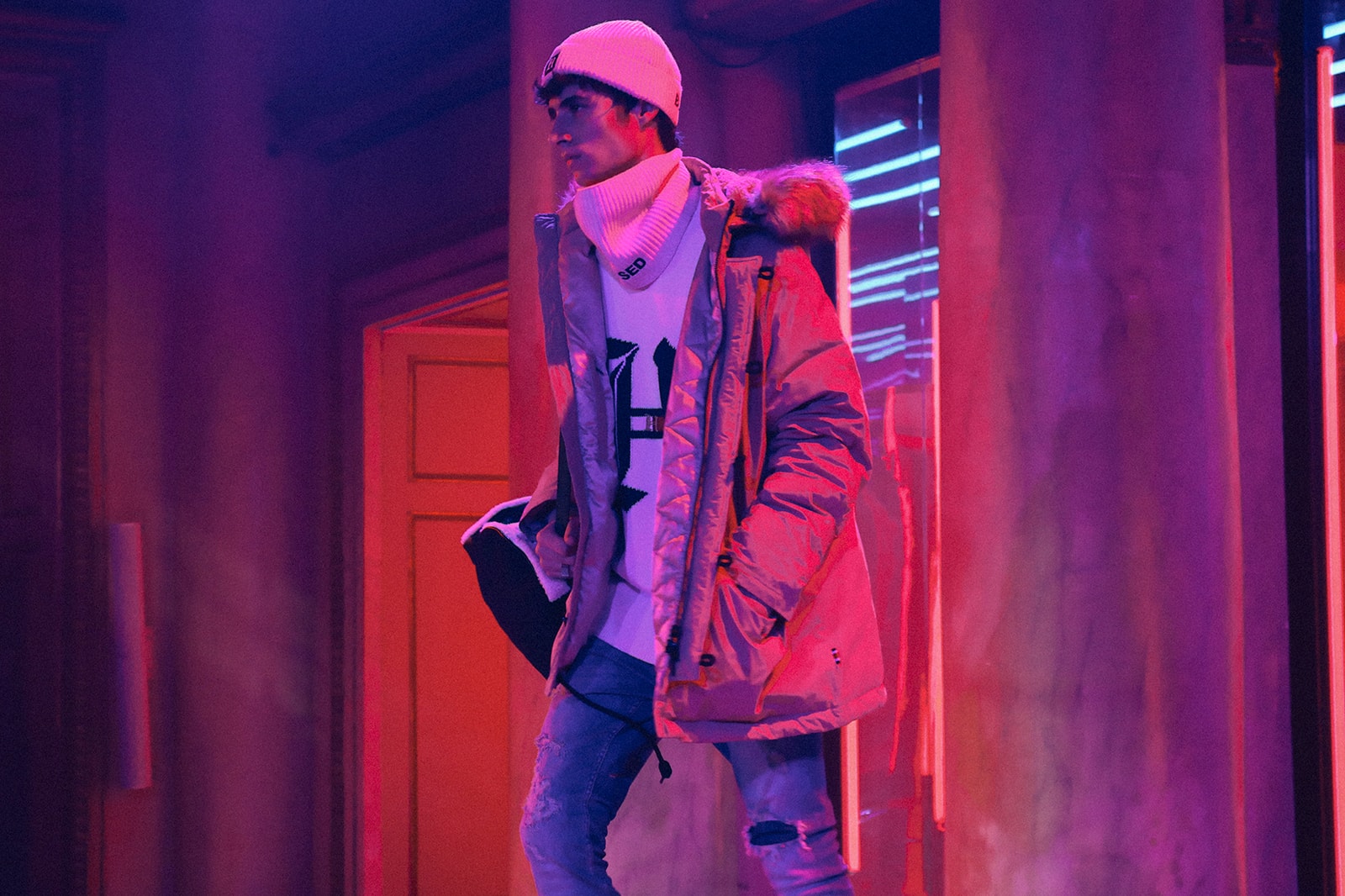 15 of 25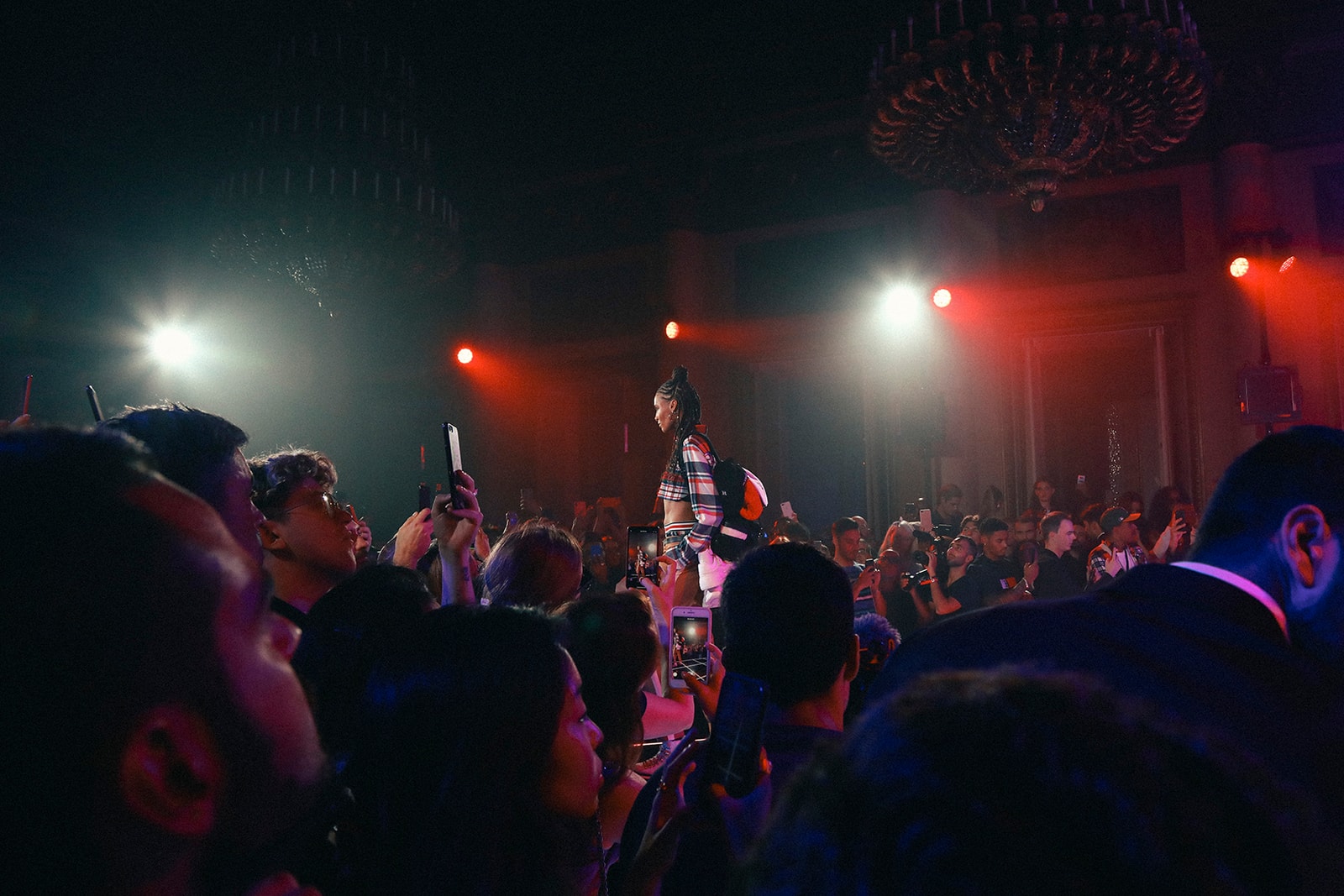 16 of 25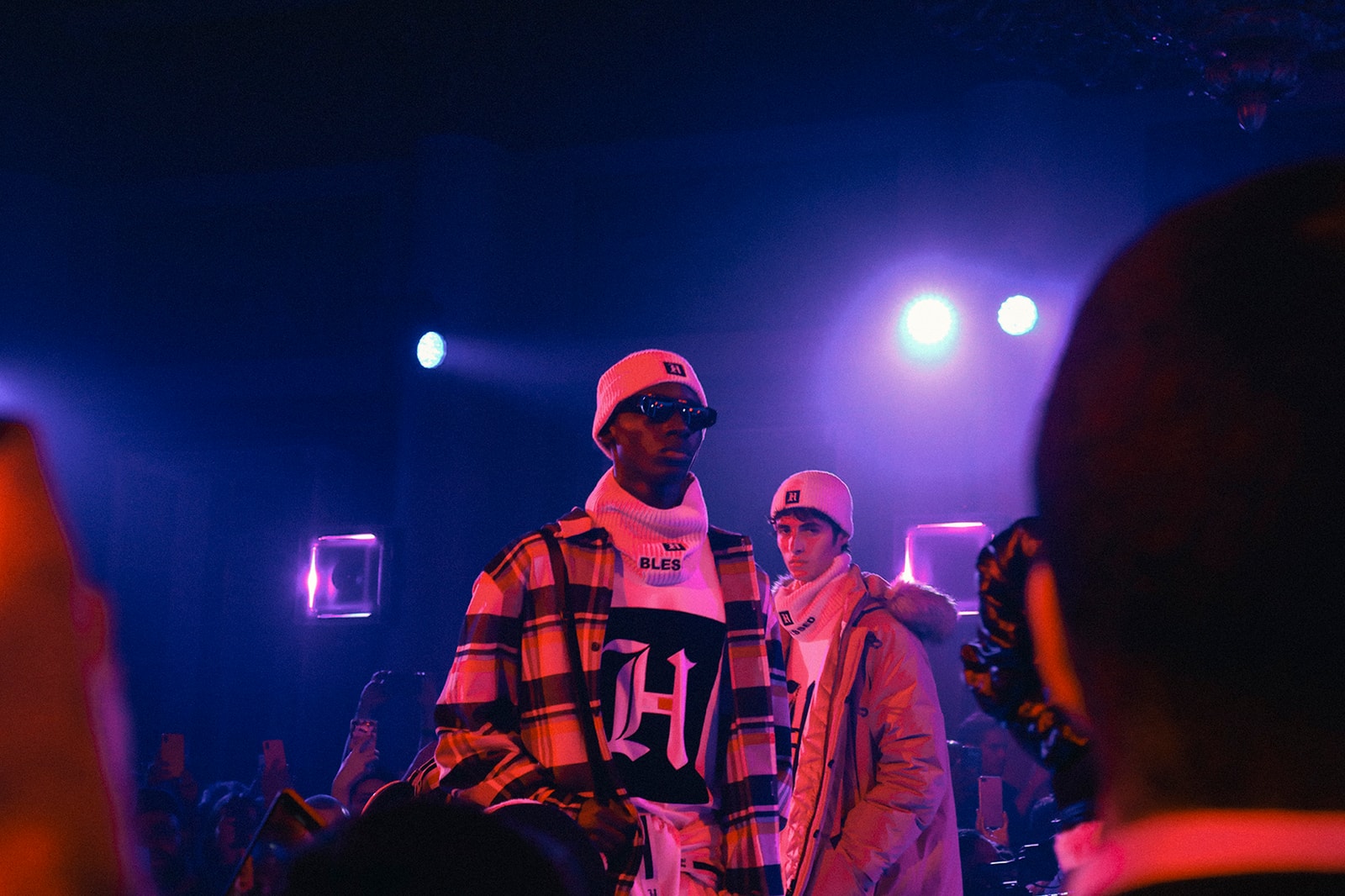 17 of 25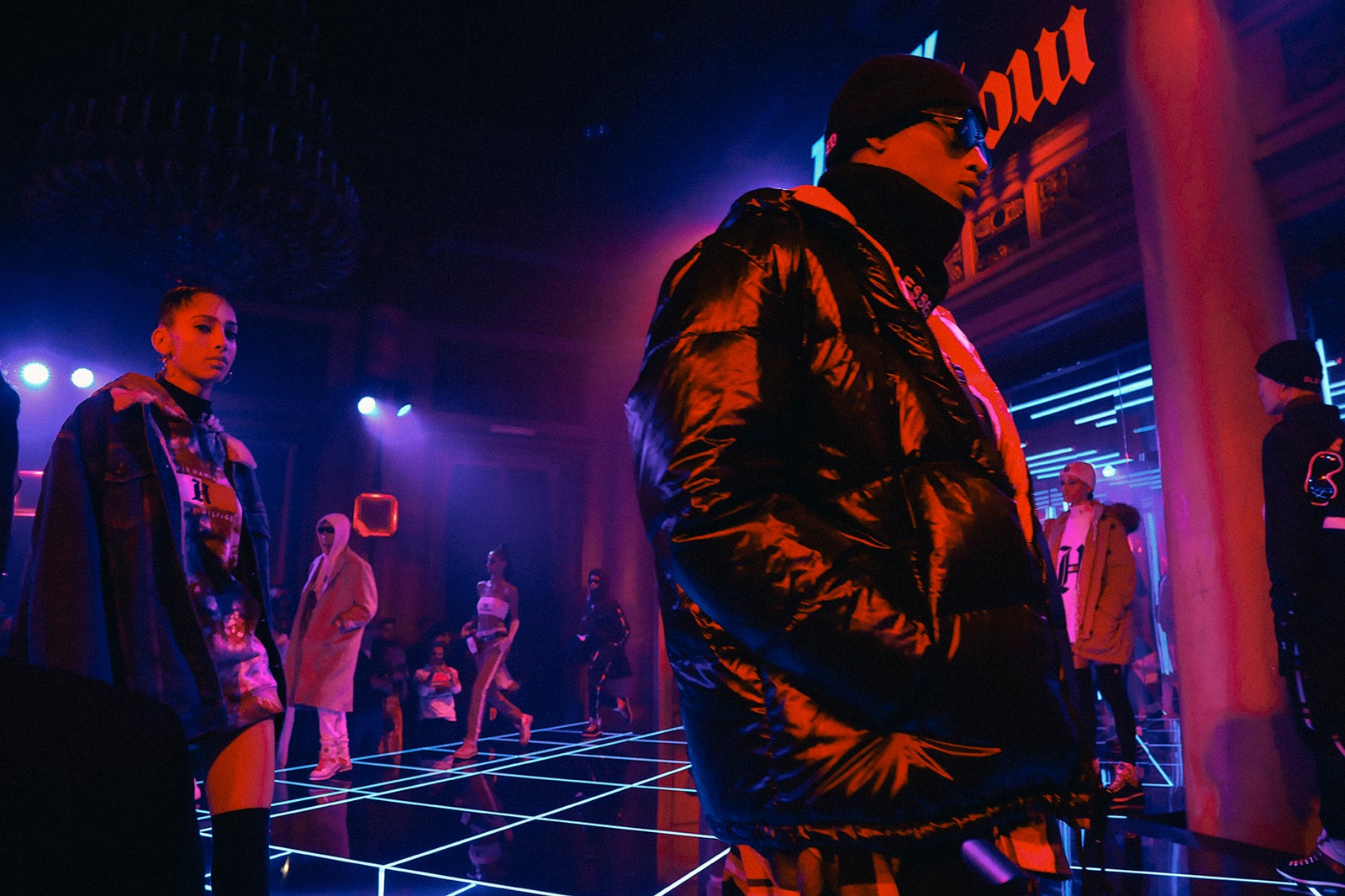 18 of 25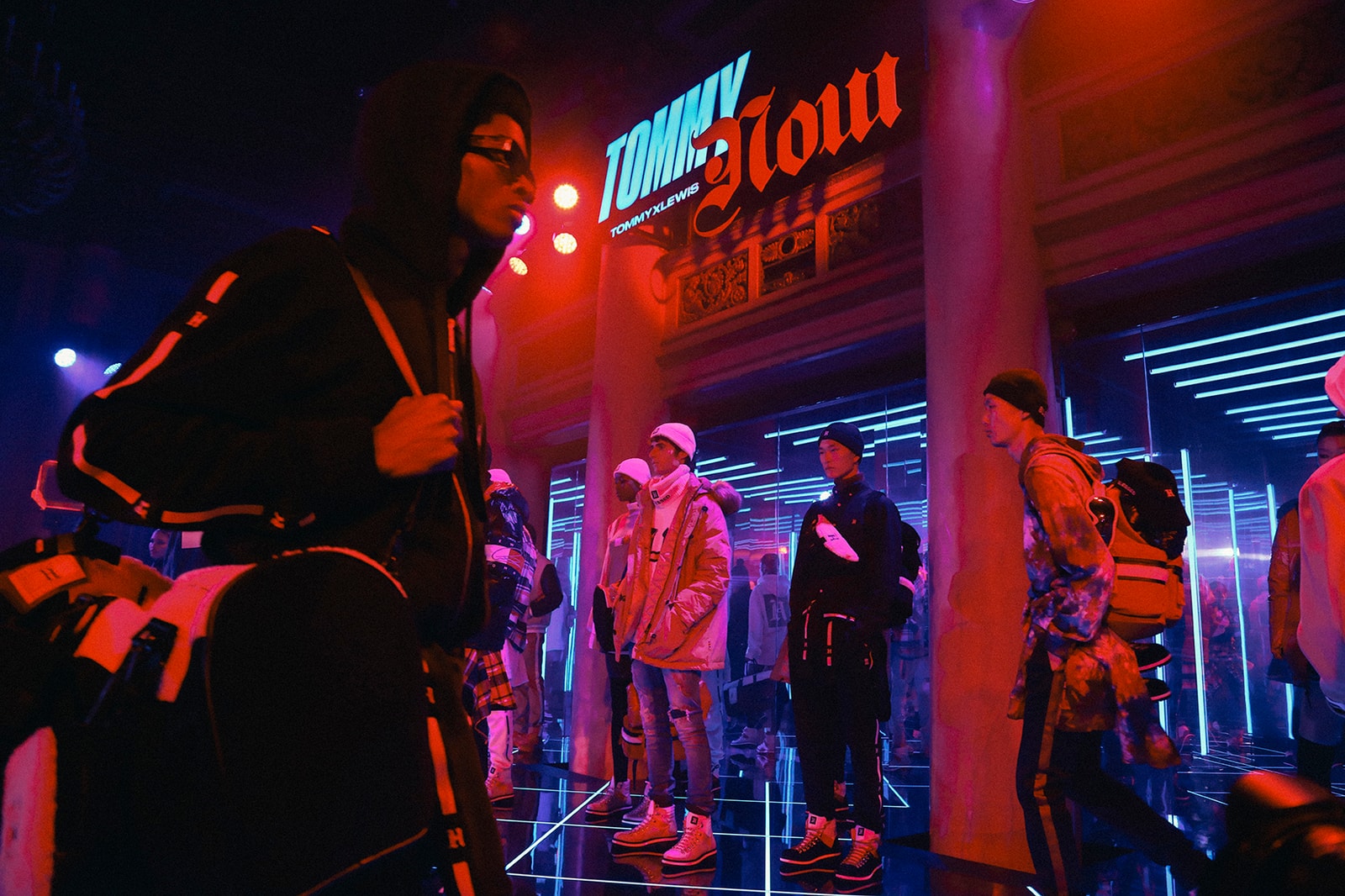 19 of 25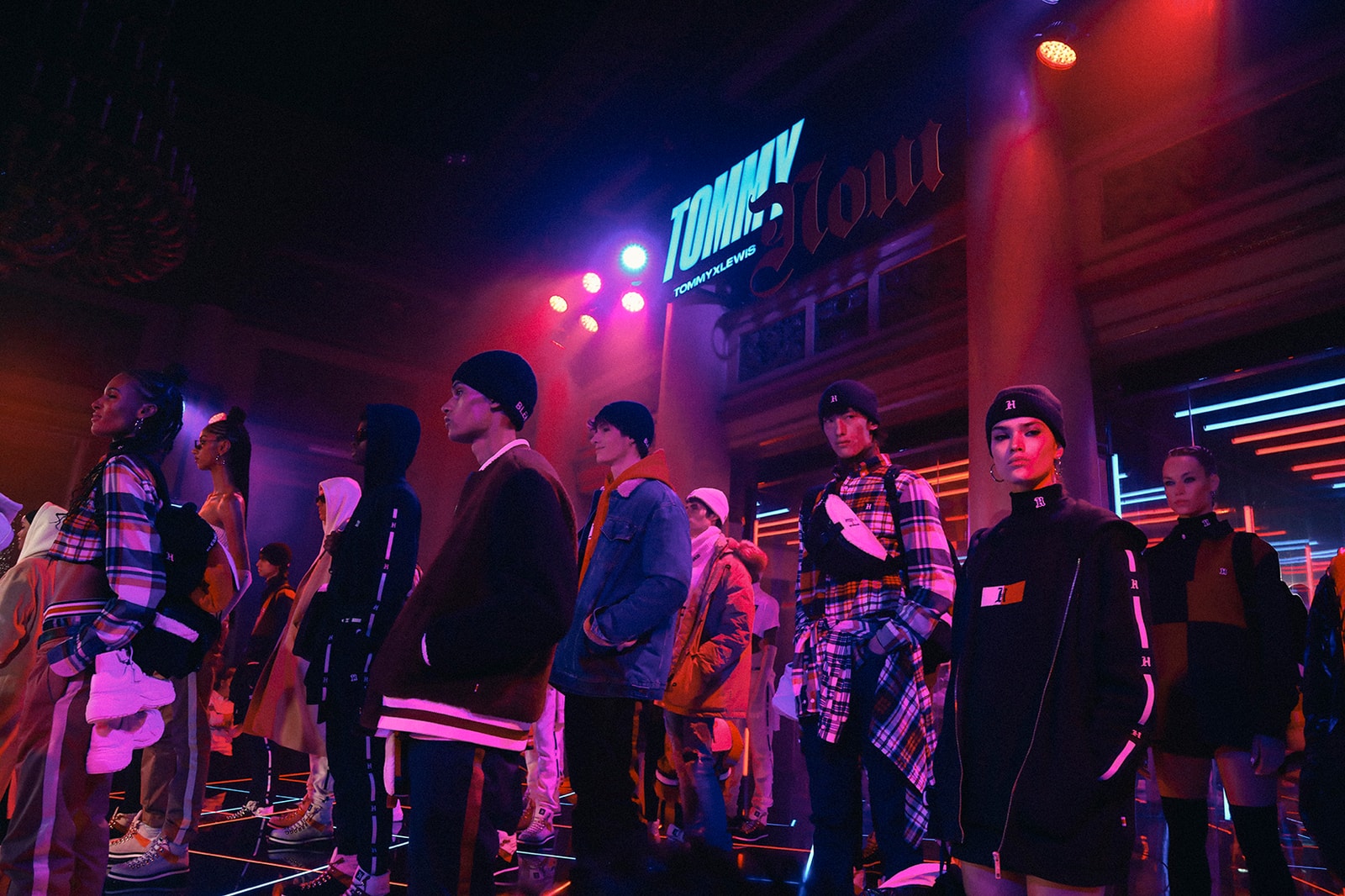 20 of 25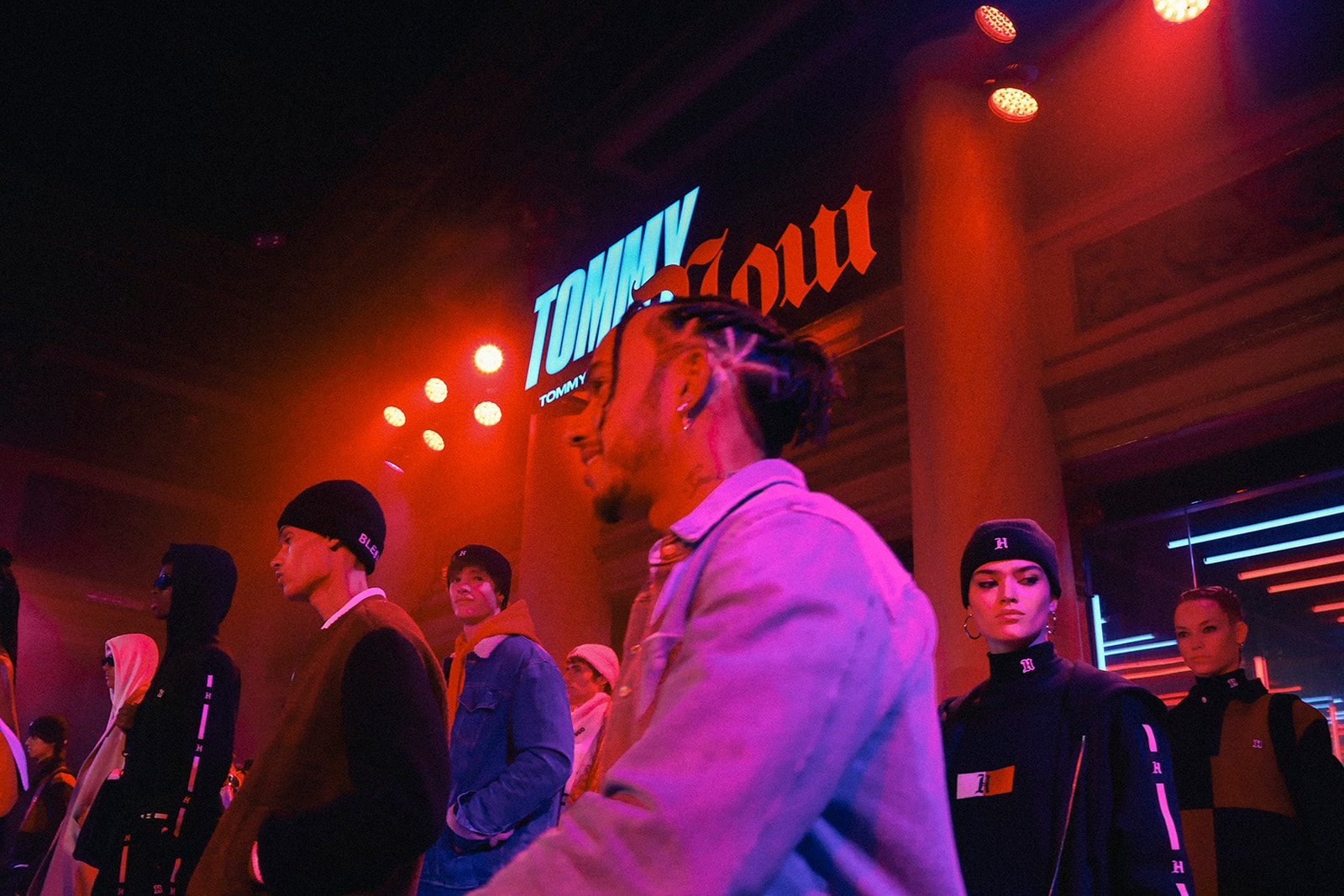 21 of 25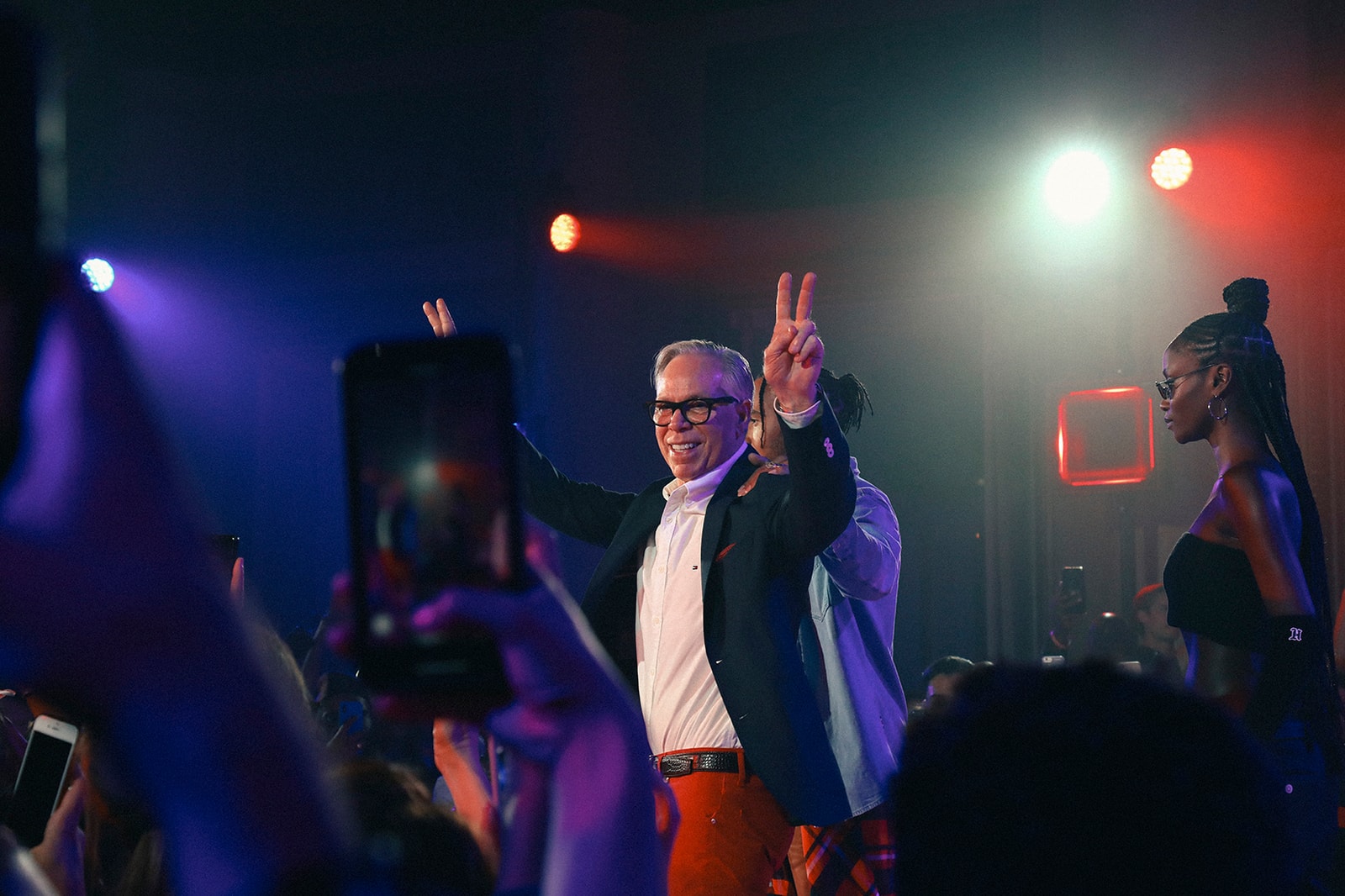 22 of 25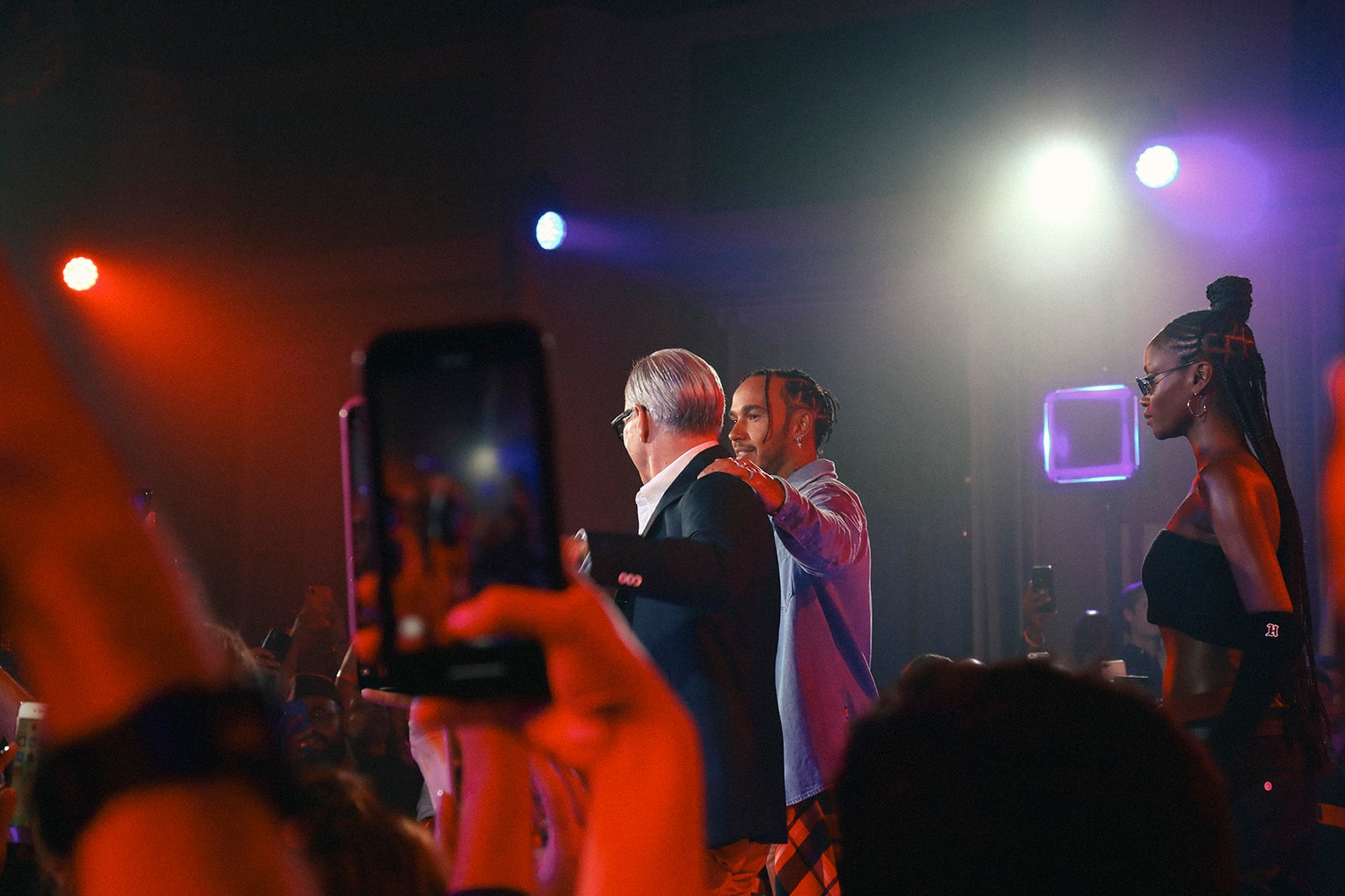 23 of 25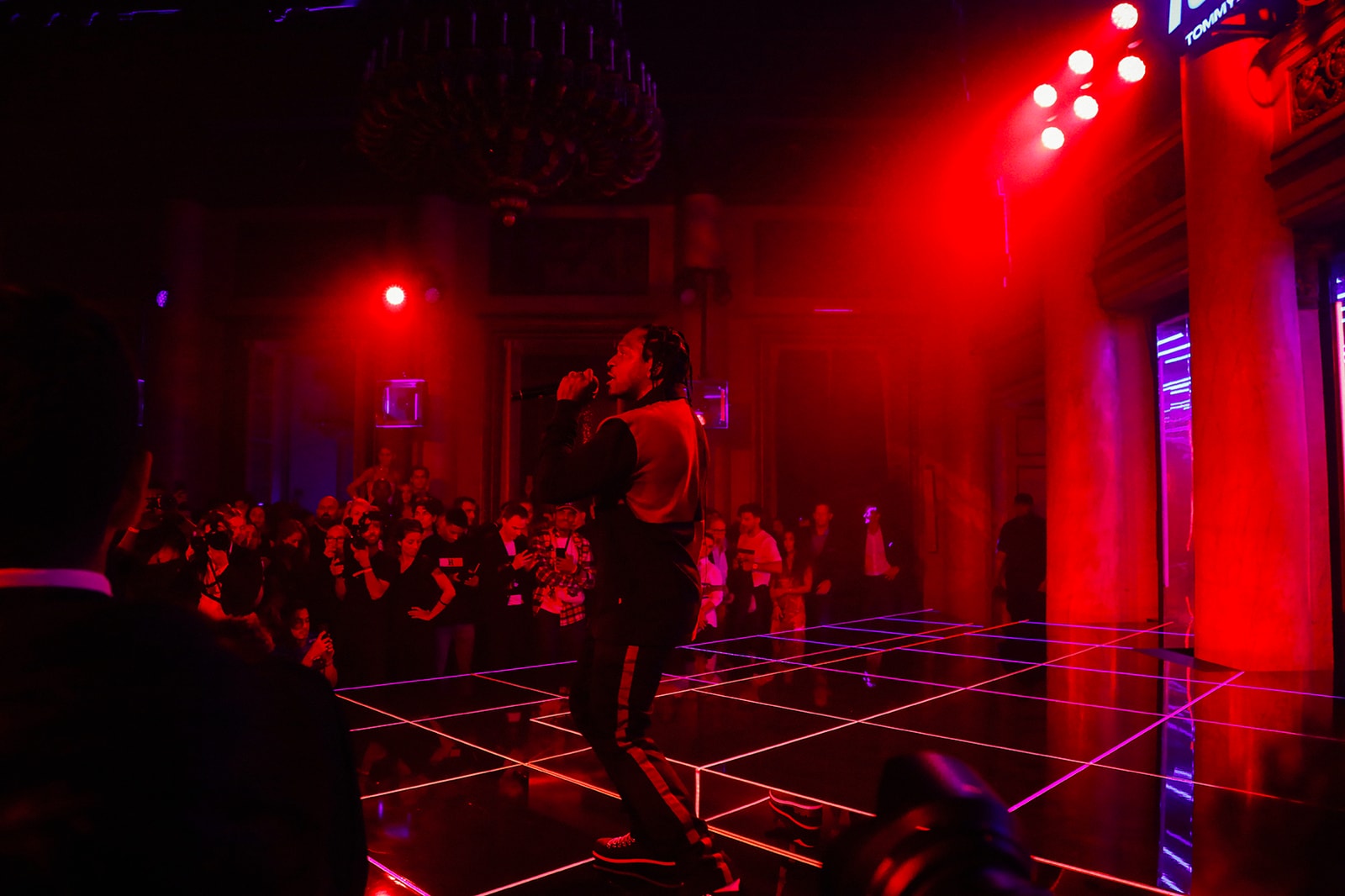 24 of 25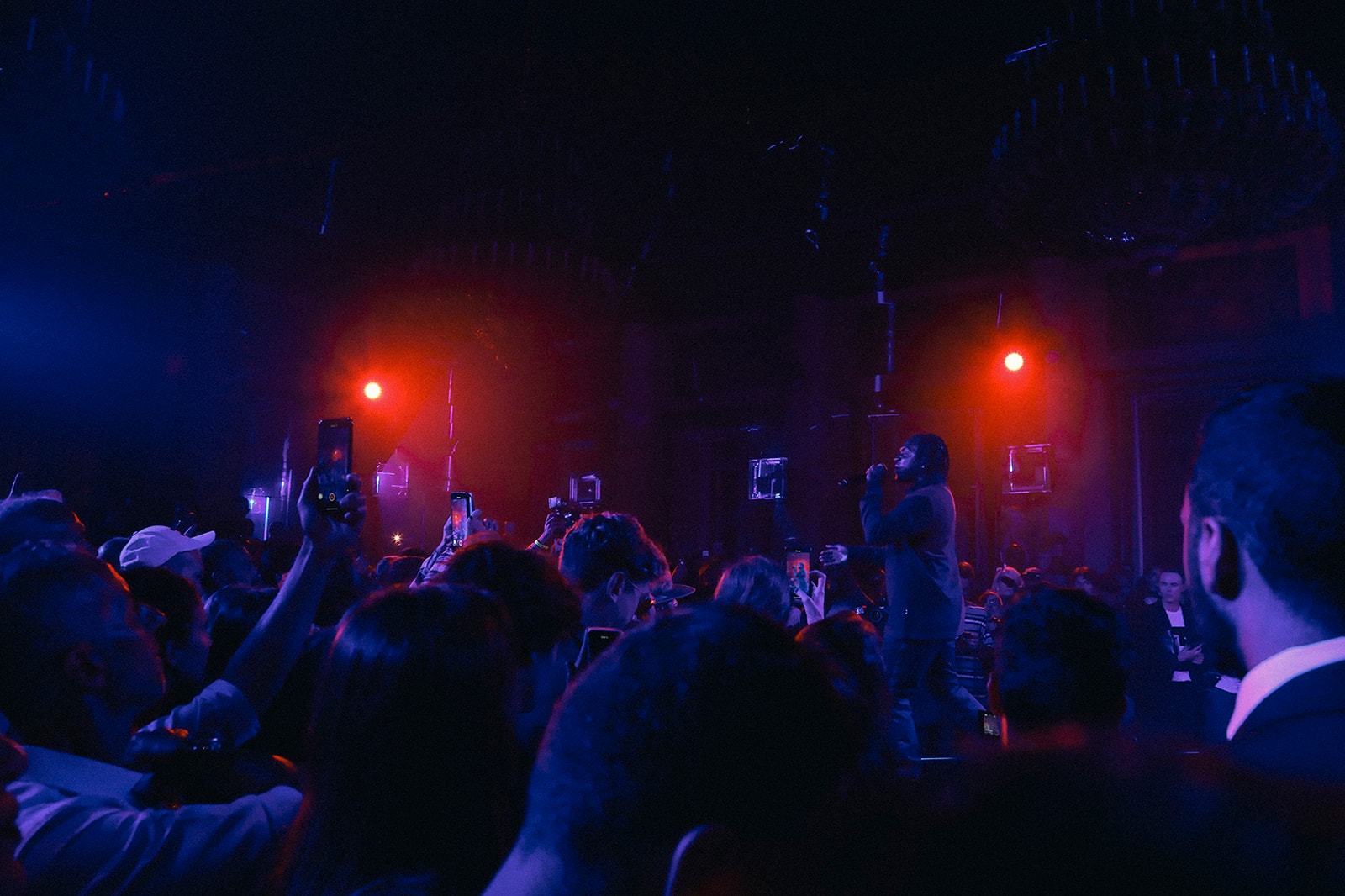 25 of 25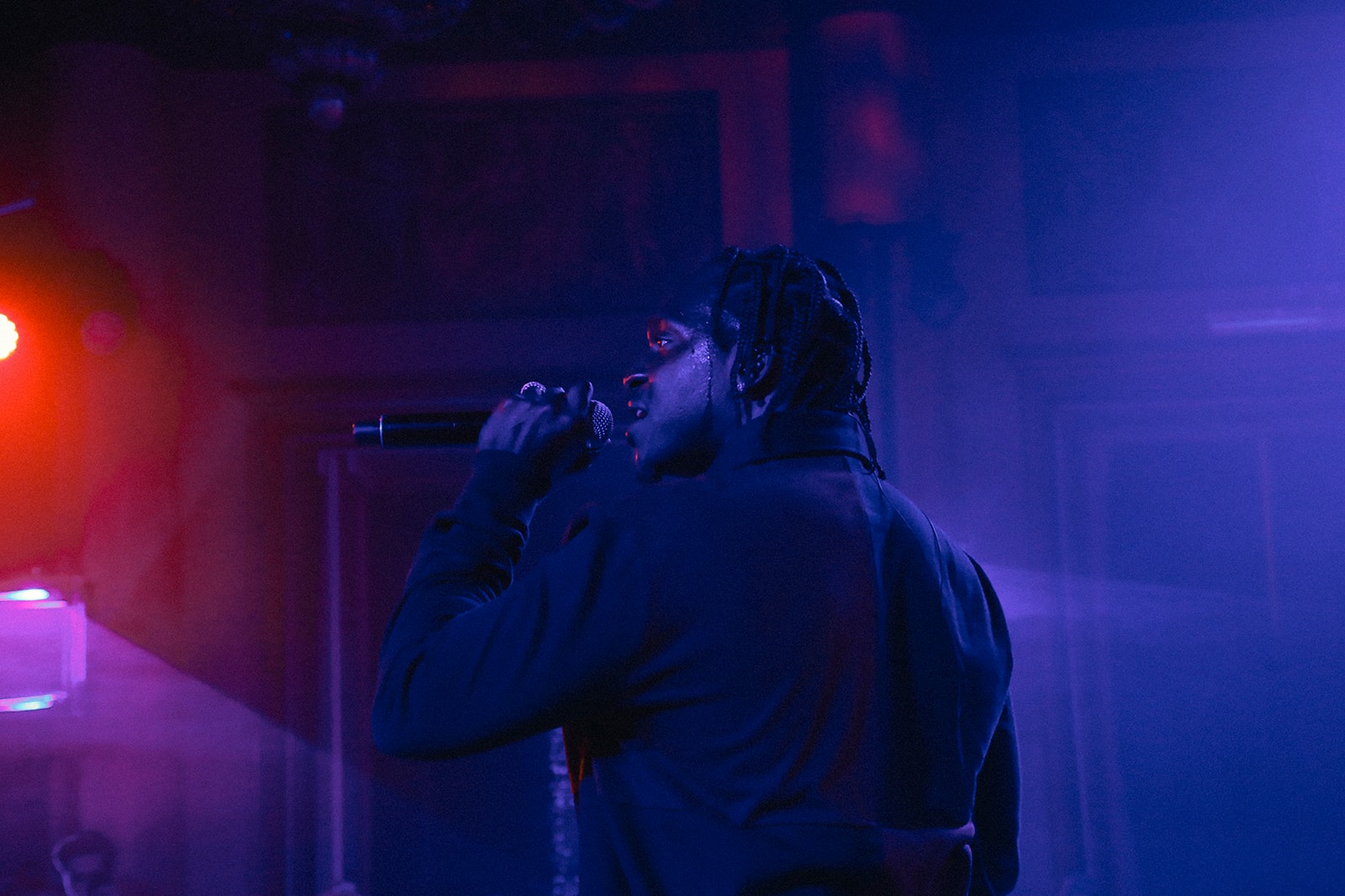 To close out the night, Pusha T was revealed as a surprise artist, performing a number of his most popular hits, ranging from his early tracks, to the Cruel Summer era, through to his more recent releases.
Check out the film and galleries above to see everything that went down. The Tommy x Lewis collection is available on the Tommy Hilfiger web store now.