Apple Finally Reopens Its Newly Renovated Fifth Avenue Store (UPDATE)
It will also host a number of sessions in celebration of local creatives.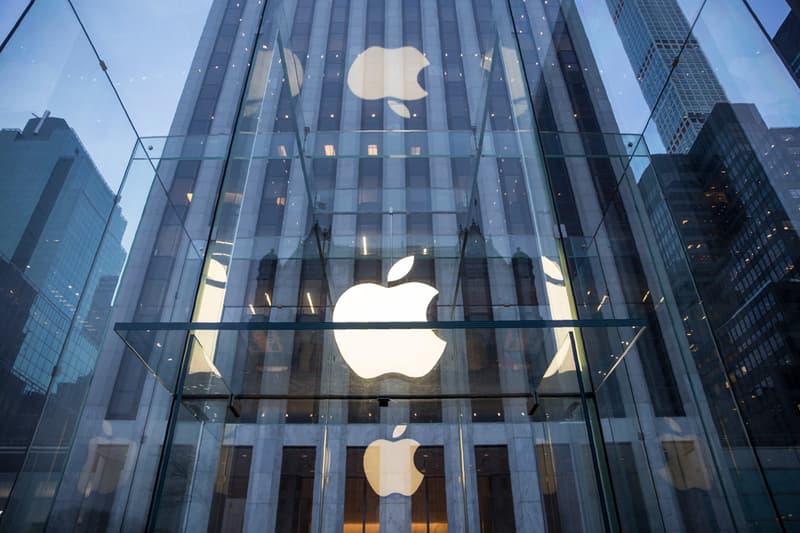 UPDATE: Apple is finally reopening its newly renovated Fifth Avenue Store September 20 at 8 am EST. Following its grand re-opening from September 21–29, the store will celebrate the creative scene of NYC with sessions hosted by local talent, starting with an exclusive Secret Walls Digital event at 7pm EST with Kevin Coval, and ending with a Living Paintings event alongside José Parlá on the 29.
We have an exciting week ahead in NYC! Can't wait to show you the beautiful new Apple Fifth Avenue. See you on Friday! https://t.co/z66CsJs7Z4

— Tim Cook (@tim_cook) September 17, 2019
---
Original Story (Sep 9, 2019): Apple's Fifth Avenue store has been going through renovations since April 2017, and the flagship New York store has finally been unveiled. The glass exterior showcases an opalescent coating that reflects every color of the rainbow.
The building's 32-square-foot interior remains under construction and according to MacRumors, Apple is intending to double the tourist attraction to 77,000 square feet. It is speculated that renovations cost up to $2 million USD, with contractors involved with the project having to sign nondisclosure agreements, as per the New York Post. Renovations were expected to be completed in 2018, however, the opening of the new building has been indefinitely delayed since Apple has decided not to disclose a window date for the store's reopening.
Check out the photos below, then prepare to watch Apple's first-ever YouTube Live for its annual September event.