New York's Fifth Avenue Remains the World's Most Expensive Retail Street in 2015
Despite global turmoil, the high-end retail scene only looks set to grow.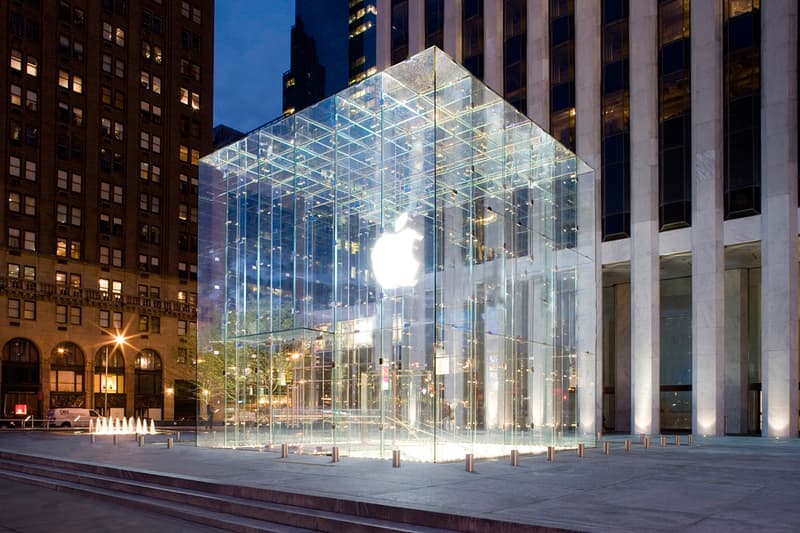 2015 has been a rough year for the worldwide retail landscape, but in spite of the slowing Chinese economy, a weakening global economy, and recent major terrorist attacks, high-end retail has remained relatively steady. According to a global research report released by Cushman & Wakefield, New York's prestigious Fifth Avenue remains the world's most expensive place for retail real estate, followed in order by Hong Kong's Causeway Bay, Paris' Champs Elysées, London's New Bond Street, and then Milan's Via Montenapoleone. Shops along Fifth Avenue between 49th and 60th Streets are paying an average of $3,500 USD per square foot annually, with a year-on-year increase of 3.6 percent. "Improving employment prospects, rising real wages and healthier consumer confidence in advanced economies are set to offer more positive momentum for the retail sector," said Cushman & Wakefield's Justin Taylor. "Despite any economic and political uncertainties in certain countries, strong retail sales growth forecast, robust occupier demand and a lack of supply in many locations means rents will keep rising in the most popular high streets.