Facebook Experiments With AI to Help You Dress Better
Fashion++ aims to help people improve their existing outfits.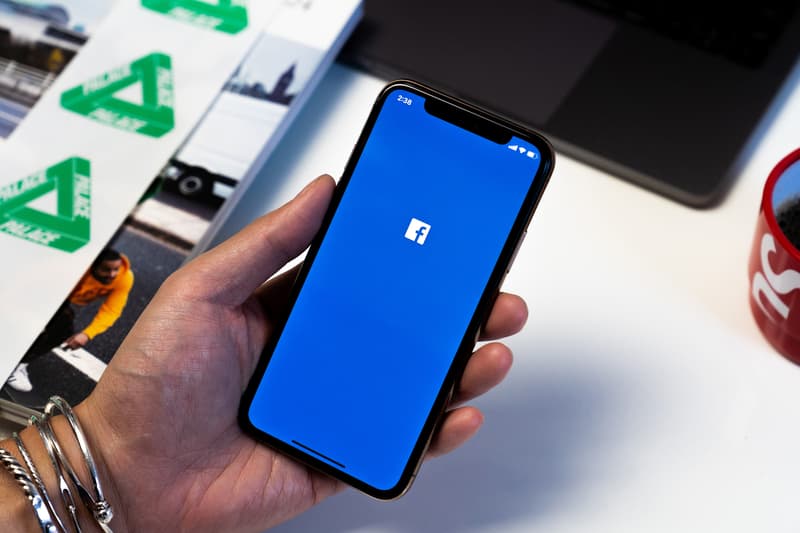 Facebook is embarking on a practical use case for AI that could help people become more fashionable. Its latest experiment called Fashion++ uses a deep image-generation neural network to suggest ways that people can improve their outfits by adding or swapping items. It will even offer suggestions like tucking in a shirt or rolling up sleeves to tweak existing clothing. Focusing on practicality, the algorithm is aimed at making small edits as opposed to recommending a whole new outfit. To train the classifier, thousands of fashionable images were inputted to serve as the ground truth. Then, the least likely counterparts to those outfits were bootstrapped to determine what's unfashionable.
In its latest results, Fashion++ has shown examples closer to the ground truth with validation from human evaluators around the success of its approach. The project is an example of how AI can be used for creative applications which are often subjective and difficult to measure, according to the team at Facebook Research.
In related tech news, Snapchat revealed that it would release a new 3D selfie feature exclusively for iPhone owners.