adidas Loses Infringement Battle to Japan Brand's Two-Stripe Trademark
One of many trademark infringement claims made by adidas this year.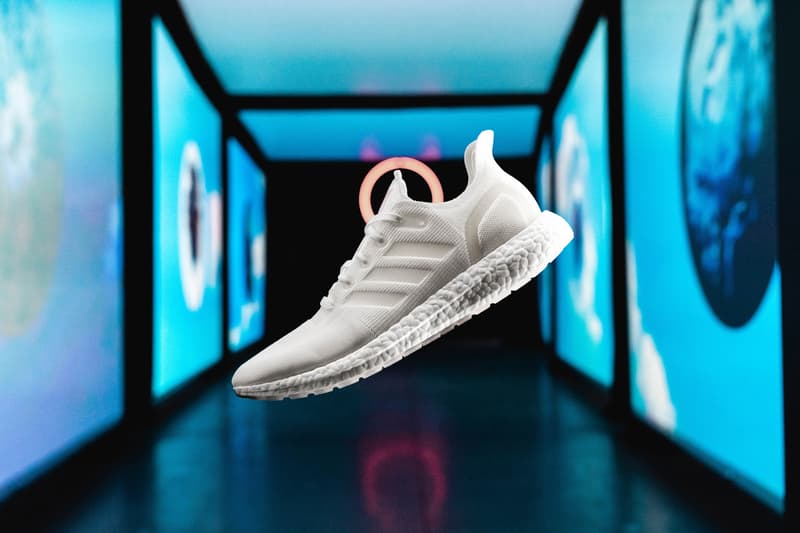 Following a trademark infringement battle loss to Shoe Branding Europe BVBA over its three-stripe logo just a few months ago, adidas once again takes a similar "L," this time to Marubeni Footwear. adidas' fight to protect its three stripes was directly brought to the Japanese Patent Office (JPO)'s attention after the company attempted to squash Marubeni's registration for a diagonal two-stripe trademark.
adidas believes that Marubeni's two-stripe trademark would give customers the "same impression" as adidas' three-stripes "since each stripe is depicted in the same direction, width and shape," making the two logos almost identical besides the stripe count difference. The German company also argues that if Marubeni were to put "a space between the stripes [that] is another color" that the brand's two stripes could easily appear to be three stripes, which it fears "relevant customers" would confuse for adidas shoes.
The JPO feels differently in regards to the matter, as the organization came to the conclusion on August 30 that the average customer can easily distinguish between two and three stripes. In regards to adidas' colored spacing argument, the JPO also deemed that the space in between stripes is irrelevant in this situation. In addition to the its losses to Shoe Branding Europe BVBA and Marubeni, adidas is also currently involved in a trademark dispute with J. Crew over a preppy five-stripe pattern.
In related news, Nintendo is suing RomUniverse for copyright infringement worth millions in damages.