Nintendo is Suing RomUniverse for Copyright Infringement Worth Millions in Damages
The site provided free downloads for Nintendo games.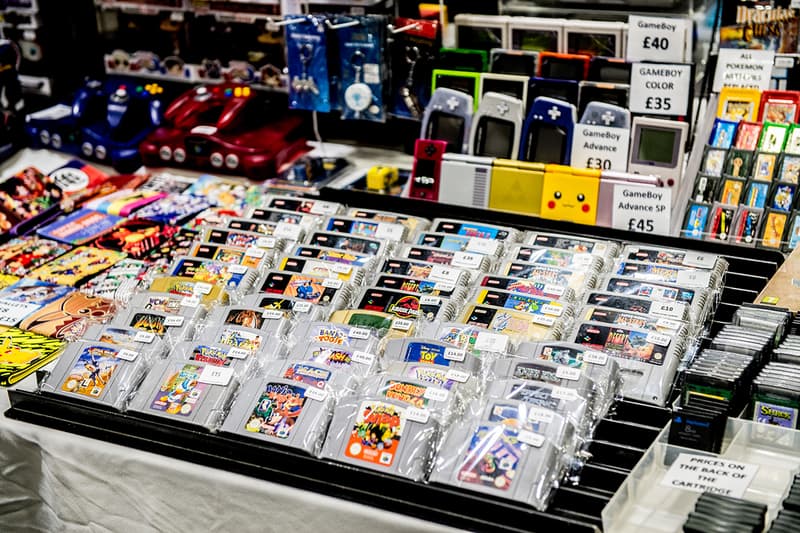 Japanese video game company Nintendo has just filed a copyright infringement lawsuit against RomUniverse.com, a website hosting more than 60,000 different video games that are free for its users to download.
According to the suit, Nintendo alleges that RomUniverse has violated its copyright and trademarks by hosting the company's games to be downloaded for free. Nintendo has identified at least 3,200 of its own titles within RomUniverse's inventory, ranging from its earliest games to more recent ones for the Switch. The games are provided in a ROM format, which for those unfamiliar, can be played on a computer or other device via the use of emulators, thus bypassing the need to purchase Nintendo's hardware as well.
In the month of March alone, RomUniverse had close to 400,000 visitors, and Nintendo is claiming $150,000 in damages for each infringement of its copyrighted titles as well as $2 million USD for each infringement of its trademark. With such high traffic and a vast inventory of ripped Nintendo titles, RomUniverse could be liable for millions in damages.
So far, neither Nintendo or RomUniverse has given an official statement. Stay tuned as the story develops.
Elsewhere in gaming, Intel is bringing eSports to the 2020 Olympics in Tokyo.