Intel Will Bring Esports to the 2020 Tokyo Olympics
The Intel World Open will include Street Fighter V & Rocket League.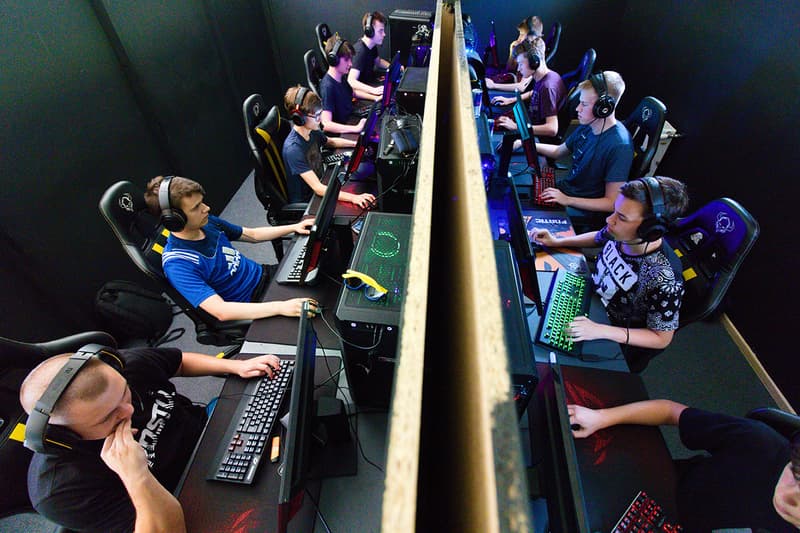 Closely following the announcement that Intel's 3D tracking software will be used during the 2020 Olympics, the tech giant has also announced that it will be hosting the Intel World Open, an esports tournament that will take place in Tokyo ahead of the 2020 Olympic games. The Intel World Open will happen over the span of three days, from June 22 to June 24, and will mark one of the first real attempts at introducing esports to the Olympics. Players will compete in Street Fighter V and Rocket League in hopes of taking home winnings from the $500,000 USD total prize pool.
In addition to hosting the World Open directly before the Olympics in Tokyo, Intel is also modeling the tournament after the traditional Olympic games format. Online qualifiers will begin early next year, and selected esports players will then compete in national qualifiers beginning in March. The national qualifiers will determine the best four players of each nation who will then form a national team to compete in the tournament. Qualifying players will join one of 12 teams that best represent their nation. The national teams will then move on to a live qualifier in Poland, which will select the strongest team from each region (the Americas, Eastern Europe, the Middle East, Africa and the Asia Pacific region). Finally, the best seven teams will compete against Japan's national team in Tokyo at Zepp DiverCity located near the Olympic Games.
Intel will have a massive presence at the 2020 Tokyo Olympics, as this news closely follows the announcement that the company's 3D tracking software will be used during the international games.