'Game of Thrones' Prequel Series on House Targaryen Close to Green Light
With a pilot already in the works.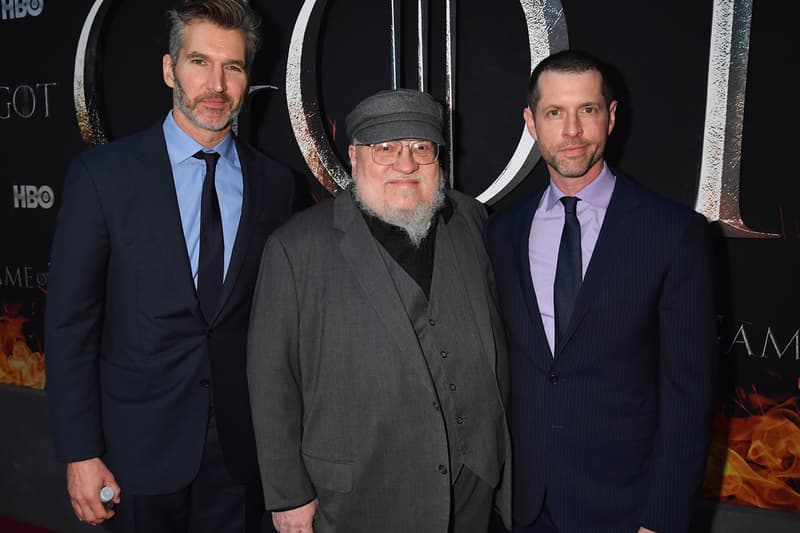 After wrapping up eight glorious seasons of Game of Thrones earlier this year, avid fans may be getting another chance to immerse themselves in the fantastical world as the show's prequel comes close to a potential pilot order.
Set 300 years before the events of GOT, the prequel follows a storyline that details the beginning of the eventual fall of House Targaryen. The plot will be based on the book Fire & Blood by George R. R. Martin and is one among three other prequel scripts that have been seeing significant development, as indicated by Martin on his blog back in May: "We have had five different Game of Thrones successor shows in development at HBO, and three of them are still moving forward nicely."
If this prequel closely trails the original story of Fire & Blood, fans will be seeing Aegon the Conqueror, the creator of the Iron Throne, who tells the tale of the countless generations of Targaryens that battled to keep the throne. According to sources, the show has been in production at HBO since last Fall and the people in charge of its development have been proceeding conscientiously: "It's a double-edged sword. We're having conversations about how do we smartly continue the Game of Thrones universe, but we have to be really thoughtful about not killing the golden goose and not putting on shows that aren't up to that quality level, and how many is too many," says Bob Greenblatt, chairman of WarnerMedia Entertainment.
Elsewhere, an official trailer for Amazon Prime Video's Blade of the Immortal has surfaced.