Vic Mensa's 93PUNX Capped NYFW With Explosive Punk Styling
The musician's upcycled clothing collection draws from the genre's heritage.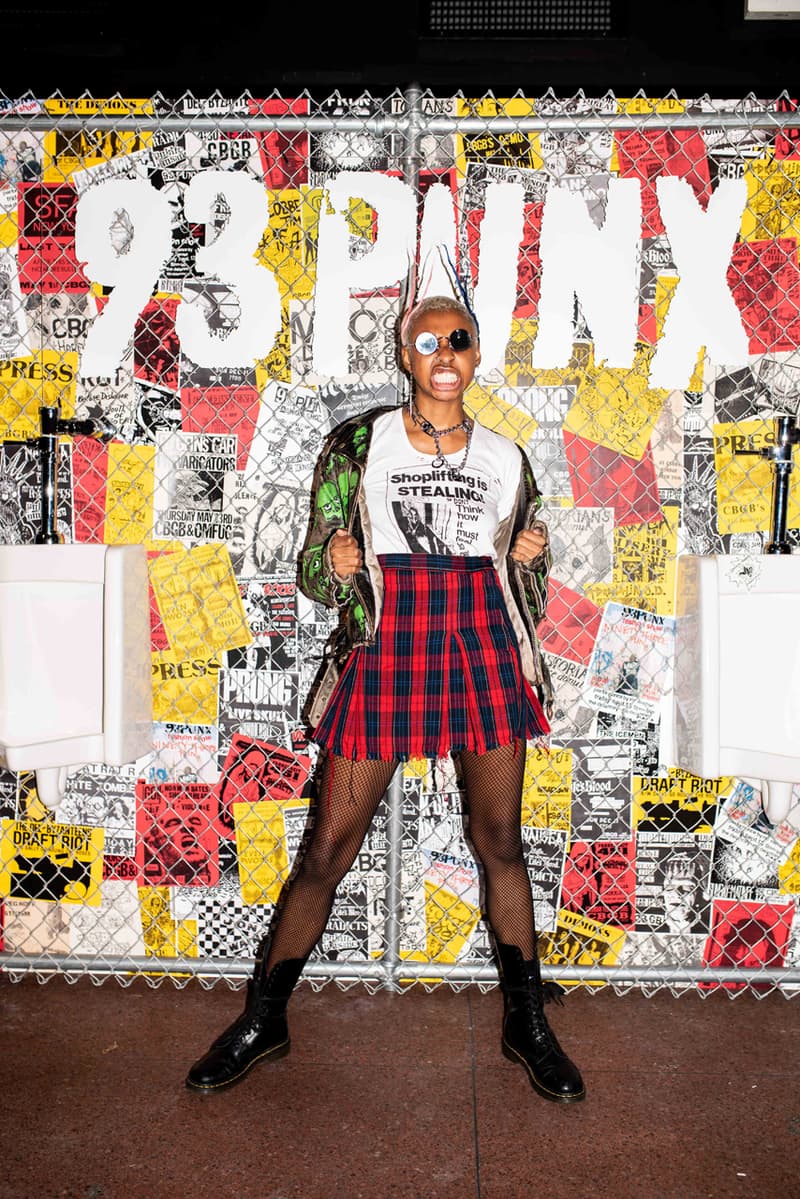 1 of 38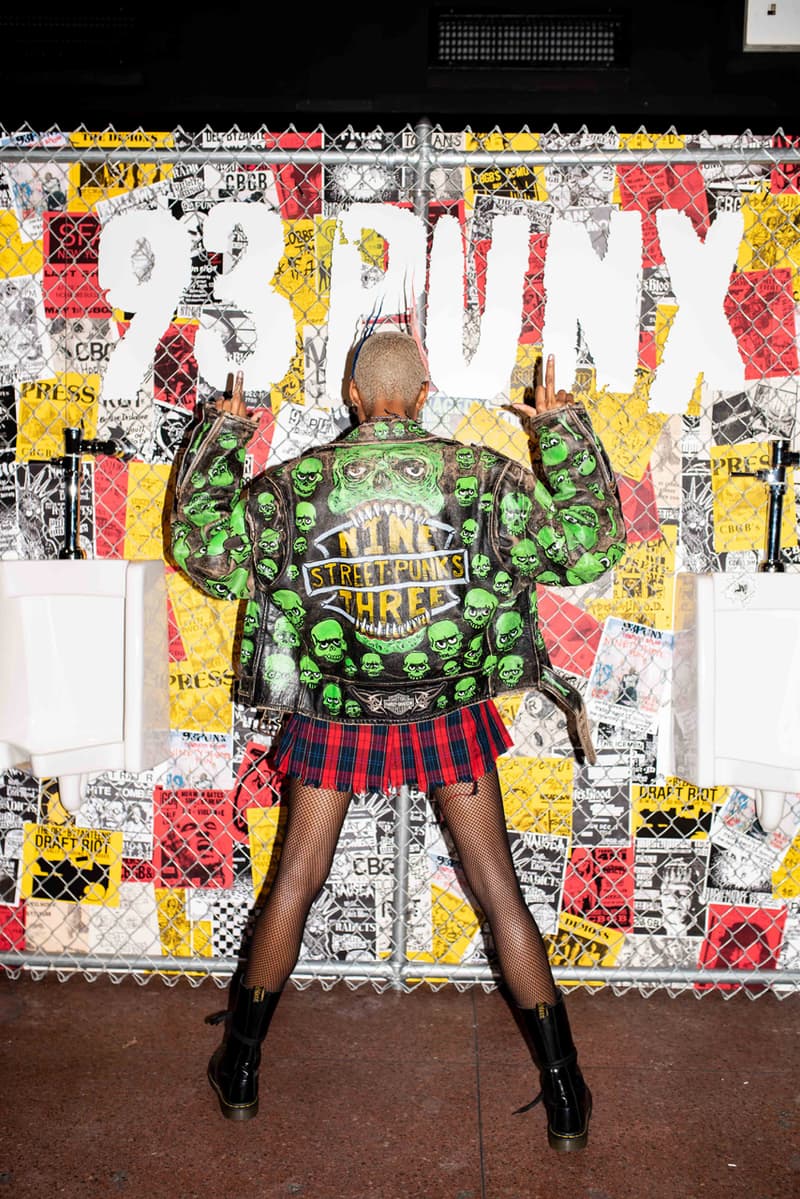 2 of 38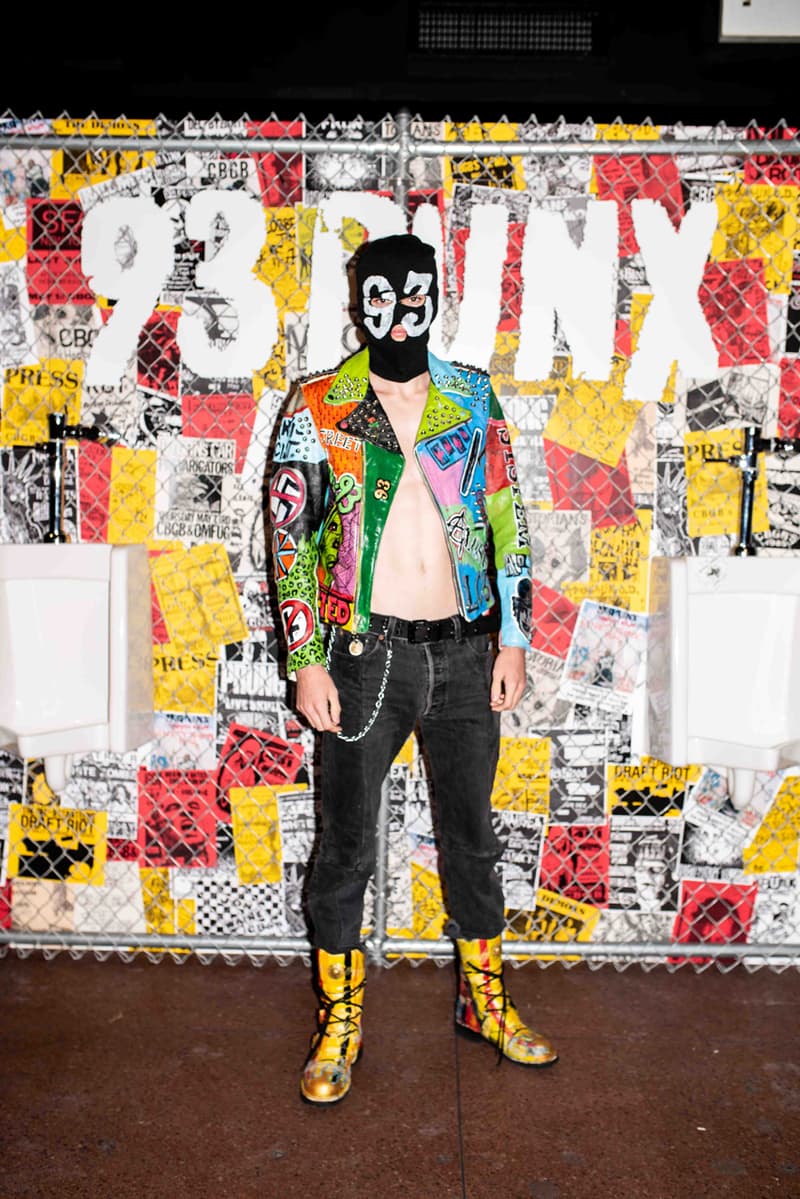 3 of 38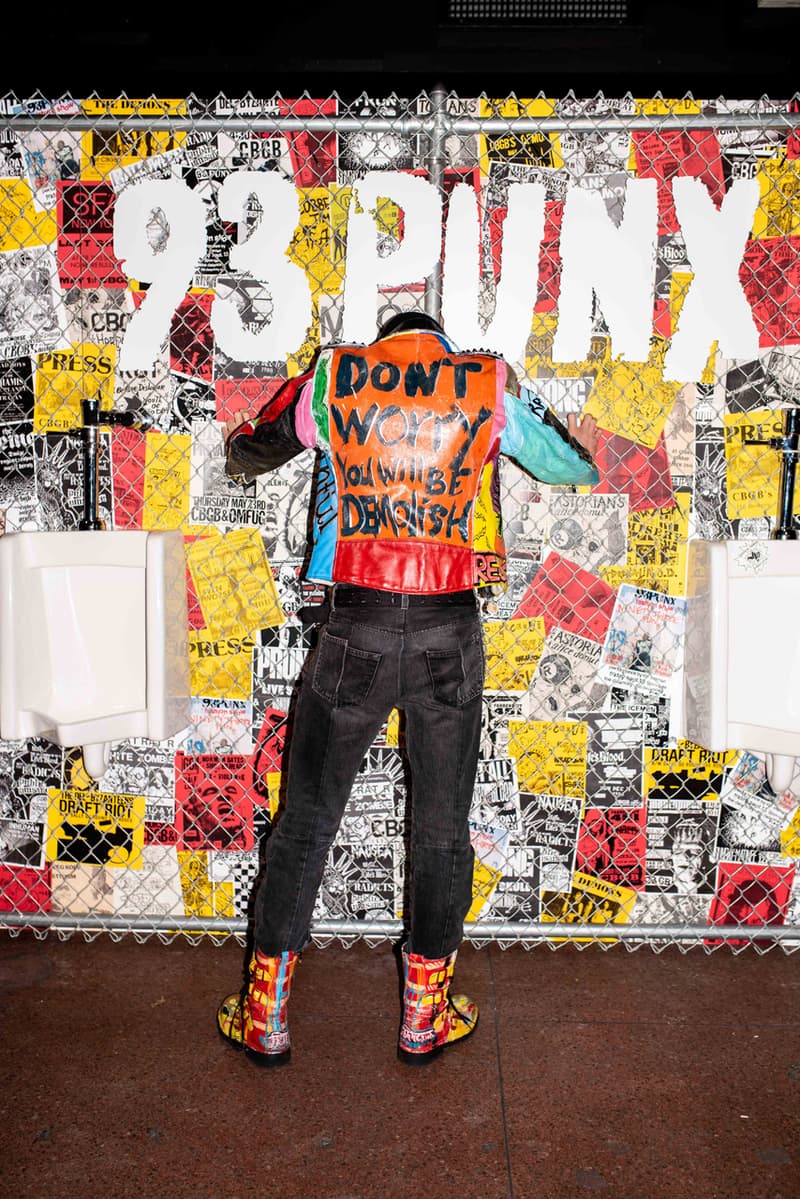 4 of 38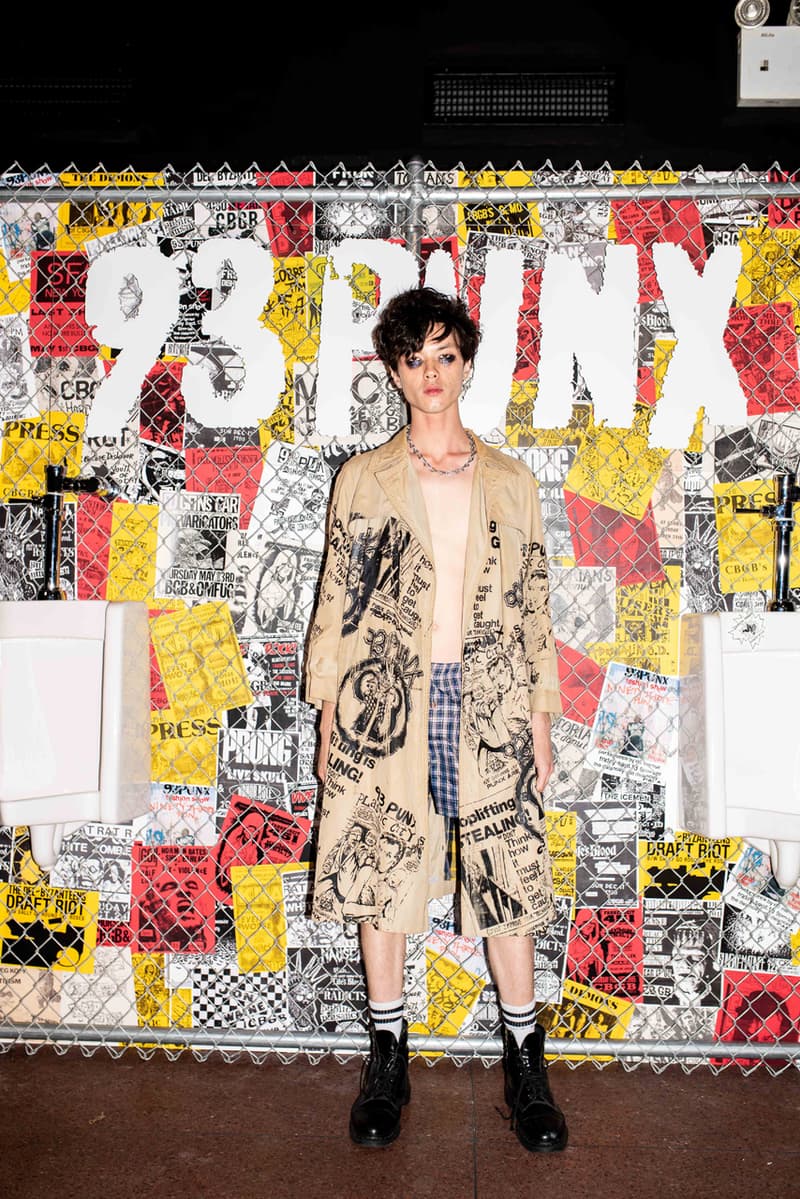 5 of 38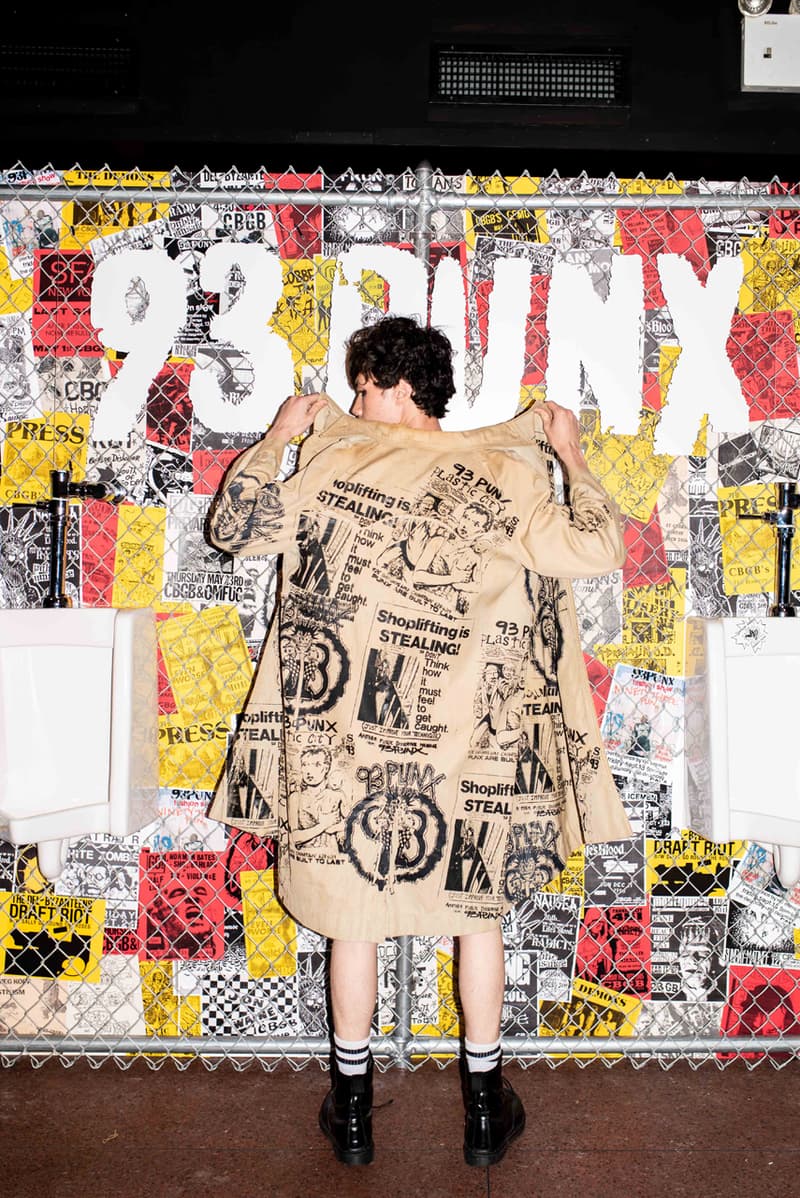 6 of 38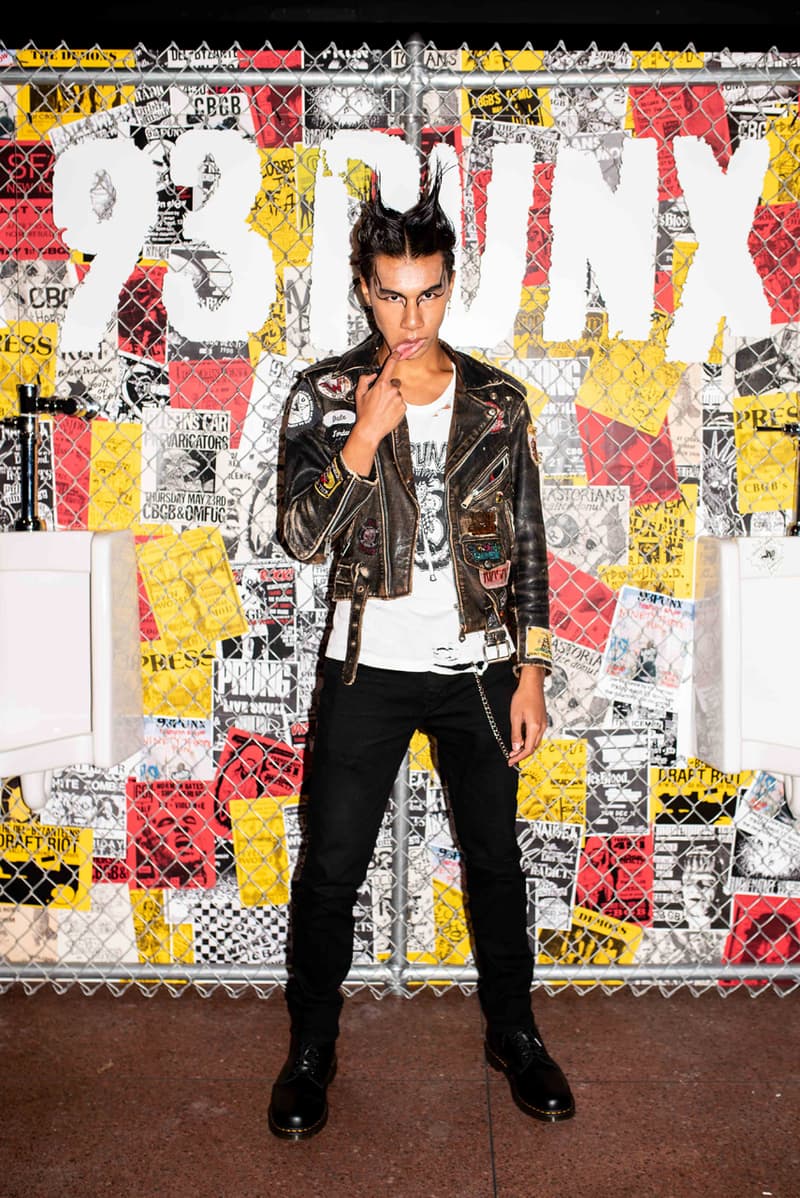 7 of 38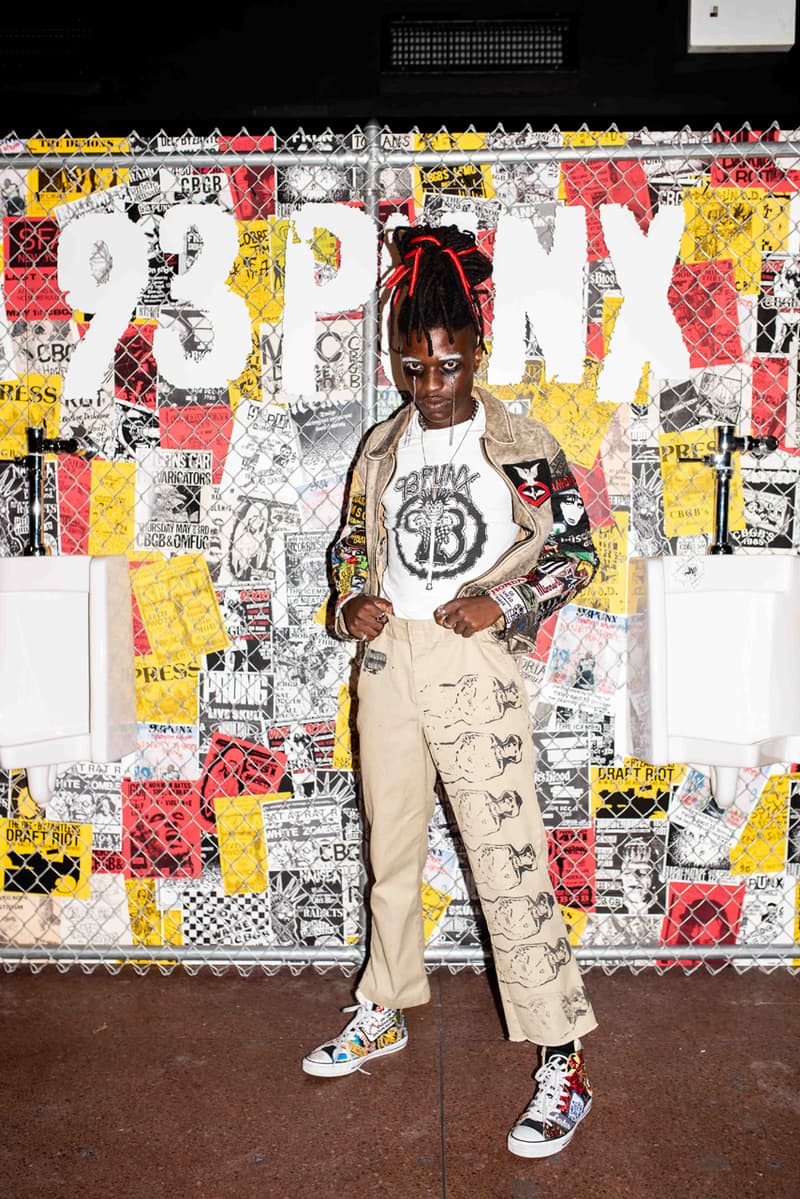 8 of 38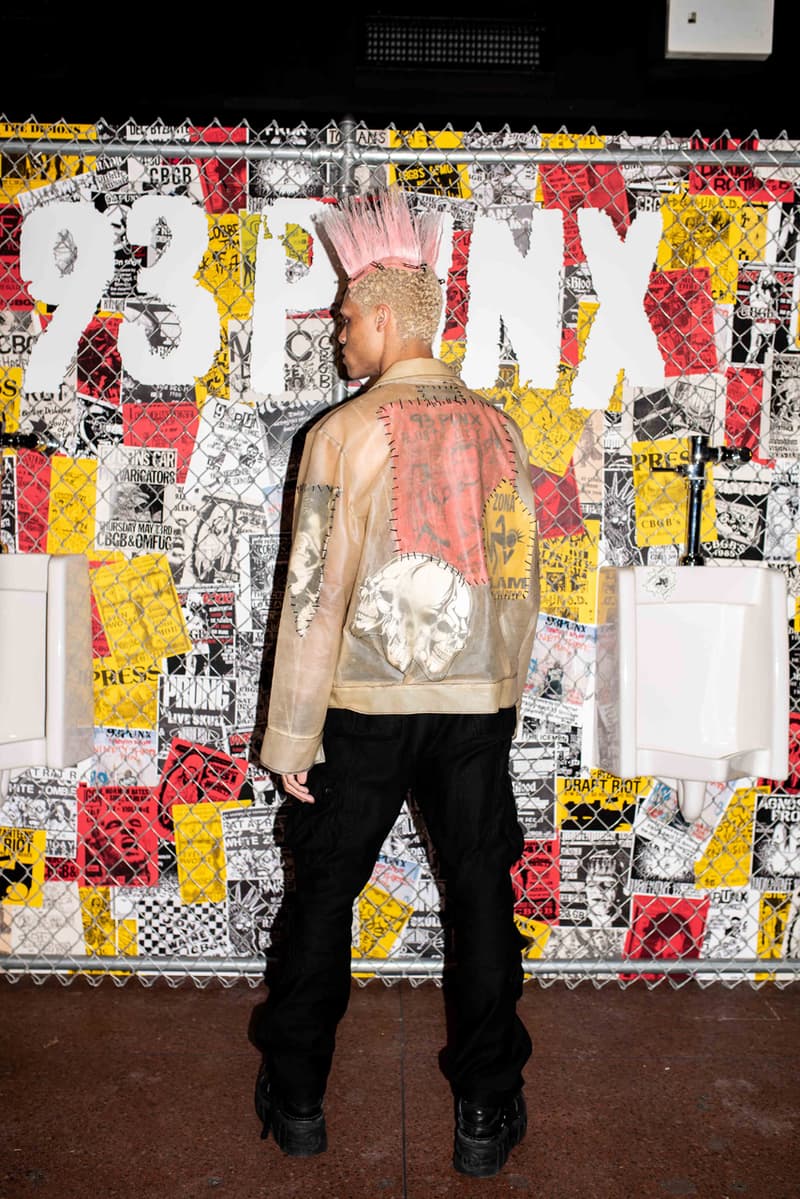 9 of 38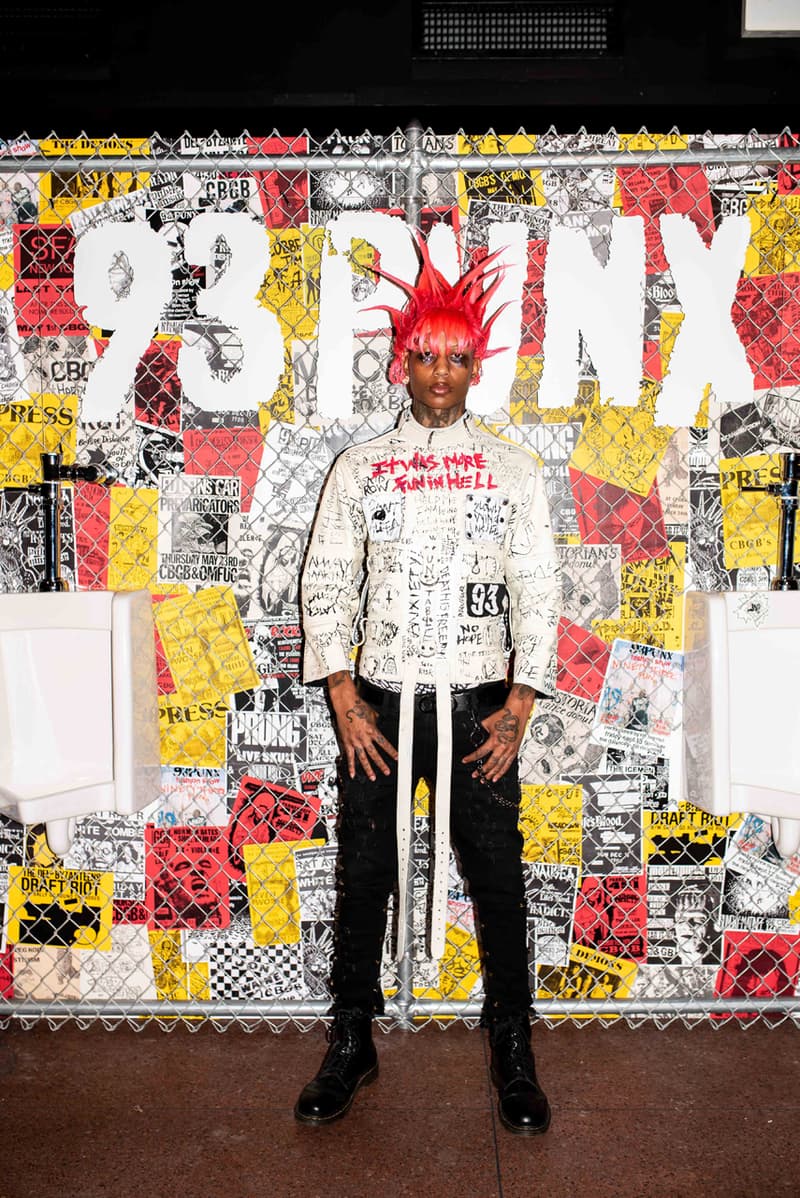 10 of 38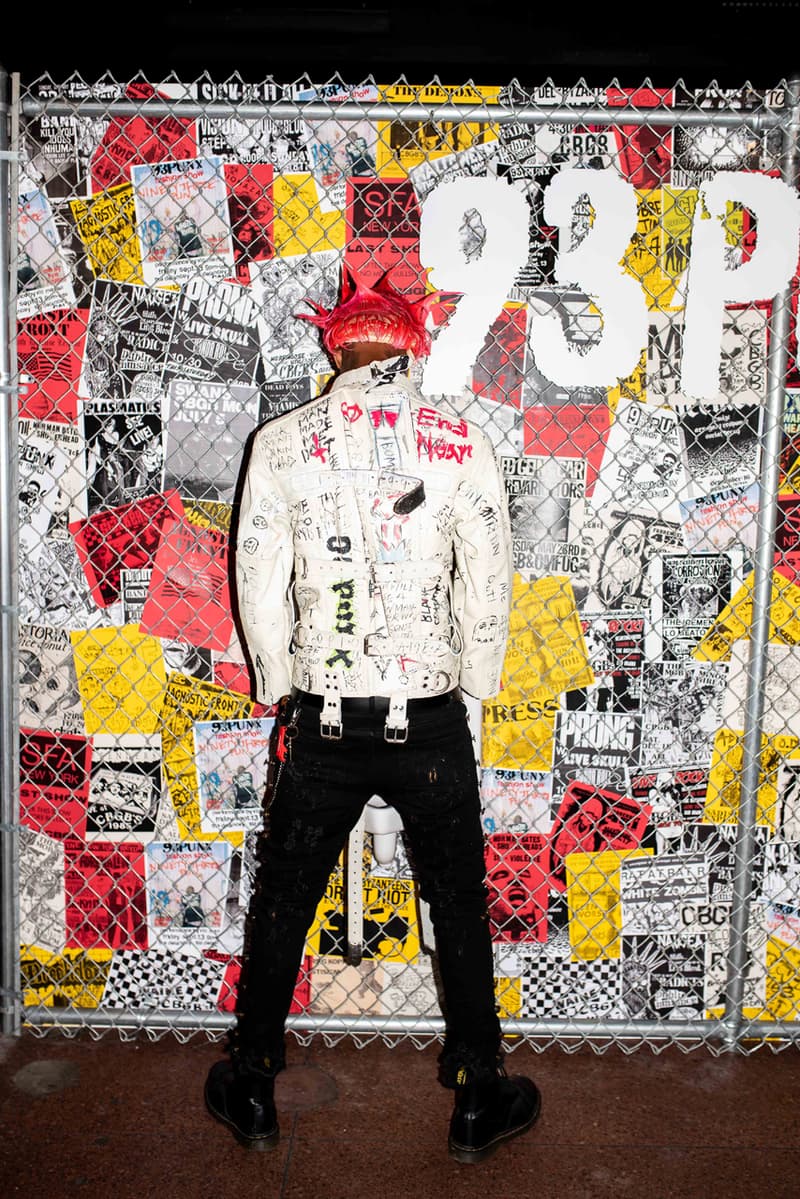 11 of 38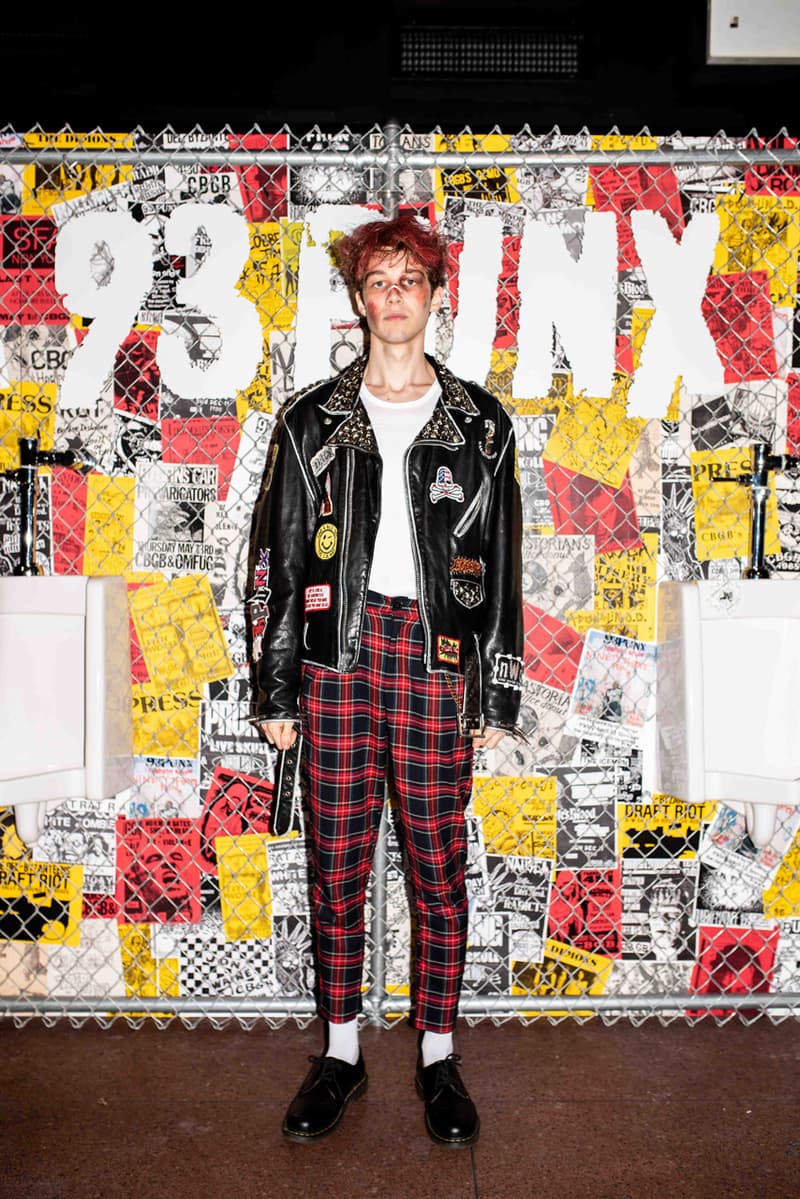 12 of 38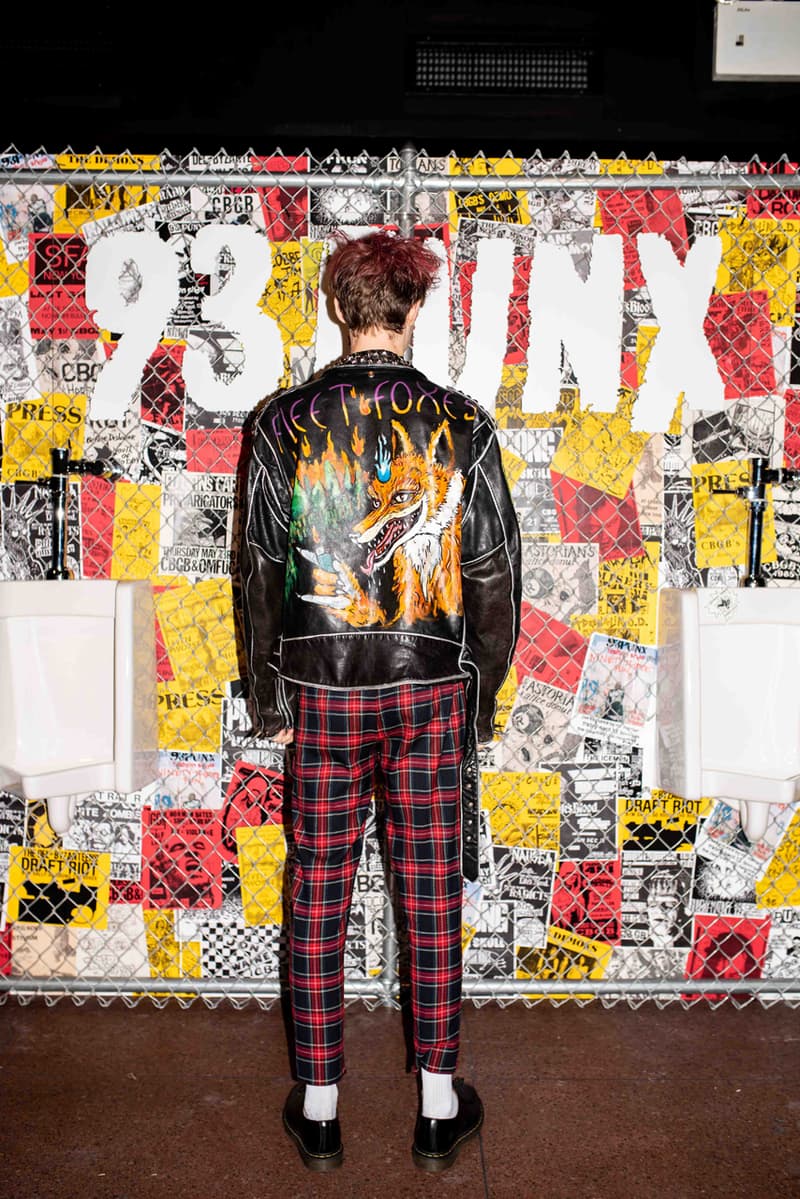 13 of 38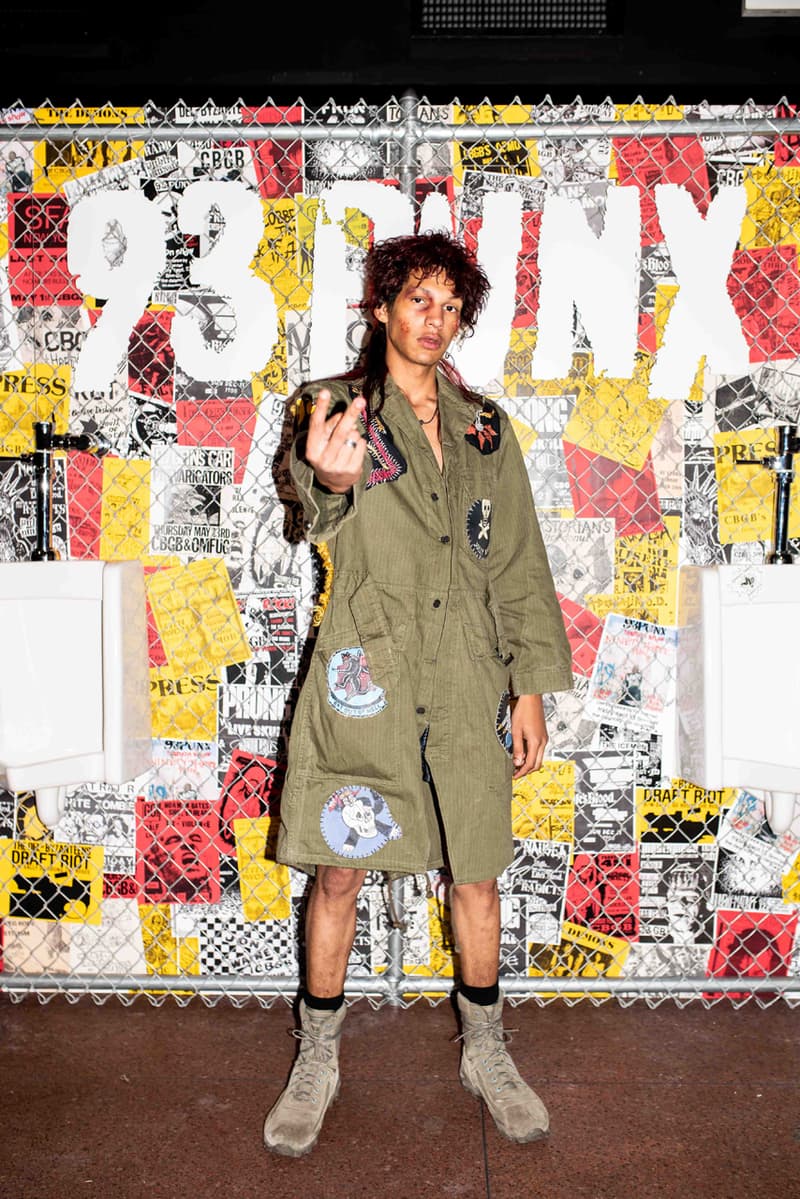 14 of 38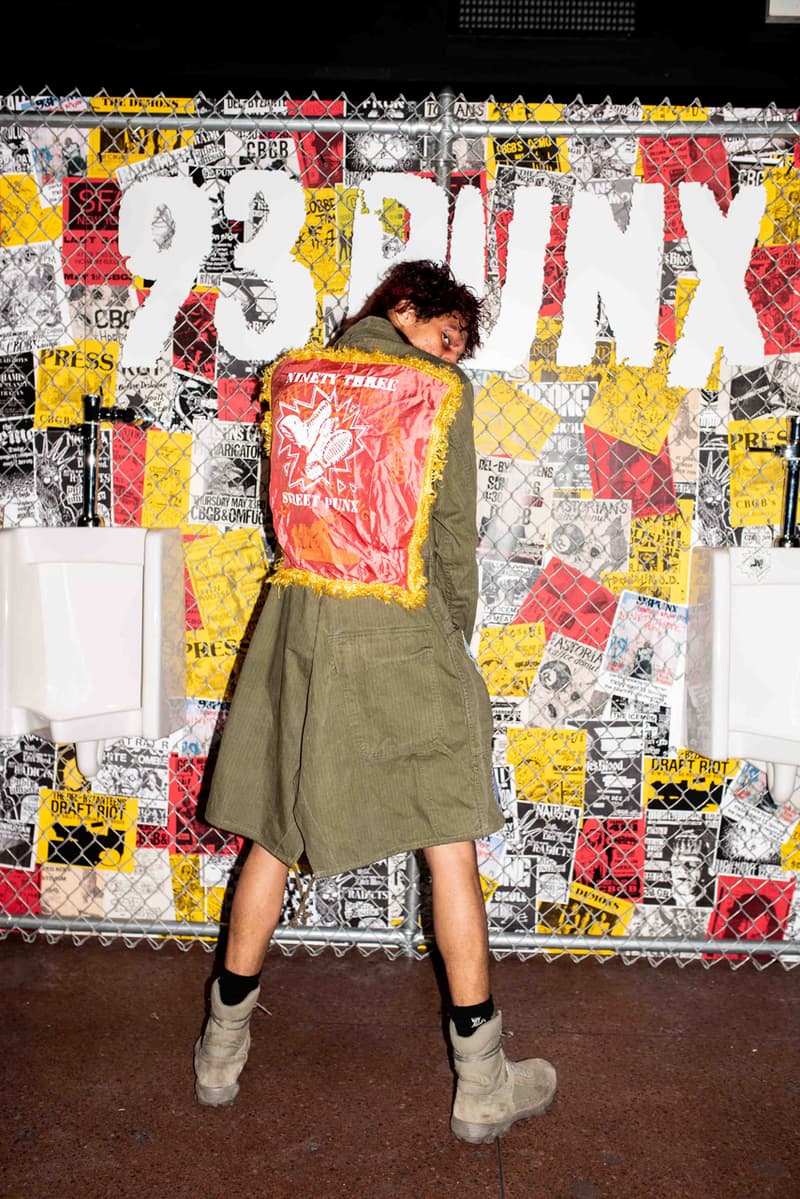 15 of 38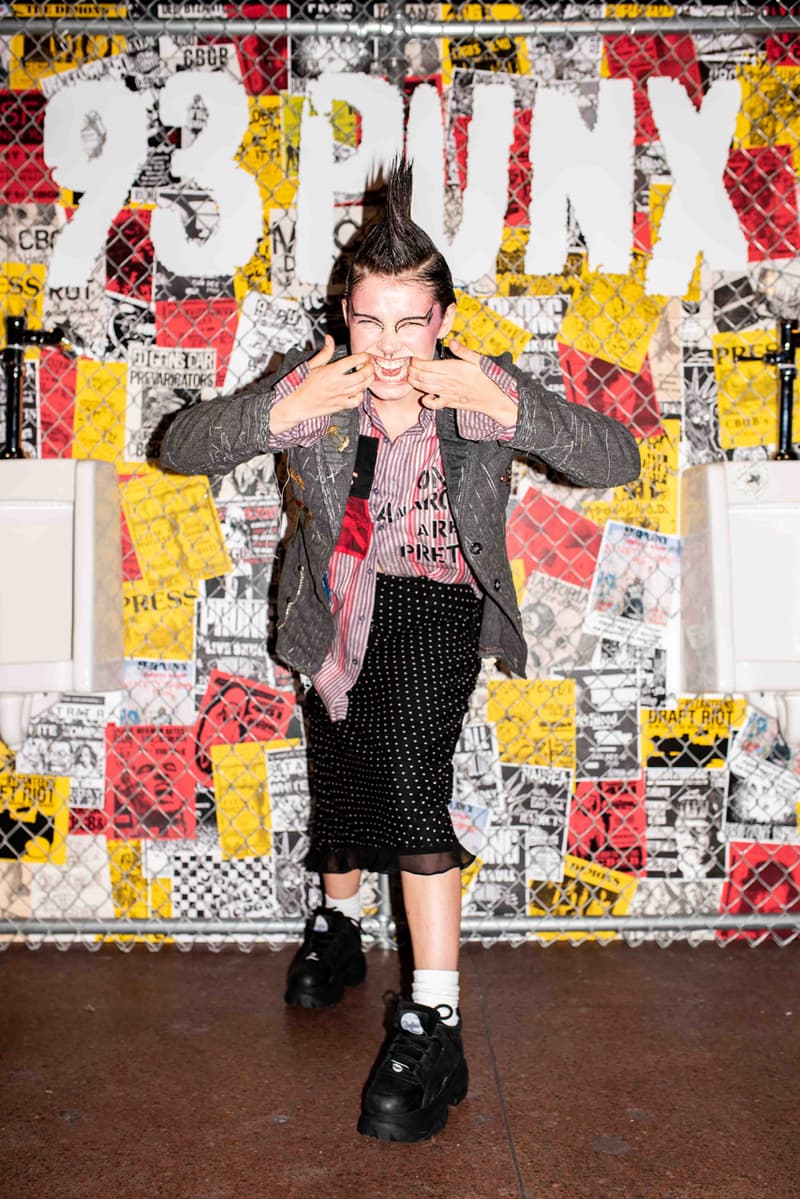 16 of 38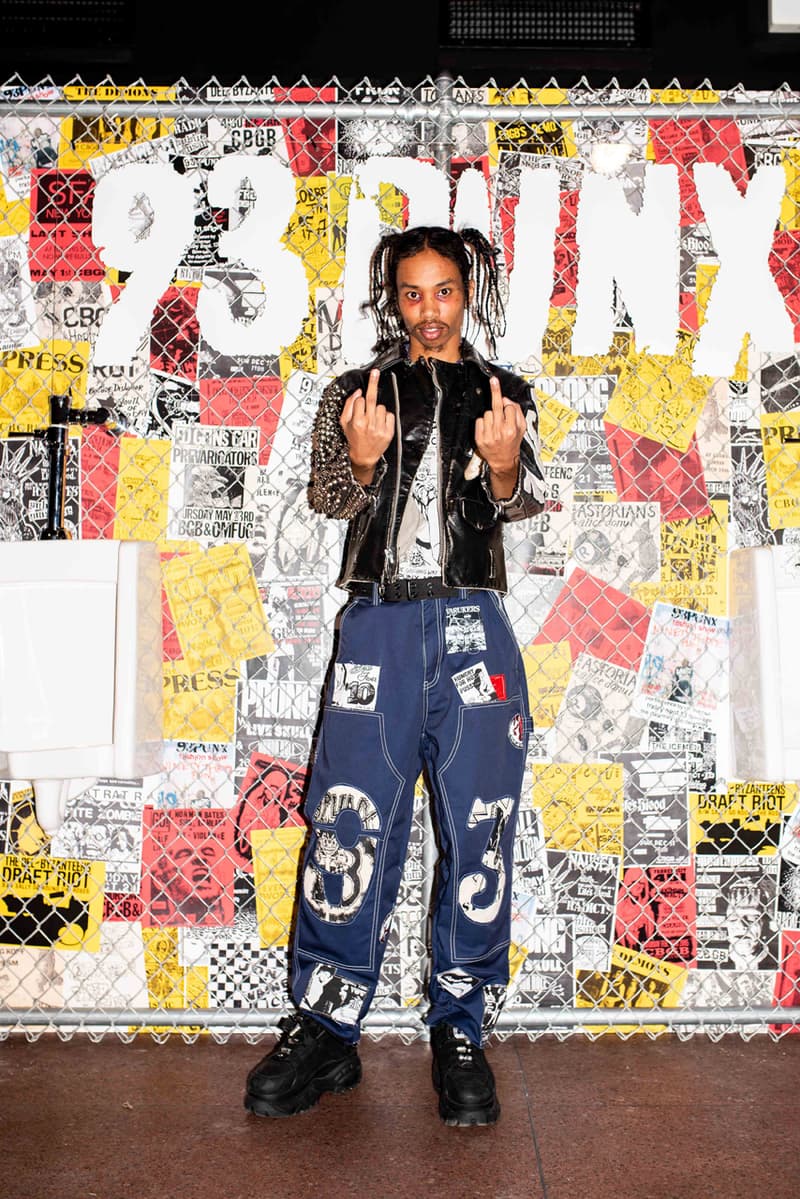 17 of 38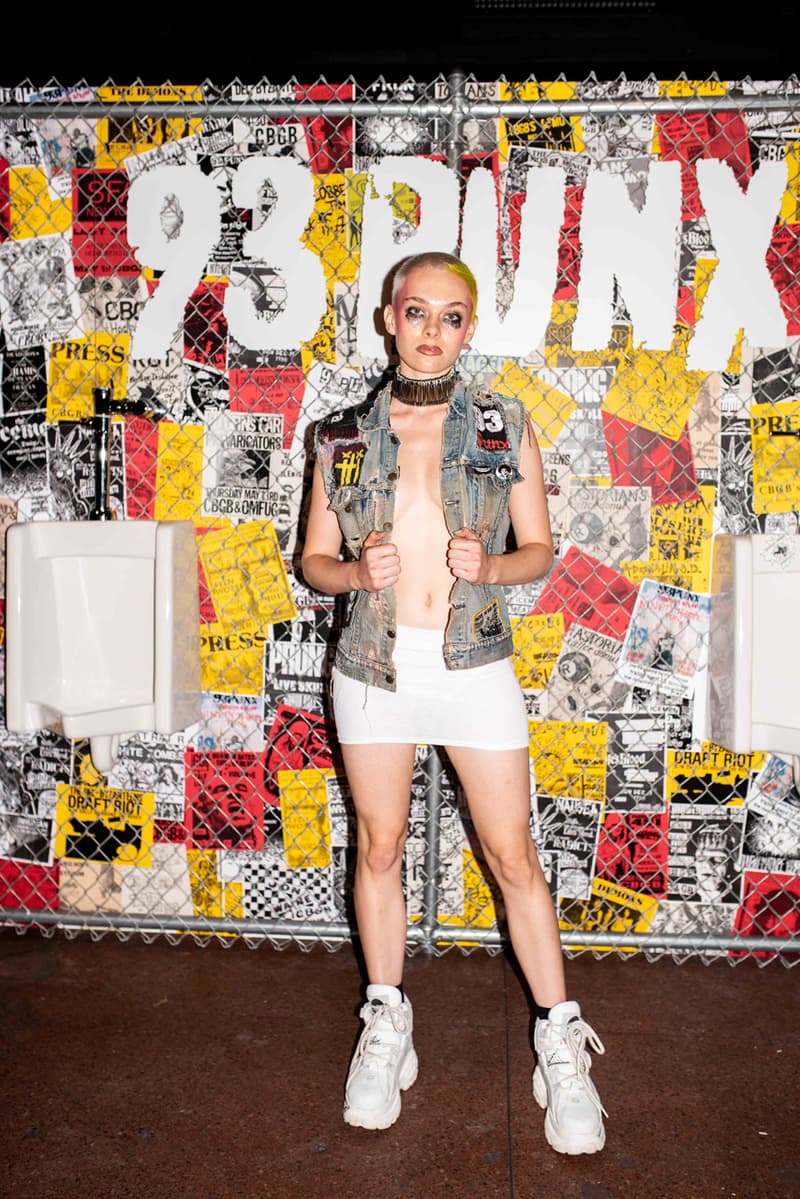 18 of 38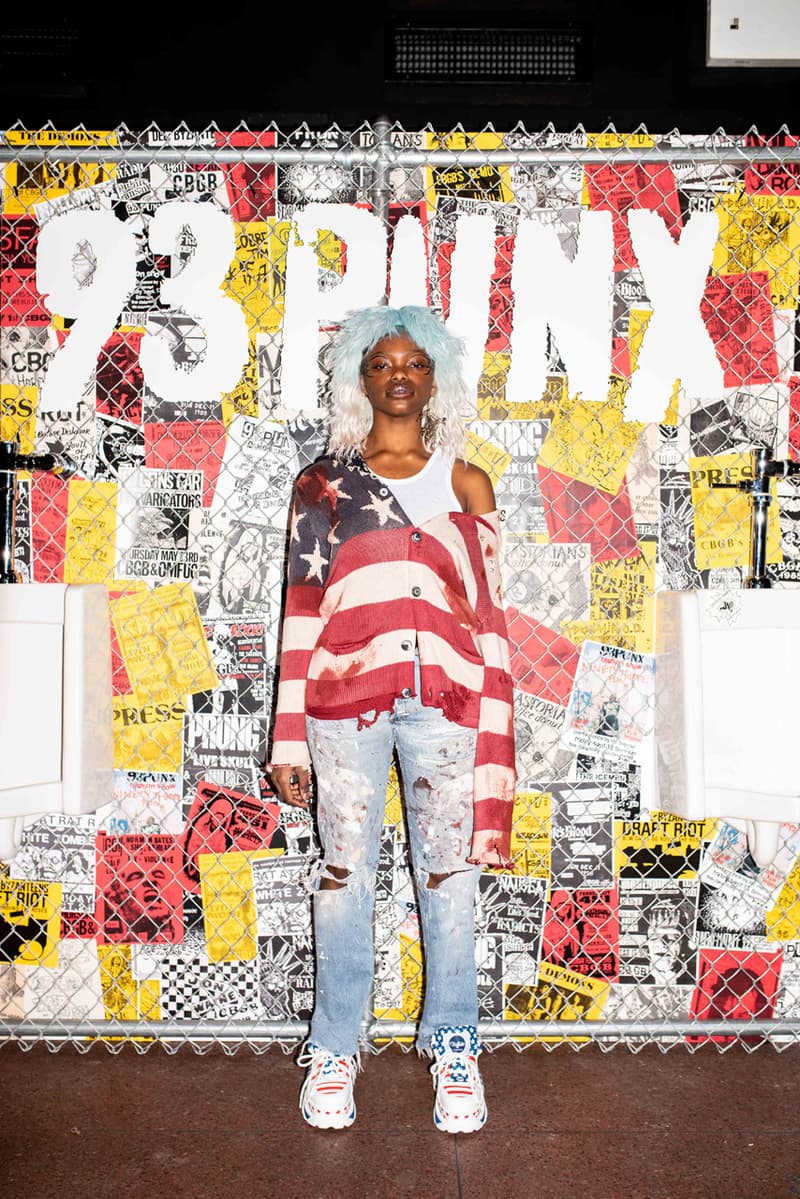 19 of 38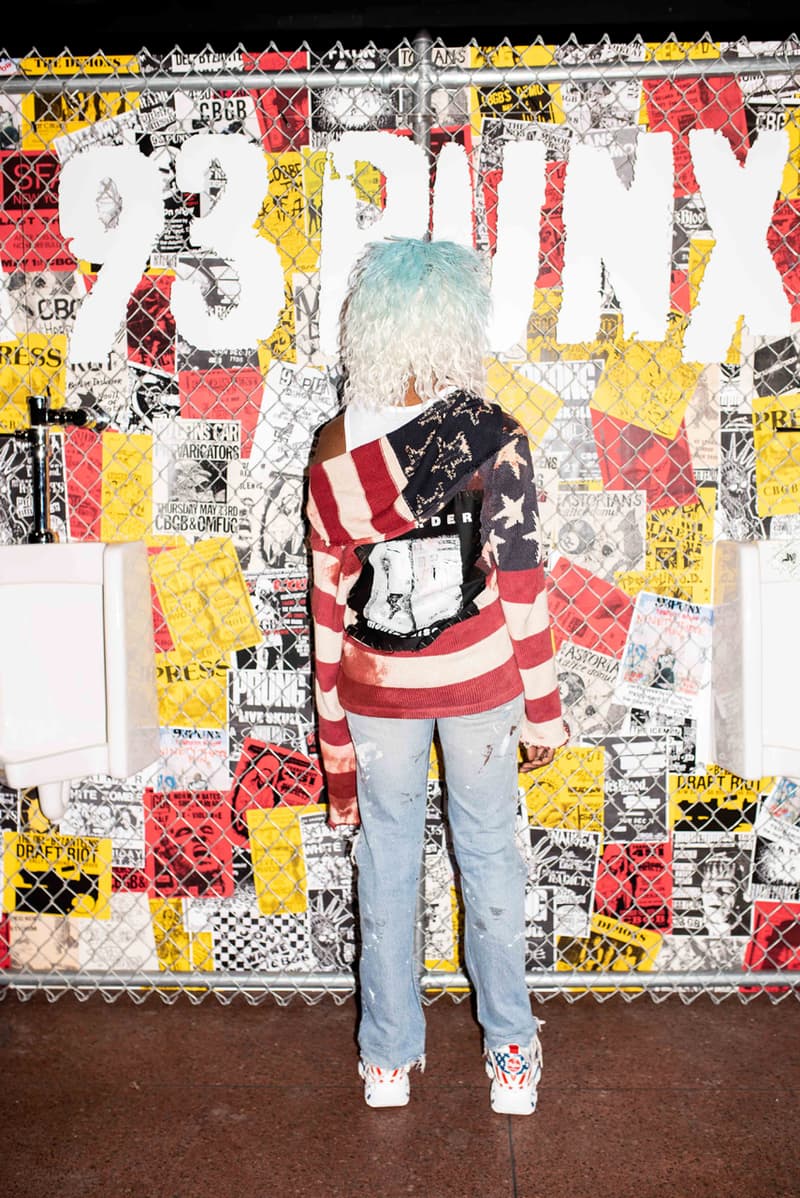 20 of 38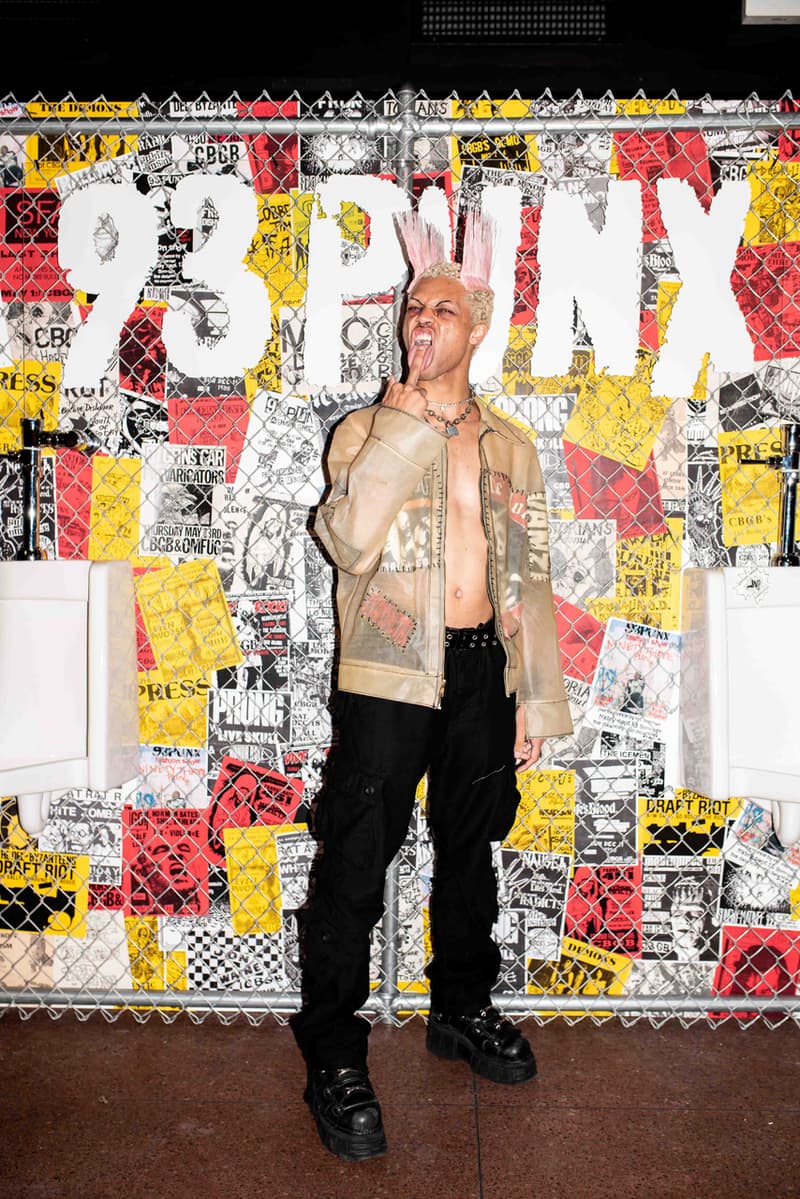 21 of 38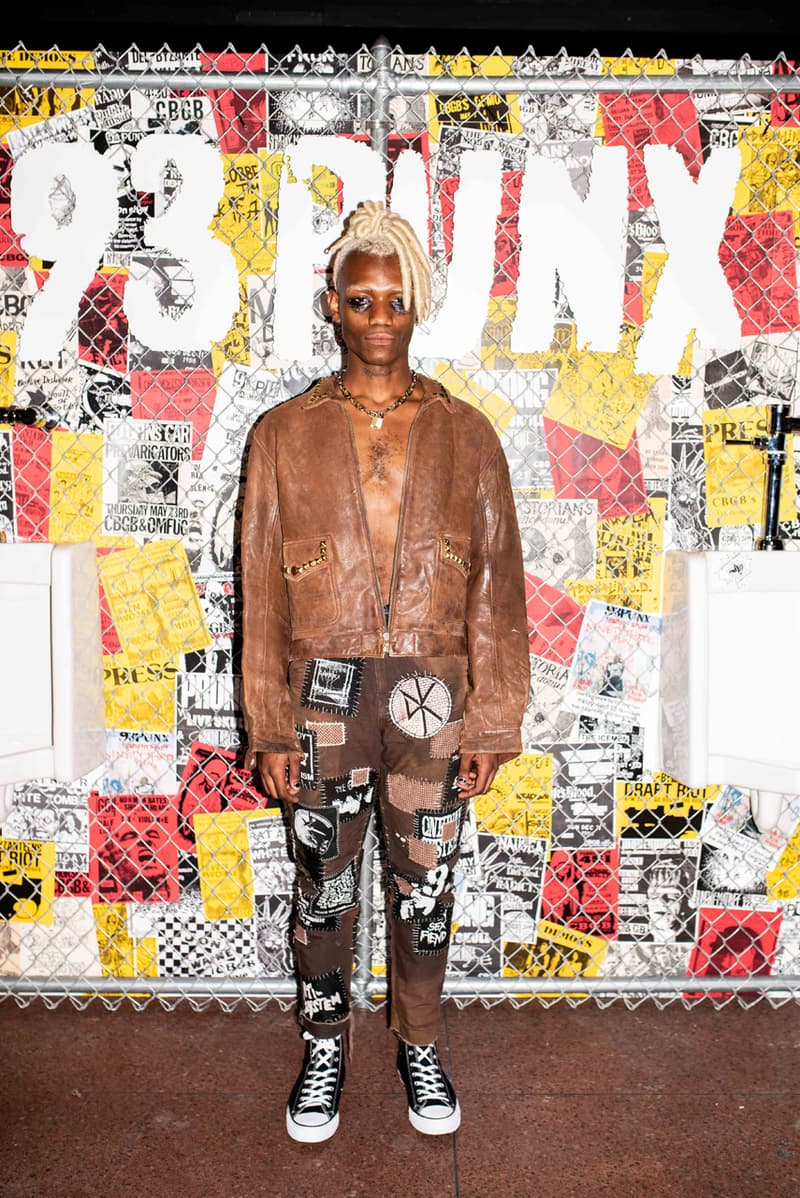 22 of 38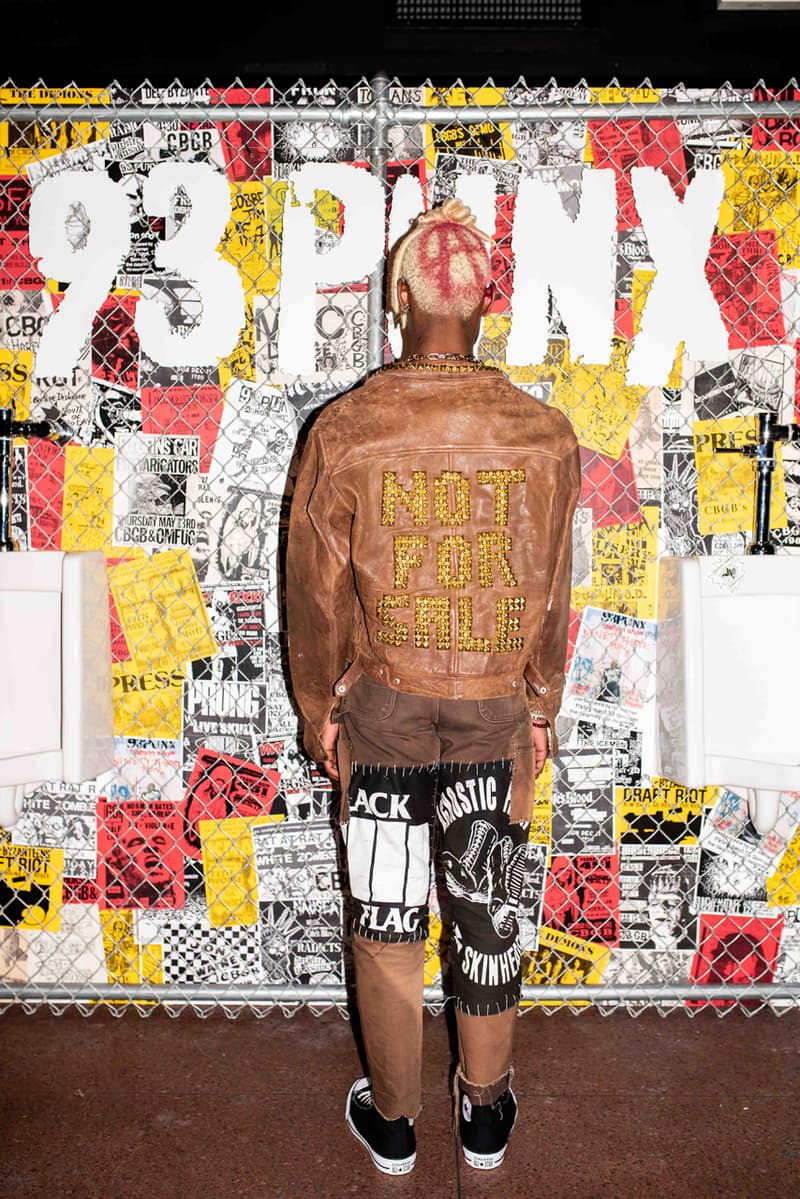 23 of 38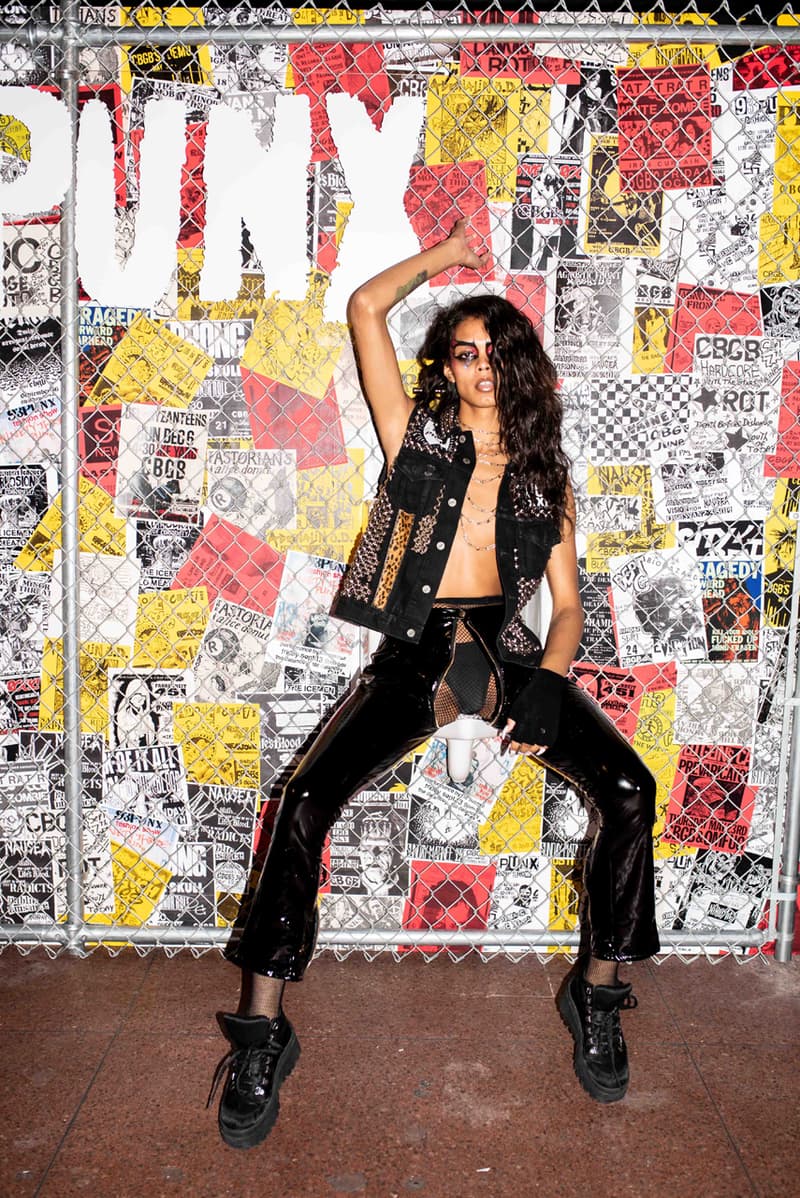 24 of 38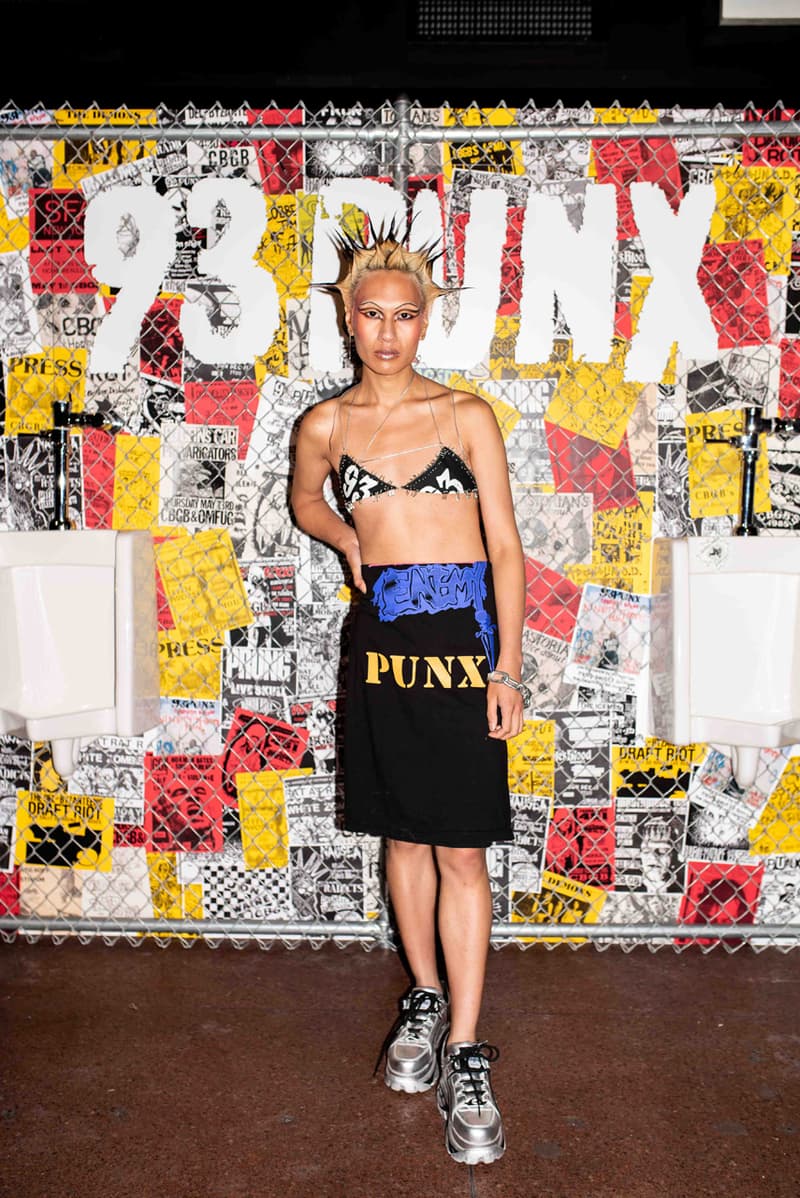 25 of 38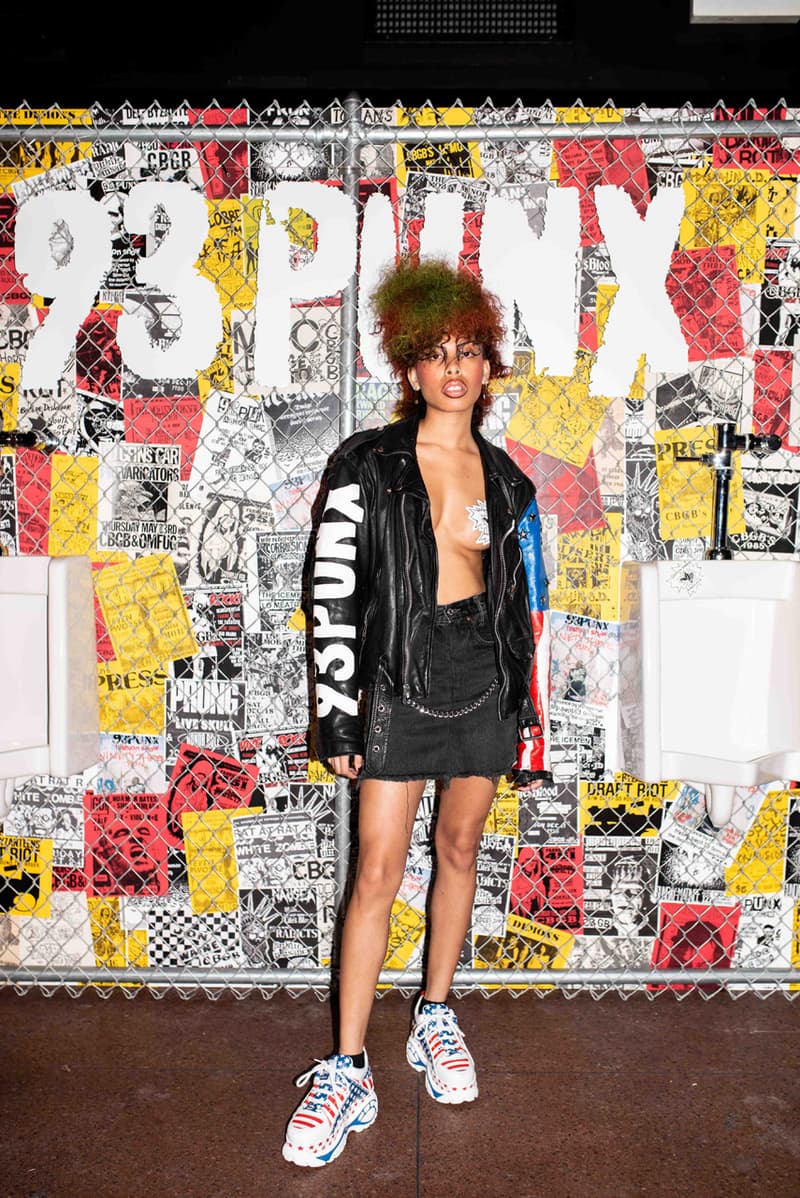 26 of 38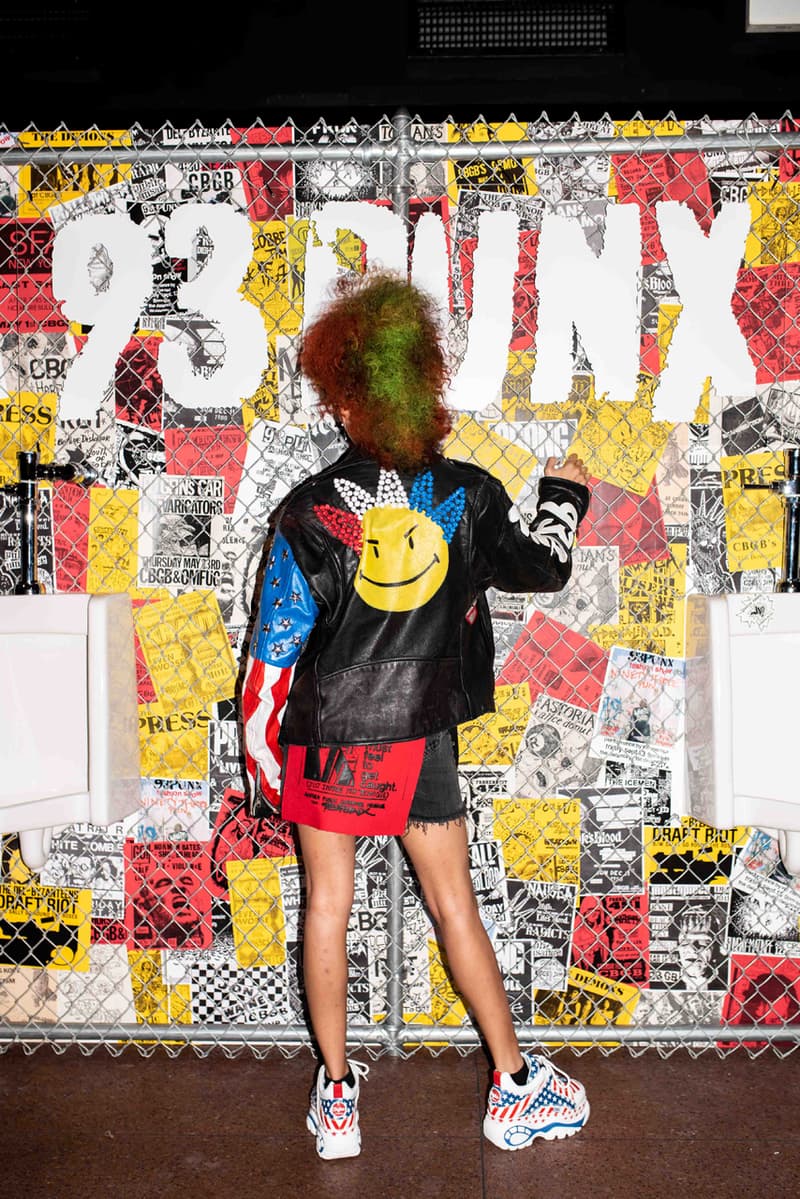 27 of 38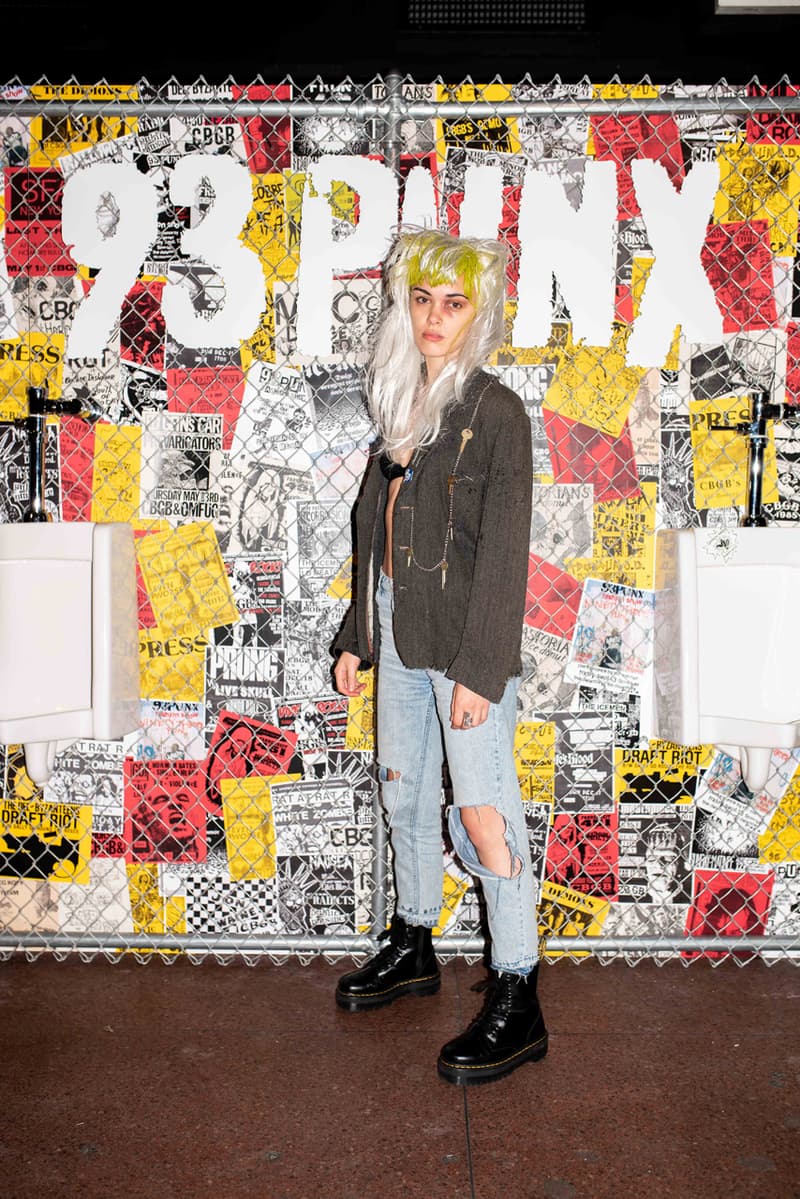 28 of 38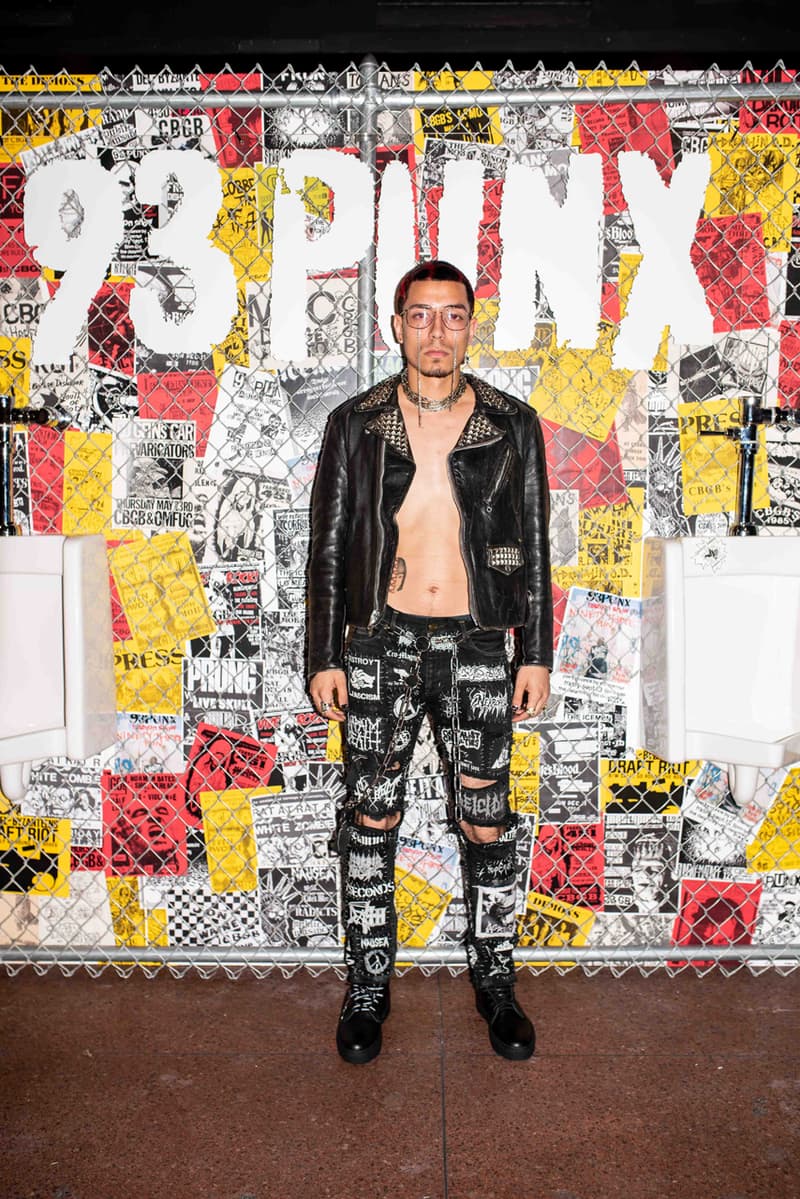 29 of 38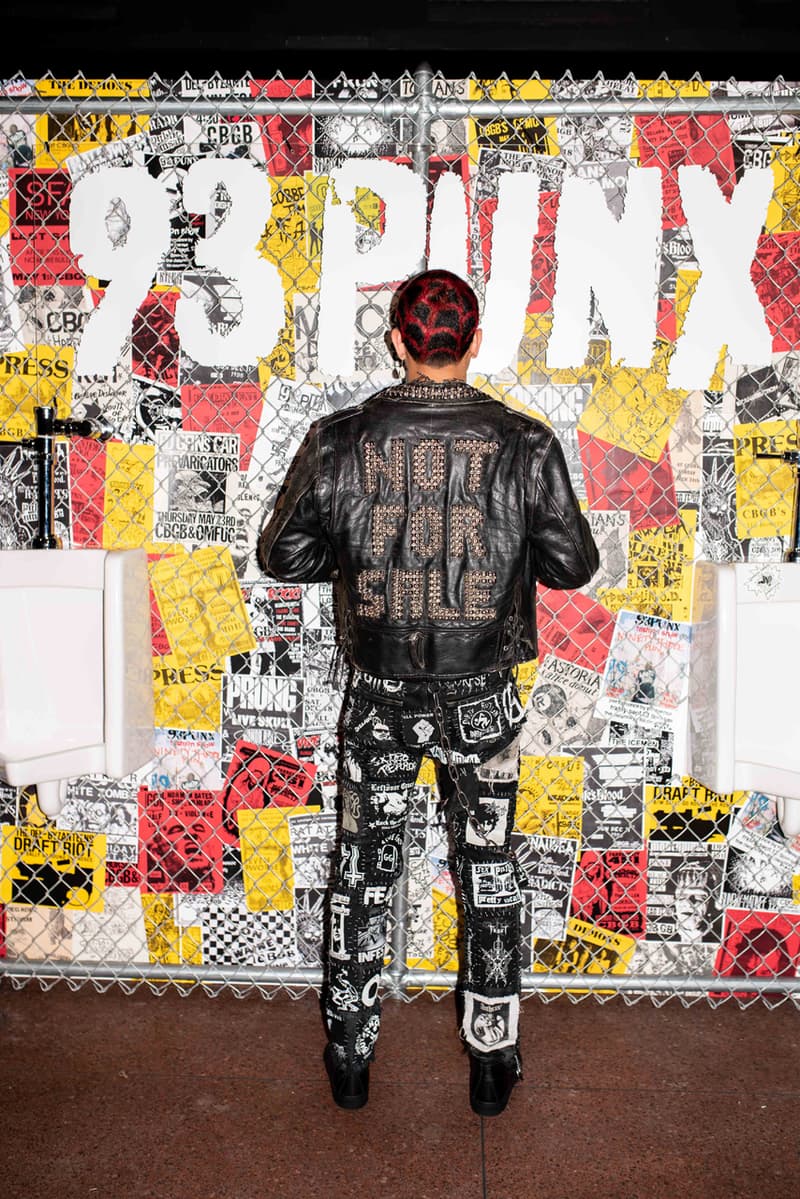 30 of 38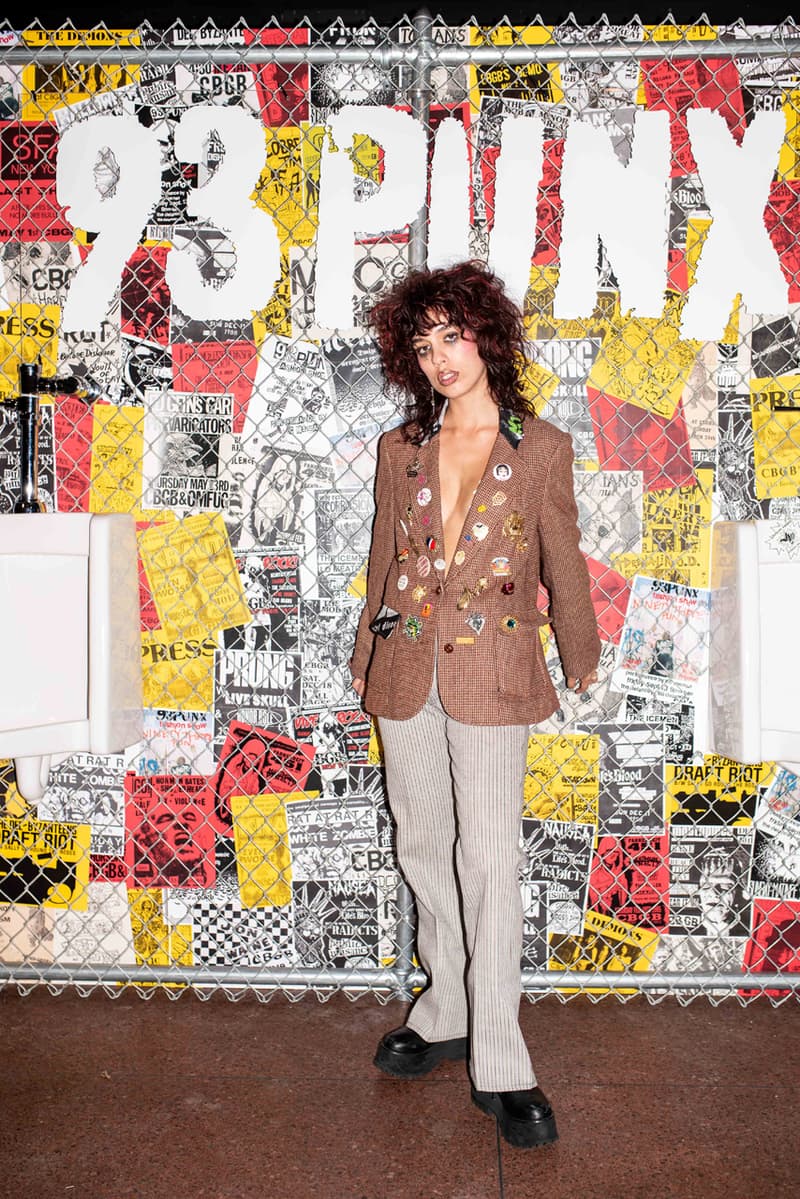 31 of 38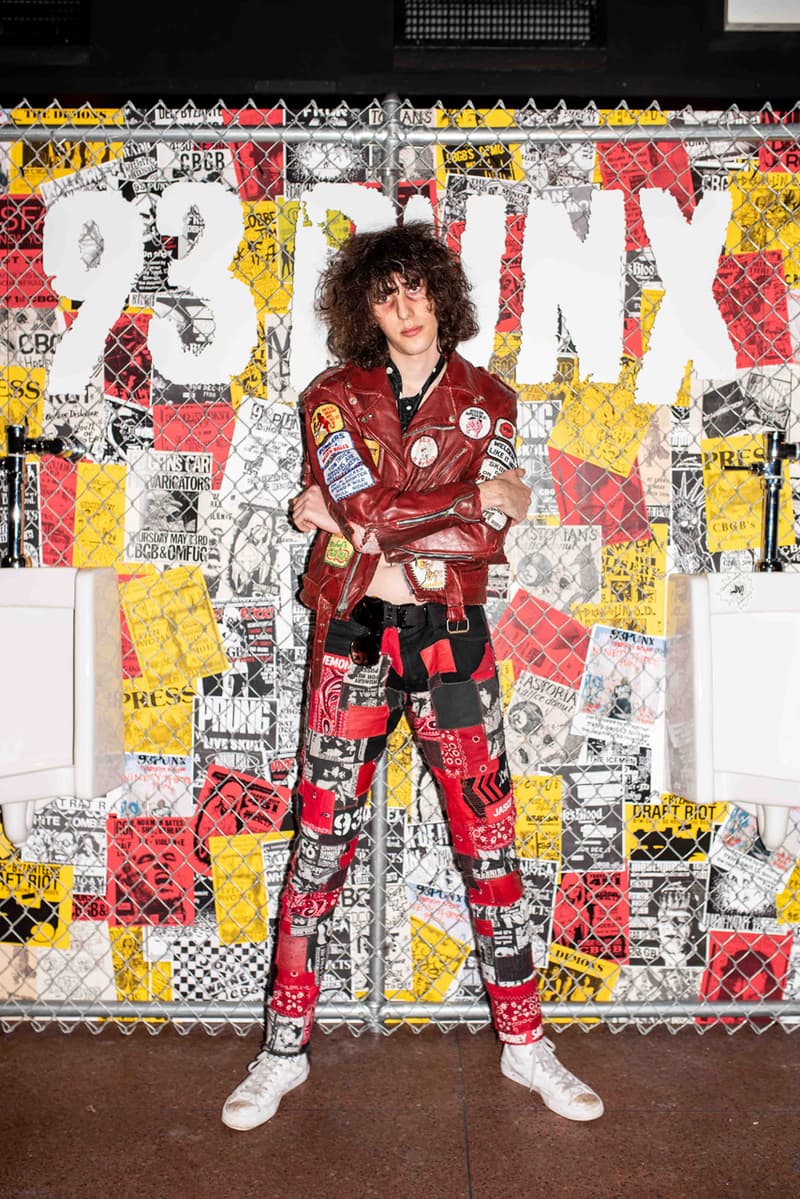 32 of 38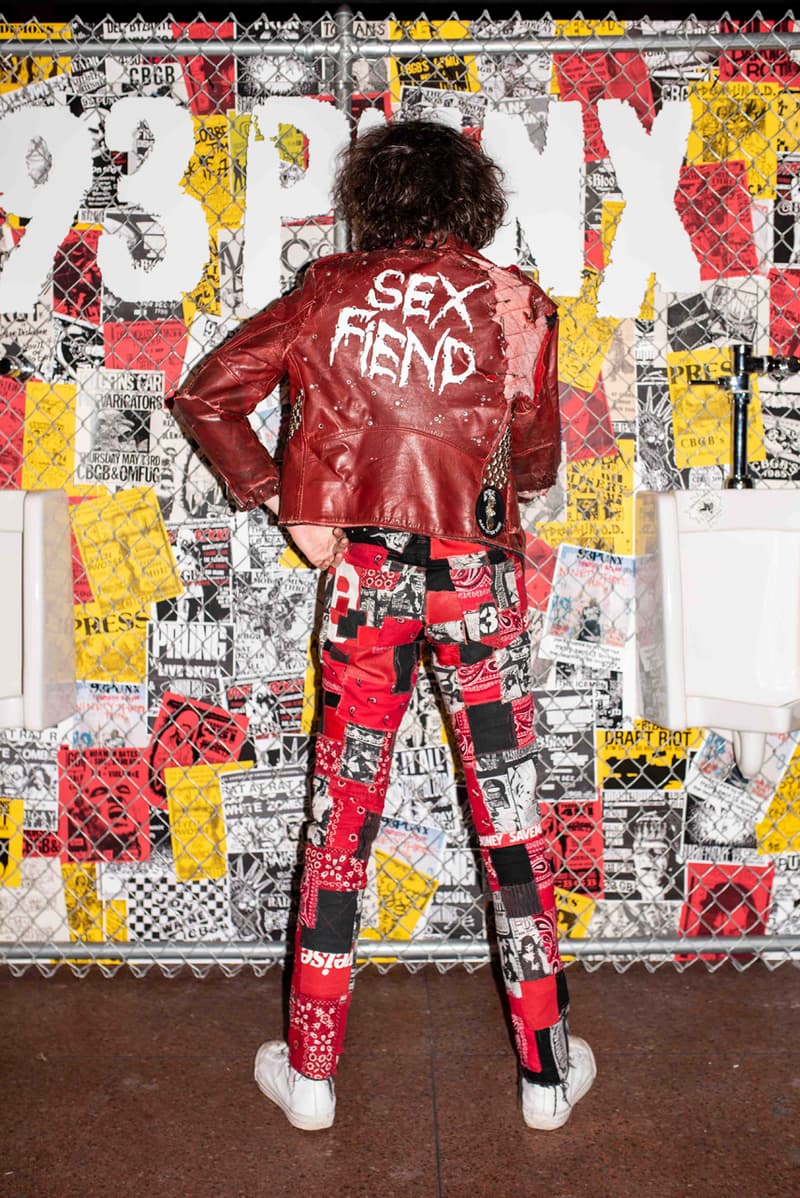 33 of 38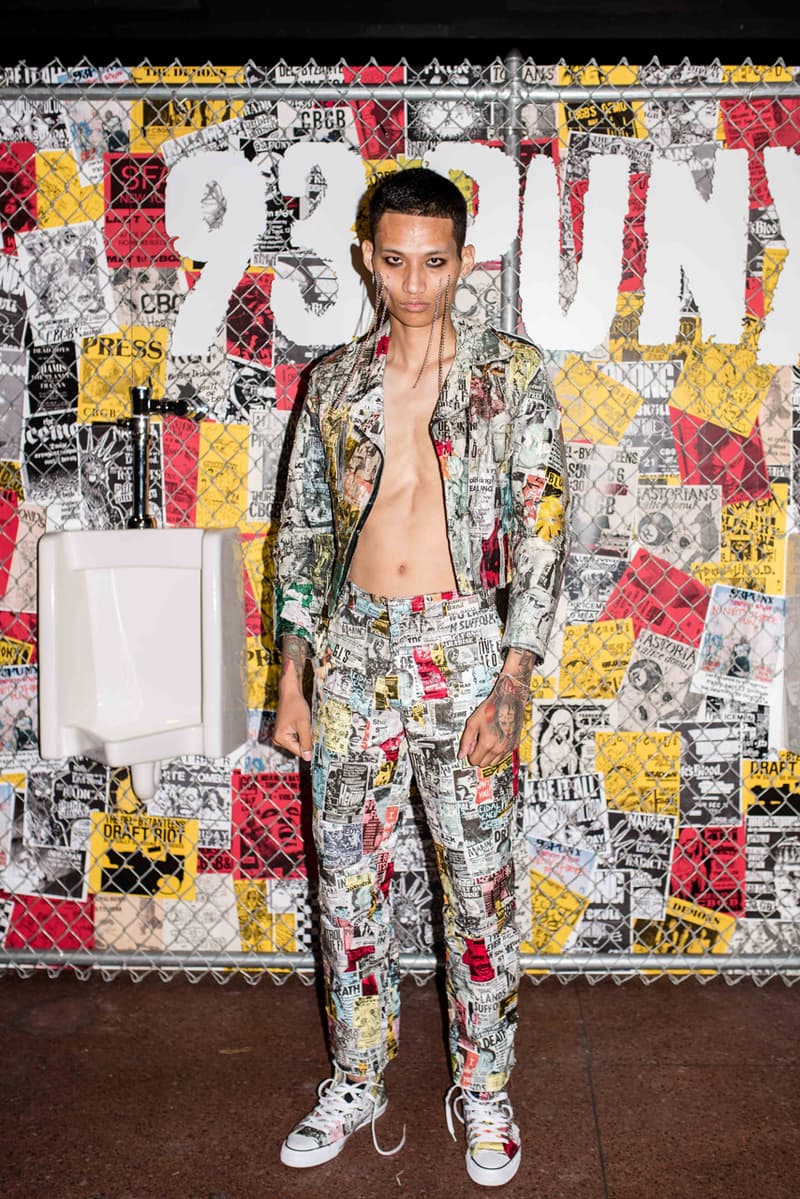 34 of 38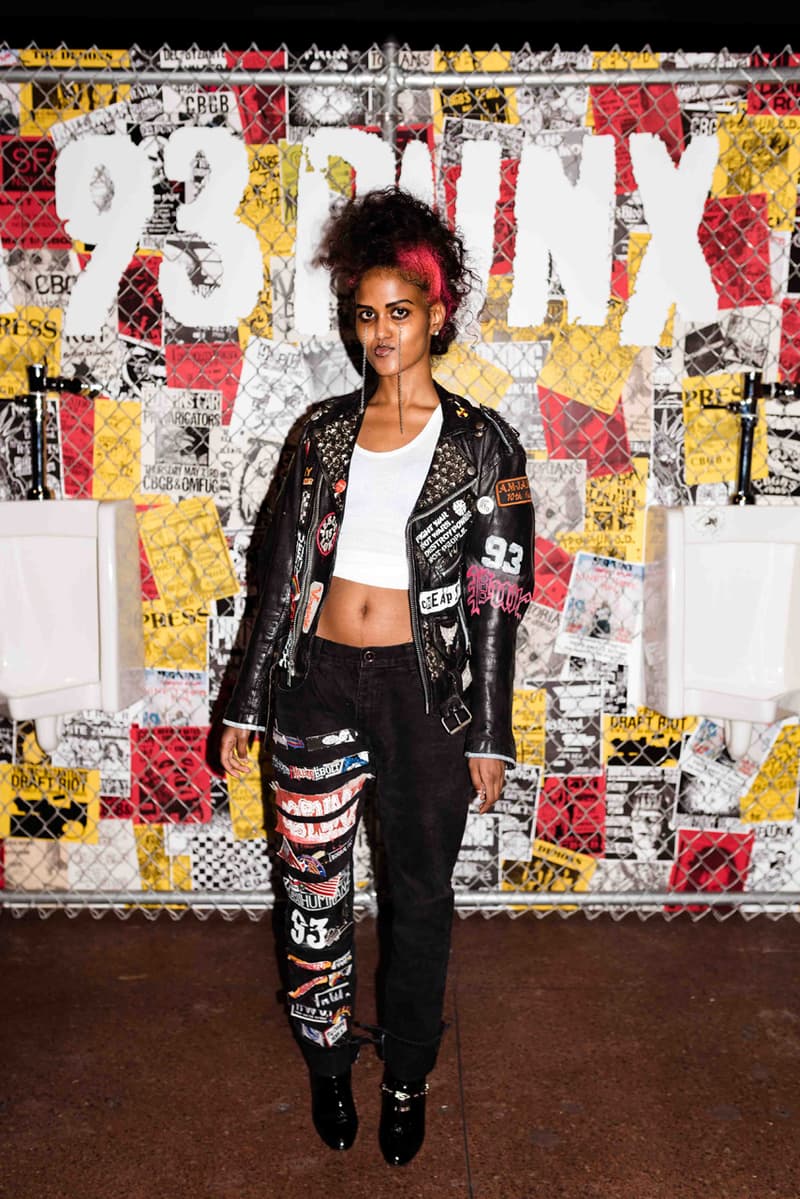 35 of 38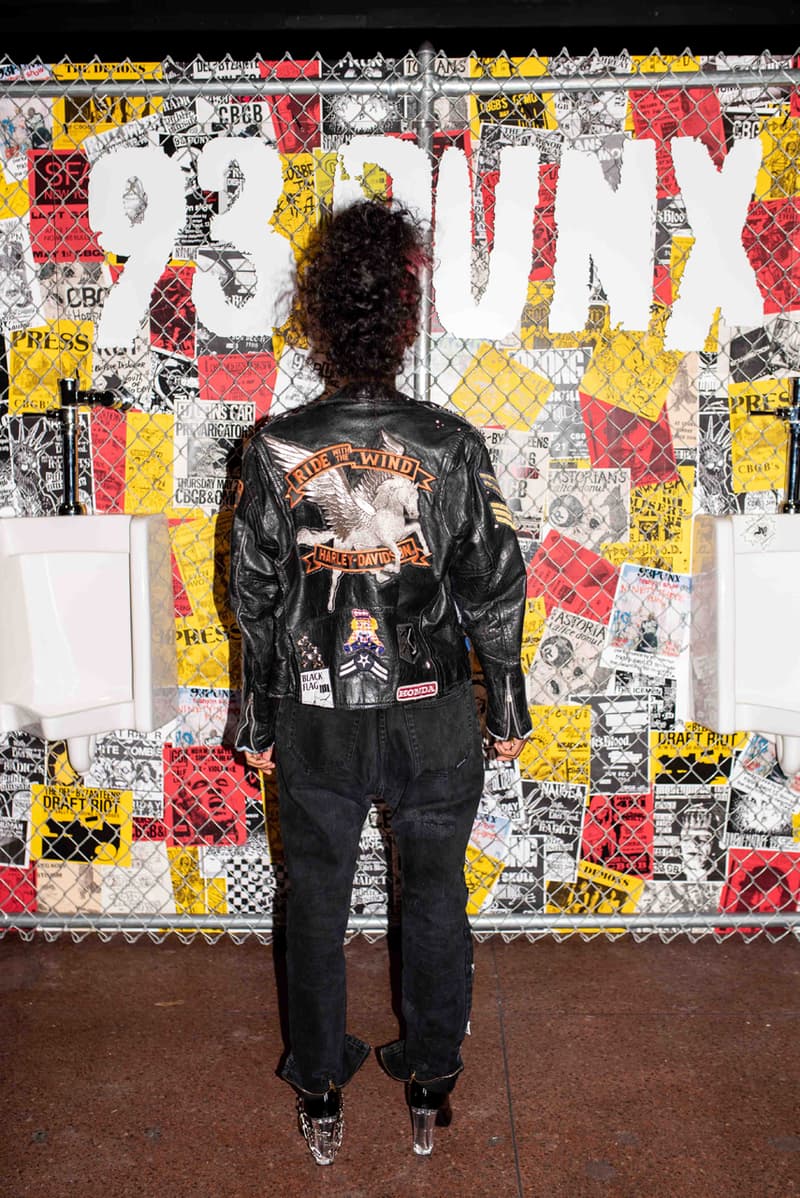 36 of 38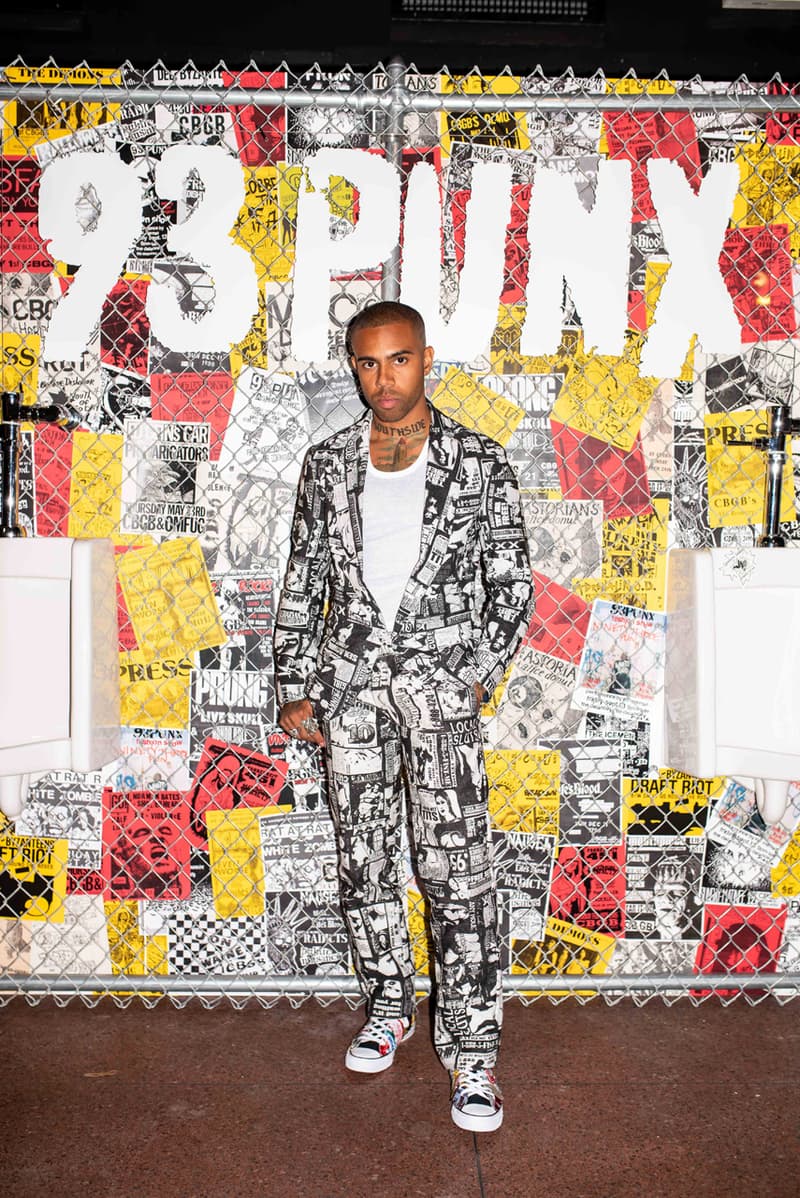 37 of 38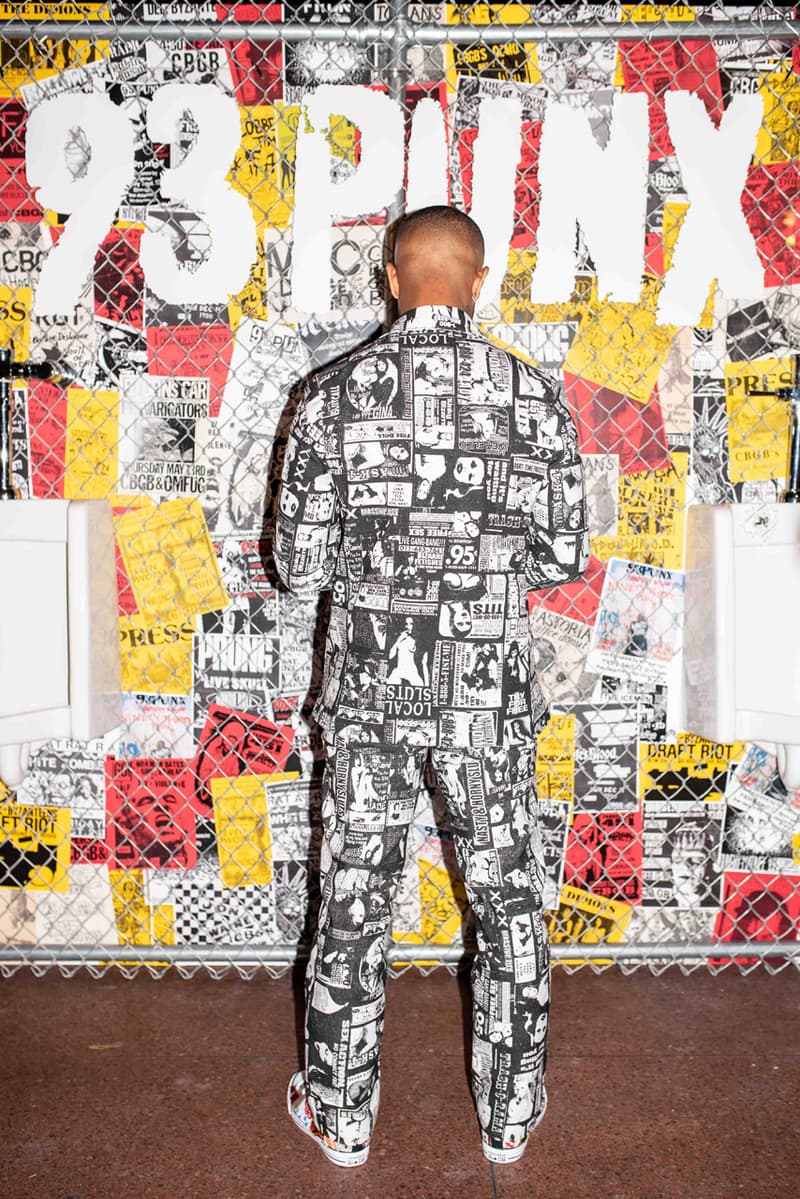 38 of 38
The past few years have seen Vic Mensa expand his oeuvre, trading his moody brand of rap for his aggressive punk group 93PUNX. 93PUNX isn't a mere musical endeavor, of course, as Mensa utilizes the mantle to express his burgeoning appreciation for fashion.
The garments are as uncompromising as Mensa's musical output, with Mensa and his team upcycling vintage garments into bespoke one-off wearables. To formally introduce the line, Mensa hosted an event at the tail end of New York Fashion Week, following a pop-up shop where the special gear was made available for purchase. Mensa joined 93PUNX onstage to finalize the performance, seamlessly enmeshing the clothing line with an auditory experience.
"93PUNX is the creation of myself and Conrad Muscarella, who does all the construction and production of the pieces. Our inspiration comes from street culture of all forms," Mensa explained in a statement. "From punk to graffiti we draw inspiration from the things we see and the places we go. The process begins with the vintage pieces themselves. We look for garments that have had a life before us and give them a rebirth."
This process yields handmade leather jackets and military parkas, remixed with bright patches and metal studs. Classic punk items like sleeveless battle jackets, worn-out wool blazers and tight tartan pants join freshly-revised goods, like a distressed American flag cardigan and an all-over printed suit, modeled by Mensa himself. Layering pieces and jeans are stitched with band logos and slogans alike, with verbiage like "NOT FOR SALE" and "SEX FIEND" gracing the rear of several pieces, in gentle homage to originators like Malcom McLaren and Vivienne Westwood.
Check out the full range above and read how Mensa explains the initiative behind 93PUNX in his own words.