adidas Loses Three Stripes Trademark Battle Against Shoe Branding Europe BVBA
The European Court ruled its design was not "distinctive" enough.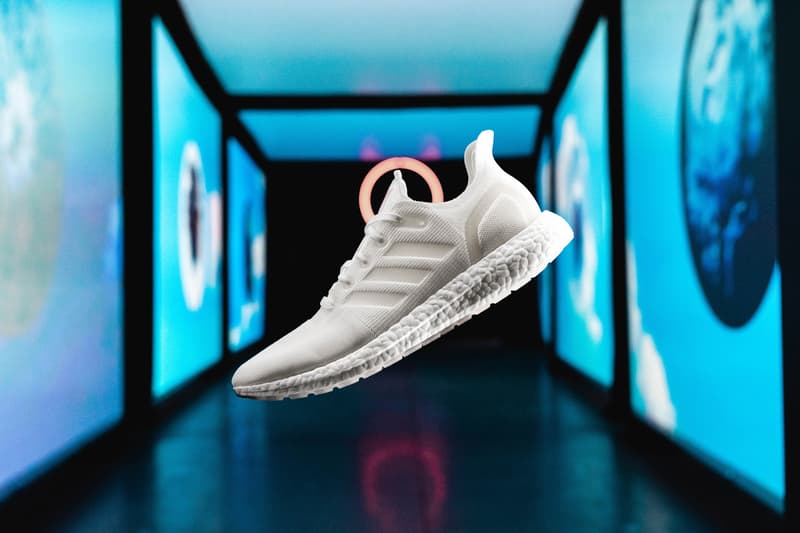 adidas has lost in its bid to expand the protection surrounding its Three Stripes trademark after the European Court ruled its design was not "distinctive" enough. The battle against Shoe Branding Europe BVBA — which features two slanted stripes on its sneakers — had been in dispute since 2014.
Five years ago, adidas was granted a trademark on its "three parallel equidistant stripes of identical width, applied on the product in any direction" on clothing, hats and shoes, according to the court. Shoe Branding Europe BVBA approached the EU intellectual property office in 2016 asking for the trademark to be withdrawn and had previously requested for the registration of two trademarks in 2009 and 2011 — one in footwear and the other for the safety footwear category. This was won by adidas in 2018, successfully blocking the two trademarks for two parallel stripes filed by Shoe Branding Europe BVBA.
adidas was successfully granted a preliminary injunction against Skechers by the U.S. district court of Oregon in 2016, blocking Sketchers from selling a number of sneakers featuring a design resembling the Three Stripes.
Mark Caddle, a trademark lawyer at the European intellectual property firm Withers & Rogers, said adidas had "failed to provide sufficient evidence to show that when seeing three stripes on clothing, footwear or headgear, consumers immediately associate such products with adidas".
adidas said in a statement that is was disappointed with the ruling and that it is looking into the wider implications. It added, "This ruling is limited to this particular execution of the three-stripe mark and does not impact on the broad scope of protection that adidas has on its well-known three-stripe mark in various forms in Europe."
This is not the first time adidas has failed to further protect its numerous Three Stripes motif, as in 2003 it lost against Fitnessworld who used two stripes for a decorative purpose on its branding. The brand also tried to sue PUMA in 2017 for a stripe-adorned cleat.
adidas has been associated with the Three Stripes logo since 1951, when its founder Adi Dassler bought it off the Finish footwear brand Karhu for €1600 EUR — and two bottles of whiskey — in today's money (approx. $1800 USD).
In other news, an investigation has shown that just 4.5% of adidas' Portland HQ employees are black.