Final Audio Drops New Elegant Metal-Encased B-Series Earphones
Three different-tiered models from the Japanese audio company.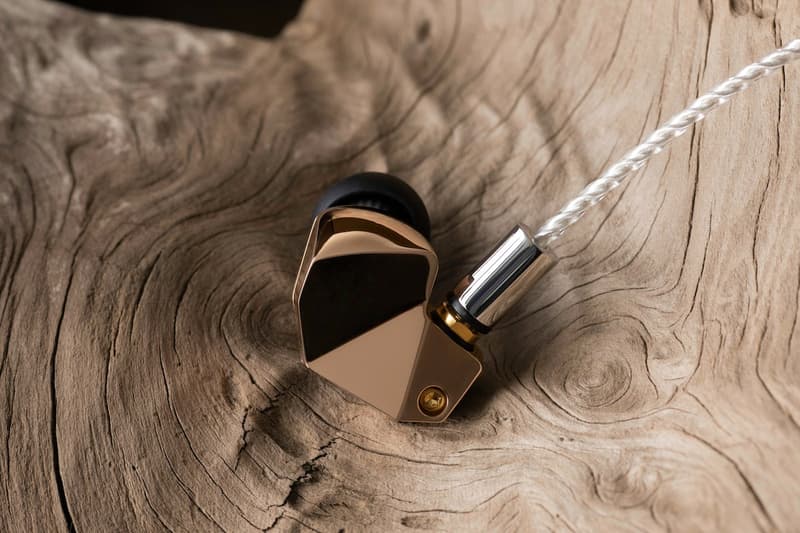 1 of 7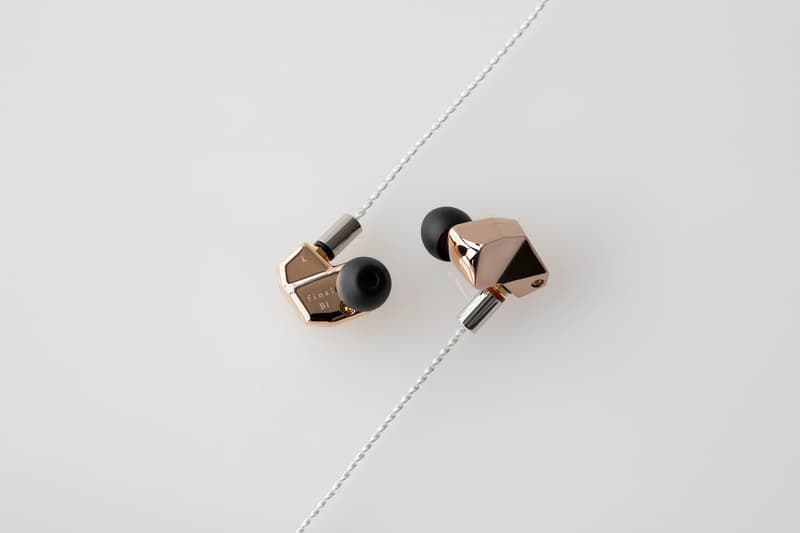 2 of 7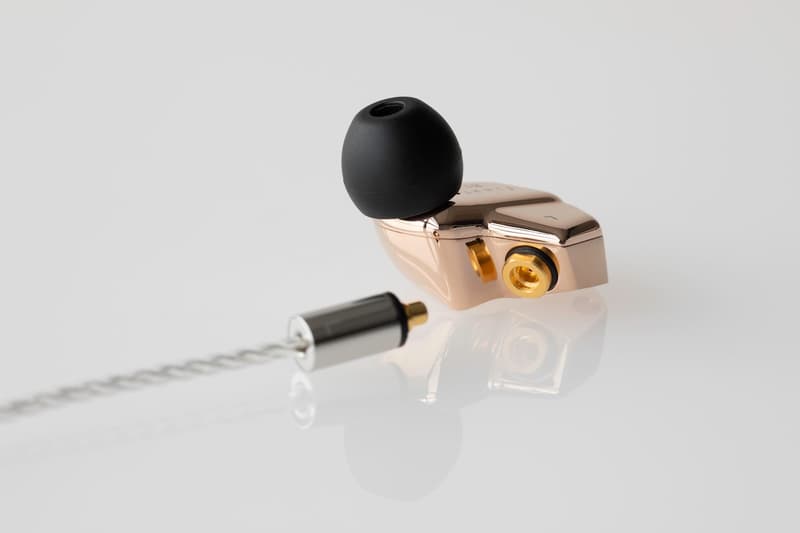 3 of 7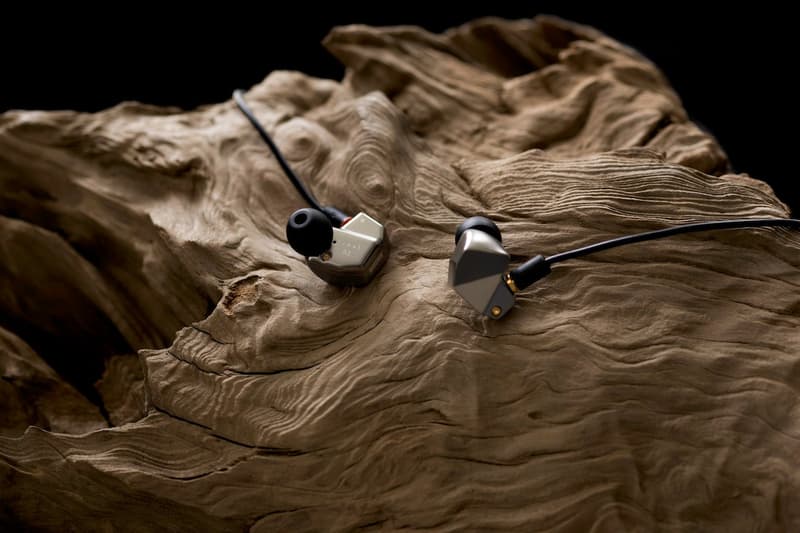 4 of 7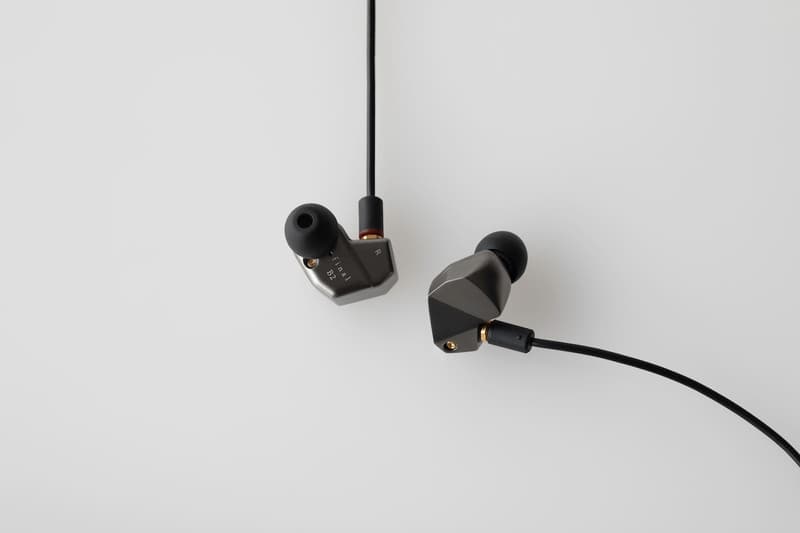 5 of 7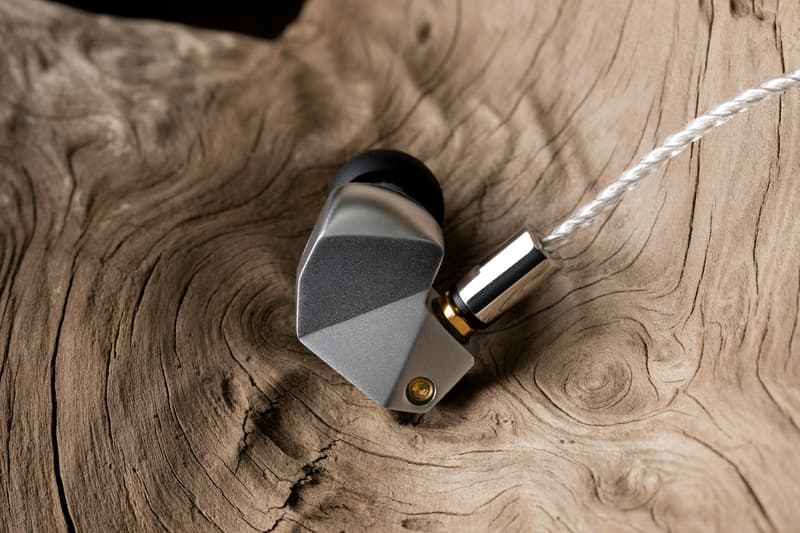 6 of 7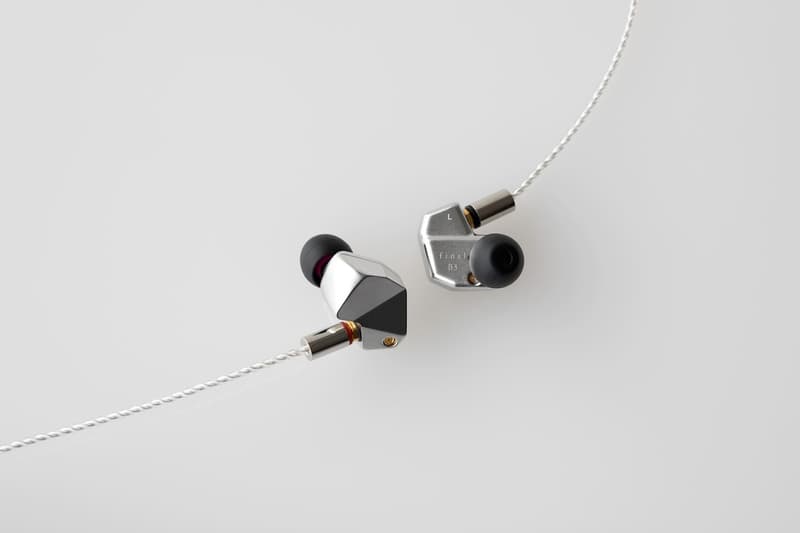 7 of 7
Following the success of the E4000 and E5000 models, Japanese premium earphone maker Final is about to release a slightly more economical B-Series, featuring three different models covering different tiers: B1, B2 and B3.
The B1 is the flagship pair for the series, its elegant chrome copper MAKE casing holding one dynamic driver and one Balanced Armature driver. Providing a wide soundstage but a narrower dynamic range, the pair is best used for Pop music. Next in line is the B3, with two Balanced Armature drivers in an identical geometric housing made with aluminium. While the B3 has a greater dynamic range than its more expensive counterpart, its soundstage is narrower than the B1, a configuration perfect for Rock, R&B or even electronic genres. Finally, the B2 arrives to cover the lowest tier, holding one Balanced Armature driver inside its also-aluminium housing. This cheapest model provides a stronger balance between soundstage and dynamic range, making it the best pair of the three for classical music.
All three models of Final's B-Series will be available some time this month, with the B1 priced at $699 USD, the B3 at $499 USD, and the B2 at $299 USD.
And for more things tech, LG just introduced the world's first one-millisecond IPS gaming monitor.