ACRONYM FW19's Technical Gear Highlighted in Urban Editorial
Errolson Hugh's refined wares take center stage.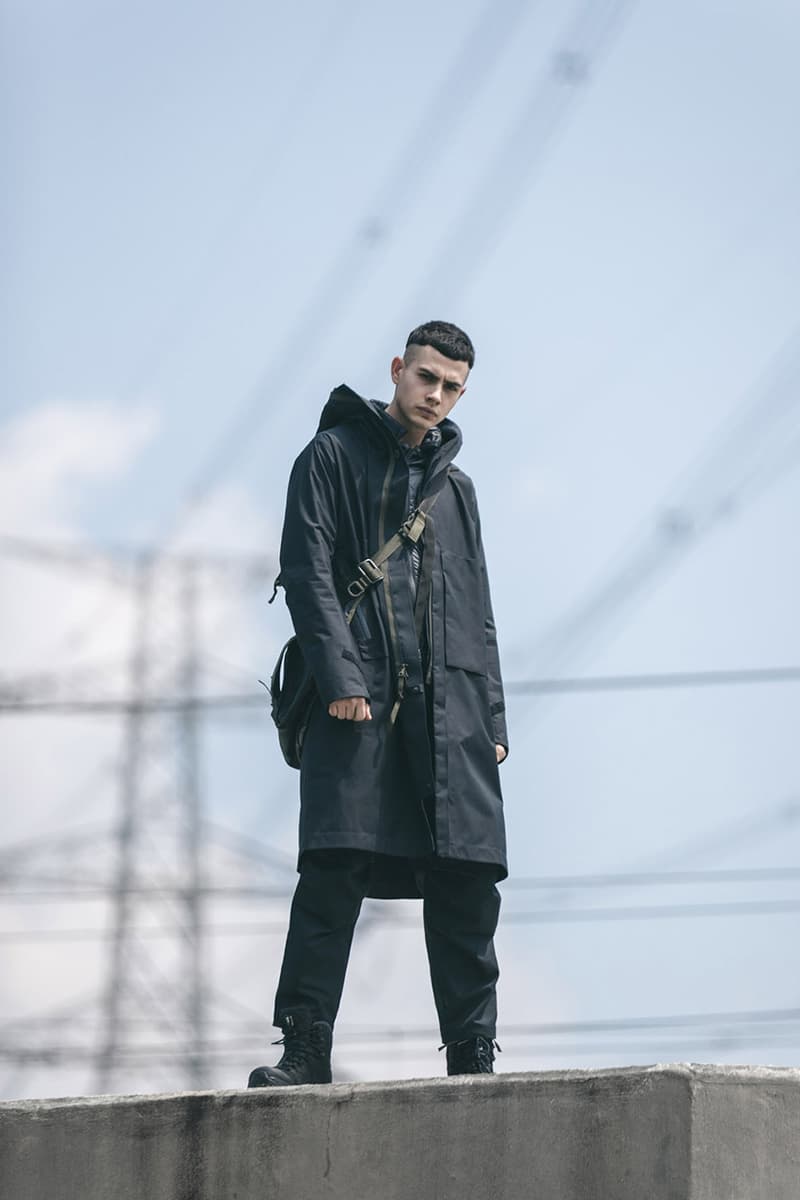 1 of 11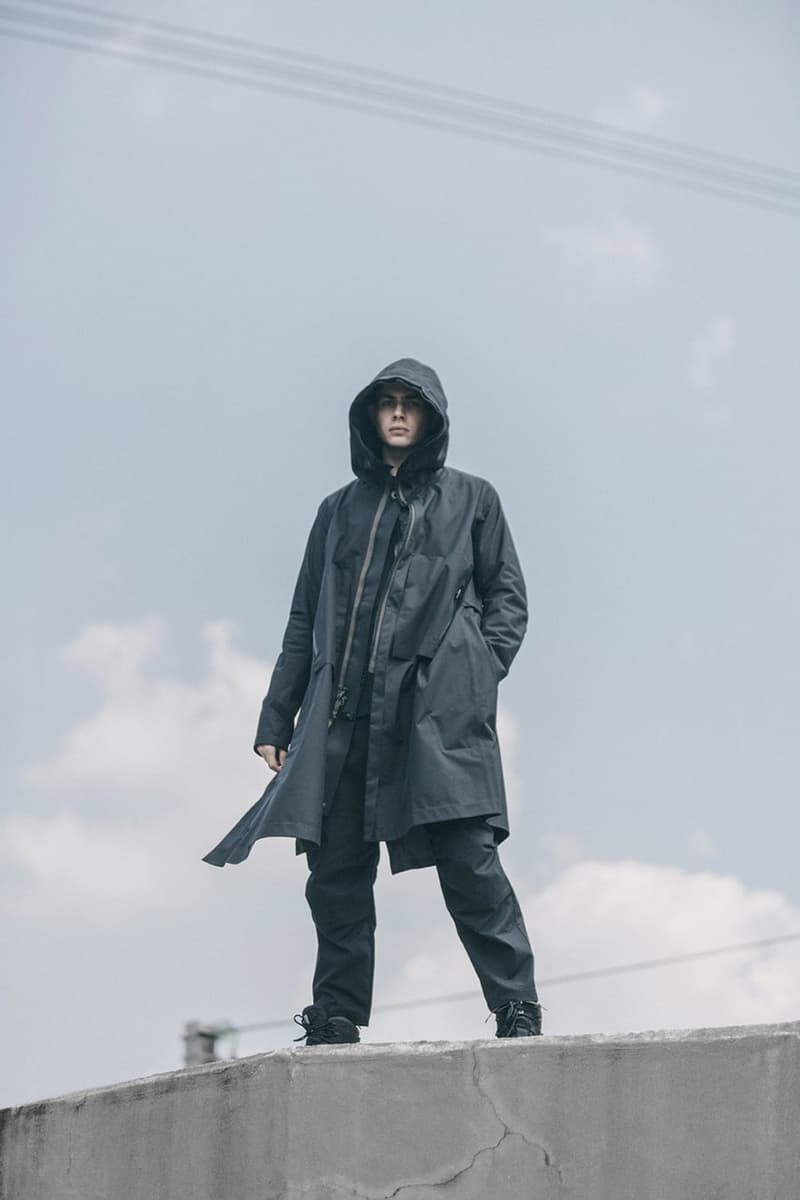 2 of 11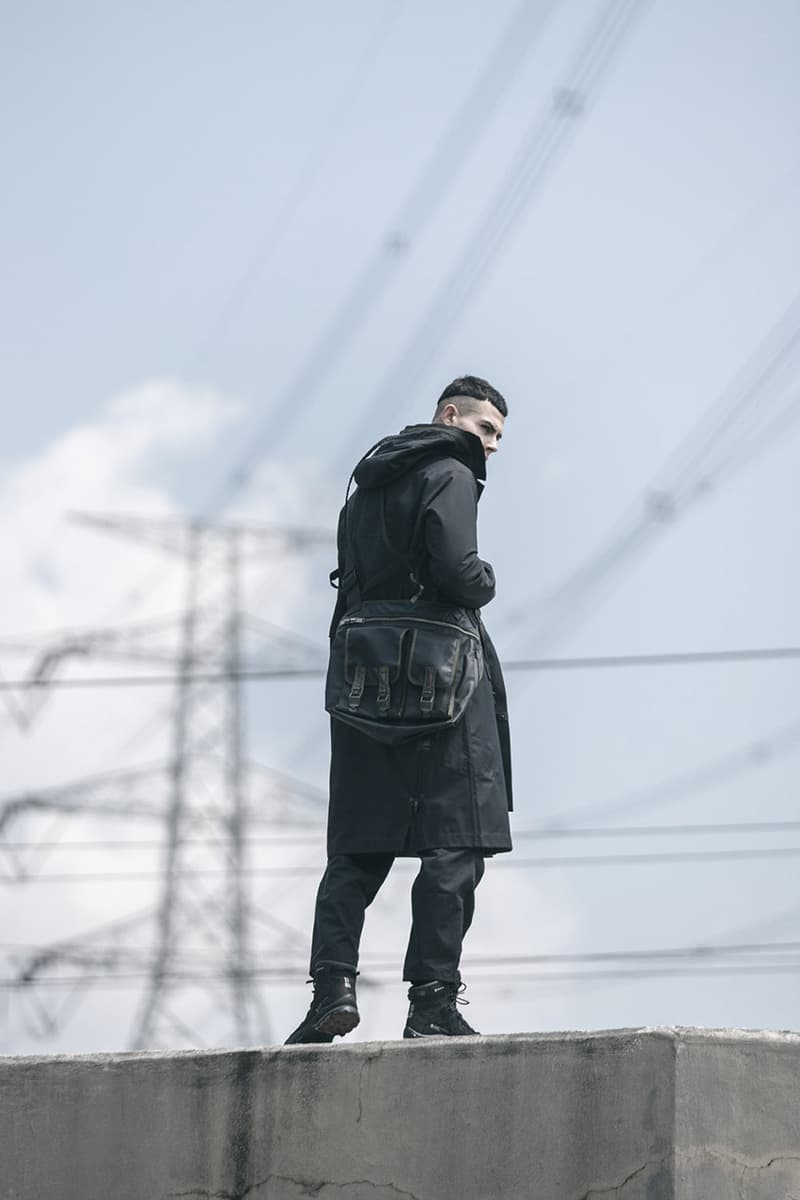 3 of 11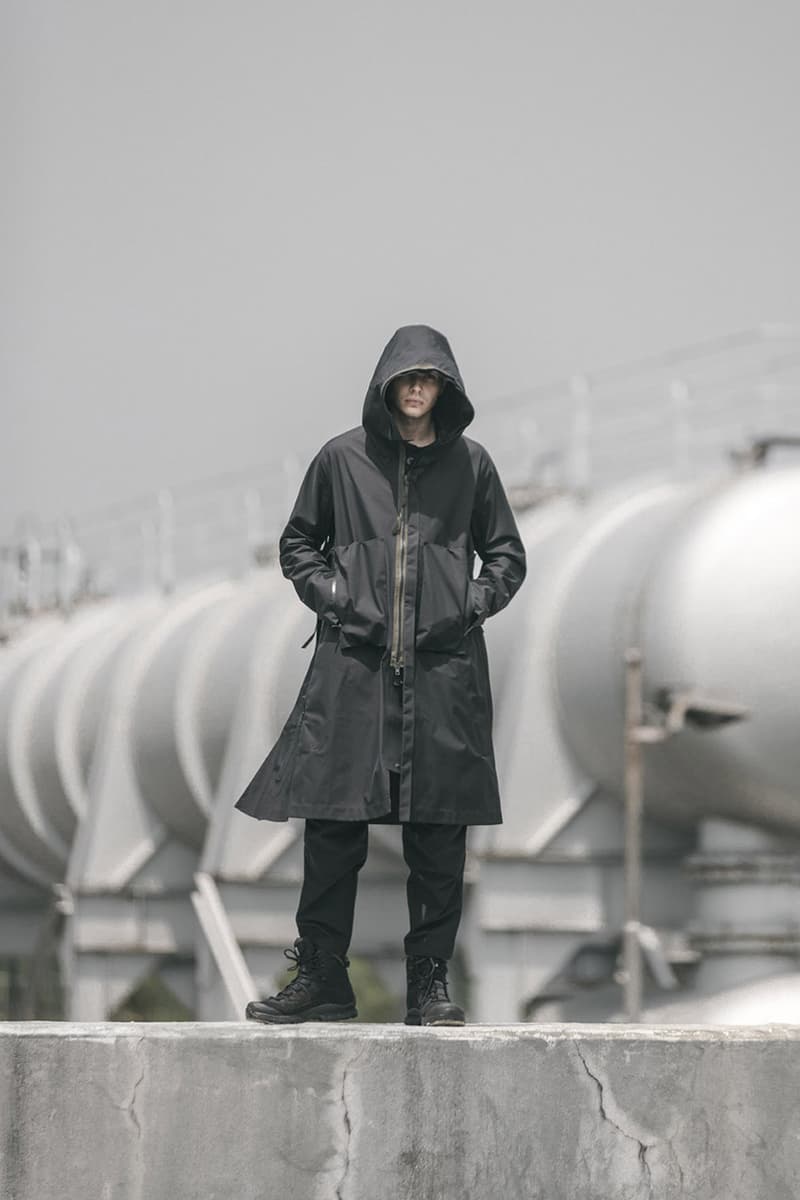 4 of 11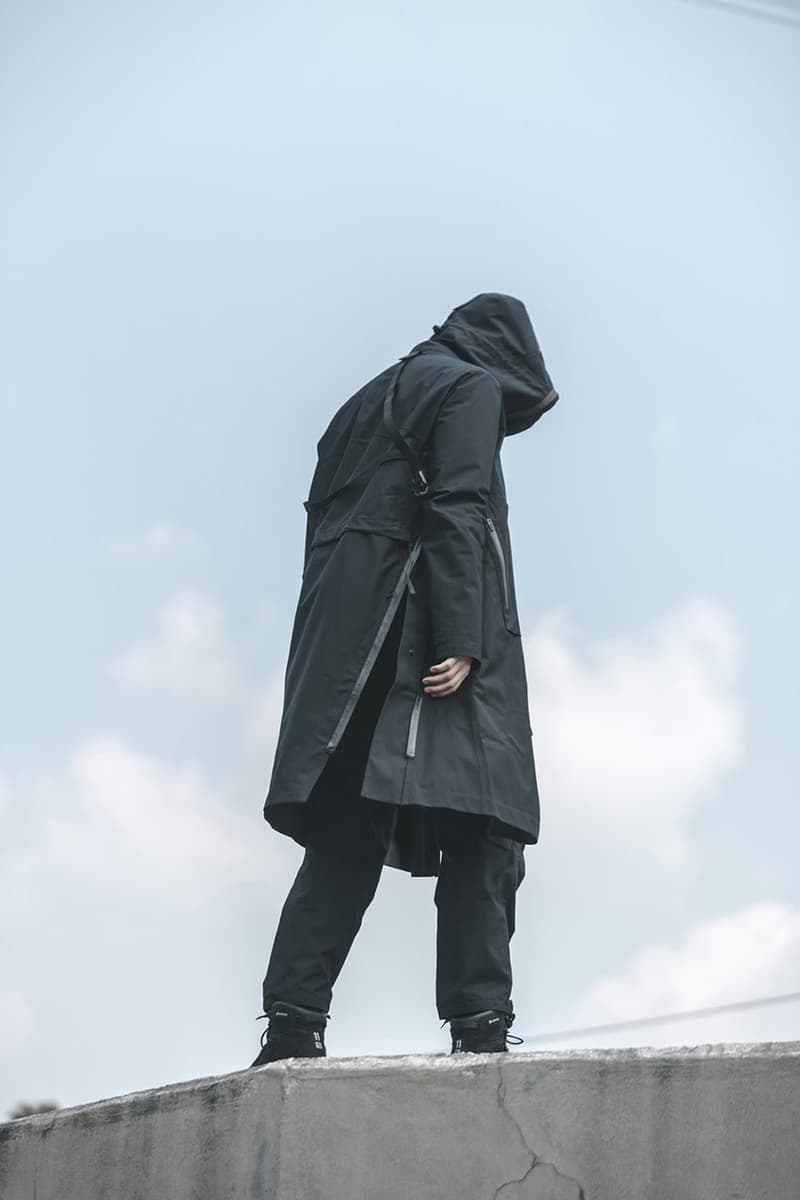 5 of 11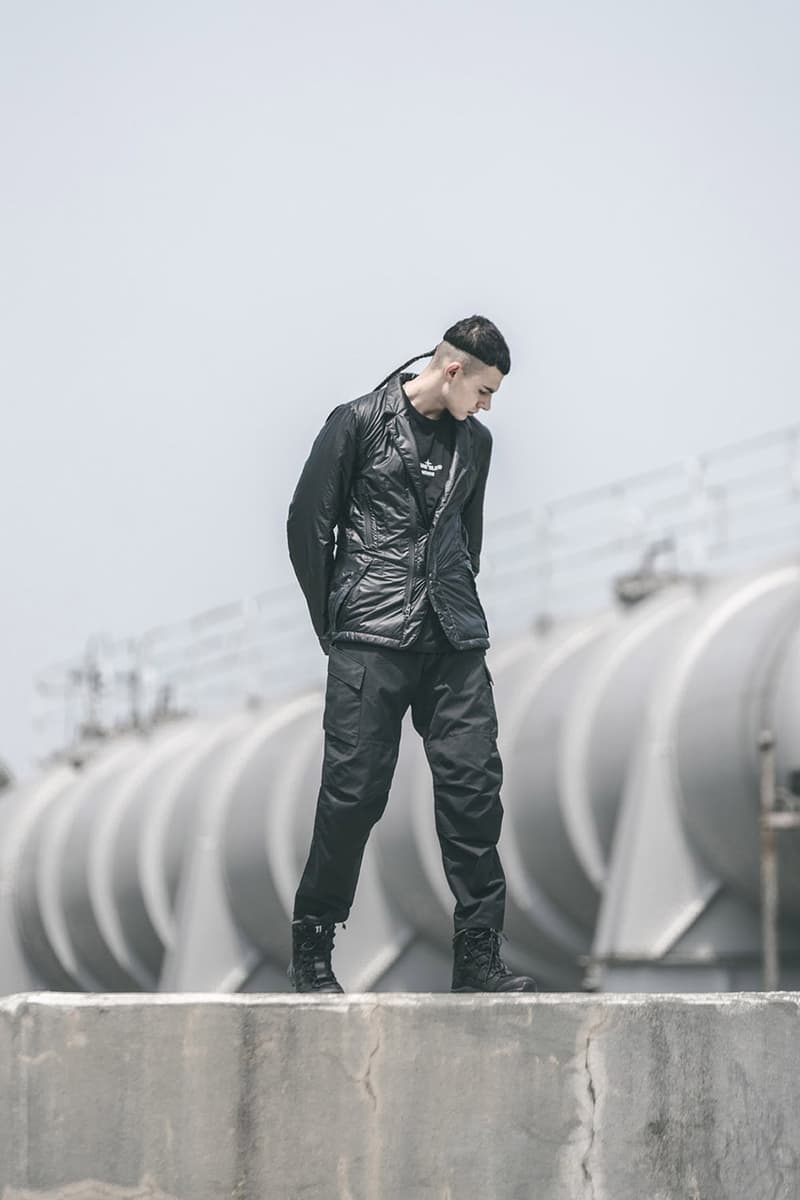 6 of 11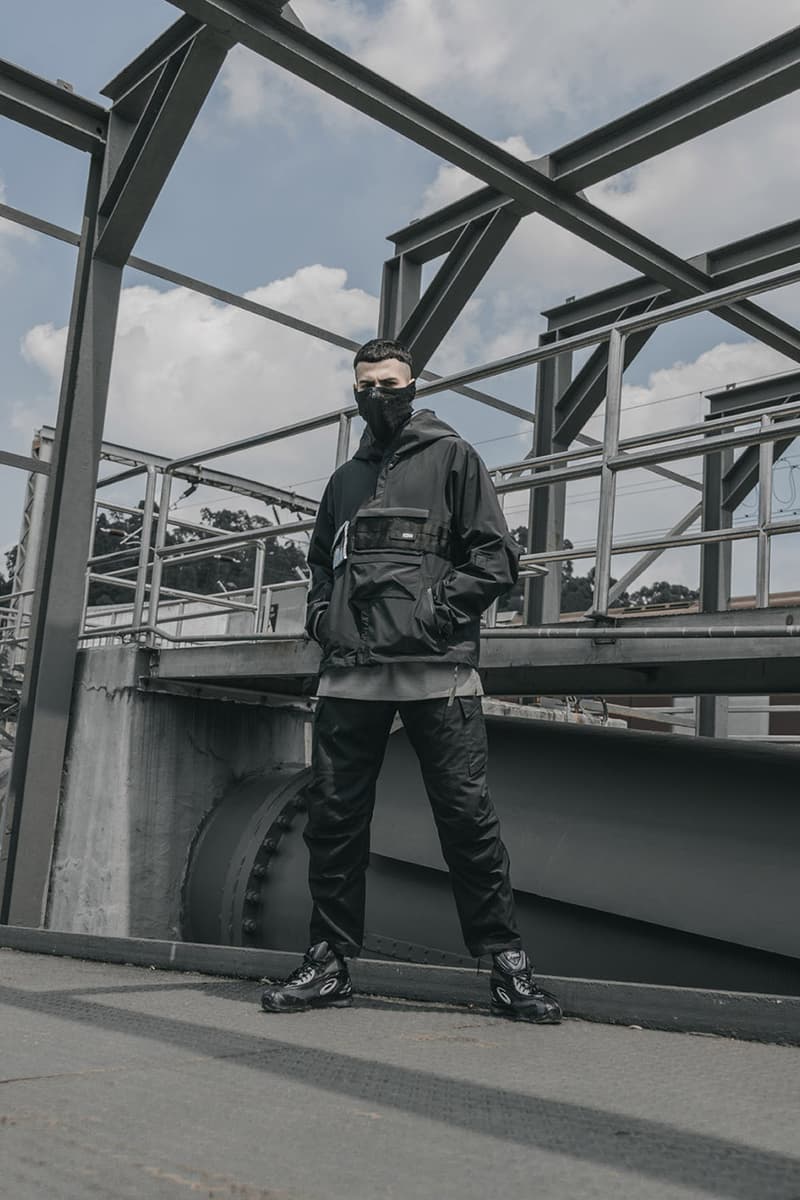 7 of 11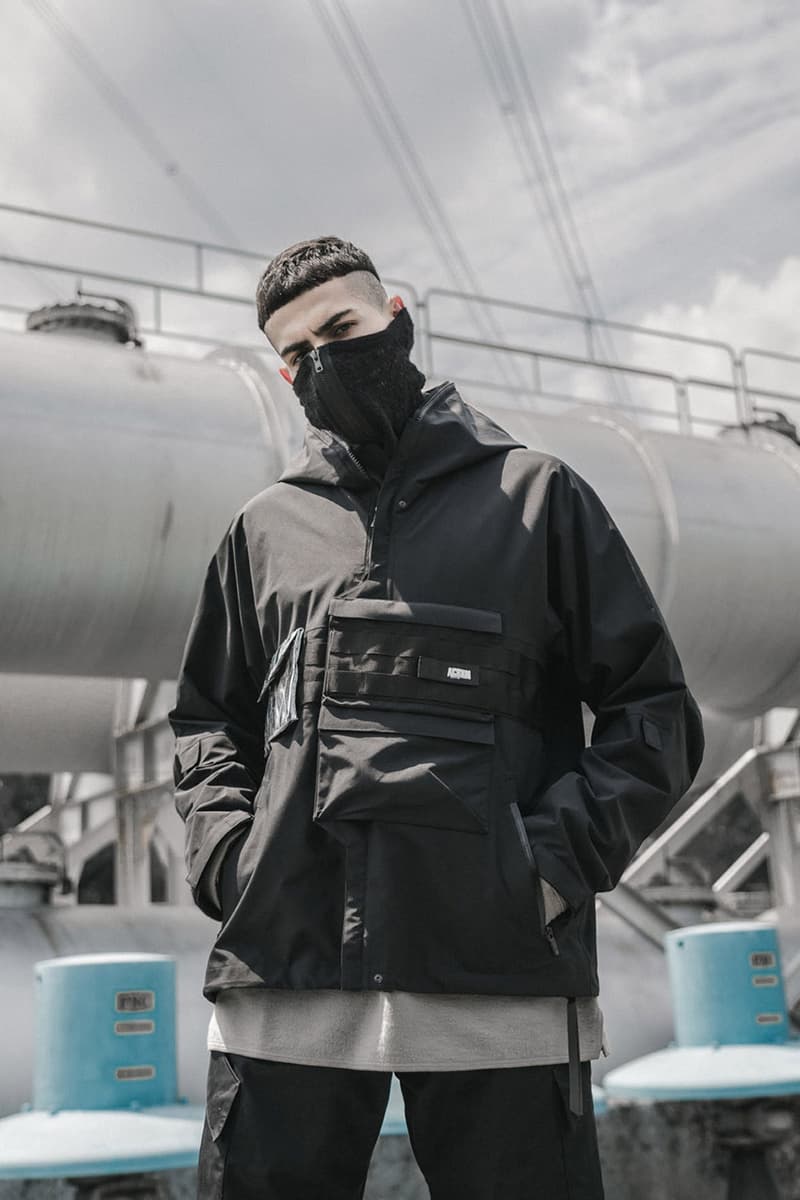 8 of 11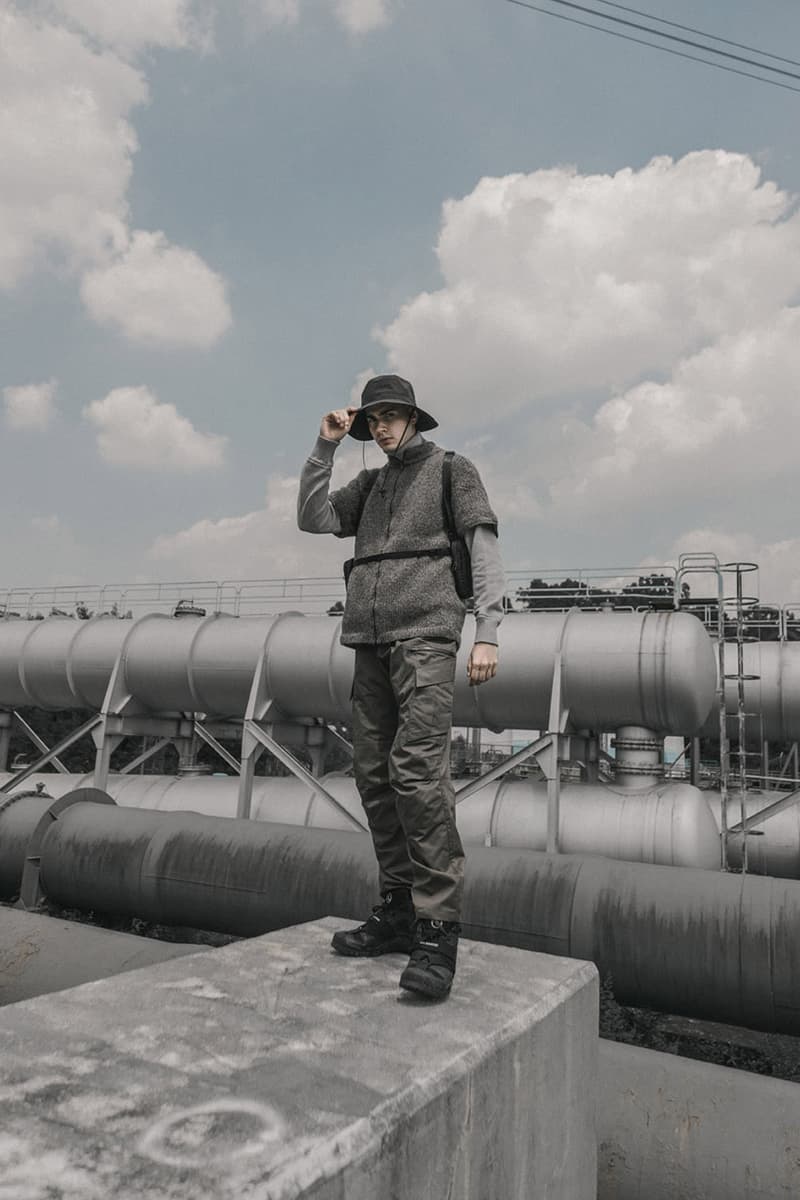 9 of 11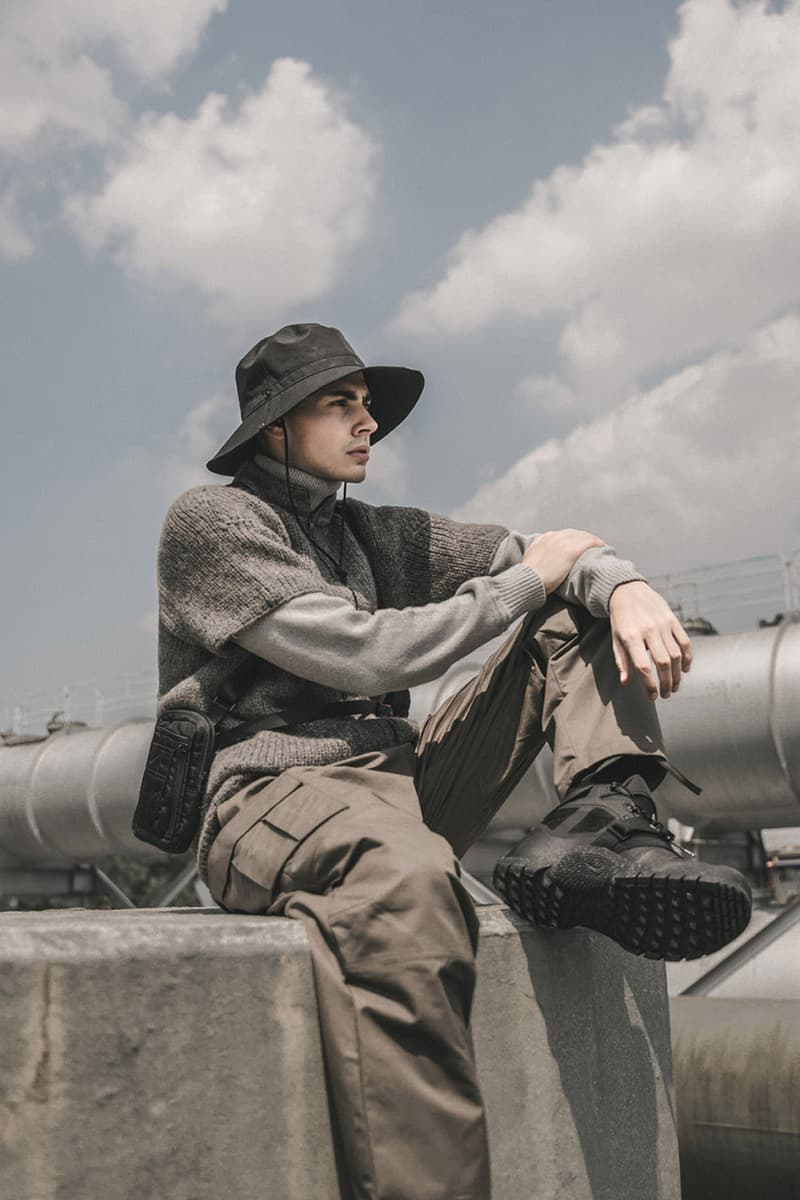 10 of 11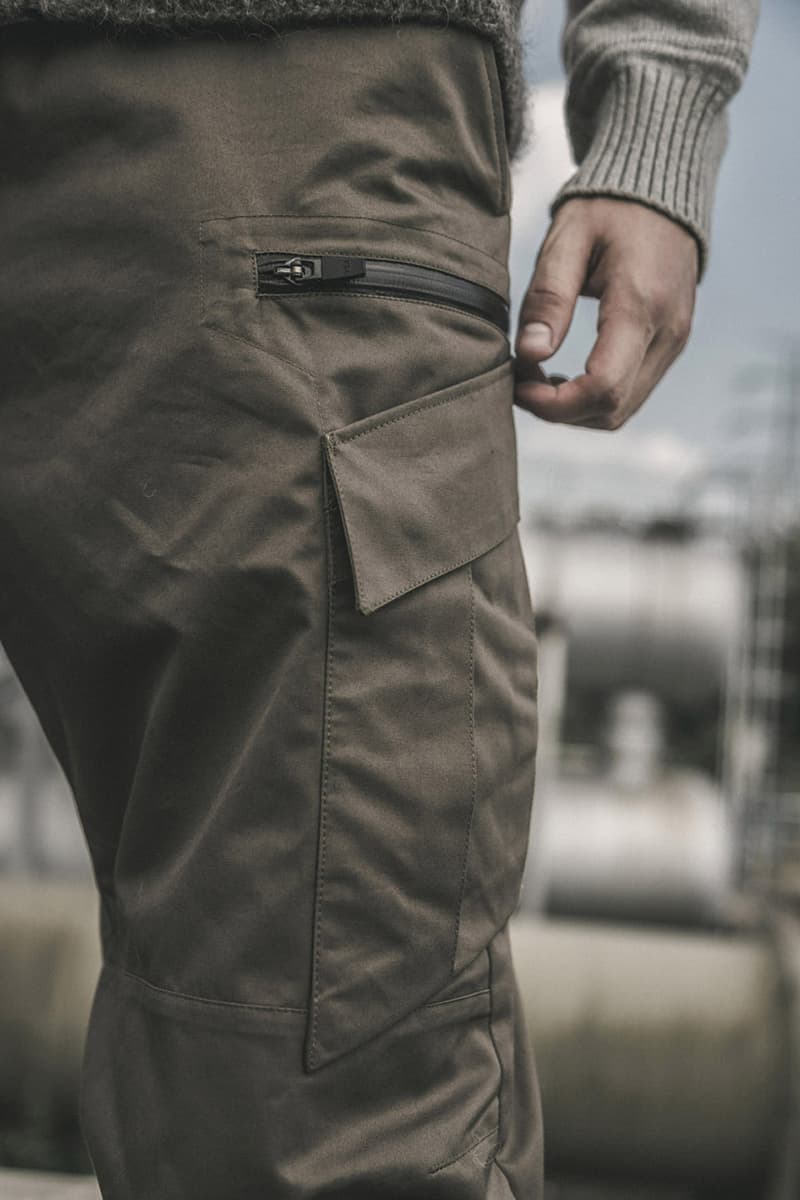 11 of 11
ACRONYM is the focus of this editorial showcasing the Fall/Winter 2019 collection in detail. As is expected of Errolson Hugh, the clothing perfectly blends fashion and function, using 3L GORE-TEX® PRO fabric throughout, which is the most advanced version of the fabric available, designed for increased breathability and greater comfort.
The trousers are also created to the same specifications as the outerwear, with the pocket layout designed to how the human body functions in this day and age, including 14 easy to access pockets. The articulated legs are, in ACRONYM's own words "designed for articulated moves."
Elsewhere, there's also a messenger bag, the 3A-13TS, which uses ACR-customized German mil-spec Compression buckles, QLQR straps and is large enough to hold a 13-inch laptop. The ACRONYM Fall/Winter 2019 is available at HBX.
In other news, Converse has teamed up with Batman for a six-piece footwear collection.