Wray & Nephew® Honors Dancehall Culture and the Caribbean With Summer Party Series
Leading up to the J'Ouvert celebration.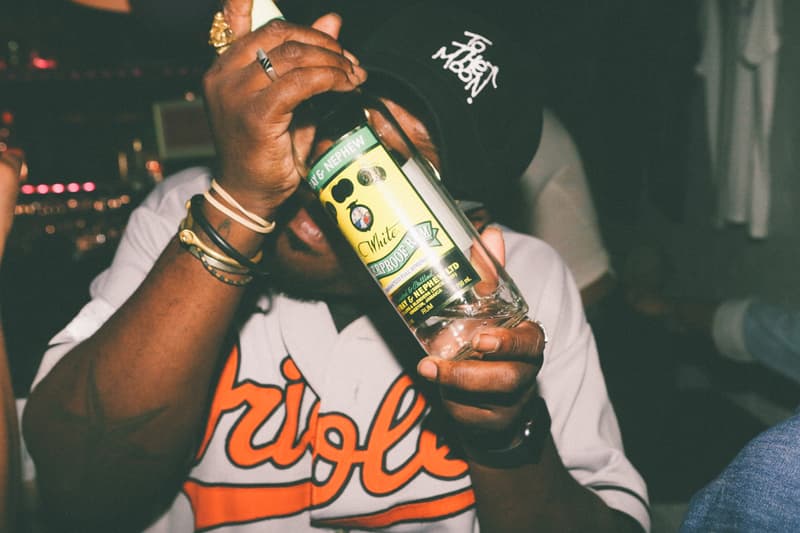 1 of 6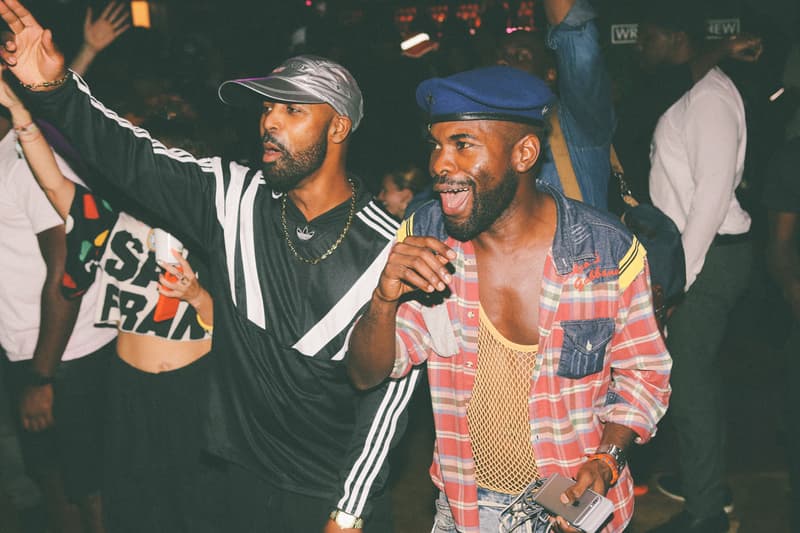 2 of 6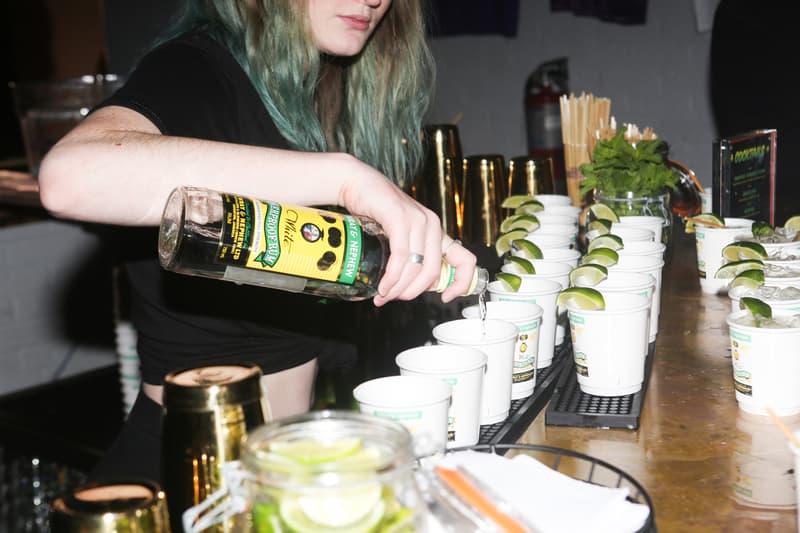 3 of 6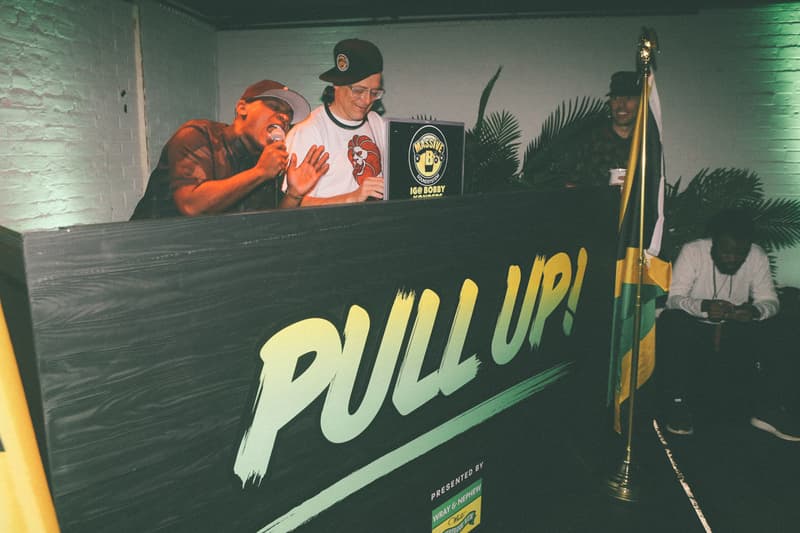 4 of 6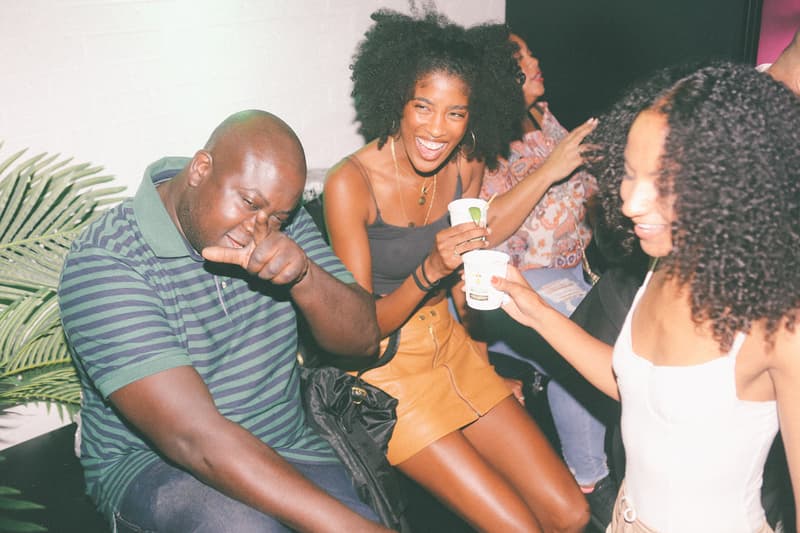 5 of 6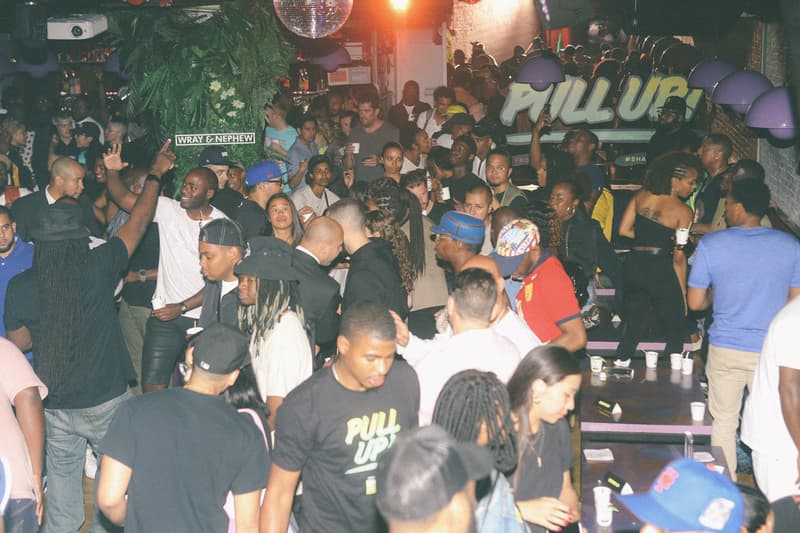 6 of 6
Last week, premium rum brand Wray & Nephew ® took over SNS Bar in NYC for the inauguration of its summer 2019 party series, "Pull Up!" The event, titled "From Long Time," stood as a monument to the connective energy between New York City and Caribbean culture through dancehall music and creative cocktails including Planter's Punch and Wray & Grapefruit Soda.
DJs Massive B Sound System, Bobby Konders & Jabba, Selektah Twice and Joseph Demension brought the chunes, while guests enjoyed dancing and signature cocktails. Contributing to the Caribbean vibes of the evening, Max Glazer, co-founder of the Federation Sound System commandeered the airwaves to highlight the key players in the dancehall community throughout the city's five boroughs.
The "From Long Time" event was the first of four in New York City with events on August 14th and August 21st taking place at SNS bar, leading up to a huge J'Ouvert celebration kickoff, happening on August 28. Head to Wray & Nephew's Instagram to learn more about the brand and its events.
DISCLAIMER: We discourage irresponsible and/or underage drinking. Drink responsibly and legally.