'Old Town Road' Street Signs in Wellesley, Massachusetts Keep Getting Stolen
This town finds itself in an unlucky situation.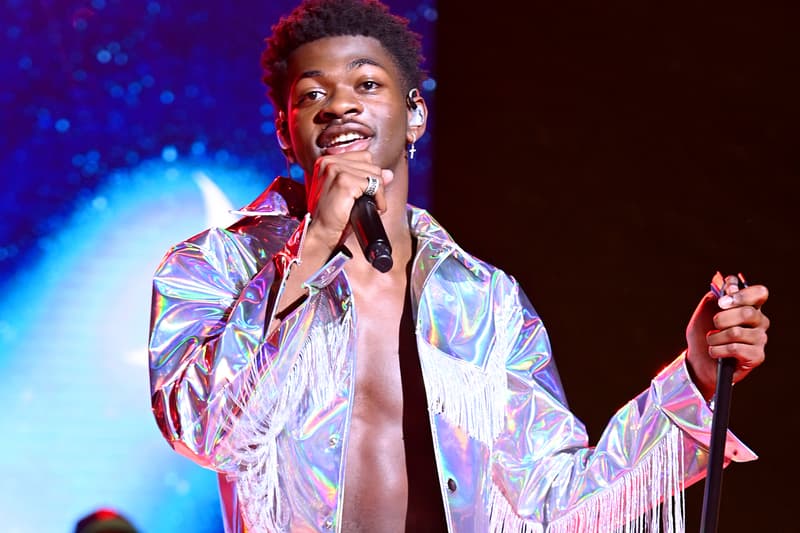 After Lil Nas X's "Old Town Road" became the longest-running chart-topper in history, a small town in Massachusetts is feeling the consequences.
Three different occurrences in Wellesley of stolen 'Old Town Road' street signs have left the town unsure of how to proceed next. Those who have stolen the signs have taken the entire signposts with them, which means the town must replace both the signs and metal posts. There are signs on each end of Old Town Road, which means six signs have been stolen so far. Wellesley has spent almost $1,000 USD on damages, not including the additional costs of workers who must reinstall the signs again.
Stephanie Hawkinson, the communications and project manager of Wellesley, told Boston.com that "The Highway Department is waiting until the popularity of the song lessens which will hopefully help keep the signs on the posts." For now, however, no plans are being made to discourage the apparent fans of Lil Nas X from removing the signs. Hawkinson hopes that they can "appreciate the song but leave our sign in place."
In other news, A$AP Rocky played his first show since he was released from prison at the Real Street Festival in Anaheim, California.