TOOL Returns After 13 Years With 'Fear Inoculum'
The band reinstates their legacy within today's ever-changing musical environment.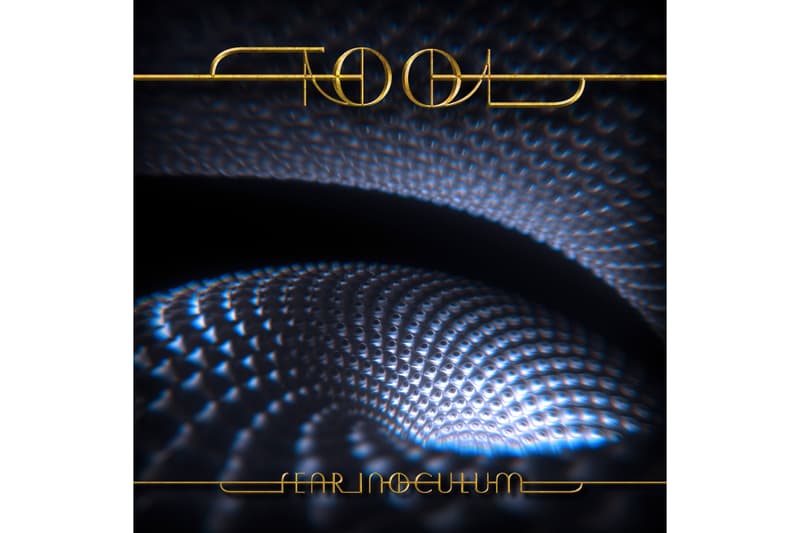 After a lengthy 13-year hiatus, TOOL's newest studio album Fear Inoculum is finally here. Opening the 85-minute record with the project's title track, the progressive rock outfit continues almost exactly where 2006's "Viginti Tress" (the closing track of 10,000 Days) left off, adding only a sense of sonic maturity in terms of the album's pacing. While the 10-track project remains in line with the TOOL we've known over the last two decades, it's time to admit that the rock quartet isn't required to deliver their normative aggressive blueprint.
Fear Incoulum's sound features Maynard James Keenan opting for more laidback vocals, with synthesizers playing more active roles in the album's overall outlook. However, those looking for a whiff of nostalgia can find it in the standout track "7empest" — the record's longest cut at 15 minutes and 44 seconds — which serves as a compilation of the band's musical progression over the past 26 years. The track serves as a reminder that although the 13-year absence evidently triggered a change in their sound, TOOL remains a non-conformist group ready to go against the tide of the music industry's ever-changing environment.
Fans can stream TOOL's Fear Inoculum via Spotify and Apple Music below.
In other music news, Post Malone's newest single "Circles" is out now.
View this post on Instagram