Post Malone Shares Anthemic Cut "Circles"
The latest single off of 'Hollywood's Bleeding.'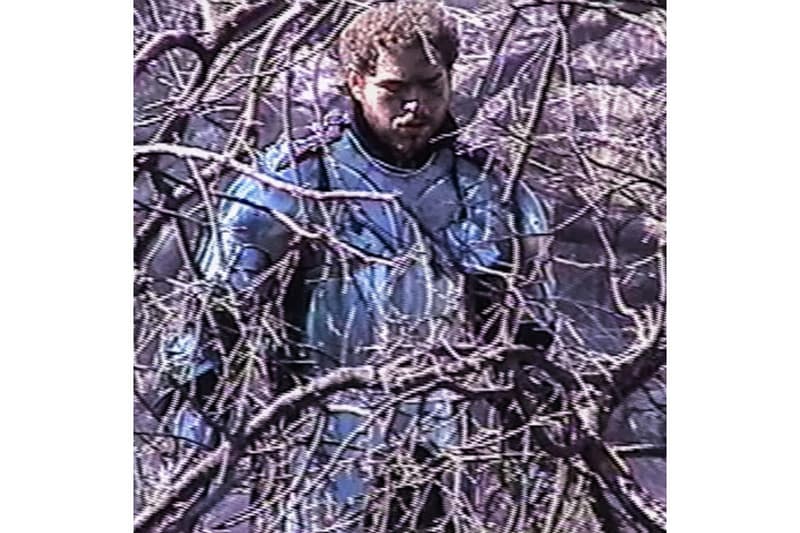 After revealing the release date for his forthcoming album, Hollywood's Bleeding, platinum-selling artist Post Malone has now shared the project's latest single, "Circles." The newly released cut sees Posty teaming alongside long-time collaborators Frank Dukes ("Congratulations" and "Déjà vu") and Louis Bell ("rockstar" & "Psycho"), both of which have helped in catapulting the artist to the forefront of popular culture.
The track, which was teased earlier this month, sees the singer-songwriter honing in on his rock-tinged soundscapes, with him aptly belting "Seasons change and our love went cold / Feed the flame 'cause we can't let it go / Run away, but we're running in circles" over the guitar riff-heavy instrumental. "Circles" remains a perfect bridge between his previous project beerbongs & bentleys and his forthcoming one, with many of the chorus' metaphors re-exploring lyrics he employed on "Otherside" and "Over Now."
You can stream Post Malone's "Circles" below. Hollywood's Bleeding arrives on September 6 via Republic Records – you can pre-order the project here.
For more music releases, Common just dropped his 12th studio album.


PRE ORDER HOLLYWOOD'S BLEEDING ? https://t.co/Q4h3yvd69P

— Posty (@PostMalone) August 30, 2019