Common Shines a Light During Dark Times With 'Let Love'
The rapper offers a message of hope on his 12th studio album.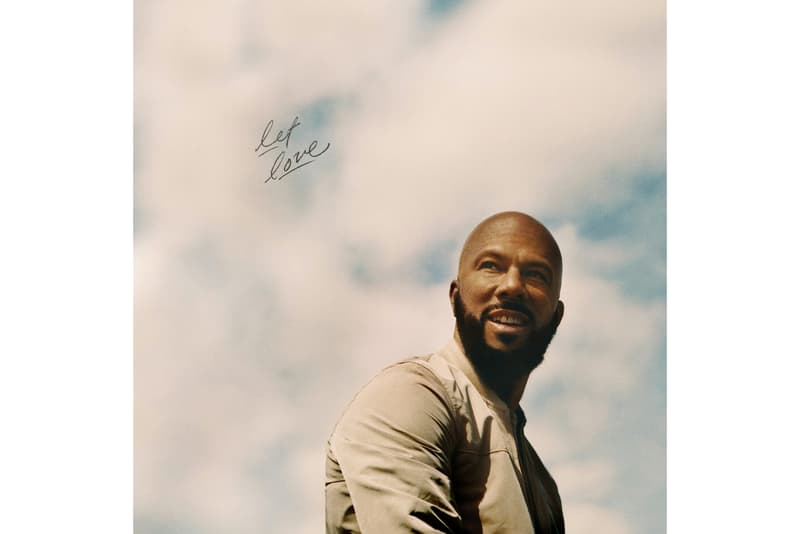 Common has dropped off his 12th studio album, Let Love. If 2016's Black America Again materialized from sociopolitical uneasiness, the veteran rapper is now offering a look at the other side of the coin where love retains the balance between good and evil. Common has presented these thoughts via his meticulous storytelling, where intellectually-geared lyrics ride over gentle piano keys, jazz samples, and open drum rudiments.
Opening up about his cultural anxieties, unwavering faith, and personal relationships, Common creates a common thread in the form of love, regardless of whether it's able to do its job of triumphing all or falling short of the mark. Tracks like "Good Morning Love" with Samora Pinderhughes and "God Is Love"' with Leon Bridges and Jonathan McReynolds sees the rapper submitting his racial apprehensions to God, albeit with some reservation. "HER Love" with Daniel Caesar and "My Fancy Free Future Love" sees him entering a more personal space with his intimate partnerships. As he weaves the idea of love within these cuts, Common approaches the ideas of light and hope with a more realistic outlook, producing a record that effectively touches every listener.
Stream Common's Let Love on Spotify and Apple Music below.
In other music news, watch Dave East and Gunna's "Everyday" visual here.