Four Tet Shares Collaborative 'Anna Painting' EP Alongside Painter Anna Liber Lewis
Touching on themes that reference the joys of their teenage pasts.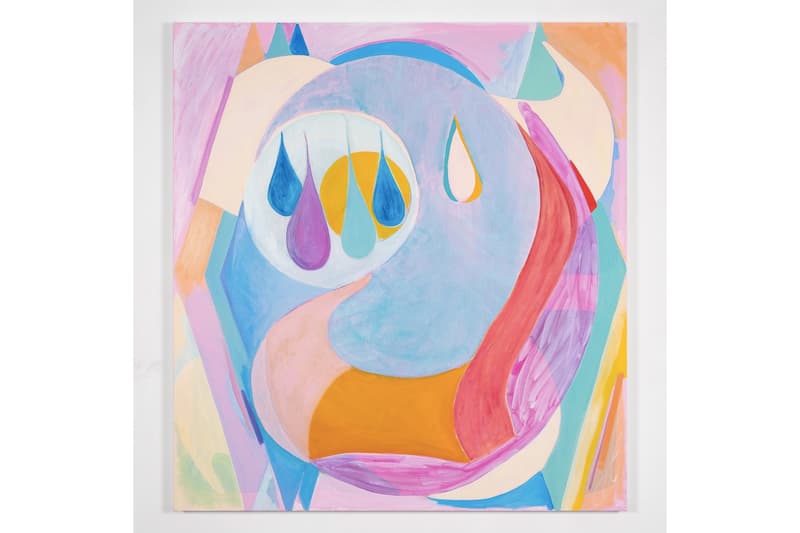 English producer Four Tet has dropped off Anna Painting, a new EP created in collaboration with painter and longtime friend Anna Liber Lewis. Packaged with singles "Lahaina Noon," "Breathe," as well as the title track, the ambient electronica project falls just under 20 minutes. The pair touch on themes that reference the joy of their teenage pasts, conjuring a sense of personal nostalgia and melancholy of an era that's long gone. "Anna and I have known each other [for] almost all our lives. We grew up in London with overlapping social circles and shared early music experiences as teenagers," he shared via Bandcamp. "The collaboration unfolded over several months. We worked in tandem from conversation and correspondence. I made music and Anna responded to it with drawings and paintings, apart from the last track, which I made after having seen her work. It was performed and exhibited at a show called Muscle Memory at the Elephant West gallery in London in early 2019."
Stream Four Tet and Anna Liber Lewis' Anna Painting via Spotify and Apple Music below.
In other new music releases, Dreamville's EarthGang just released a new single entitled "Up."