Dreamville's EarthGang Shares Gritty New Single "Up"
Taken from the duo's upcoming 'MirrorLand' project.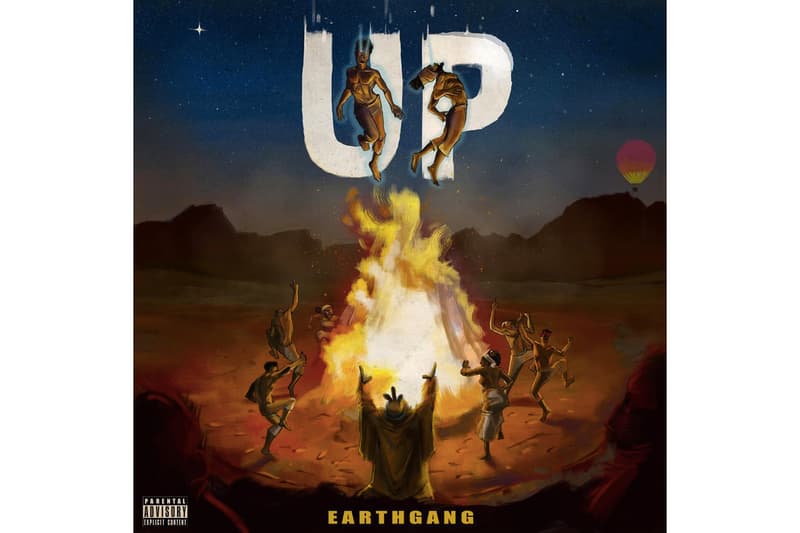 Following the track's live debut on A COLORS SHOW, EarthGang has dropped the highly-anticipated studio version of "Up."
Set to appear on their forthcoming project MirrorLand, the duo offer a thrilling three-and-a-half-minute track about keeping up with the grind. Olu (aka Johnny Venus) opens the track with "Just another day in these filthy sweet Atlanta streets / Back on a greenback hunt" in warped vocals before kicking into a pulsing, menacing verse. WowGr8 (aka Doctur Dot) on the other hand, opts for a more melodic verse in the second half of the track, dropping a pair of French phrases ("My whip has a certain je ne sais quoi / Pull up on your b*tch like, "Excuse my French" / F*ck what you thought / Voulez-vous coucher avec moi ce soir? / Ce-soir, I take no days off") to exhibit the wittiness of his lyrical mastery.
Stream EarthGang's "Up" via Spotify and Apple Music below.
In other new music releases, take a listen to Post Malone's "Circles" here.