Lana Del Rey Croons Over Her American Dream's Aftermath on 'Norman F*cking Rockwell!'
The peculiar popstar returns to her roots with a nonchalant outlook.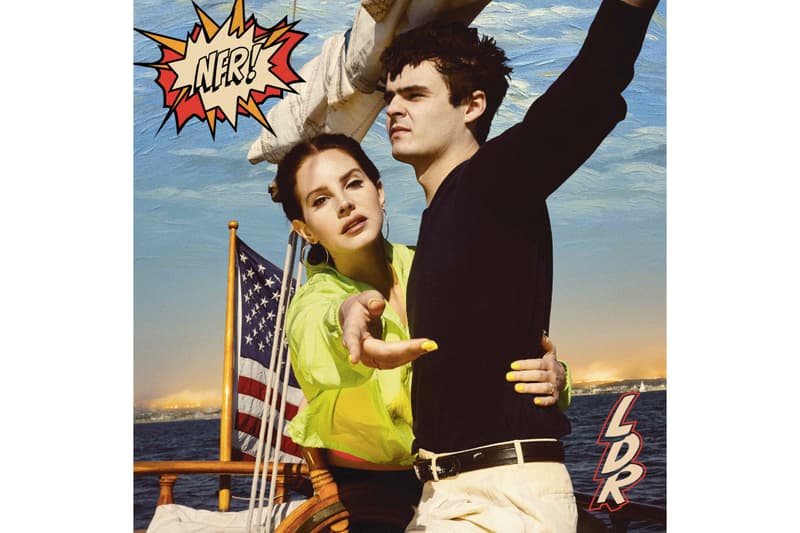 Lana Del Rey has shared her sixth studio album, Norman F*cking Rockwell!. Offering a sonically rich 14-track project, the record heavily relies on piano-driven melodies over fuzzy guitar solos and cinematic strings, highlighted by the peculiar popstar's sultry yet melancholic crooning.
Jumping off recent singles "F*ck It I Love You" and "The Greatest," she returns to her affinity for reviving '60s Americana and vintage Hollywood — this time opening up about her disdain in a cool, almost nonchalant manner. If Born to Die Del Rey dreamt of being loved for being on the radio, NFR Del Rey is apathetic to the idea of being loved by the public. It's not that she no longer cares for the fame; she's accepted her rise to the limelight and will take it in however it comes to her. Singing lines like, "The culture is lit and if this is it, I had a ball / I guess that I'm burned out after all" on "The Greatest," "You talk to the walls when the party gets bored of you / But I don't get bored, I just see you through / Why wait for the best when I could have you?" on title track "Norman F*cking Rockwell" and "If he's a serial killer, then what's the worst that could happen to a girl who's already hurt?" on "Happiness Is A Butterfly," Del Rey seems desensitized to the charm of prominence (and men, for that matter), going back to her process of creating art that only she can judge for herself.
Stream Lana Del Rey's Norman F*cking Rockwell! on Spotify and Apple Music below.
In related news, watch Del Rey's visual for her Sublime cover of "Doin' Time."