Apple Finally Gives Independent Repair Shops Access to Official iPhone Parts
Shops can now apply for certification online.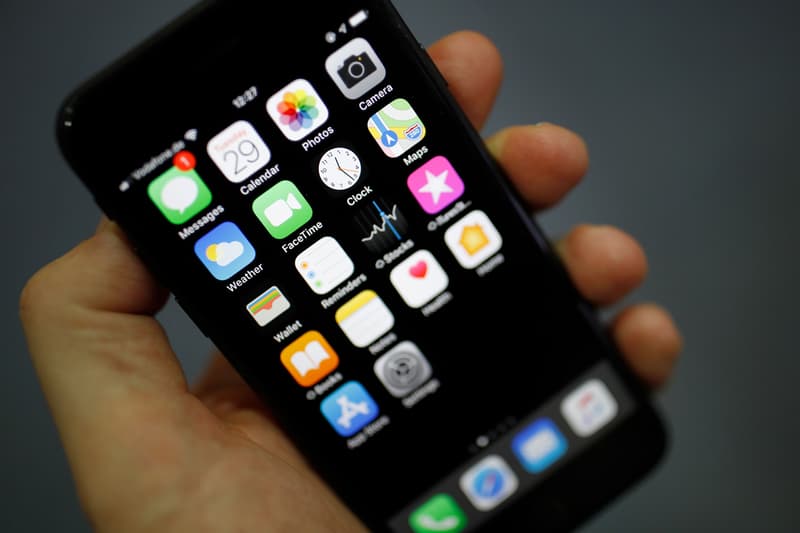 Apple is finally letting third-party iPhone repair shops have access to genuine parts. Dubbed "Independent Repair Provider Program," the new initiative is free and vendors can easily apply online for an official certificate (even those that aren't "Apple Authorized Service Providers"). This new program comes after a long battle between Apple and Right to Repair supporters, who have been eagerly pushing to change the laws around self-repairs in 20 states, giving consumers the right to modify their own electronic devices without the original manufacturer's services.
According to Apple, the tech giant has been aggressively lobbying against such bills because of concerns about enabling hackers. But somehow, Apple has managed to find a way to seize a bit of control over the issue as the company still ultimately gets to decide who gets a certificate and who doesn't. Individuals who are keen on performing their own repairs are still not allowed to do so, but instead are now encouraged to use the services of certified repair shops, who will be given access to the same iPhone parts as authorized service centers.
In case you missed it, Apple's next iPhone event will take place on September 10.