Thurz & Ro Blvd Are "Addicted" to the California Lifestyle
A celebration of the West Coast way.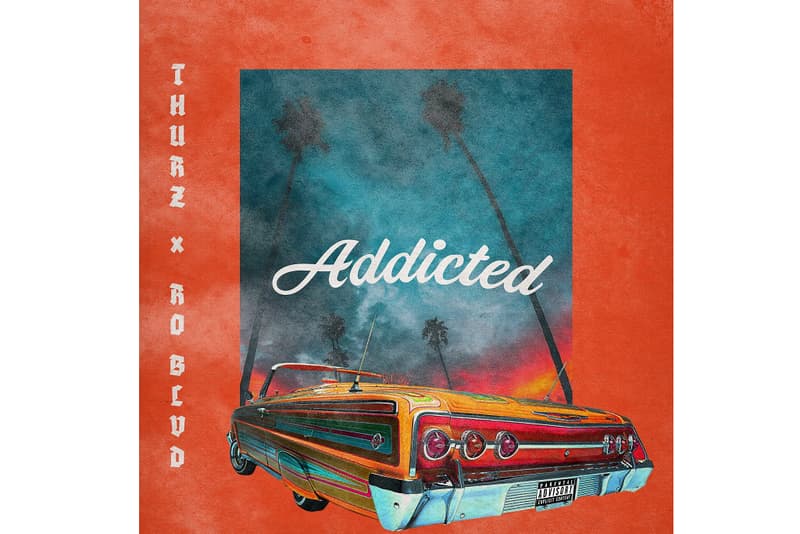 For the first time in several years, Thurz and Ro Blvd are coming together for a new single. Known as "Addicted," Thurz and Ro Blvd's latest record is an aural homage to their "addiction" to the laidback, easygoing West Coast lifestyle.
For his bars on "Addicted," Thurz tackles the subject of living life to the fullest, despite all the obstacles that might come his way. Concerning his contribution, Ro Blvd serves a vibrant, "aggressive" West Coast beat that's tailor-made for summer playlists across the Golden State.
You can check out Thurz and Ro Blvd's new collaborative single "Addicted" below. Along with these Ro Blvd-aided sounds, Thurz is also planning on releasing some new "Addicted" merchandise in the very near future.