Nintendo Is Not Exchanging Old Switch Models for New Ones (UPDATE)
There's no such thing as a "Nintendo Switch Exchange Program."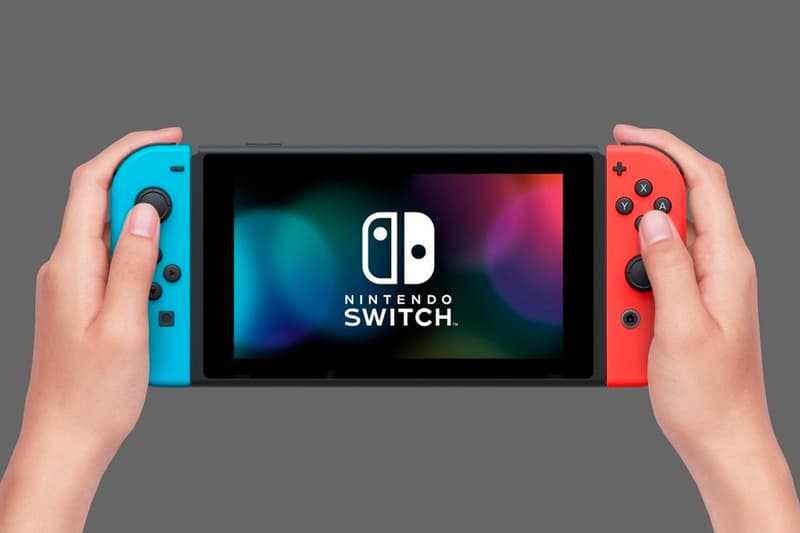 UPDATE (August 19, 2019 11:45 EST): Nintendo has released a statement to USGamer, debunking news from earlier last week that it launched a "Nintendo Switch Exchange Program" for customers who bought an older model after a new version with improved battery life was introduced.
According to USGamer, Nintendo said in a statement:
"We do not have a Nintendo Switch exchange program. We always want players to enjoy their Nintendo Switch systems, and if anything ever gets in the way of that, we encourage them to visit http://support.nintendo.com for support, or to contact our consumer support team."
Nintendo Says There is No Switch Exchange Program https://t.co/NiA4Aq06MP pic.twitter.com/nY5u0zbeCl

— USG (@USgamernet) August 18, 2019
---
Original Story Aug 17, 2019: If you bought a Nintendo Switch after July 17, you might be able to swap out for the gaming console's new and improved model for free. According to various reports, eligible customers in the U.S. and Canada can trade in their current Switch for a new one, if purchased after the aforementioned date, which is also the date that the company confirmed the new model.
First reported via a user on Reddit, eligible customers will need to contact Nintendo and will have to pay for shipping the new console out. Polygon stated that they had spoken with a Nintendo representative and noted that the trade-in offer was indeed valid.
The new model totes a new CPU, new storage, and has a superior battery life — nearly double the regular Switch — with the company stating that games like The Legend of Zelda: Breath of the Wild can be played for 5.5 hours as opposed to the original model's 3. Alongside the new Switch, Nintendo will also be releasing the Switch Lite, which can be used in conjunction with a TV, later this fall.
For more related news, don't miss the new trailer for Pokémon Sword and Shield.