Nintendo Announces Updated Switch With Longer Battery Life
Yet looks physically the same.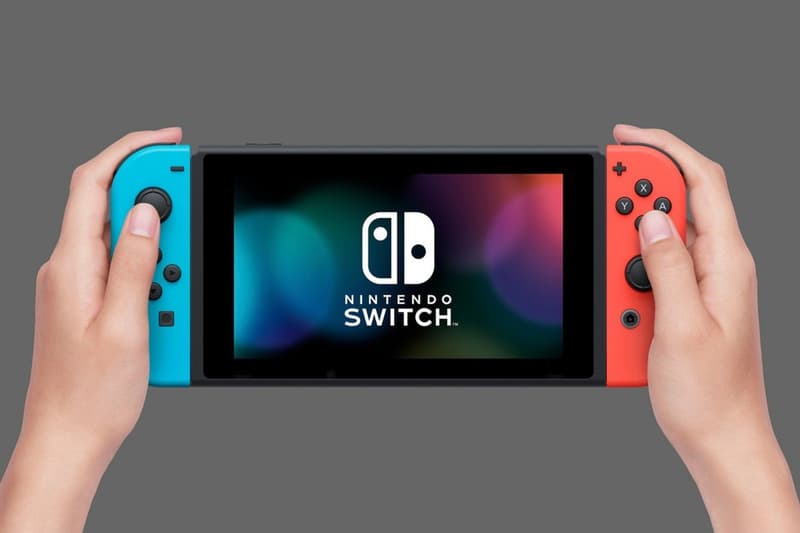 Nintendo has just announced a new model for its Switch lineup, however it will physically look the same as its predecessor.
Although it's not the long-rumored Nintendo Switch Pro, the updated Switch will include extended battery life, lasting up to 9 hours compared to the original model's 2.5 to 6.5 hours of battery life, along with new CPU and storage. On the other-hand, the Nintendo Switch Lite can last between 3 to 7 hours. Nintendo has also stated however, that battery life depends on what games are being played. For example playing The Legend of Zelda: Breath of the Wild on the updated model can last for up to 5.5 hours, while you'd only get up to 3 hours on the older model.
Dubbed HAC-001(-01), as compared to the original's HAC-001, the updated Switch is set to release in mid-August of this year for $299.99 USD, according to Nintendo's official website. The Nintendo Switch Lite is scheduled to launch on September 20 for $199.99 USD.
Before you make any purchases, check out our feature "Do You Need to Buy the Upcoming Nintendo Switch Lite?"