Ivo Morrison Confesses Relationship Struggles in Intricate Ink Drawings
"I paint about girls and all the glorious complicated wonderful things they make me think."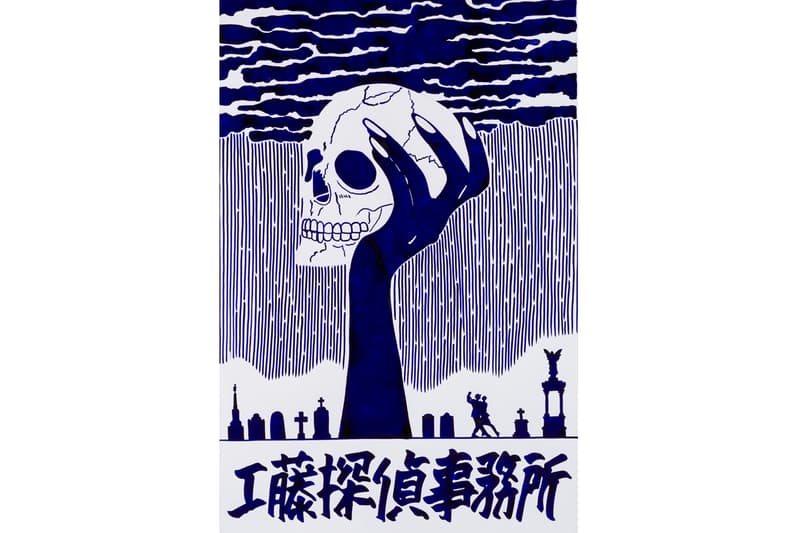 1 of 14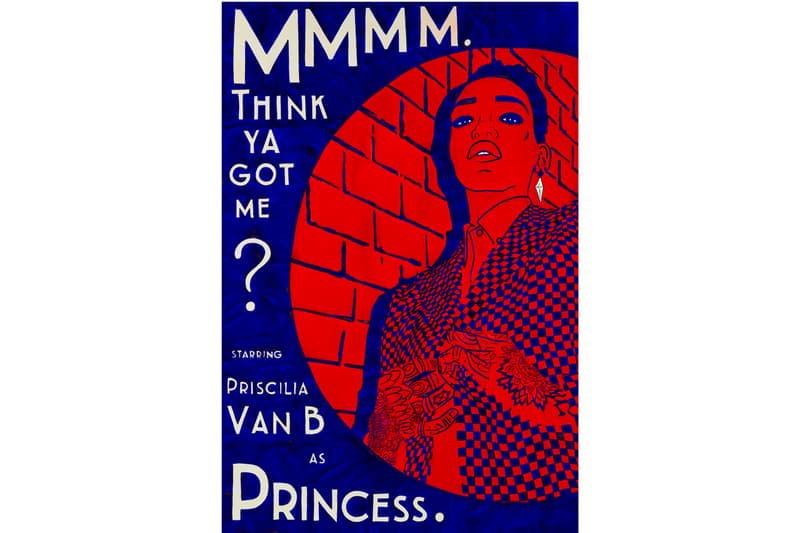 2 of 14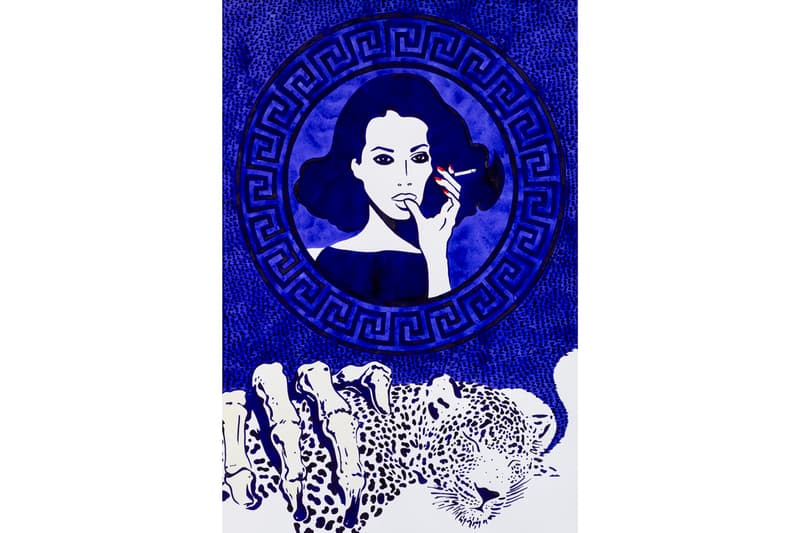 3 of 14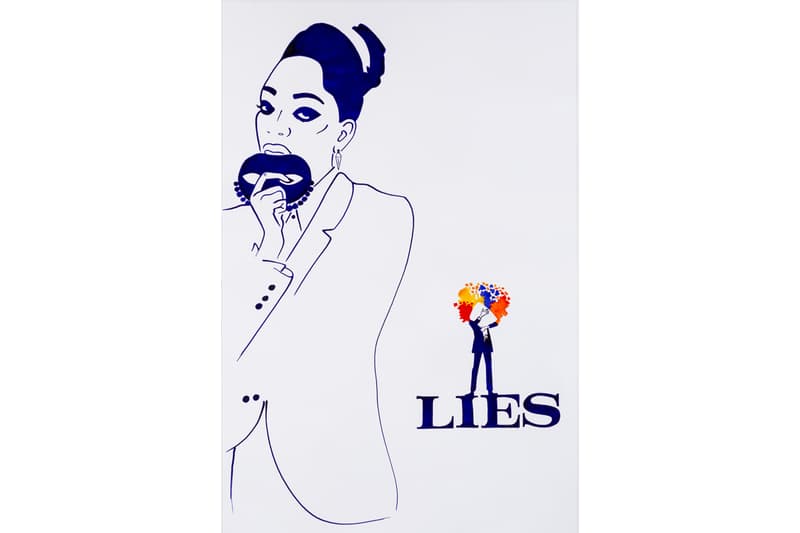 4 of 14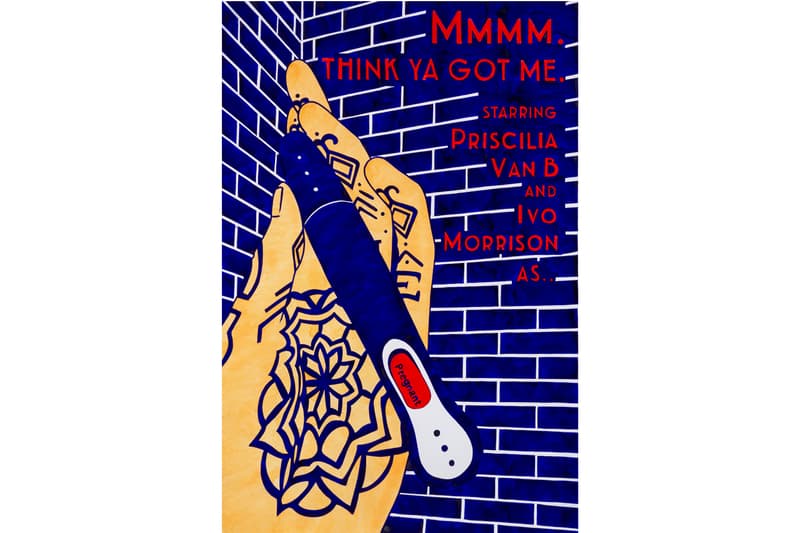 5 of 14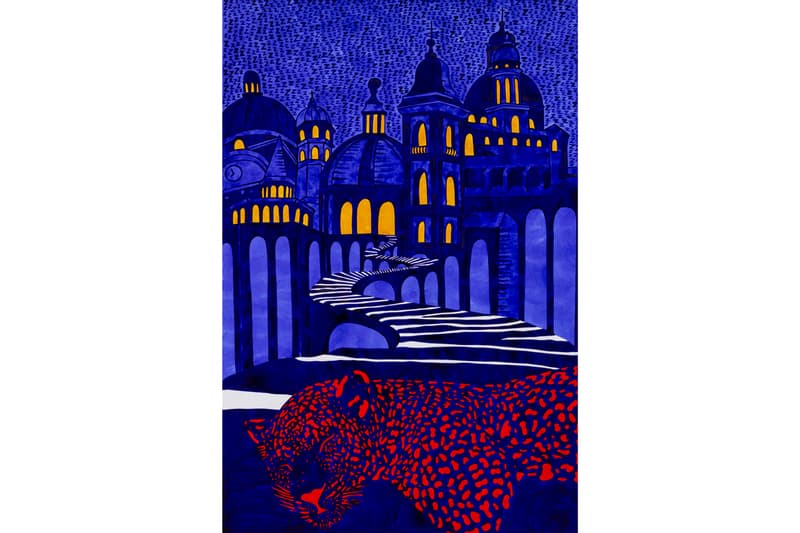 6 of 14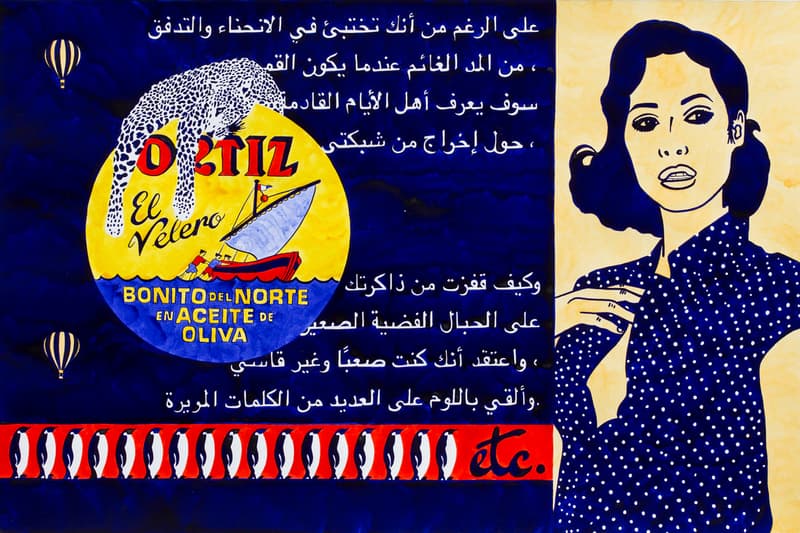 7 of 14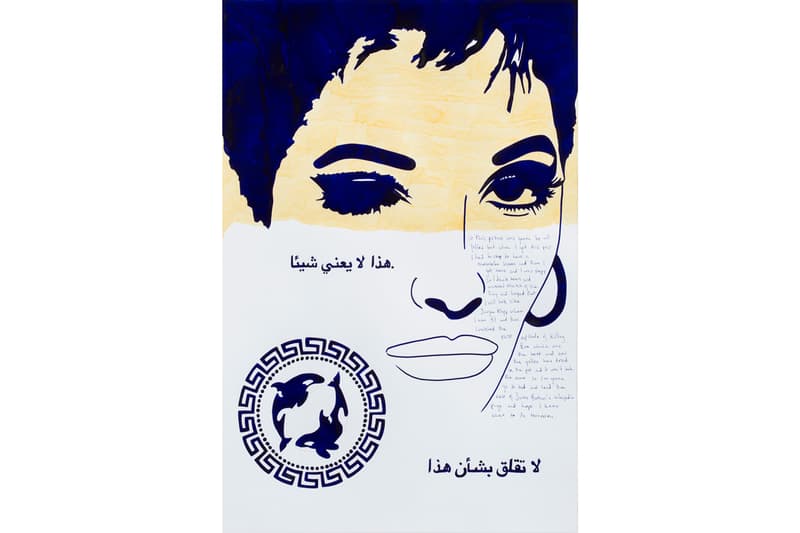 8 of 14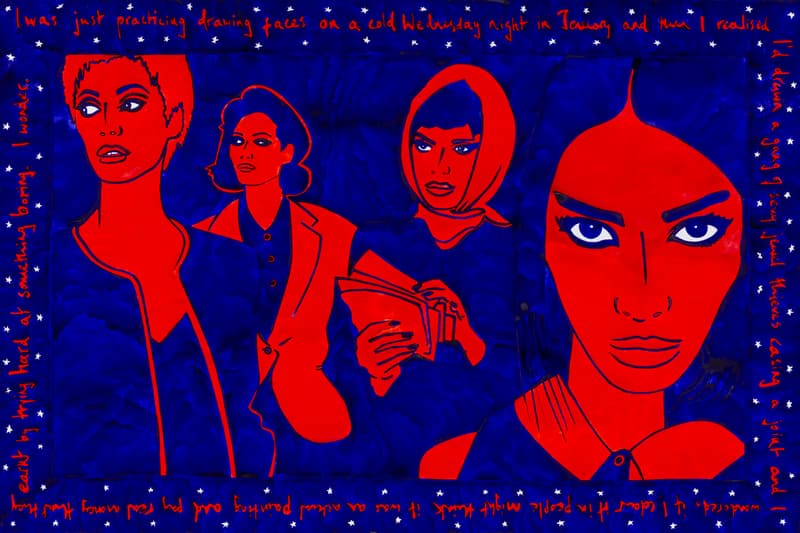 9 of 14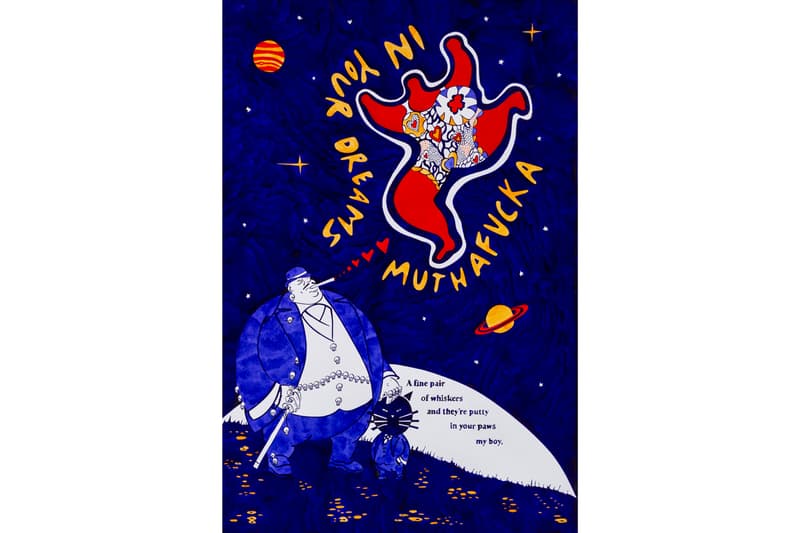 10 of 14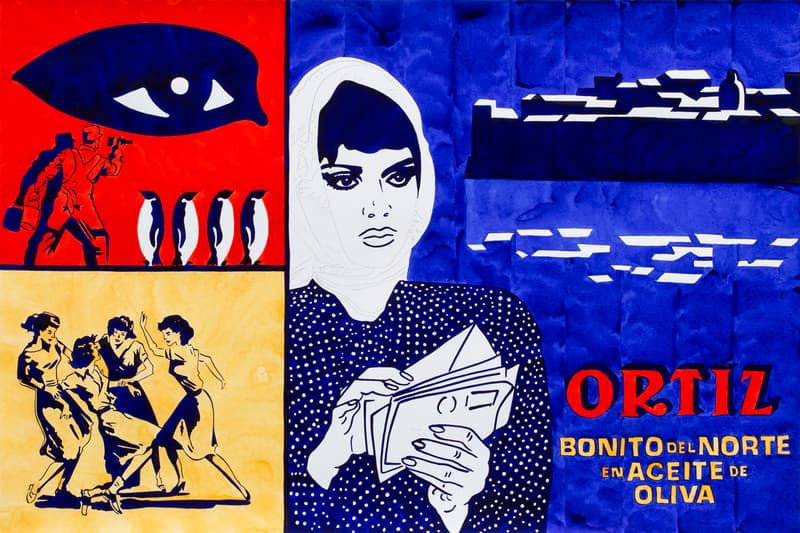 11 of 14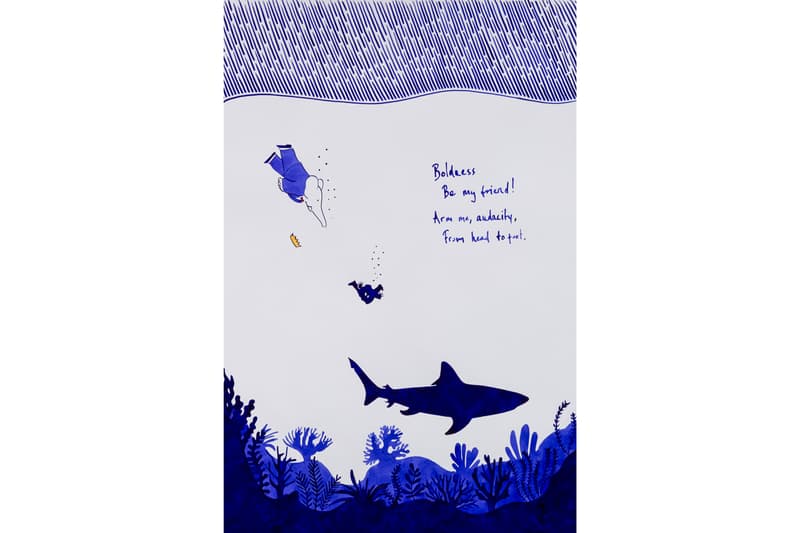 12 of 14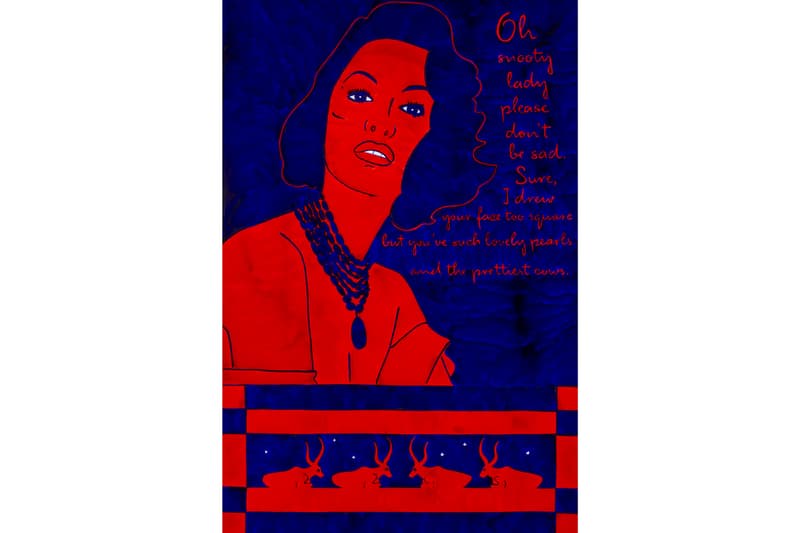 13 of 14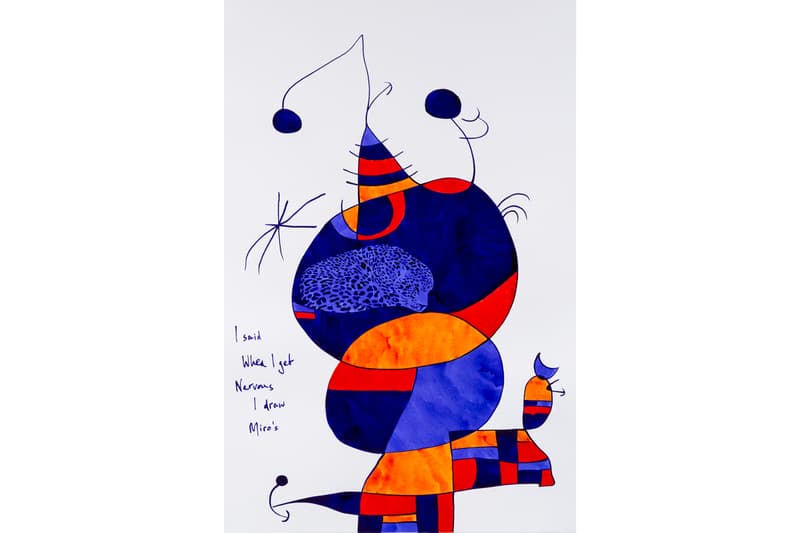 14 of 14
London-based artist Ivo Morrison's detailed drawings will be the focus of a new exhibition at Rebecca Hossack Art Gallery in London. Entitled "I know some painters that use green. They're all cowards," the forthcoming presentation will display Morrison's ink on paper pieces that evoke the wavering emotions of human relationships.
Each work is crafted using to calligraphic inks to develop visuals of "suggestive power" as the artist gleans diverse references to create his compositions spanning "fifties movie posters, manga, Otto Dix, Joan Miro, and Babar the Elephant," as per the gallery in a statement. Titles of works include 'Toxic Masculinity in the Workplace, 'I Never Got her Flowers, and What?,' 'Feeling Trapped in a Relationship? Me?'
"I just want to tell stories, and I see painting as an interesting way of doing it. They're always about whatever I'm thinking about: things and mostly relationships, because they're the most interesting bits of my, and I, guess everyone's, life," said Morrison. "Girls are the best bit and the bit that gives it all its magic, so I paint about girls and all the glorious complicated wonderful things they make me think."
The exhibition will run through September 2-29, visit Rebecca Hossack Art Gallery's website for more information. For more dynamic presentations, check out MADSAKI's newly-launched "If I Had a Dream" show at Perrotin Hong Kong.
Rebecca Hossack Art Gallery
28 Charlotte Street
Fitzrovia, London W1T 2NA
UK