Disneyland's Marvel-Themed Avengers Campus Coming in 2020
Sharing information surrounding phase one of the new park.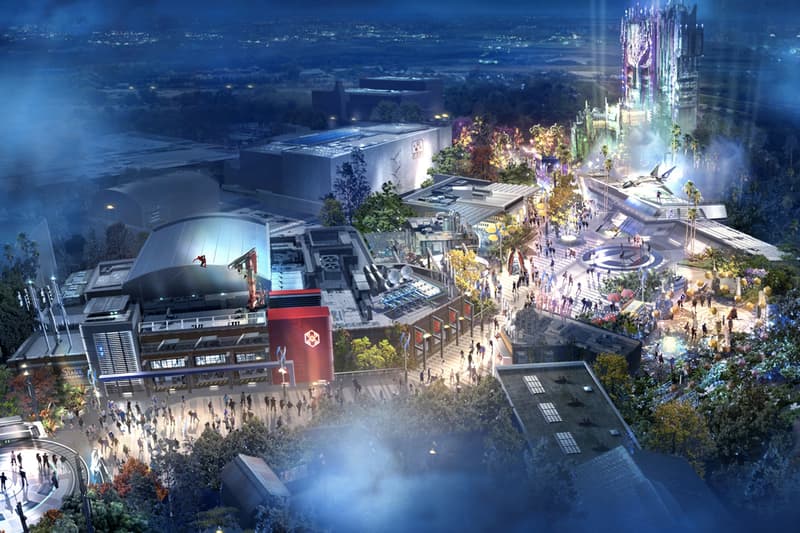 1 of 7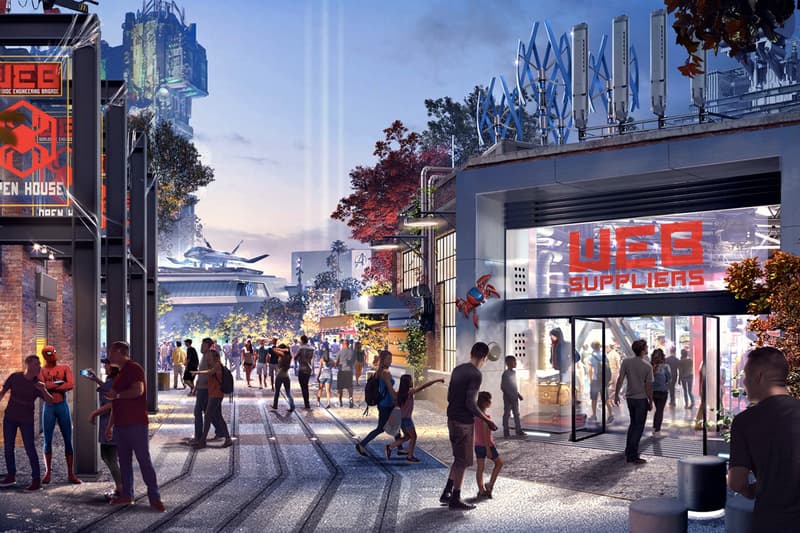 2 of 7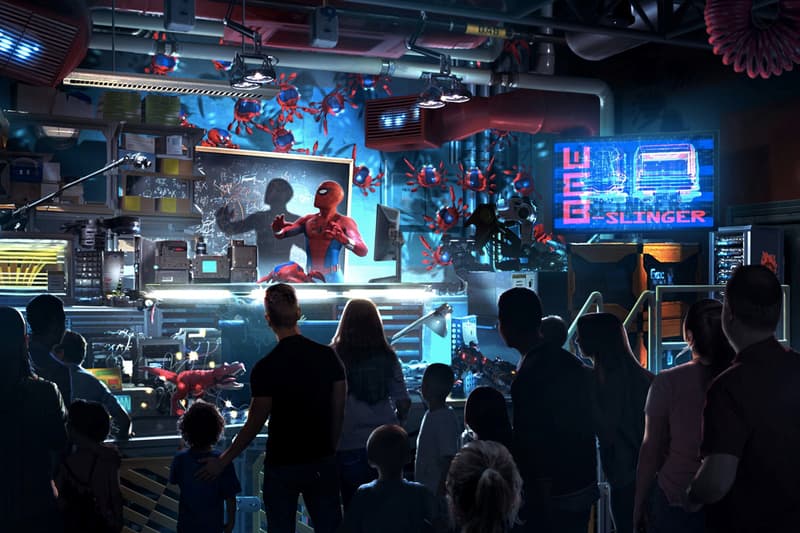 3 of 7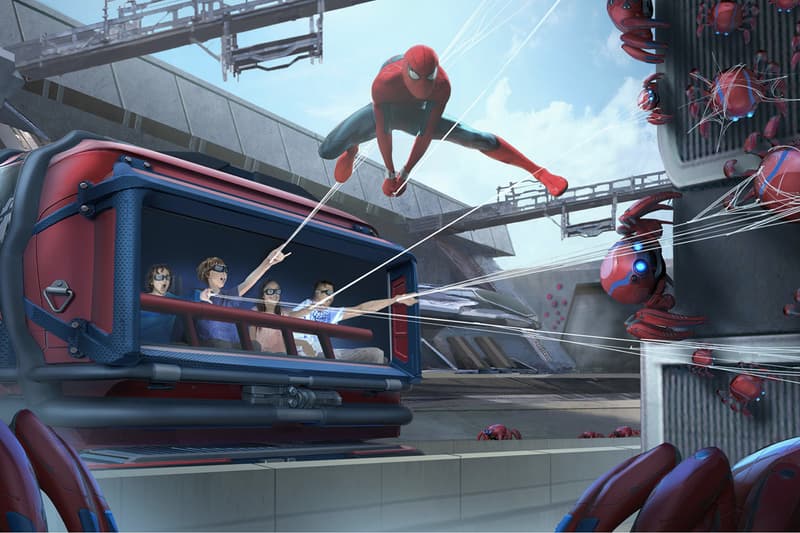 4 of 7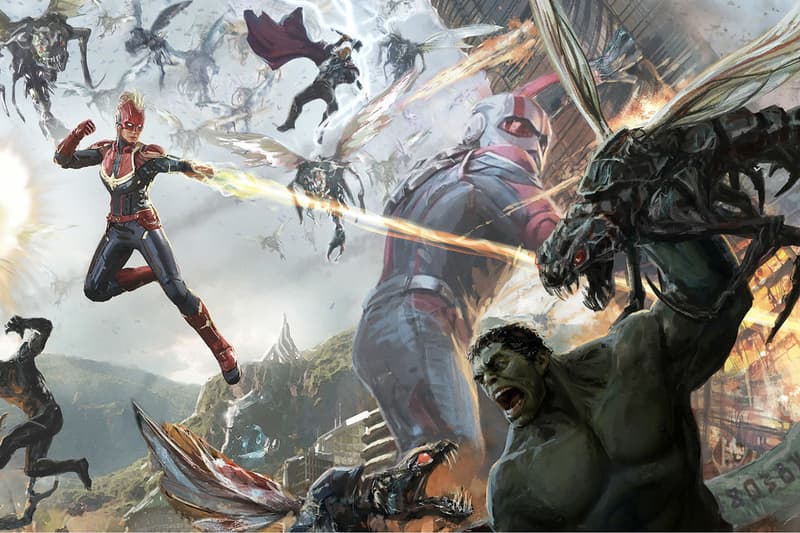 5 of 7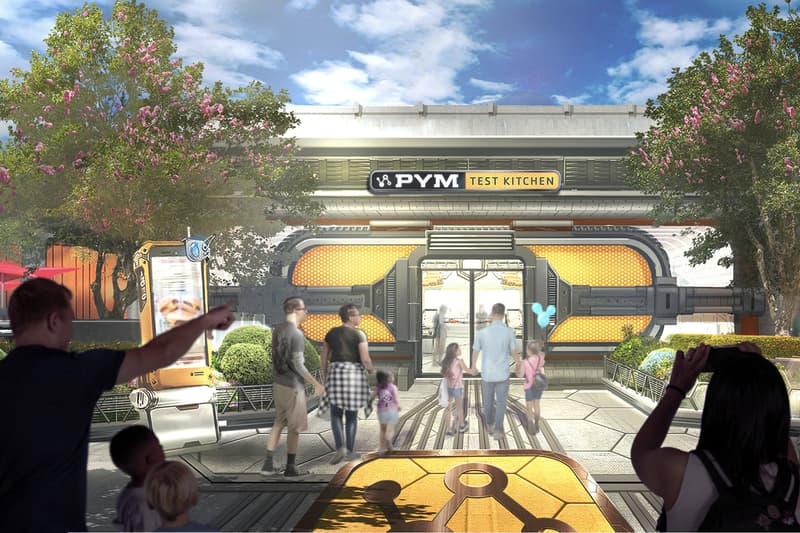 6 of 7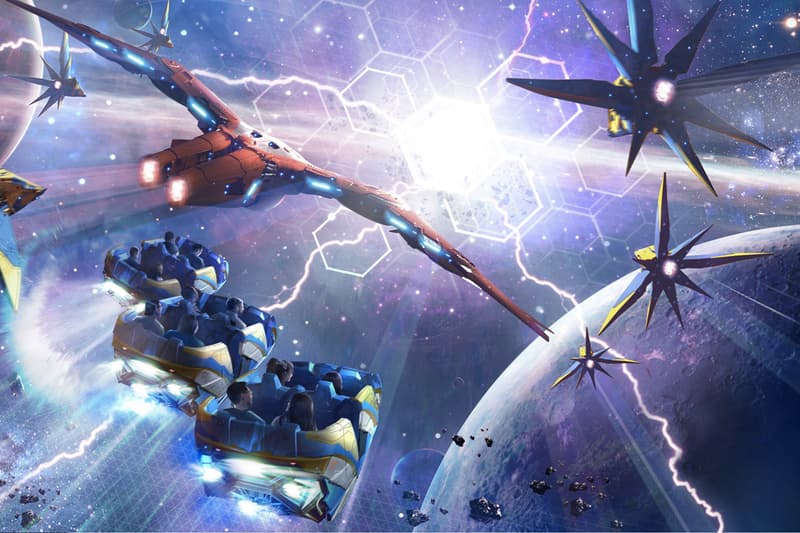 7 of 7
In conjunction with Disney's annual D23 Expo event, the media and entertainment conglomerate has confirmed its forthcoming Marvel-themed Avengers Campus, further sharing various concept art that details the new attraction. The new addition is slated to arrive at Disneyland's California Adventure and Disneyland Paris in 2020.
The new Marvel-themed destination was first teased back in 2015, further releasing details over the years to help in adding anticipation as to whether or not the plan would come to fruition. Just earlier this year, the company shared new concept art for its Disneyland Paris location. Now Disney has shared its most considerable update yet — effectively confirming the addition, as well as sharing in-depth the various attractions that will be coming.
As shared by Walt Disney Imagineering Creative Executive Scot Drake, the premise of the Avengers Campus is that they've been set up to effectively recruit the next generation of superheroes — that is, park attendees. With the two new additions, as well as Hong Kong Disneyland (currently home to the Iron Man Experience and Ant-Man and the Wasp: Nano Battle! attractions), will be linked together via a "global story." The new land will also feature "the first-ever Spider-Man-themed attraction at a Disney park" called W.E.B. (short for Worldwide Engineering Brigade), as shared by Drake. The attraction will place guests into a Webslinger vehicle, where they will help Peter Parker catch on-the-loose Spider-Bots around the campus by shooting webs.
For fans of the mystic sorcerer Doctor Strange, another new addition will allow fans to explore a mysterious California Sanctum. Ant-Man and Wasp haven't been left out either, with the campus including a Pym Test Kitchen, where guests can chow down on food and potentially shrink to the size of an ant. Lastly, fans and park visitors alike will be able to interact with some of their favorite superheroes from the Marvel Cinematic Universe, including Black Widow, Black Panther, Wakanda's Elite Dora Milaje, Thor, Loki, Star-Lord, Groot, and more.
As shared at the event, the first phase of the Avengers Campus will tie directly into the first phase of the Marvel Cinematic Universe, which is set to open at Disneyland's California Adventure and Disneyland Paris next year. The second phase — which has yet to be fully revealed — will allow audiences to take a Quintet ride to Wakanda, where park guests will be able to join the Avengers in battle.
You can check out Marvel's brief recap of the news via the video below.
For more related news, take a look at the 15 most exciting projects announced at D23.
ICYMI: Find out more about the highly anticipated Avengers Campus, the all-new "Magic Happens" parade and Mickey & Minnie's Runaway Railway – all coming to the @Disneyland Resort! https://t.co/1MO36srzvW #D23Expo pic.twitter.com/8bIhHbkupX

— Disney Parks (@DisneyParks) August 26, 2019
Find heroic encounters throughout the Avengers Campus, including Black Widow, Ant-Man and The Wasp, Doctor Strange, the Guardians of the Galaxy, Super Heroes from Wakanda and Asgard, and Iron Man: https://t.co/YRn1LCd2pV #D23Expo pic.twitter.com/tdkWovYR60

— Disney Parks (@DisneyParks) August 26, 2019