WARchitect Creates Tranquil Hideaway on Apartment Rooftop
Designed to look like a borderless box.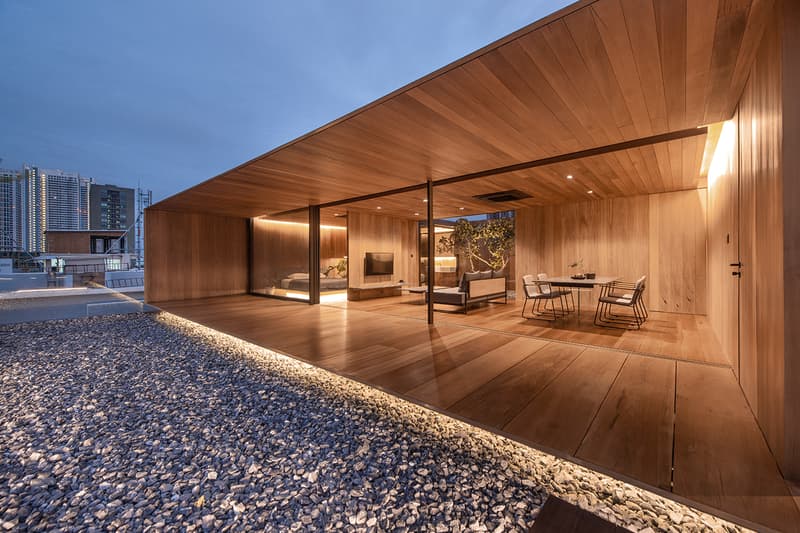 1 of 22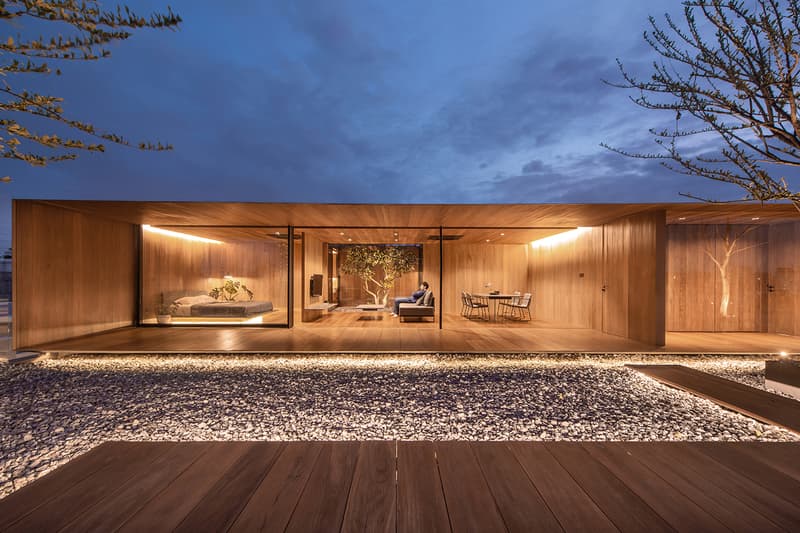 2 of 22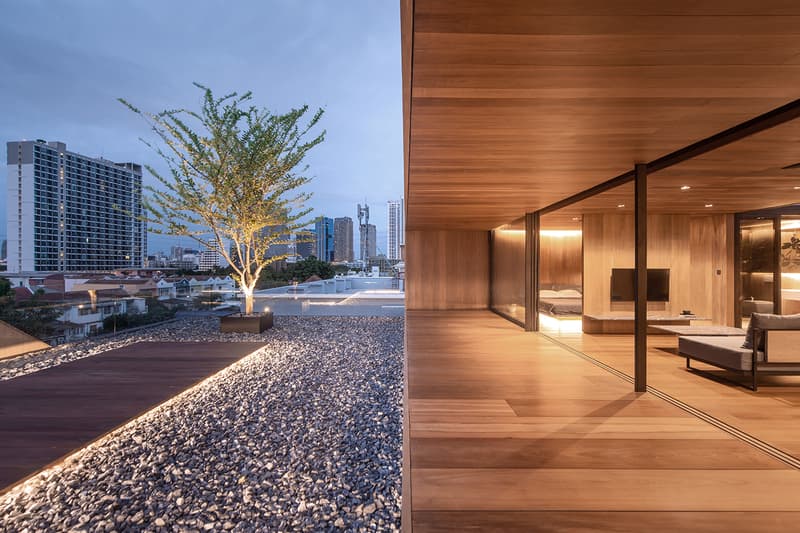 3 of 22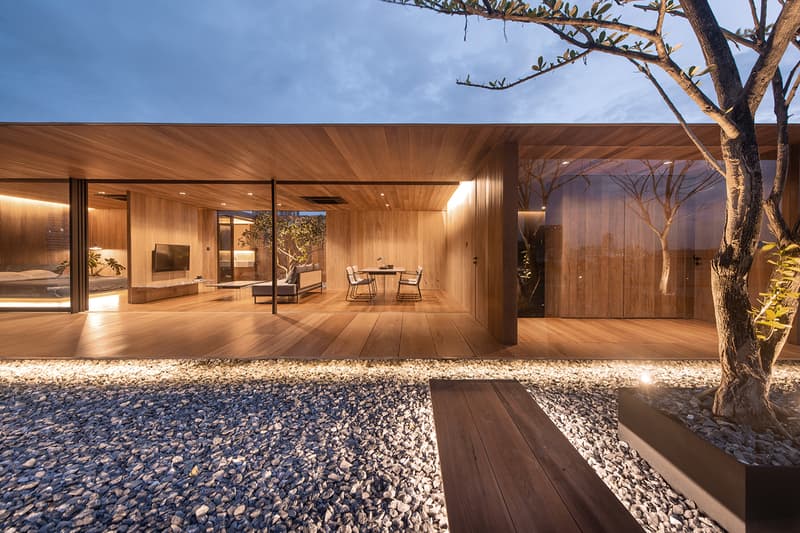 4 of 22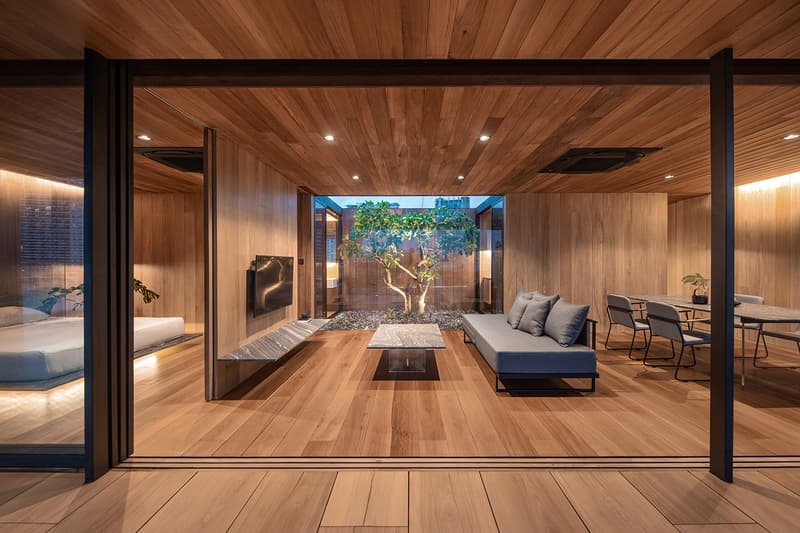 5 of 22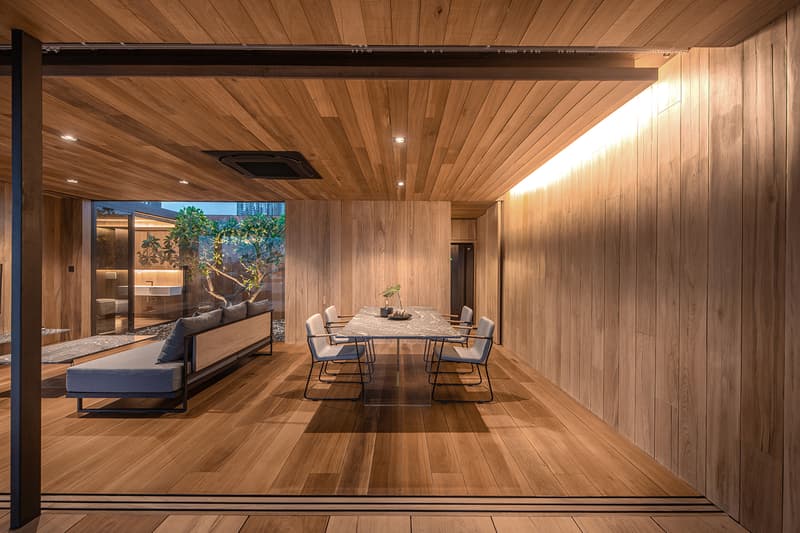 6 of 22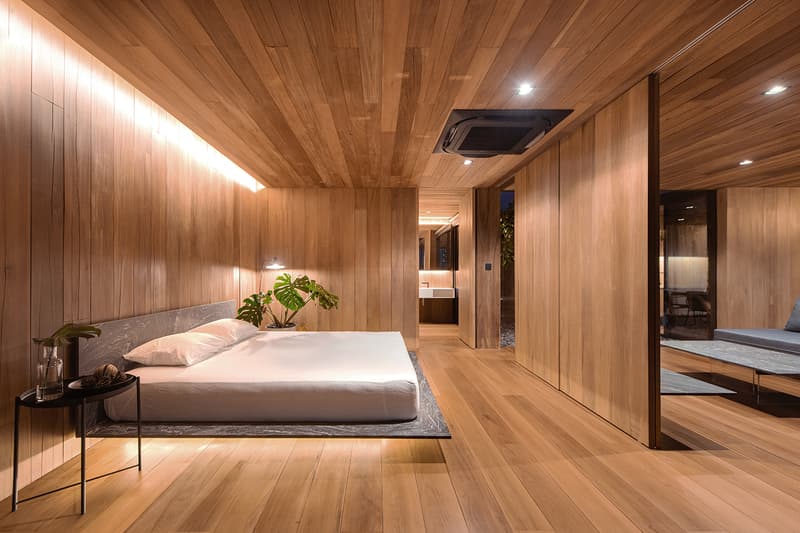 7 of 22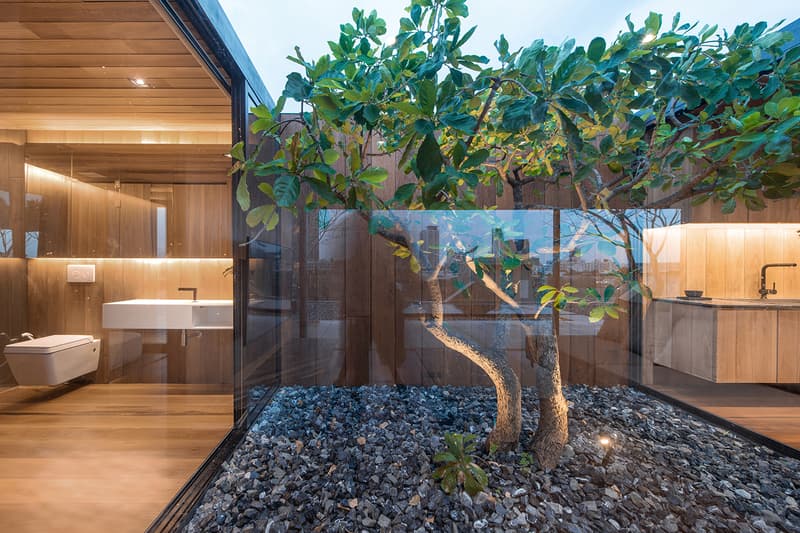 8 of 22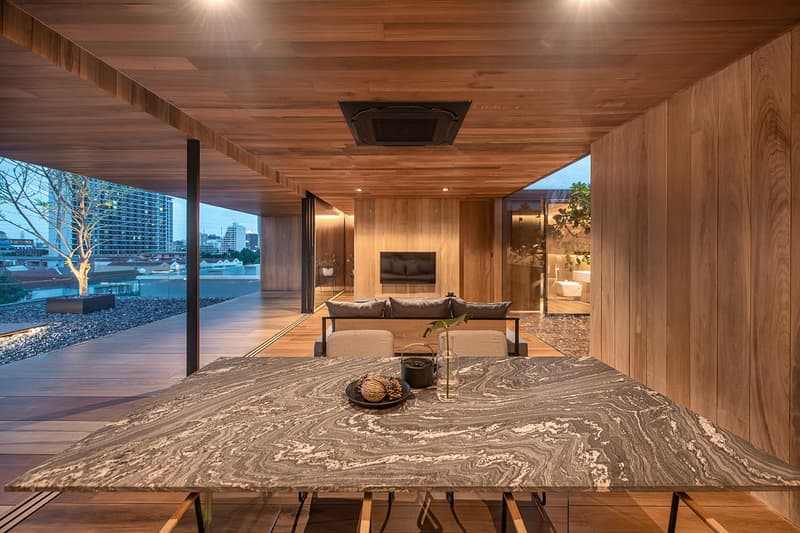 9 of 22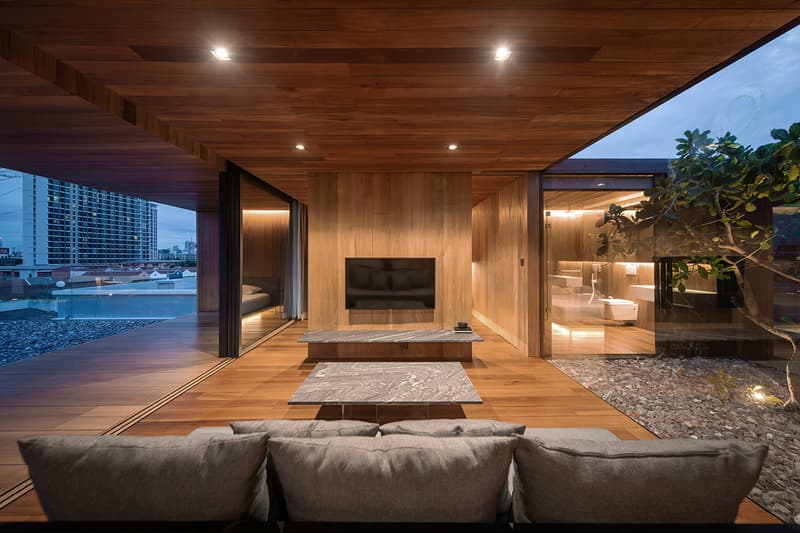 10 of 22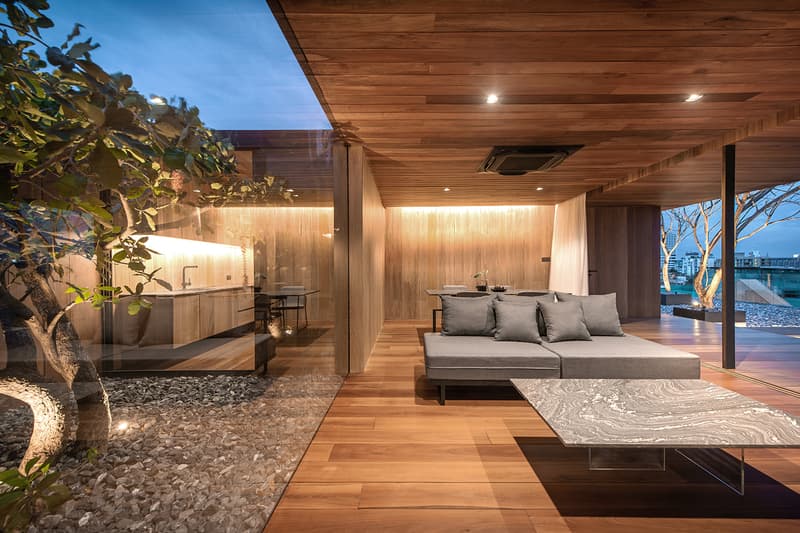 11 of 22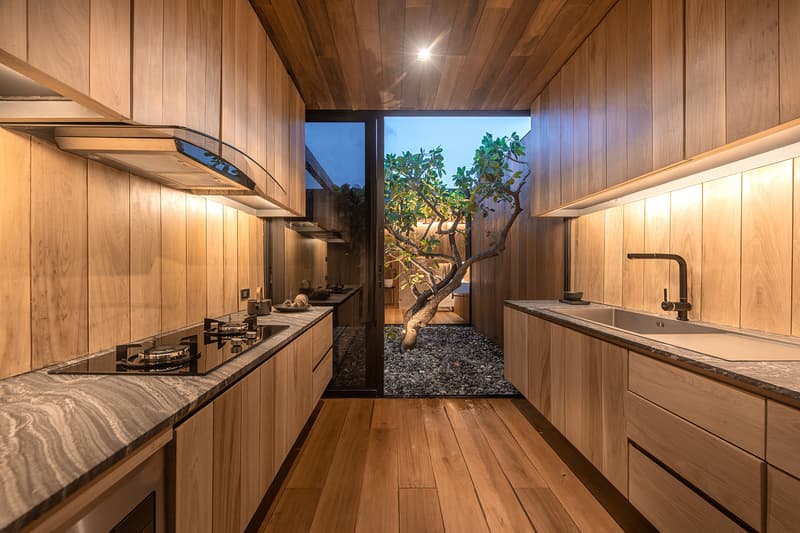 12 of 22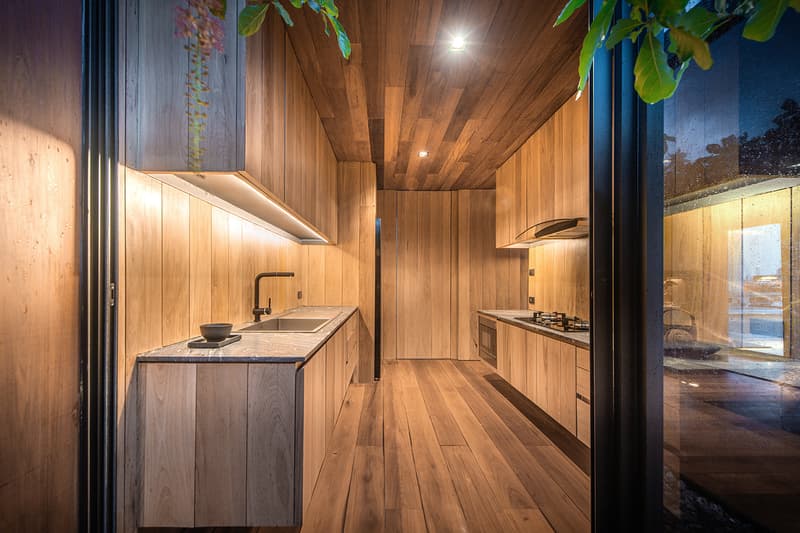 13 of 22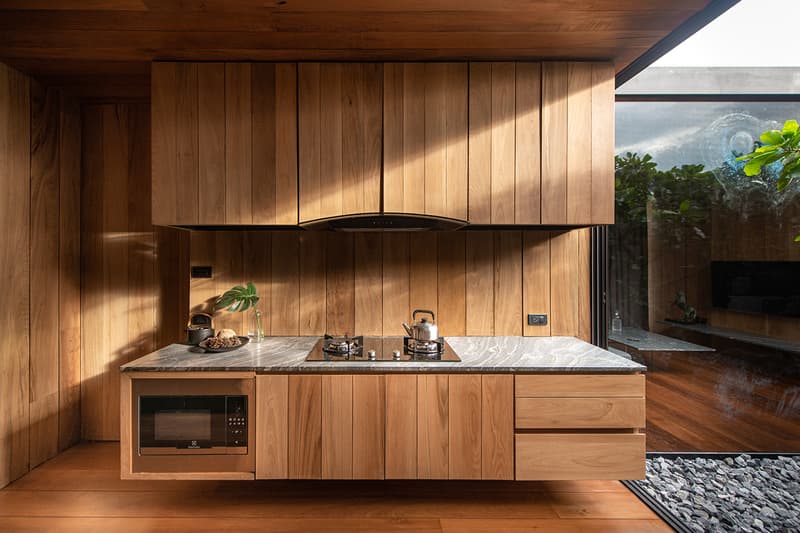 14 of 22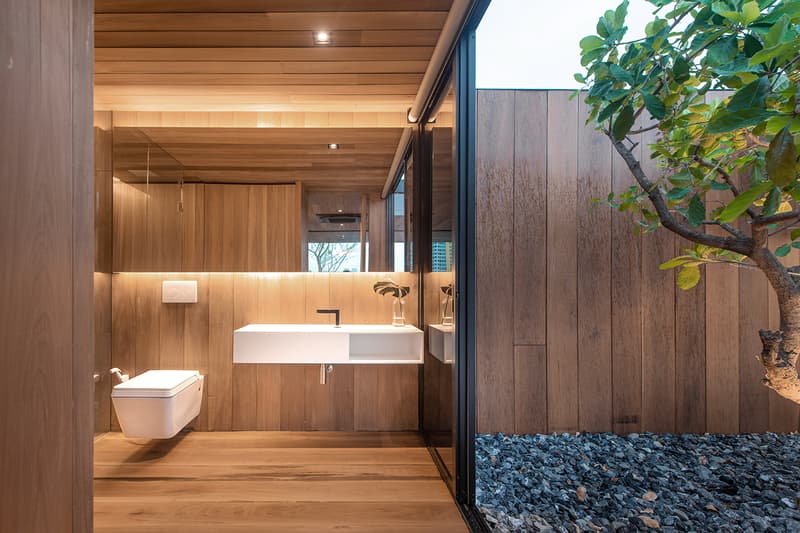 15 of 22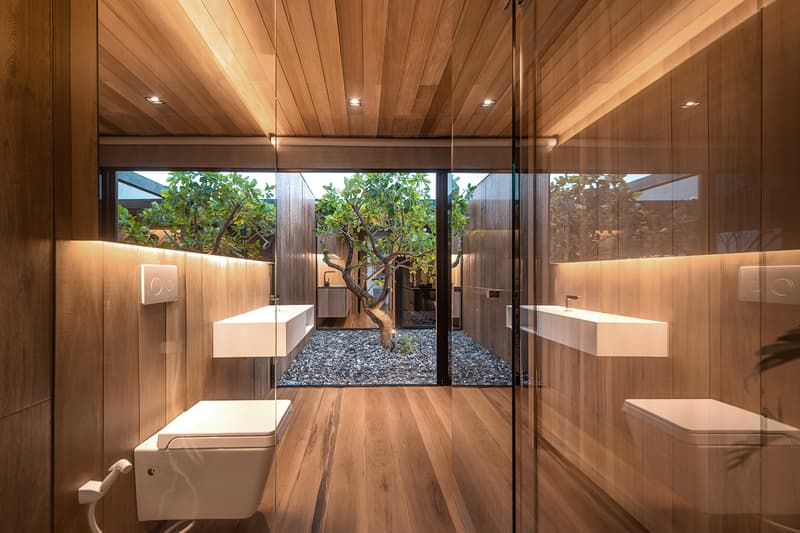 16 of 22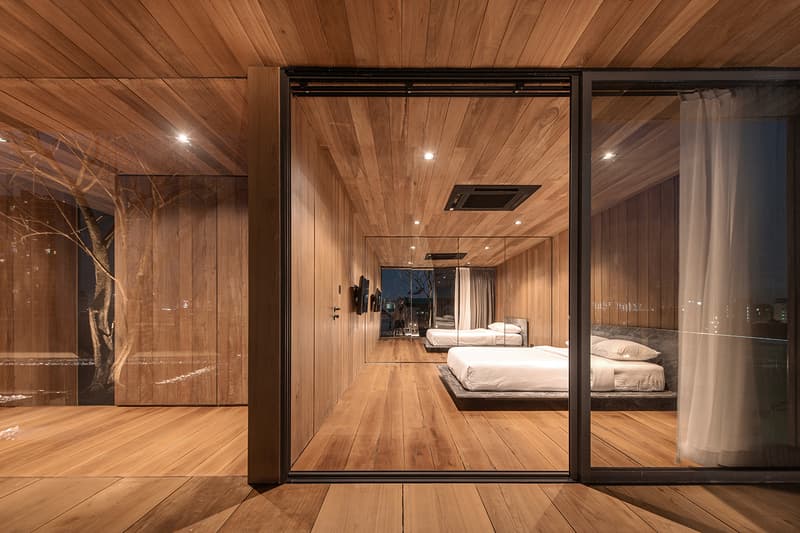 17 of 22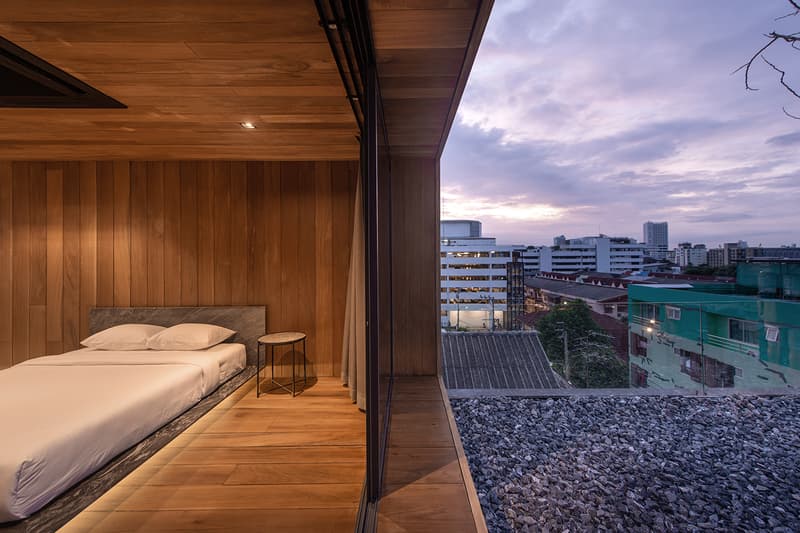 18 of 22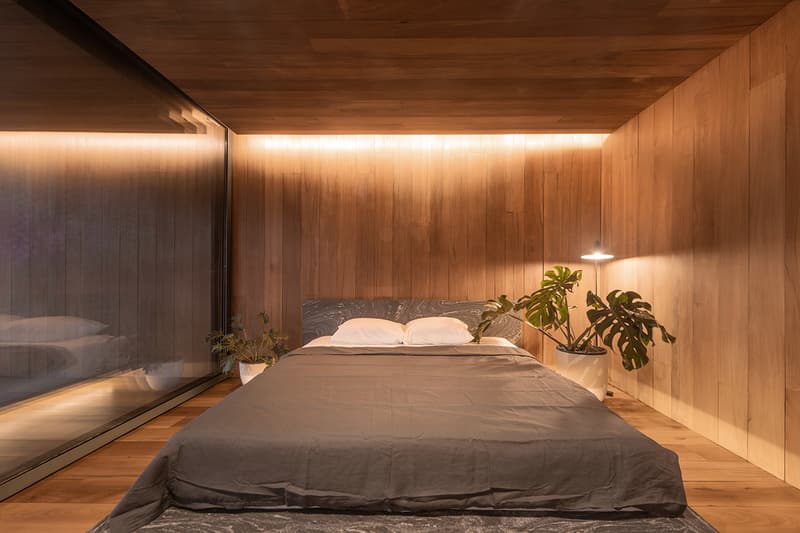 19 of 22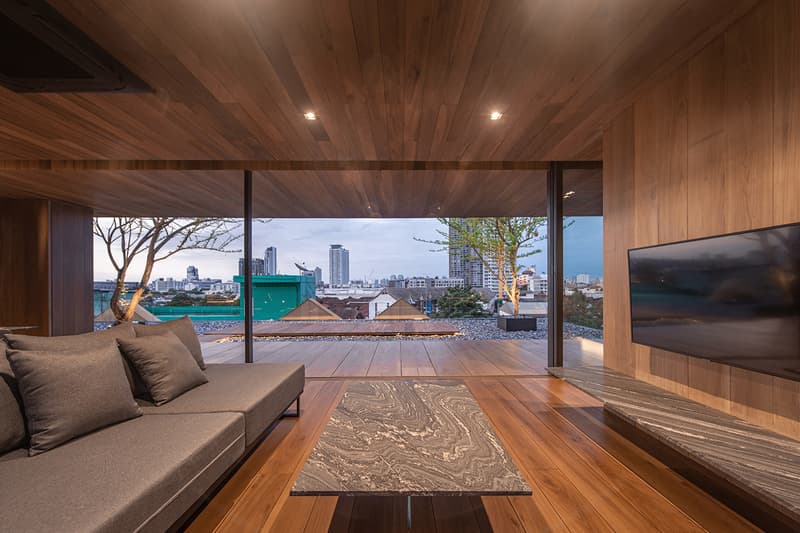 20 of 22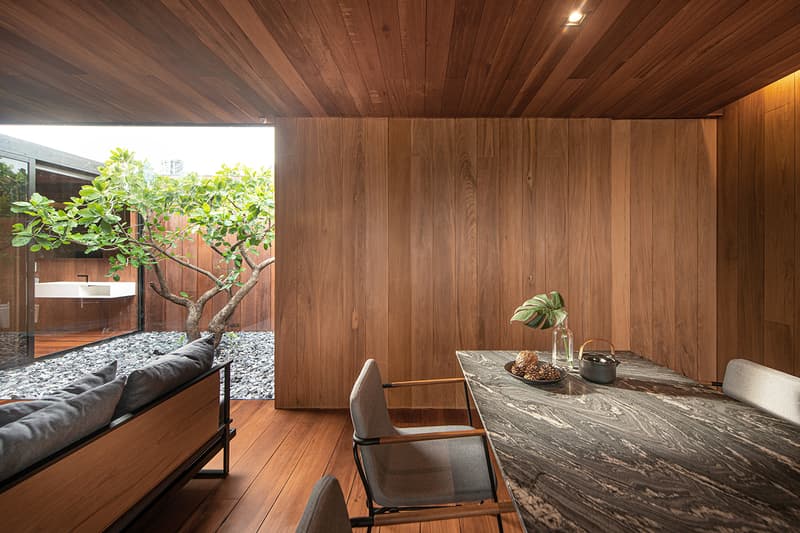 21 of 22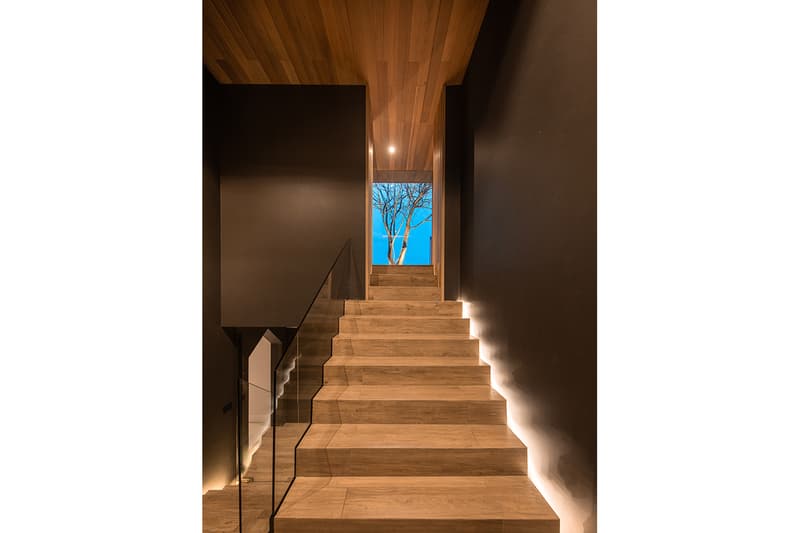 22 of 22
WARchitect have just created a unique hideaway for the owner of a 5-story apartment complex in Bangkok's Jatujak district. While it may seem counter-intuitive to build your hideaway home in such proximity to your place of work/others' living space, the rooftop "Skyscape" exists as a completely separate home in its own right.
Lead by architect Thawin Harnboonseth, the project for the "Skyscape" home started after old water tanks were removed from the roof of the client's building complex; it was discovered that there was a lot of empty space left unused. Harnboonseth came up with the idea of utilizing a drop ceiling and a slope that gives the impression of thin walls and ceilings. This technique makes the home appear to be borderless, and look as if it is floating in the sky from the exterior — it also helps that it sits 15 meters above ground level.
The 1615 sq-ft home features a dining room, living room, kitchen, bathroom, bedroom with a panoramic view of the city, and a central courtyard which links all rooms together. Using natural material with an open design, this home transports you outside of the city, but without the travel. Take a full look at WARchitect's "Skyscape" home above.
For more design news, see a tour of the Zaha Hadid-designed Beijing Daxing Airport.