Disneyland Paris Reveals New Illustration of Marvel-Themed Area
Bringing your favorite superheroes to life.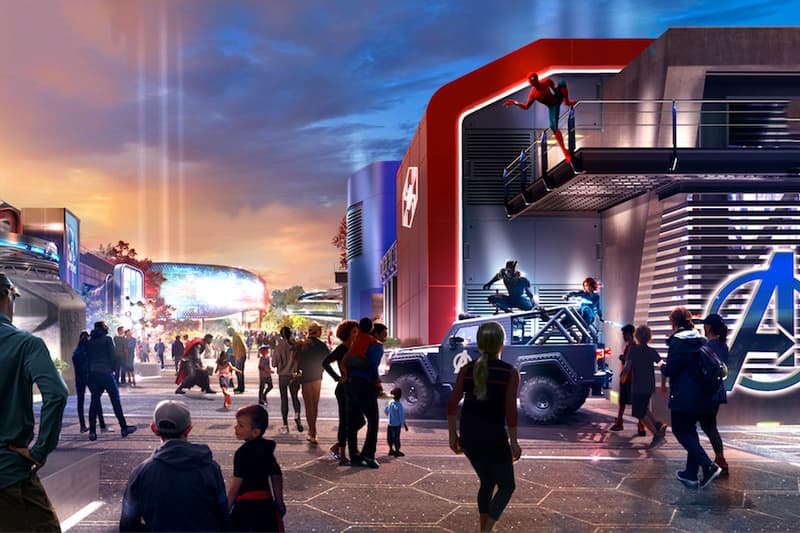 After the first season of Marvel Super Heroes was presented this past summer, Disneyland Paris has revealed a new illustration of the previously announced Marvel-themed area coming to the Walt Disney Studios Park in 2019.
From Doctor Strange's mystic arts to the web-slinging Spider-Man, the Marvel-themed area will allow guests to experience the latest in Pym Technology with Ant-Man and the Wasp as well as the ability see their favorite heroes from Iron Man to Black Panther, Captain America and more. The park also seeks to reinvent the high-speed Rock N'Roller Coaster towards a more Marvel-friendly theme.
As part of a €2 billion EUR, multi-year expansion plan, the new immersive area marks an ongoing transformation of the park that gives the Marvel Universe a permanent place in the Paris-based theme park. The overall plan also includes new areas dedicated to Frozen and Star Wars, aiming to bring the world-renowned stories and iconic characters of these franchises to life.
For more Marvel news, make sure to check out the recently-dropped trailer for Avengers Endgame.