China Unexpectedly Announces Ban on Apple iPhone Sales
Granting microchip company Qualcomm's injunction.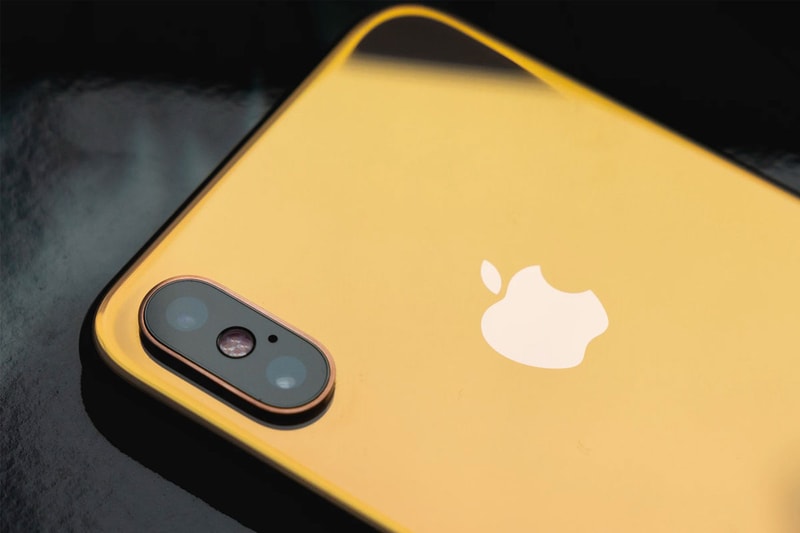 As Samsung looks to move past its "Supreme collaboration" debacle, Apple finds itself in its own troubles with the announcement of a ban on the sale and import of many iPhone models.
Just the latest news in the ongoing rocky trade relations between China and the United States, the ban was granted after American microchip maker Qualcomm filed an injunction in China. The injunction claims that Apple has violated two patents that are being used to control the editing/resizing of photos and app management via touchscreen on some iPhone models. Although the XS, XS Max and XR are safe from the ban, the sale and import of 6S, 6S Plus, 7, 7 Plus, 8, 8 Plus and X is now illegal in China.
After filing a request for appeal, Apple released an official statement on the ban – "Qualcomm's effort to ban our products is another desperate move by a company whose illegal practices are under investigation by regulators around the world."
Stay tuned for more details as the story develops.
In other news, Apple recently released a clear case for its colorful iPhone XR.