Apple Releases First Clear Case for Colorful iPhone XR
To show off the model's wide selection of colors.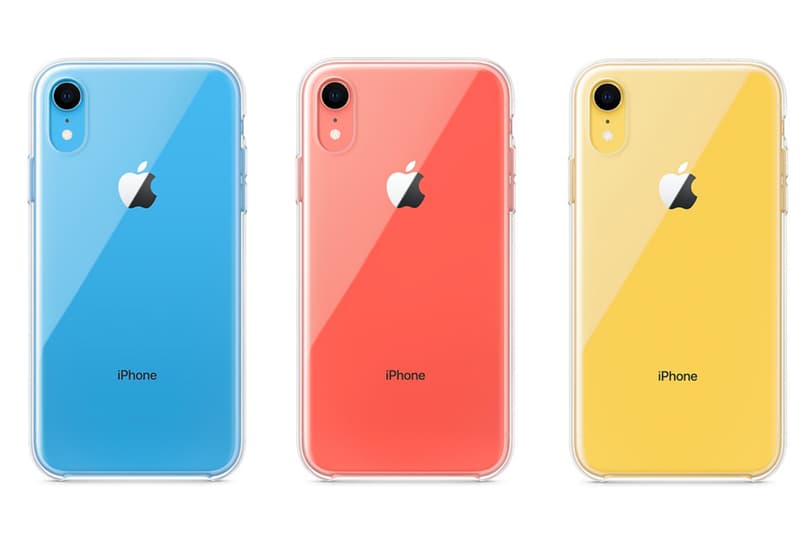 Following initial reports and an unexpected delay, Apple has officially released clear cases for its low-cost iPhone XR. Due to the model's wide array of available colors, Apple has released its very first clear protective case, much to the chagrin of a few Apple consumers who've clamored for one for other models.
The clear case has been "crafted with a blend of optically clear polycarbonate and flexible TPU materials" ensuring the material won't wear and show dirt as time passes. It also features a scratch-resistant coating on the exterior and interior that is compatible to work with wireless Qi charging platforms.
Grab the iPhone XR clear protective case on Apple's online store now for $39 USD and look for it in other physical locations December 10.
In related Apple news, Apple's next iPhone may include an in-display fingerprint reader.